September is here and it's time to embrace all that is fashion. Not only is it the time when the major fashion weeks take place, it's also when the weather starts to transition.
For those of us lucky enough to hit the tents this season, dressing for the shows is one of the biggest challenges. Nobody wants to be a "street style peacock" but aiming for effortless style is always a solid win. Wearing the craziest trends can indeed get you snapped, because photographing color always looks epic in a shot, but the best ingredient for getting photographed outside the shows? Confidence. Even if you're wearing your most off-duty outfit, if you feel great, you'll look great too.
Ahead I'm sharing 7 favorite tricks for dressing like a street style pro, whether it's for fashion week or just our favourite fashion month…September!
Layer and mix proportions
Take a moment to re-evaluate your wardrobe. How can you mix and match layers to create flattering proportions and styles you wouldn't normally pair together? Layering pieces is key for this transitional weather.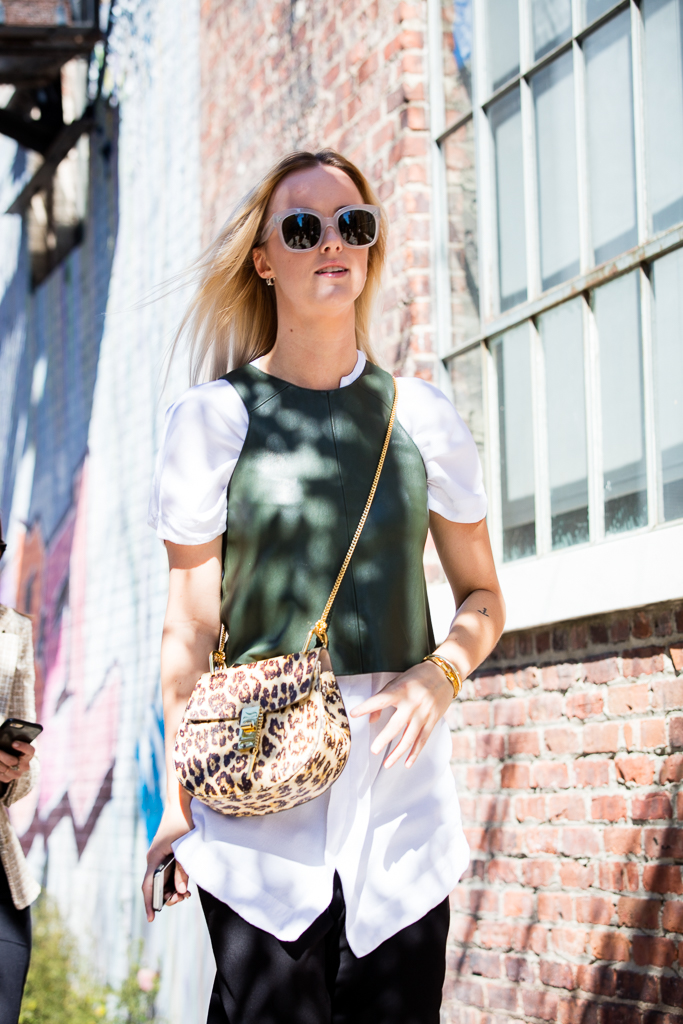 Wear eye-catching frames
There's clearly nothing average about this outfit…but even these frames on their own make a bold statement. (See more favourites here.)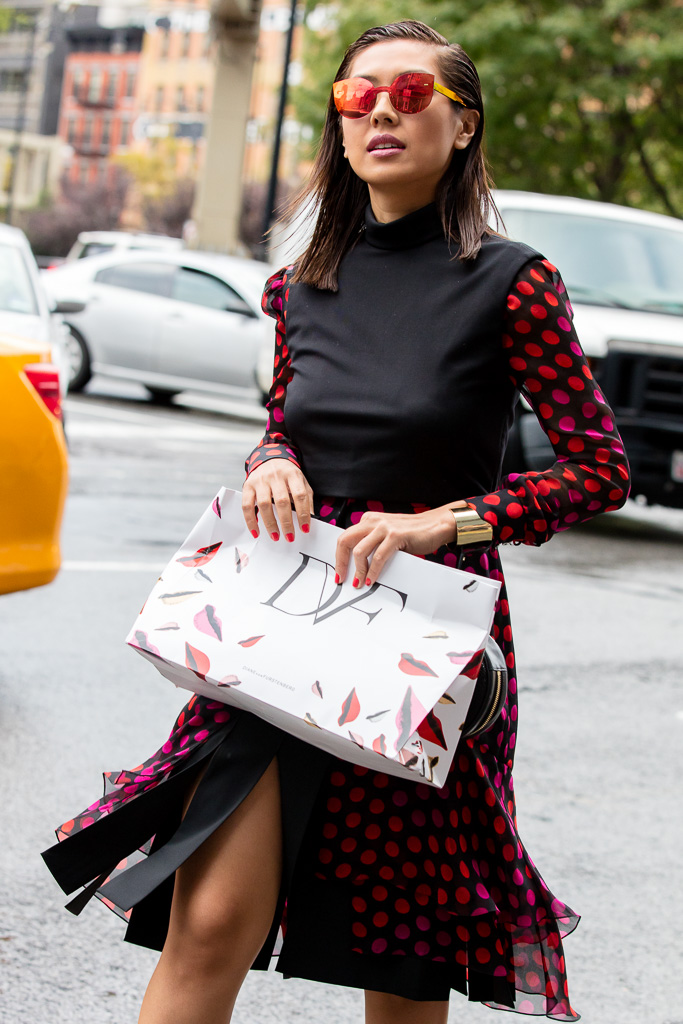 Put on a matching set
It's one of the easiest looks to throw on and go, PLUS a guaranteed win because it looks effortlessly pulled together.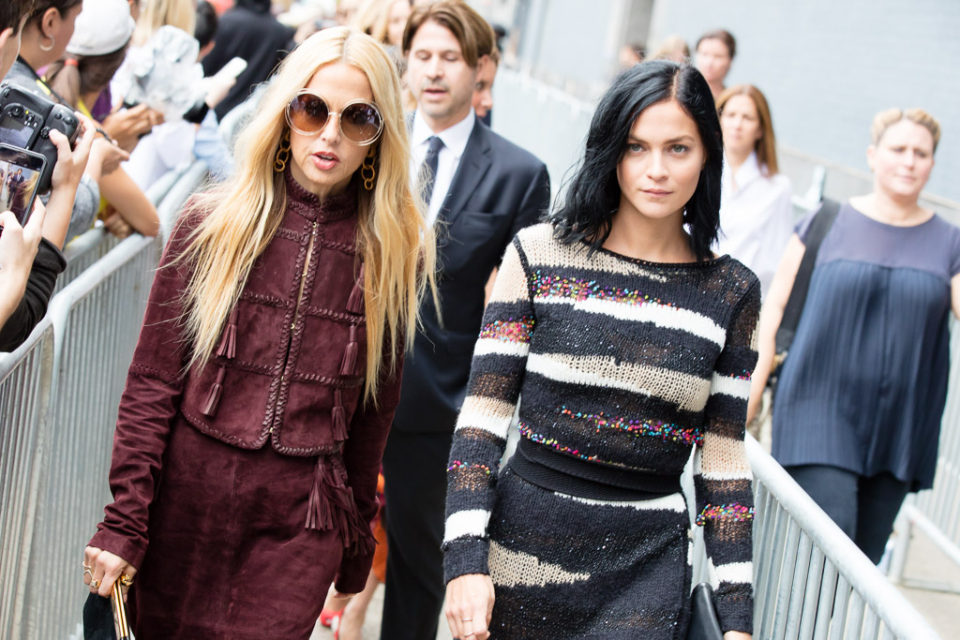 Introduce colour in an unexpected way
This outfit is actually pretty classic but by introducing colour via a standout clutch, the outfit completely transforms. It really can be that easy to add colour, even if your style is super classic.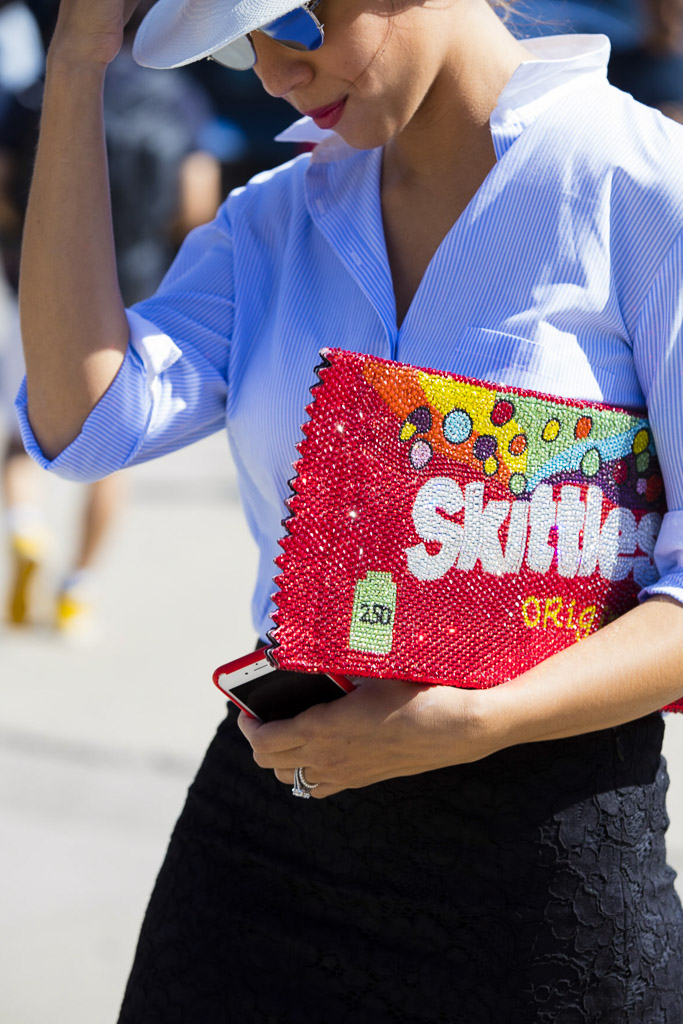 Dress comfortably
Usually my favourite outfits are the ones where I'm the most comfortable…and I bet most fashion gals would agree. Case in point: this flowy dress on Song of Style and off-the-shoulder, ripped denim combo on The Haute Pursuit.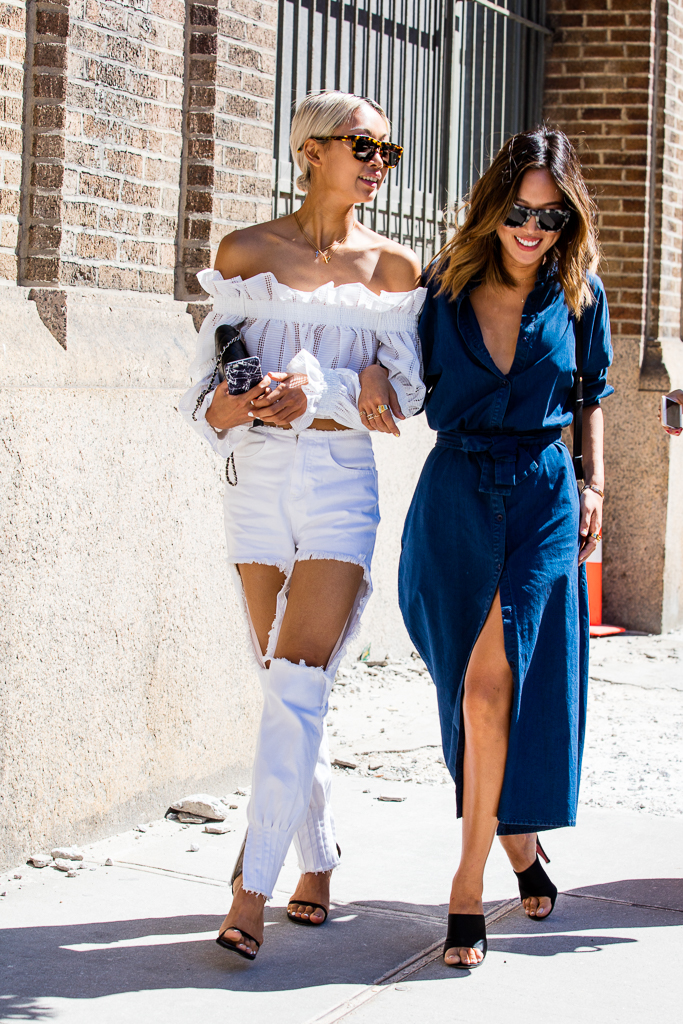 Be bold and go for volume
If you feel like experimenting this fall, volume is an of-the-moment trend to try. Inject a little Anna Dello Russo into an outfit this fall by updating a classic silhouette with a voluminous shape, like bell sleeves or wide legs.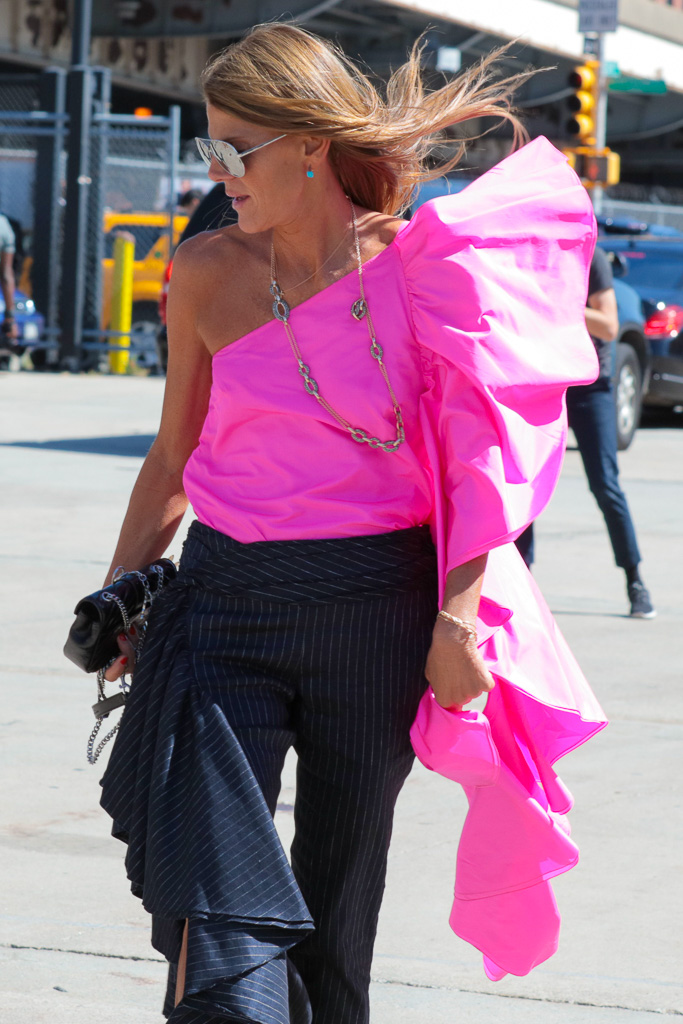 Mix it up with sneakers
Sneakers add an unexpected twist to your outfit, especially when the rest is so effortlessly put together.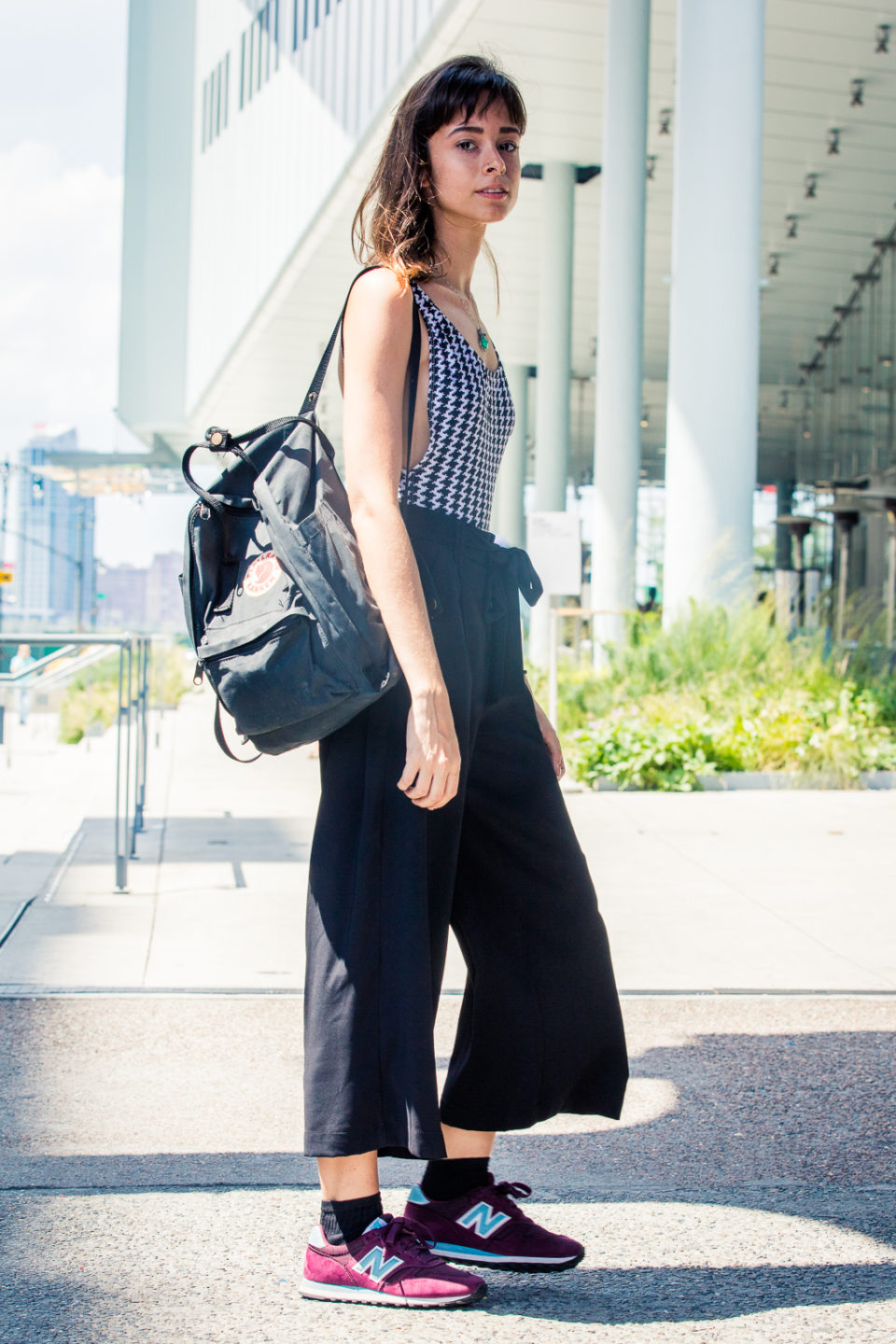 Be off-duty and own it
Confidence is your number one weapon for standing out and this girl is definitely owning it! A chunky sweater and leather bomber with loose-fitting shorts is also perfect for the fall transition.