A few weeks ago Jeremy and I had the pleasure of attending the Stylish In Seattle conference, hosted by Gossip & Glamour. I was invited to speak on one of their panels…so we decided it was time to take a little road trip down to see our neighbours.
The trip started with the warmest welcome (and cold craft beer at happy hour) from Hotel MAX. This boutique hotel was super artsy and fun, so I highly suggest staying their next time you head to Seattle.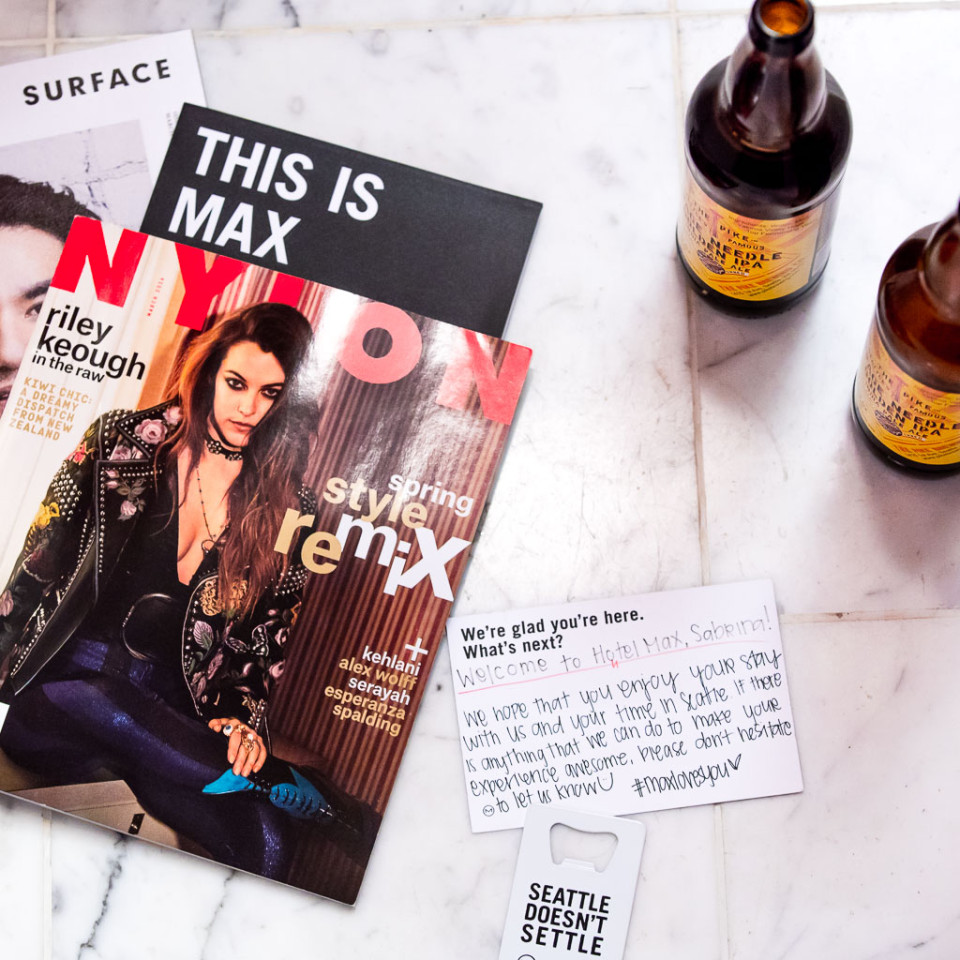 Sydney and the other event organizers invited me to speak on a panel about how to work with fashion brands. Initially I was a little hesitant but I decided to face my public speaking fear head on. What better way than an intimate conversation about a topic that constantly intrigues me. I had the pleasure of talking about the evolving space of "influencer marketing" (excuse the annoying industry term) alongside Jessica Branning of Neiman Marcus, Danielle Pepperl of Brooks Running, and Sammy Scharg of Julep Maven and moderated by Brittany Streissguth of Pumps & Plaid.
For those of you who don't know me personally, you're probably wondering why I sat alongside these brands when I work on the other side of the industry as a blogger. So here's why: I'm also the Marketing Manager and run a lot of brand campaigns for The Shelf, a platform that connects brands to bloggers. It's truly eye-opening to see the industry from both the perspective of the brand and the blogger first hand every day. I get to see a 360 view of what's going on and how the space is evolving. How are brands dealing with payment or do they pay bloggers at all? Many bloggers treat this as business, so how do they establish their worth AND make sure they're valued? How are brands and bloggers tracking campaign success? We discussed all of this and more on the panel. For me, the most eye-opening experience was learning what the other brand reps had to say as answers to these questions all differ widely based on the type of brand and their goals.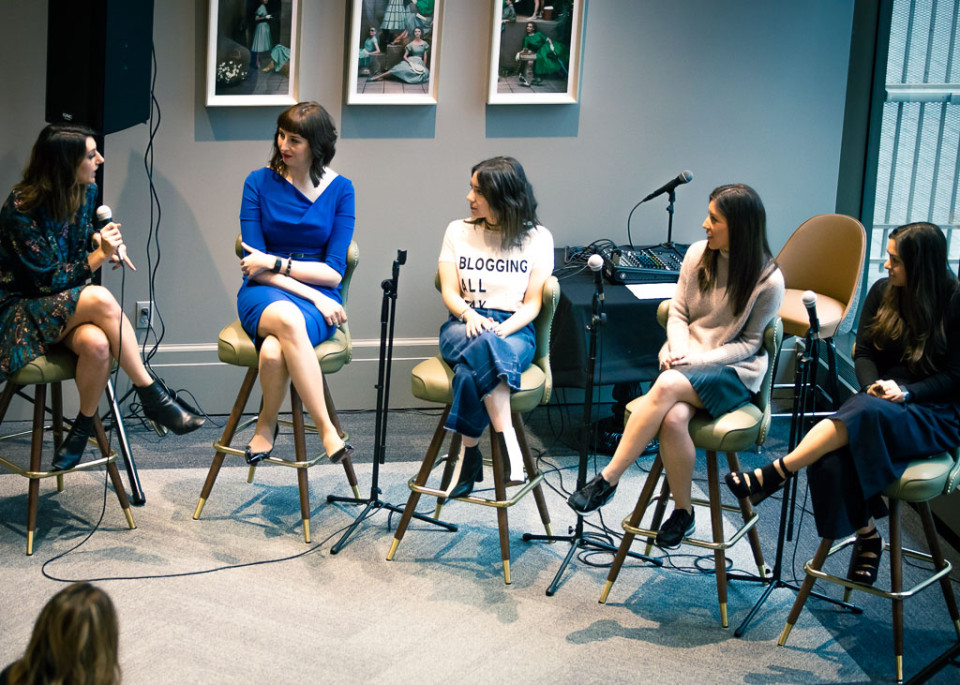 It was also a blast to meet fashion bloggers from an entirely different community. Everyone seemed so eager, inspired, and supportive. It's often said that the Vancouver blogging community lacks support and openness, something I definitely didn't see signs of in Seattle. Come on, Vancouver!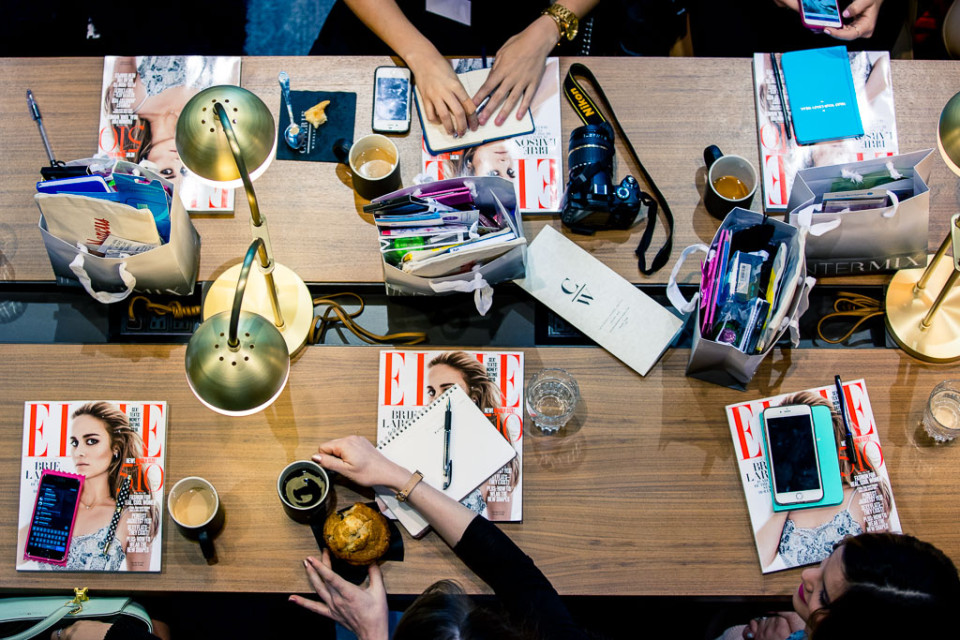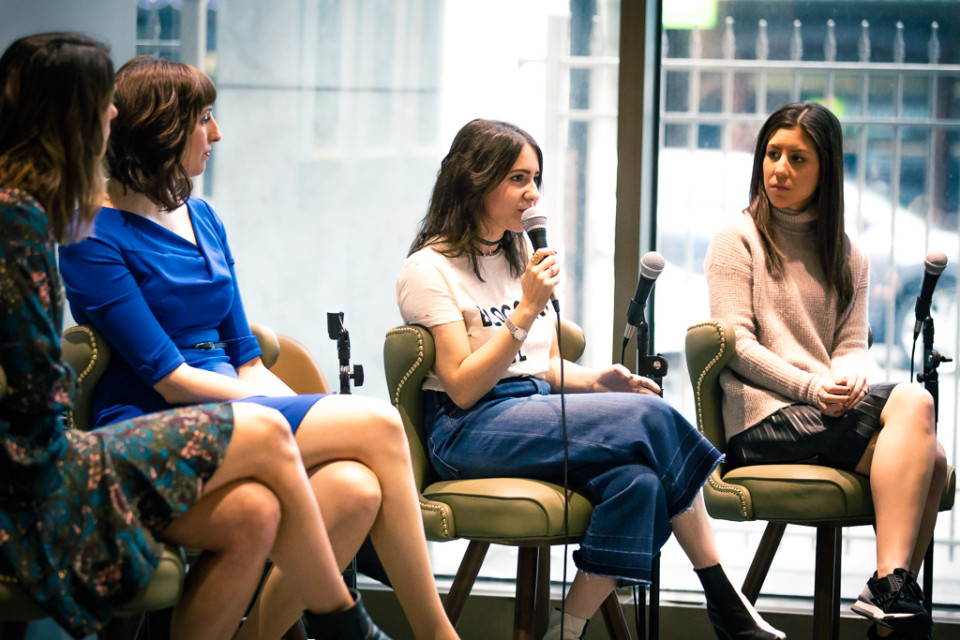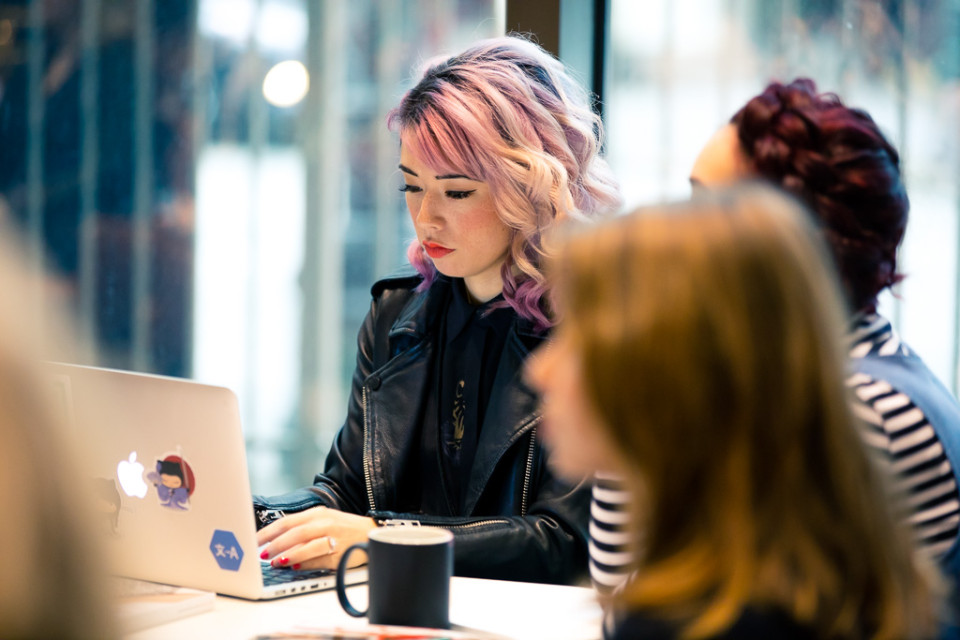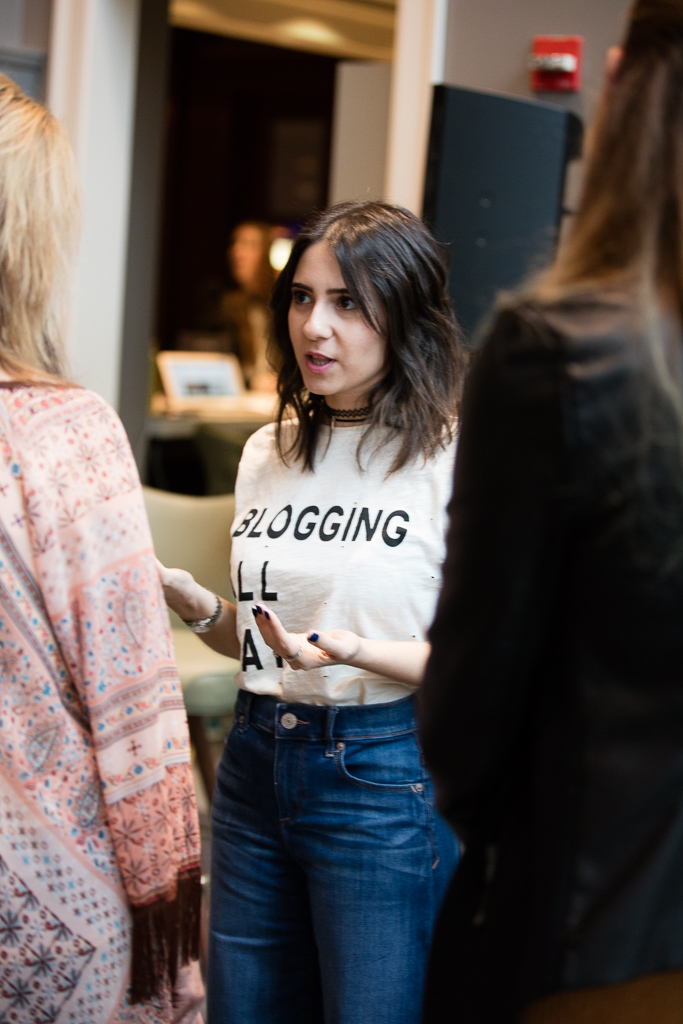 We'll never show up to a fashion event without some street style pics – obvi 😉 Thanks to Jeremy, we captured a few on this grey day in Seattle.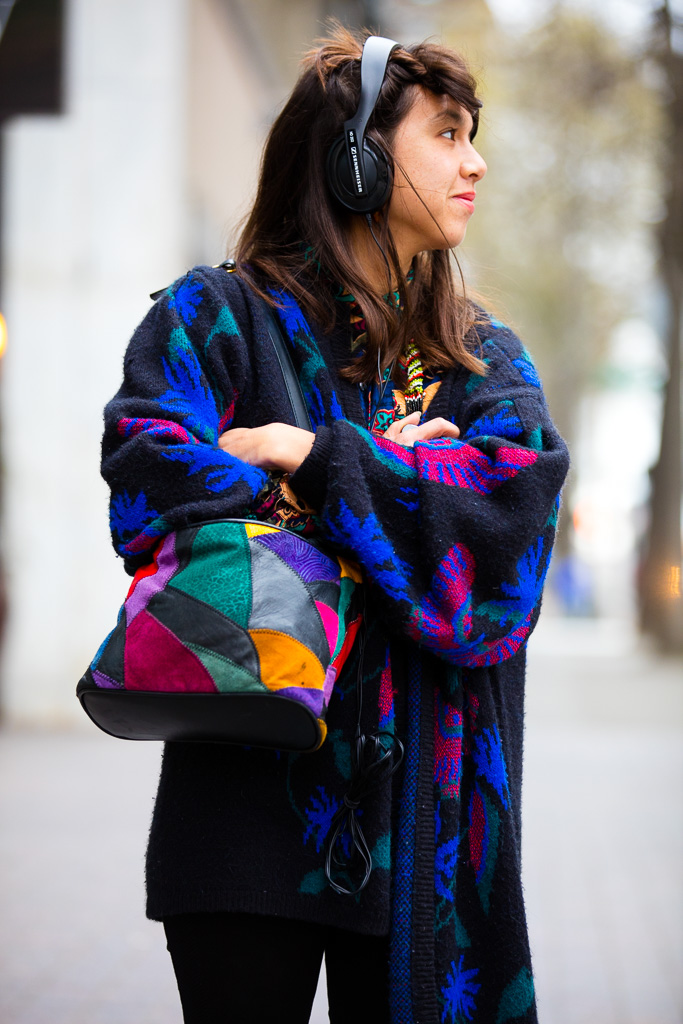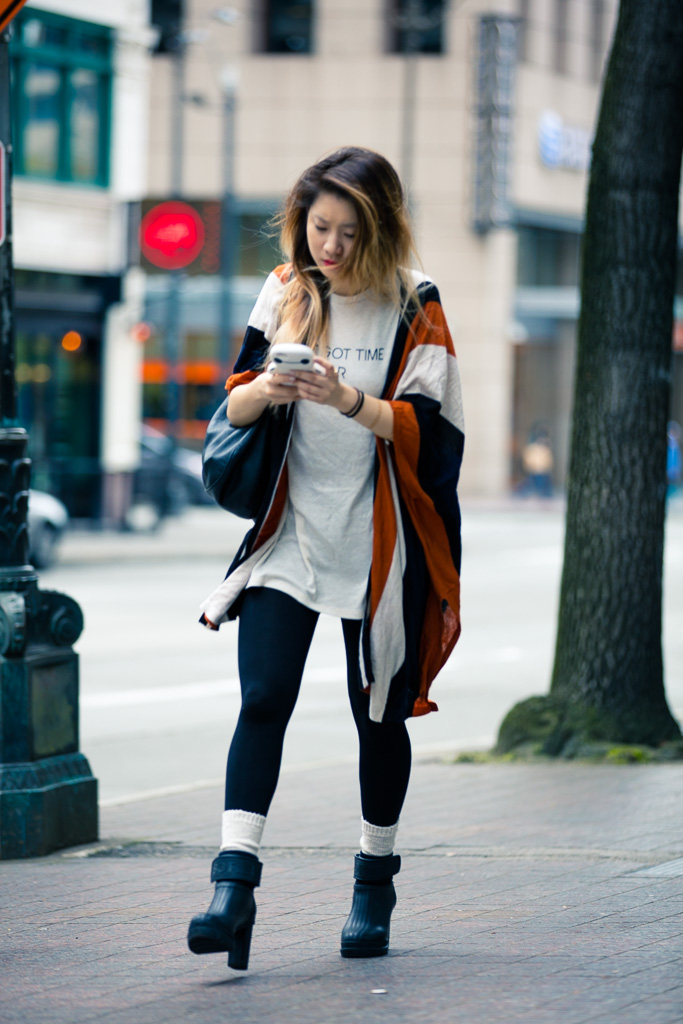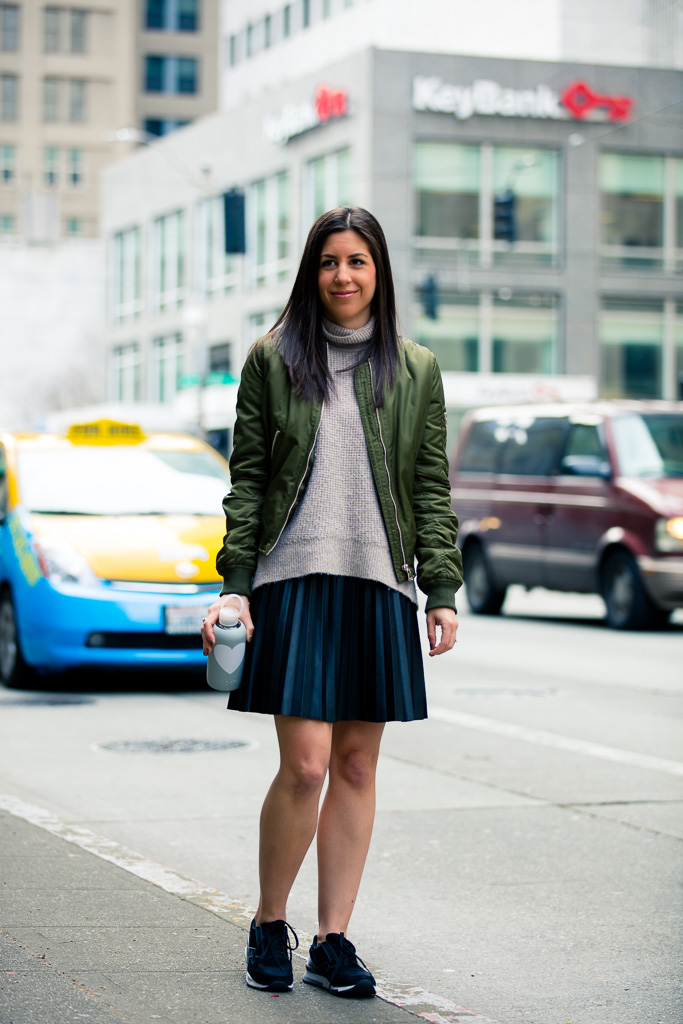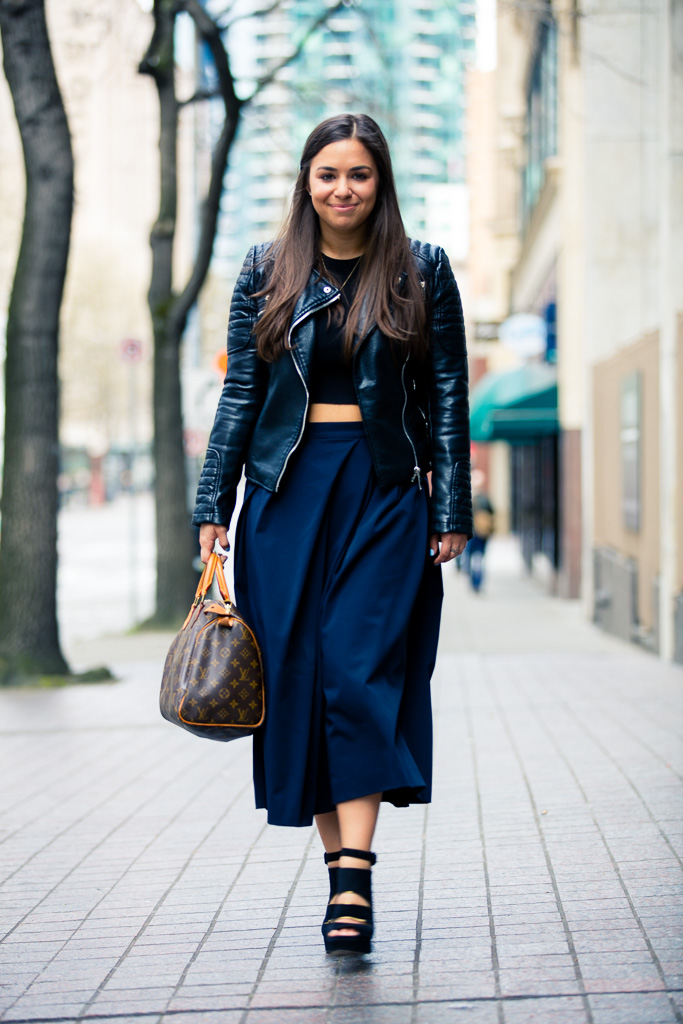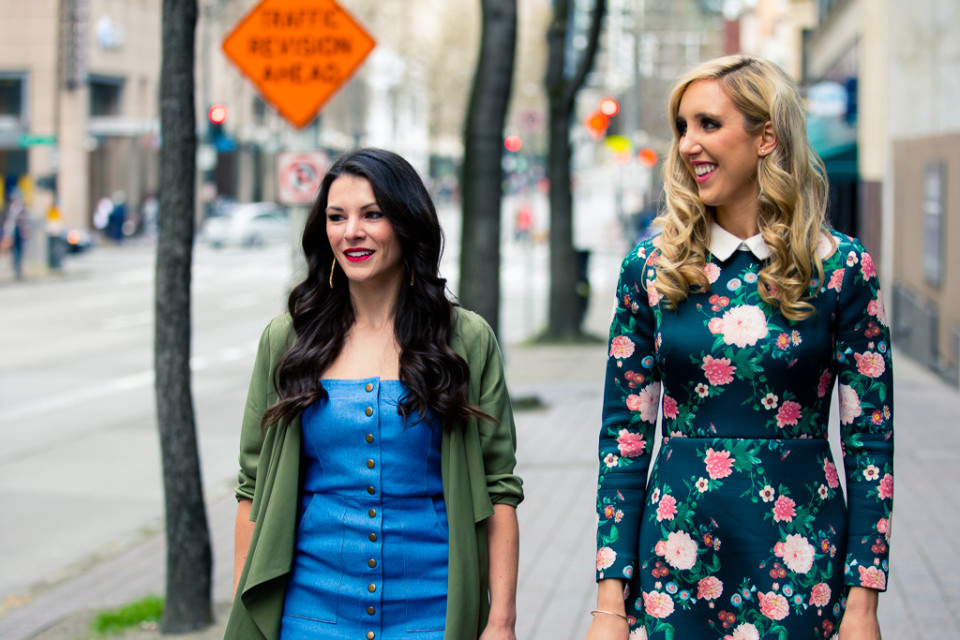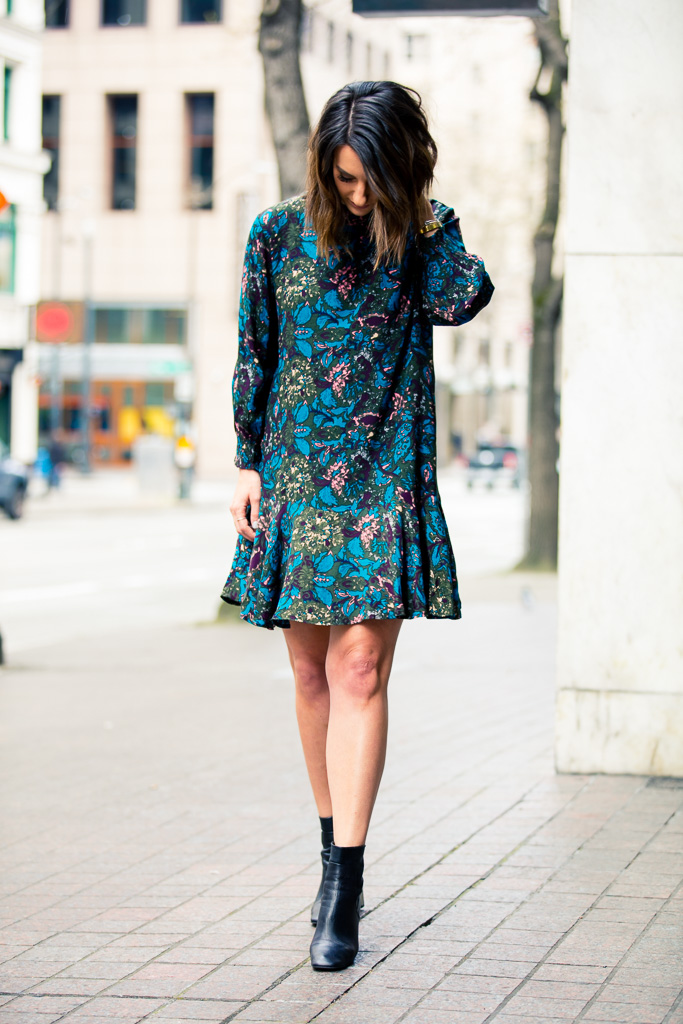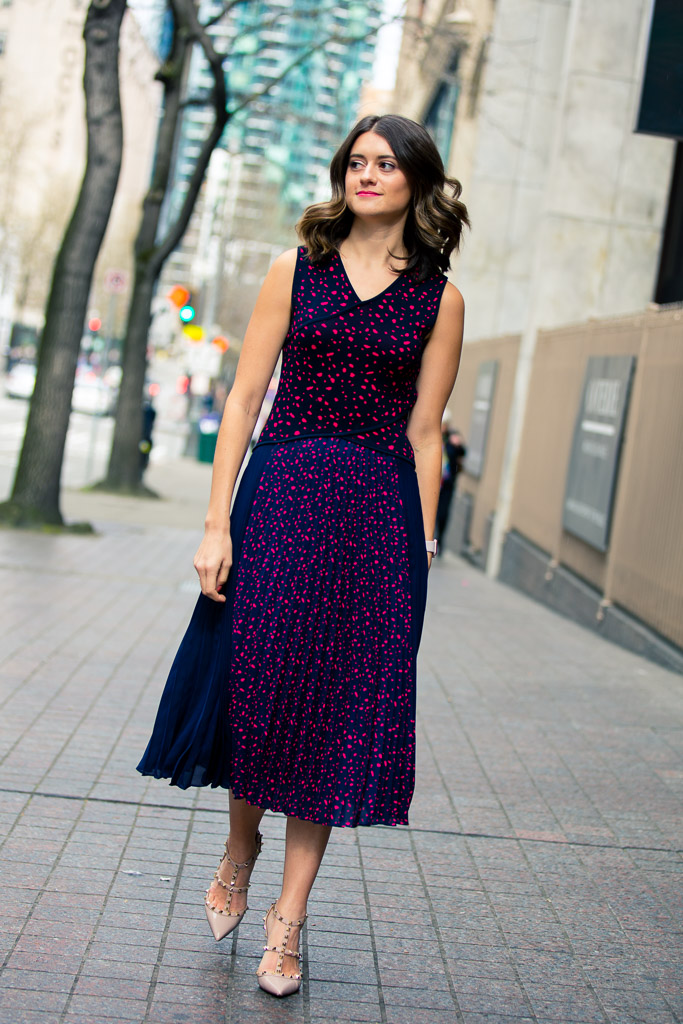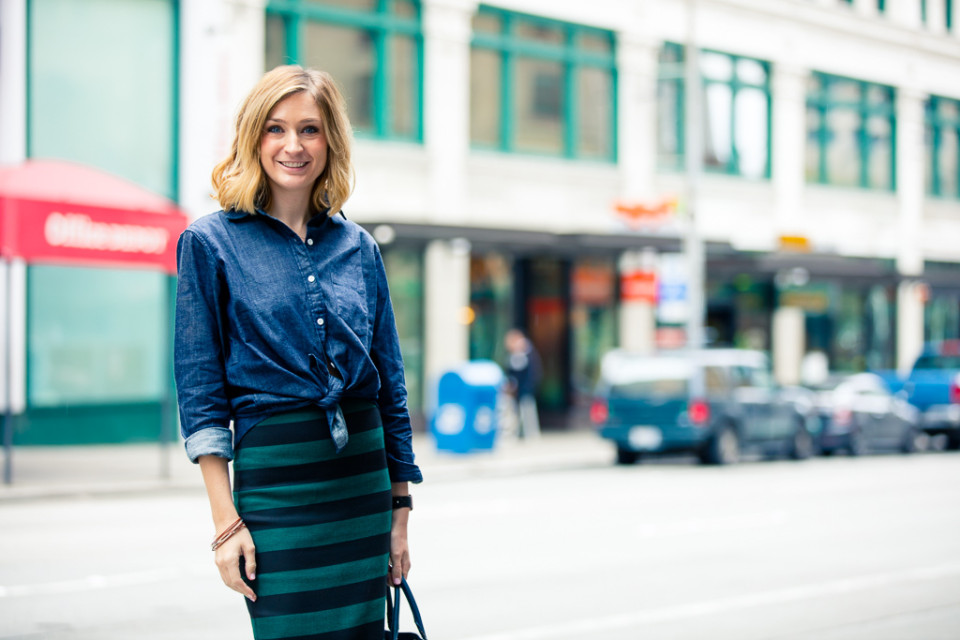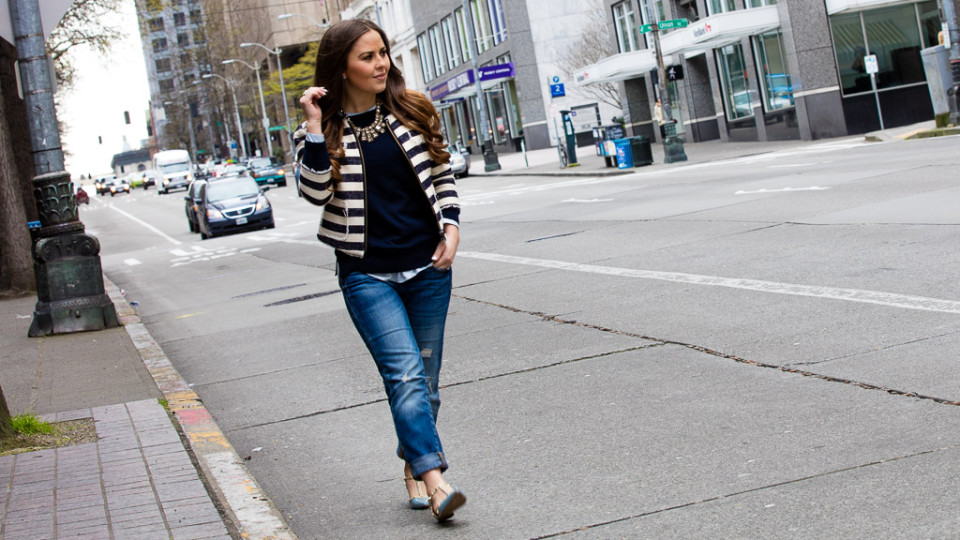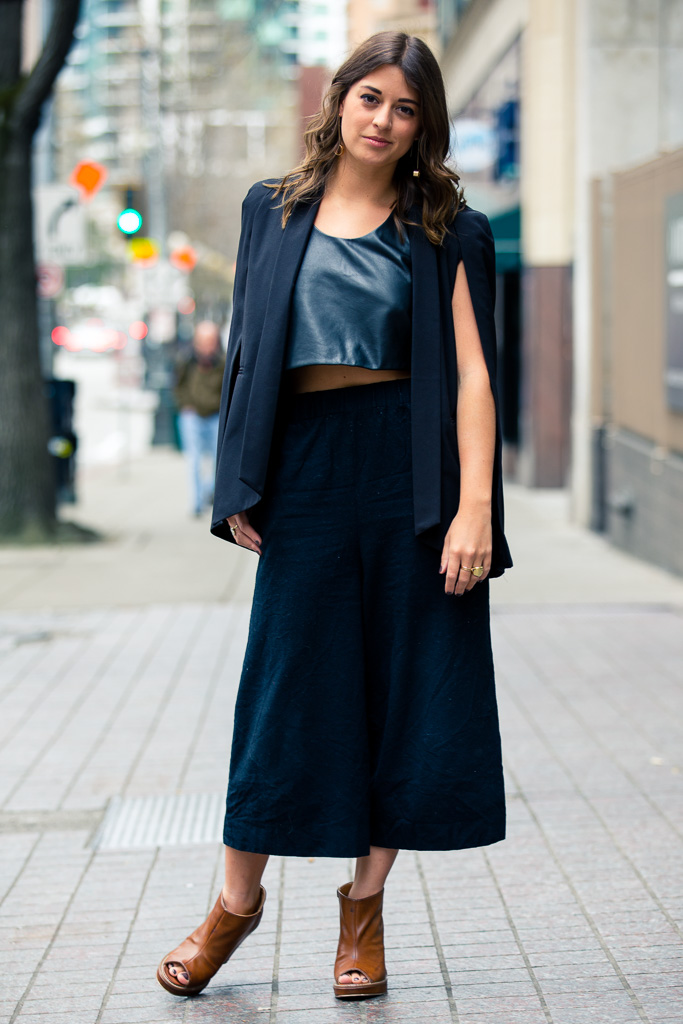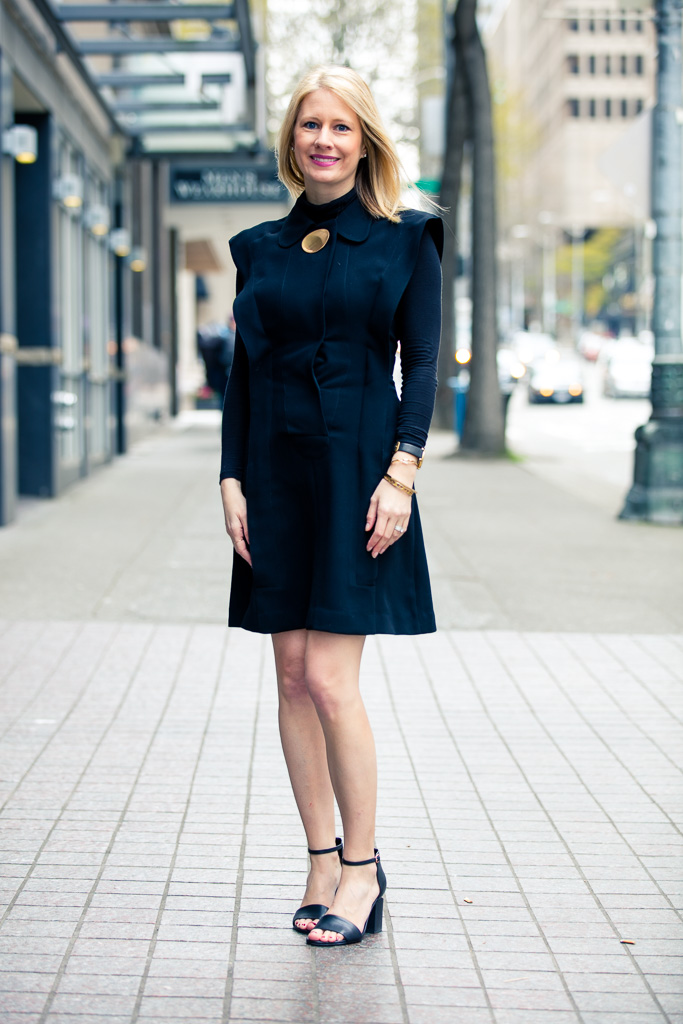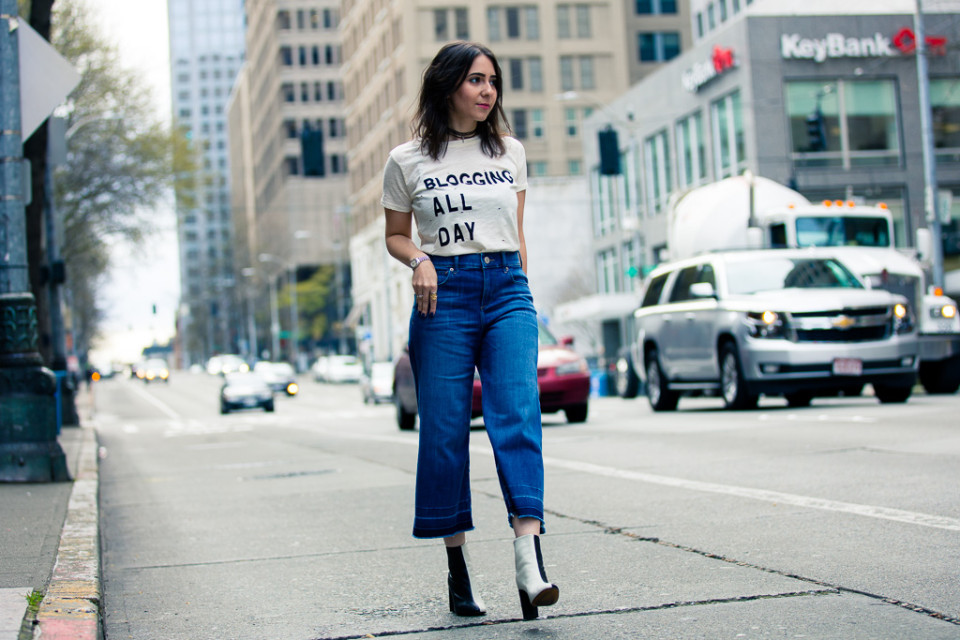 It was such a short trip so I'll be itching to go back soon. I always feel lost with where to go and what to do in Seattle so any suggestions are very much welcome!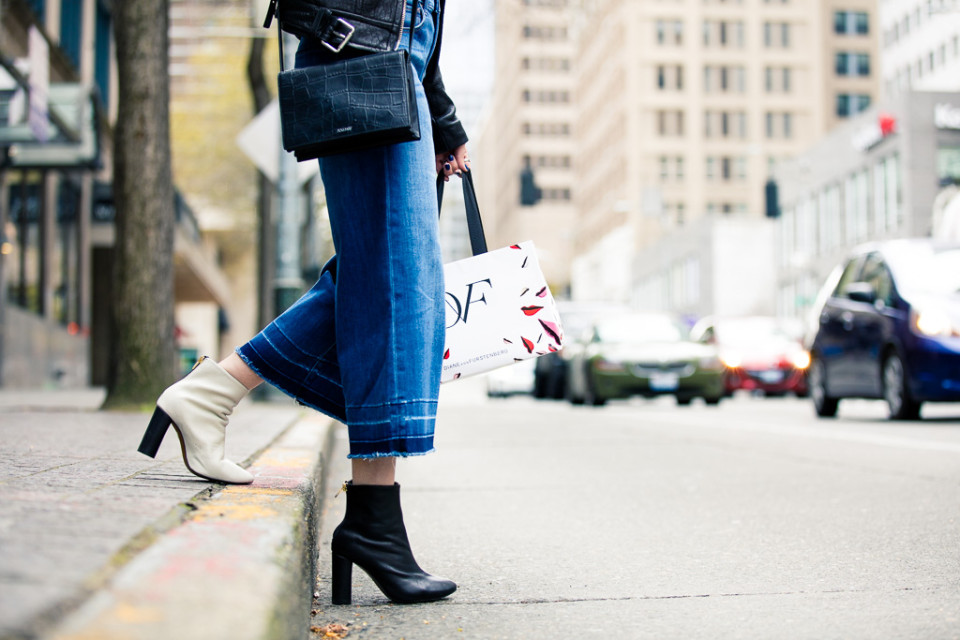 Thanks again to Gossip & Glamour for having us! If you have any questions about blogging or working with brands, feel free to connect with me over email at sabrina [at] streetscout [dot] me.