2014 has been quite the year. We've done everything from snapping strangers on the street to covering some of our favourite events and festivals and even collaborating with a true pioneer in the industry. We've met some incredible people along the way and its really been a lot of fun.
So pull up a chair and start perusing because we have loads of 2014 street style moments to share with you. We can't wait to share what we capture on the streets in 2015.
Vancouver Fashion Week
For a long time, Jeremy and I wanted to remain behind the scenes with our street style photography. We exclusively snapped strangers on the street. In 2014 we ventured out of our comfort zone to capture some of our most magical street style moments yet. For the past two seasons, Vancouver Fashion Week has served as the ultimate source of inspiration for our work. See here and here for recaps.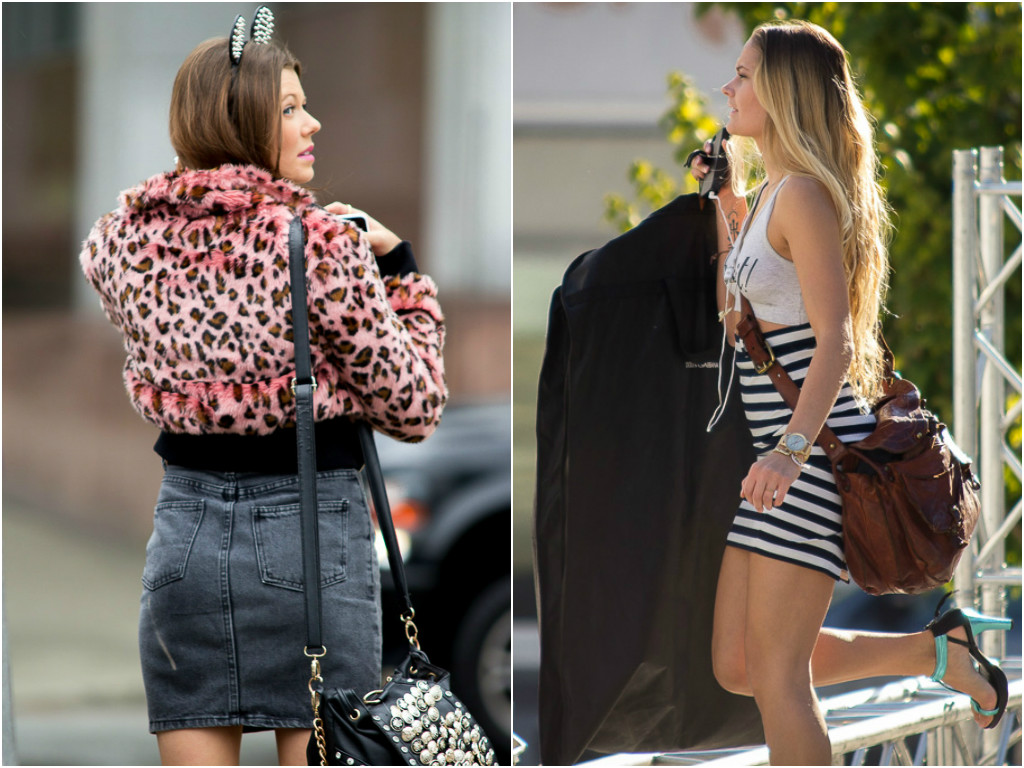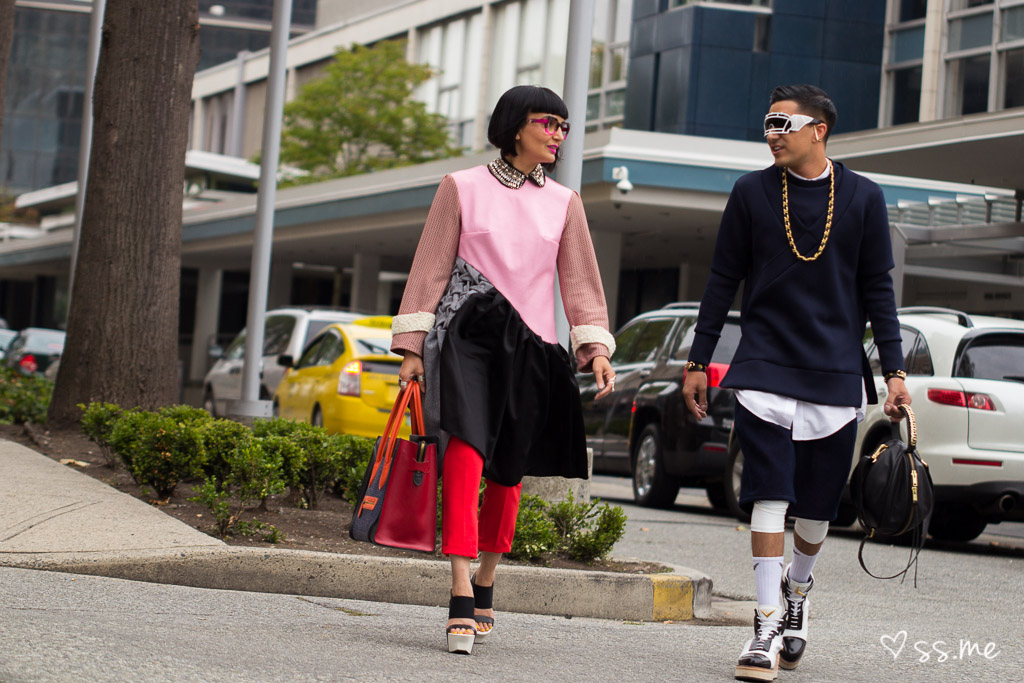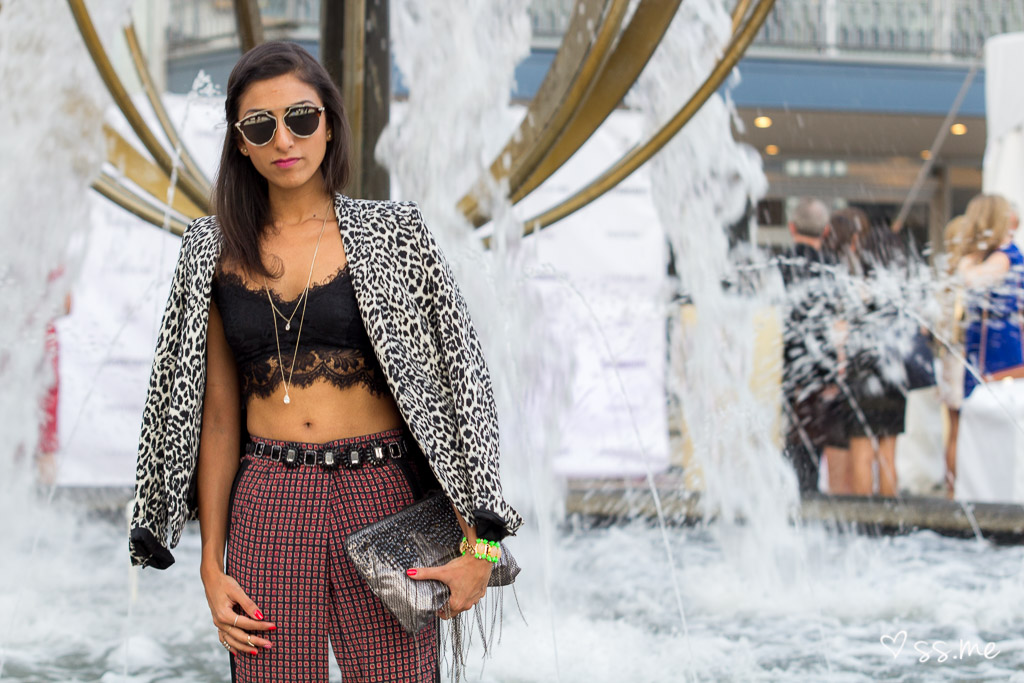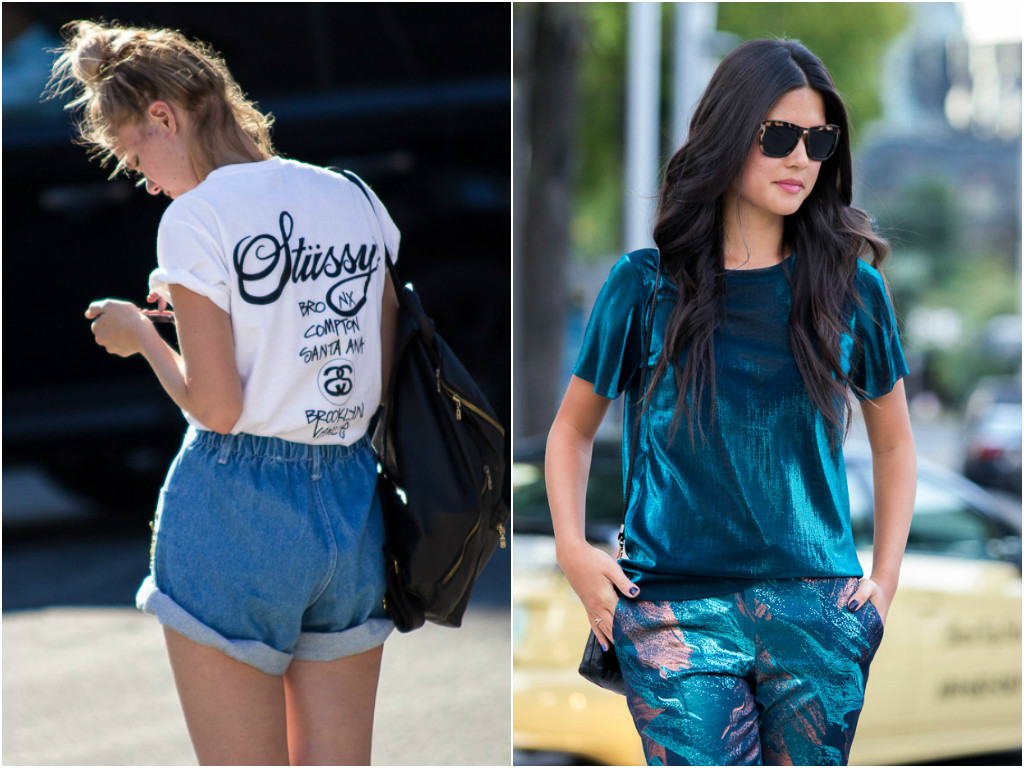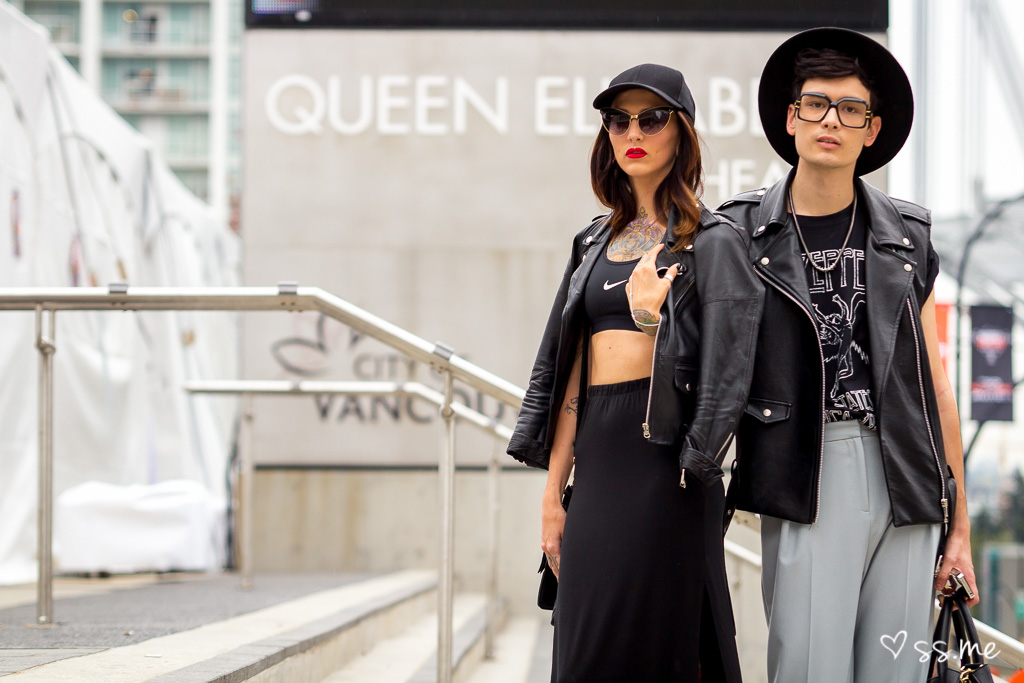 On the streets
Our street style photography took us to the major cities in Canada this year – from our home base in Vancouver to our travels in Toronto and our roots in Montreal. Jeremy and I have definitely been all over the streets capturing loads of awesome street style moments. Stay tuned for our Montreal travel diary where we share even more of our favourite moments through Herschel Supply's Well Travelled Series.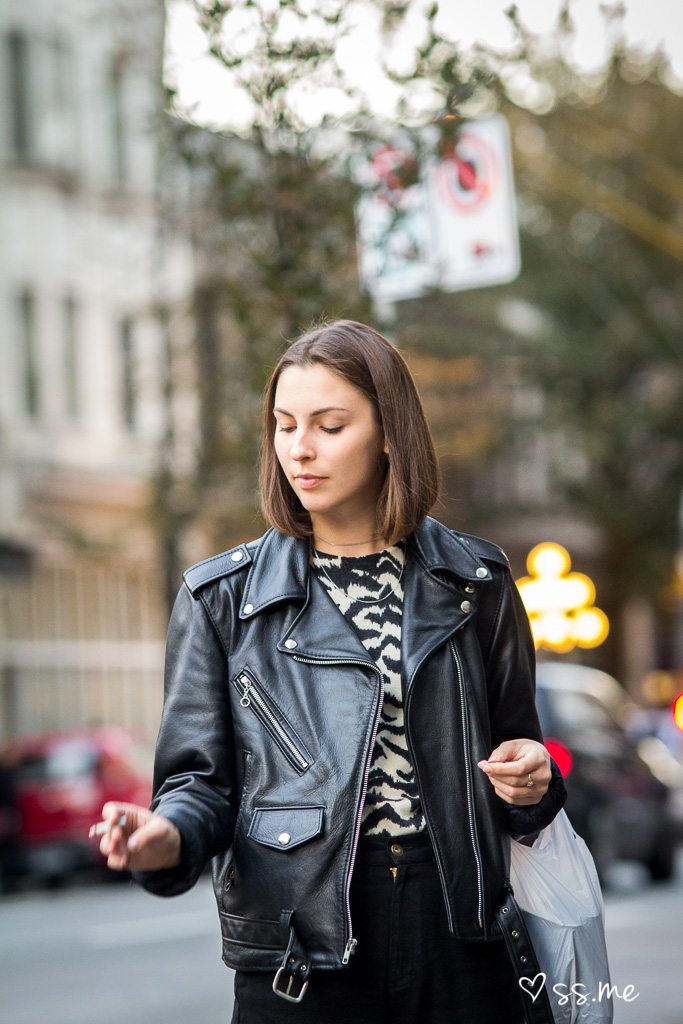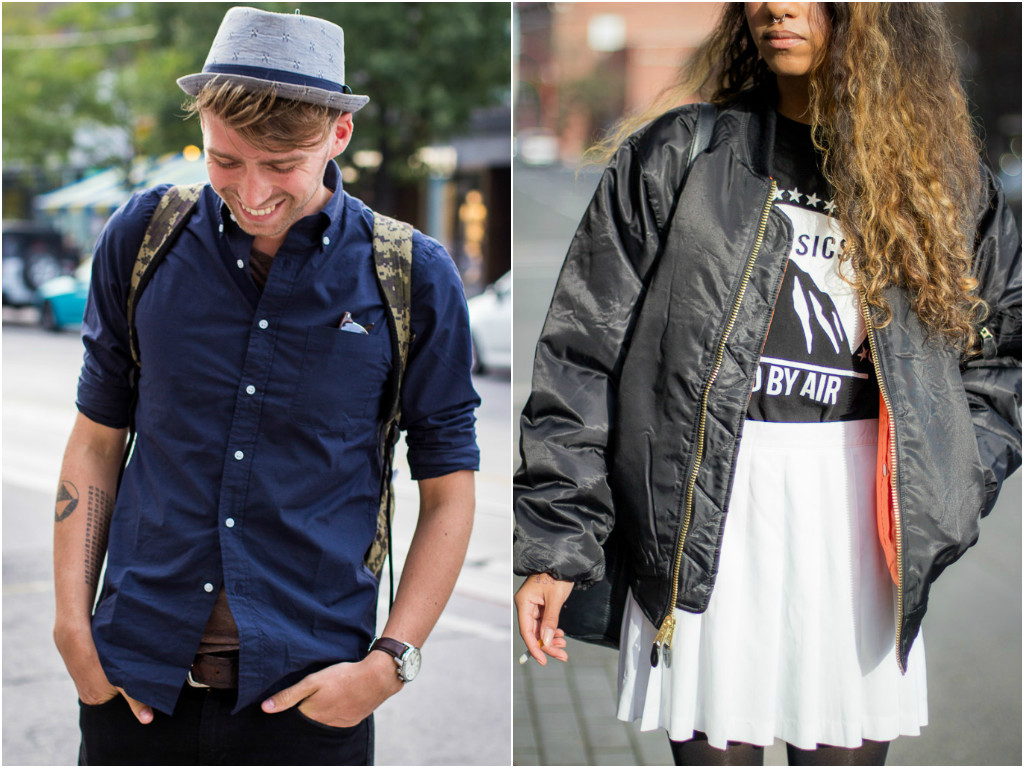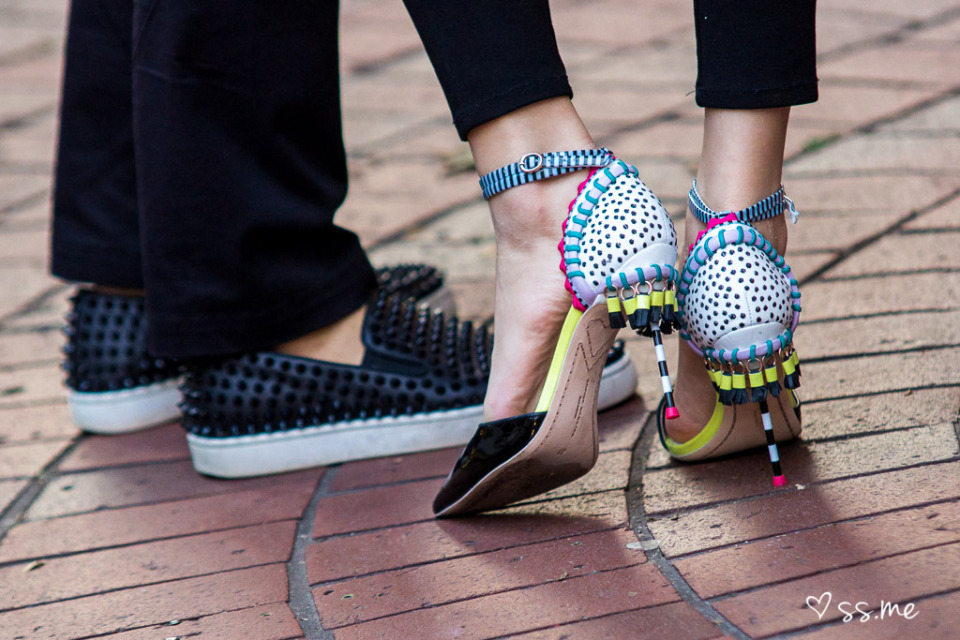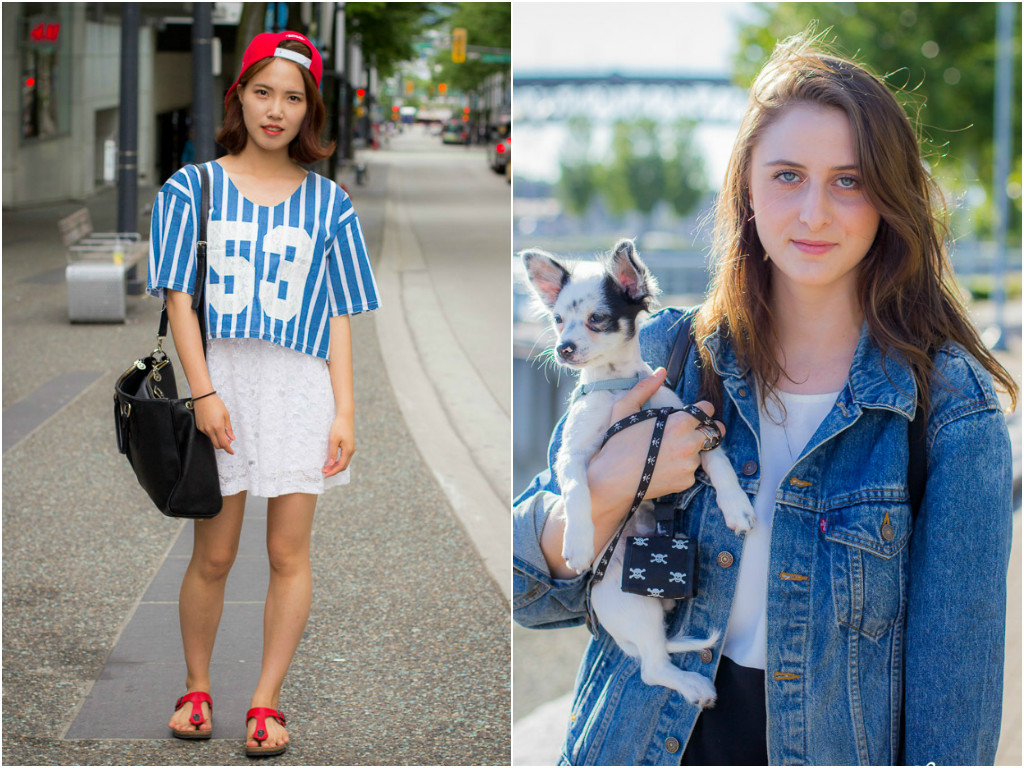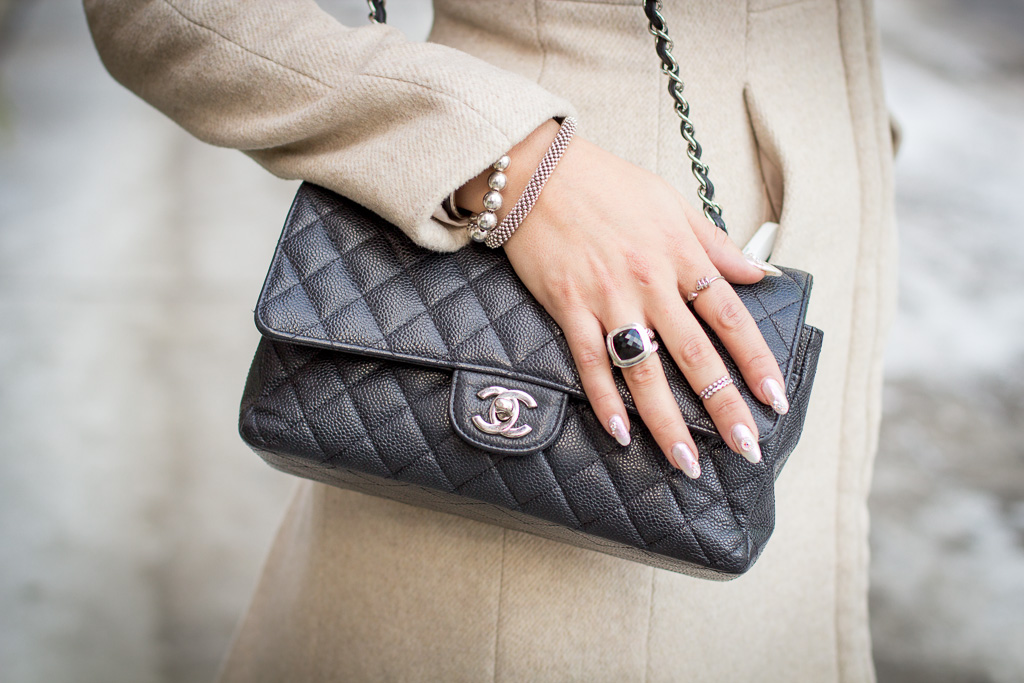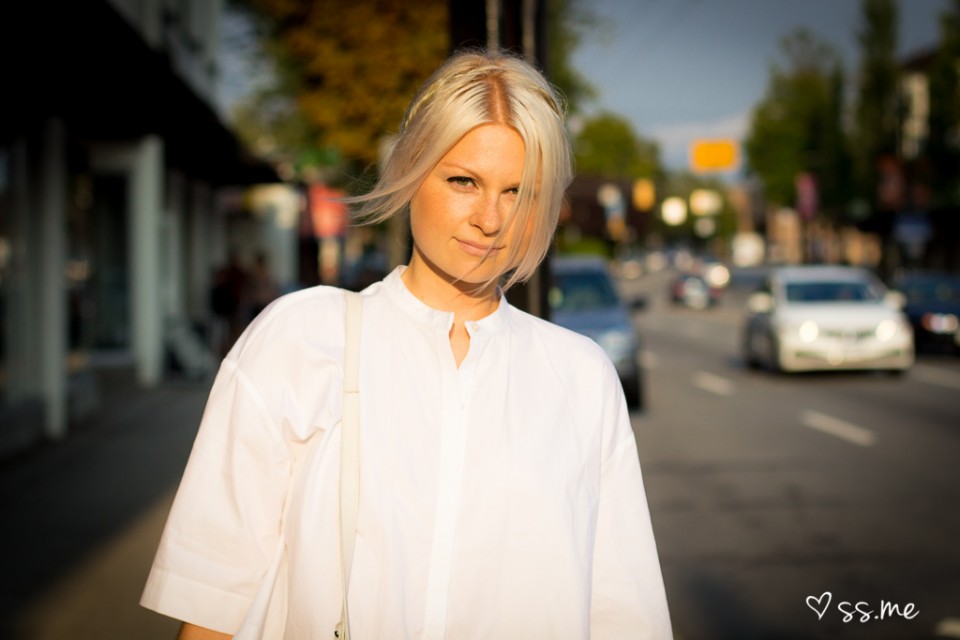 Facehunter face off
This year we had the opportunity to team up with Skype and Yvan Rodic of Facehunter for the 'Your City, Your Passion' project. Picking the brain of one of the pioneers in street style photography was surreal. When his travels landed him right here in Vancouver we offered to to plan a Facehunter blogger meet up , which meant even more opportunities to learn from a pro AND take behind the scenes shots of him in action.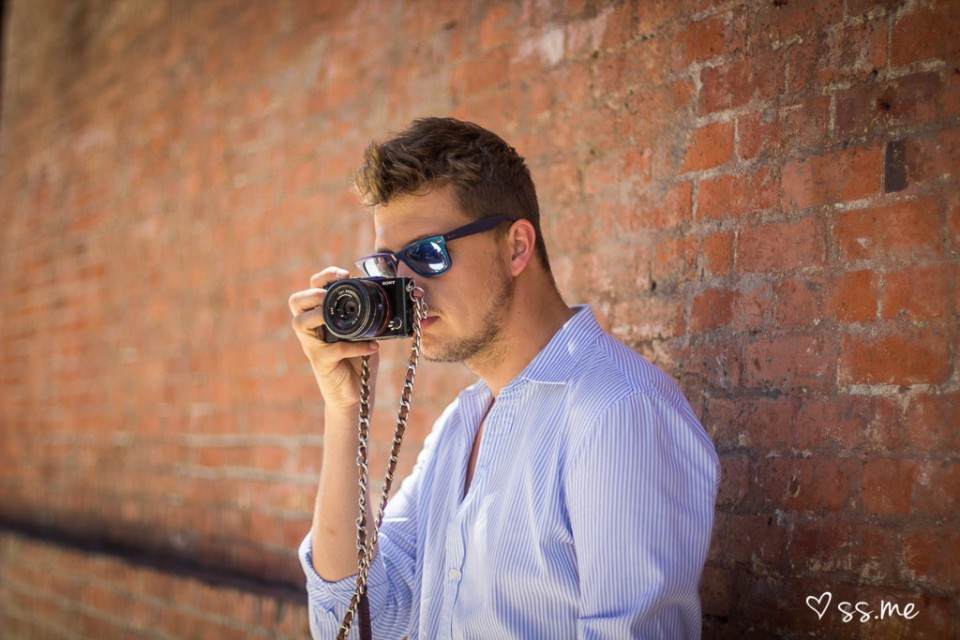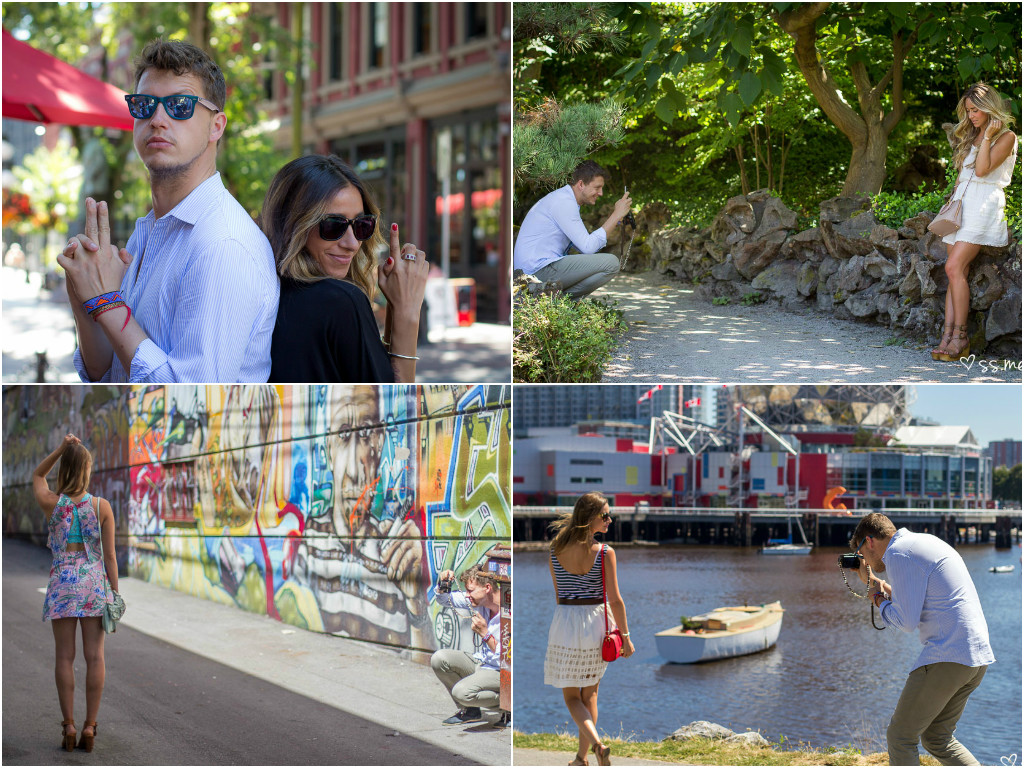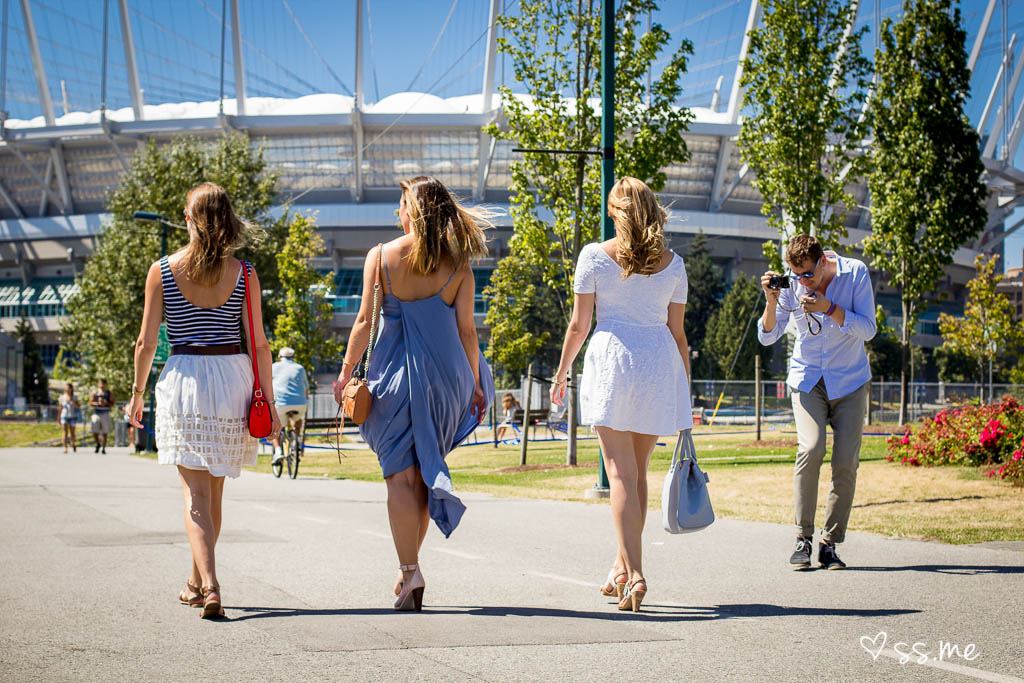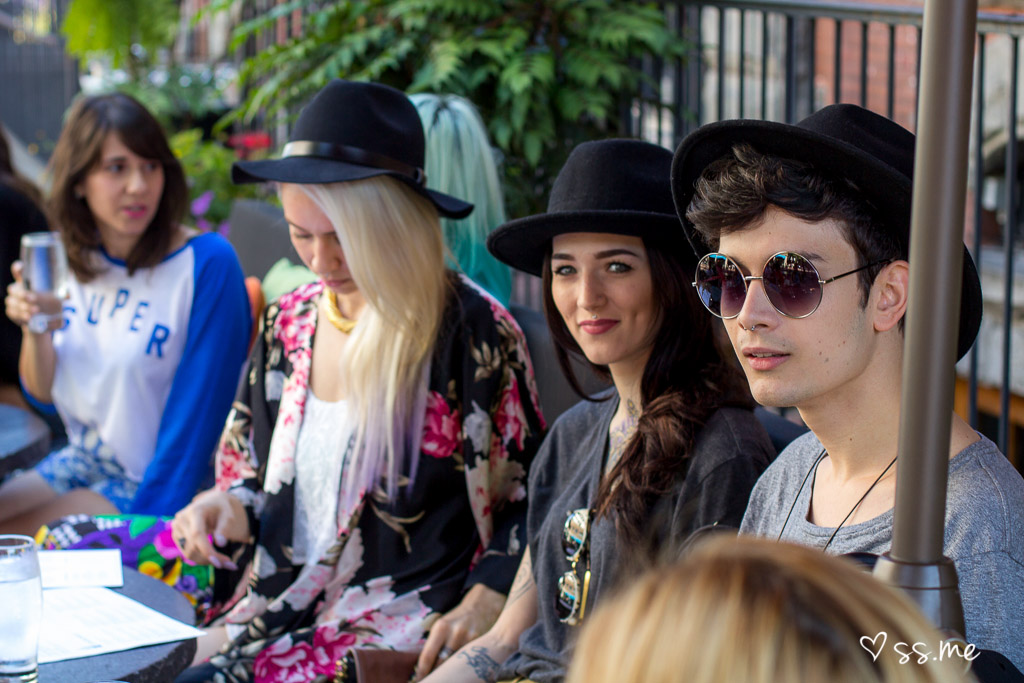 Squamish Music Festival
Every year, without fail Jeremy and I wait in great anticipation for summer music festivals. Living in Vancouver, Squamish Music Festival is a no-brainer. Its been amazing to watch this festival grow and shoot tons of snaps right before the festival is about to get very big. Our travels might take us to a different music festival in 2015, who knows. More on that later.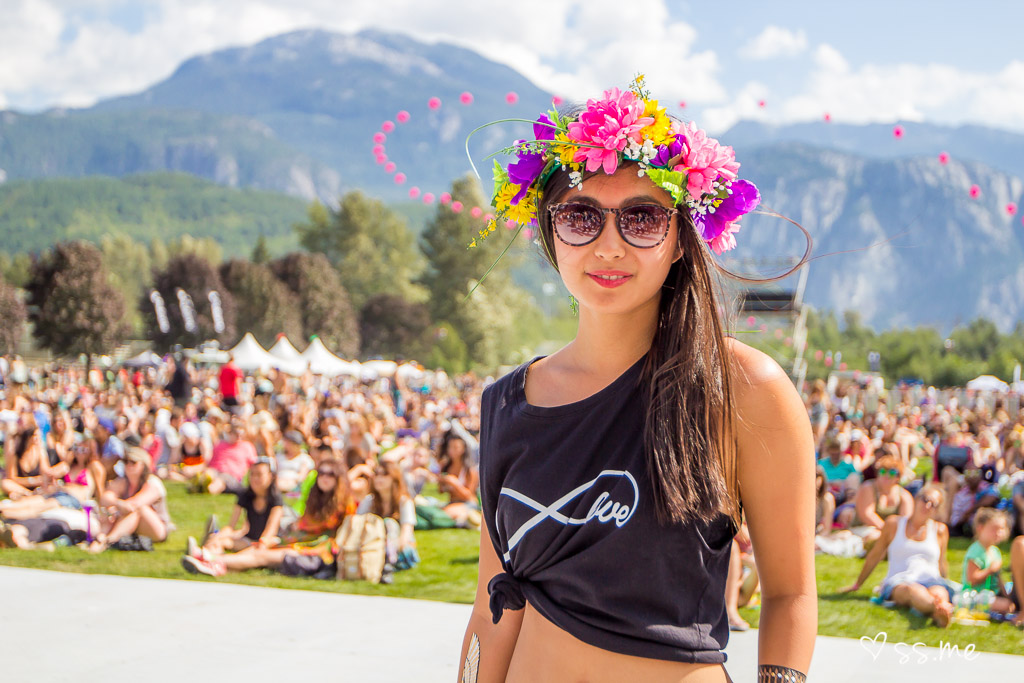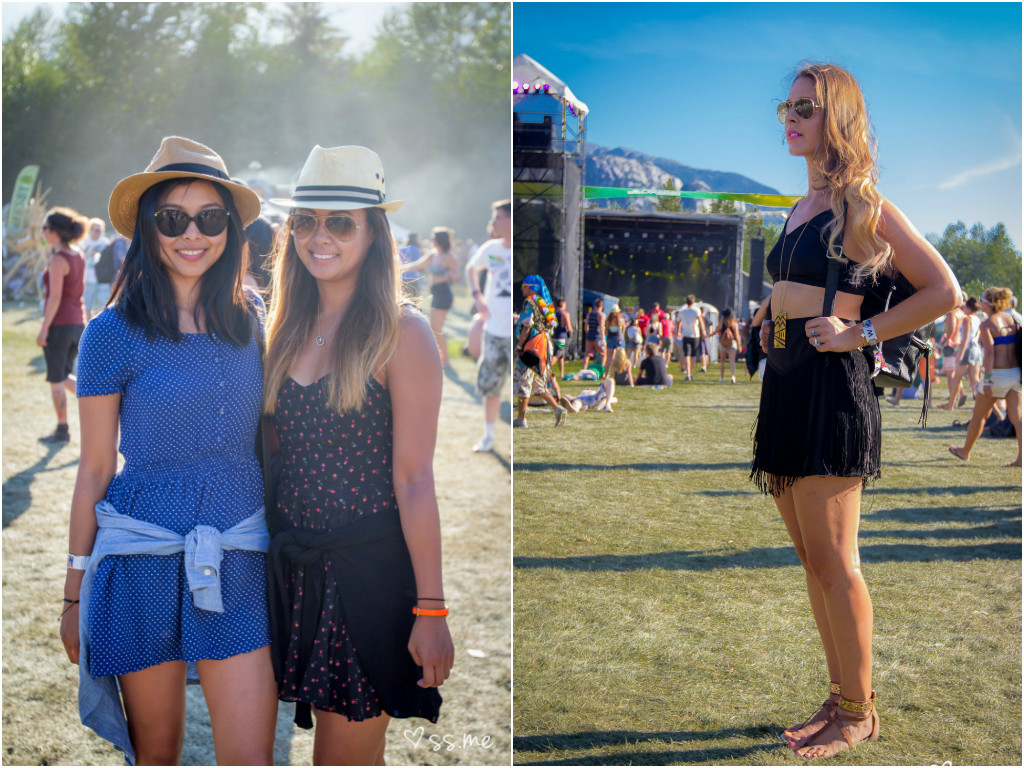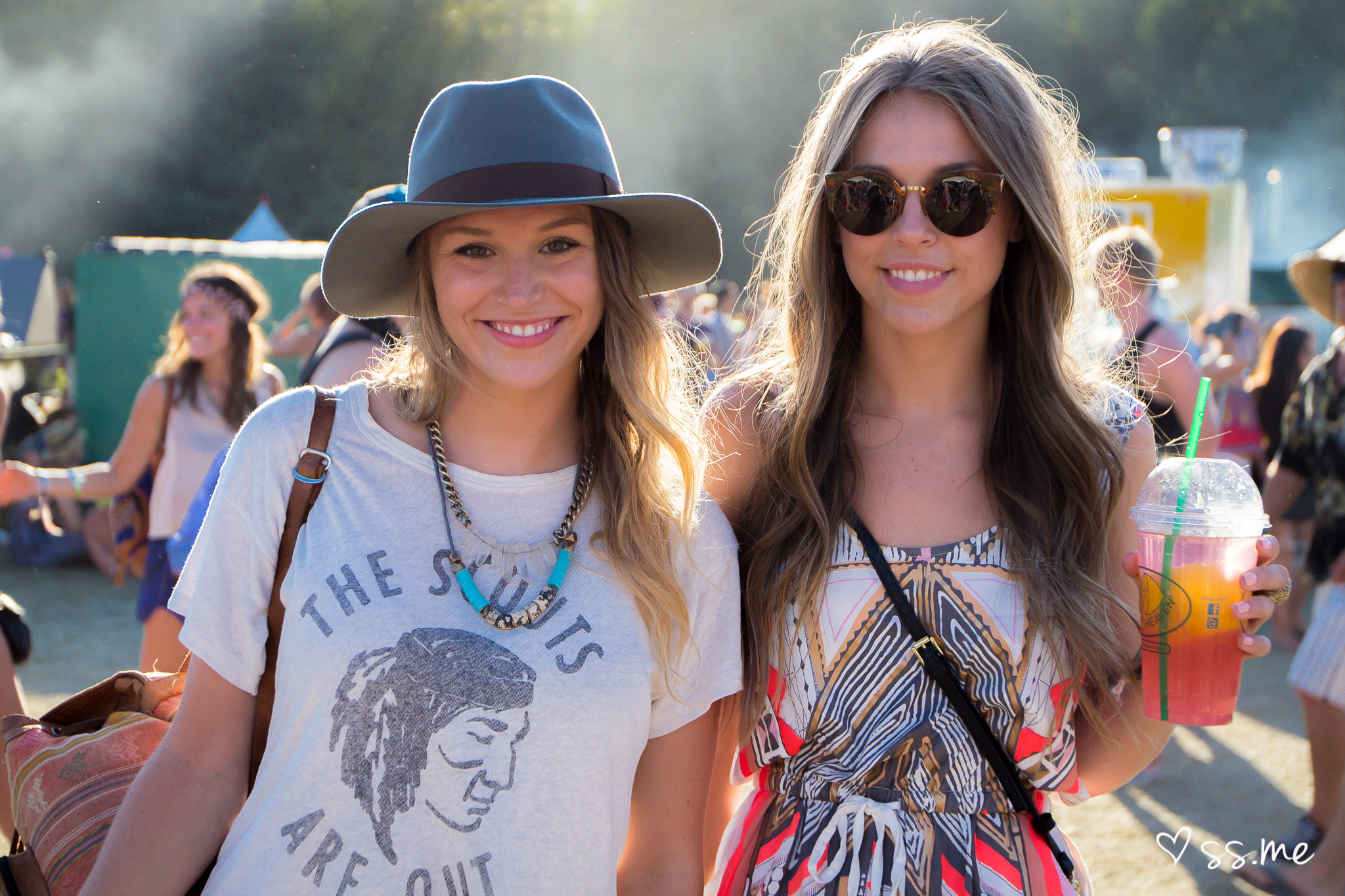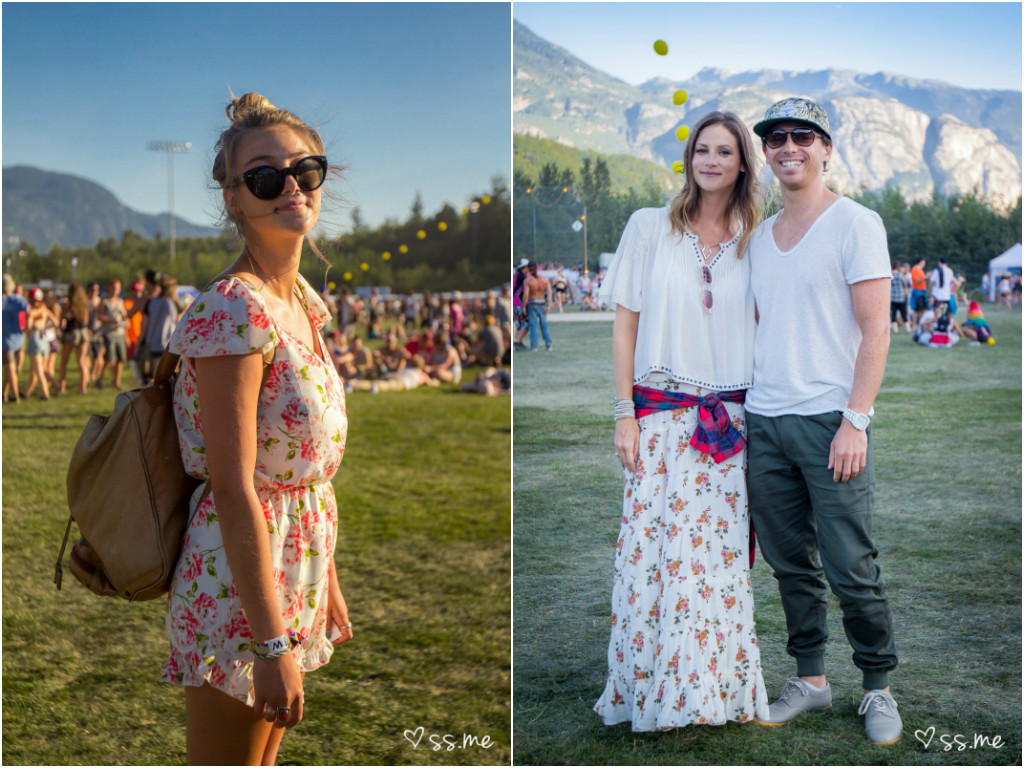 Blogger features
2014 was the year of experimentation for StreetScout. We had the pleasure of meeting and collaborating with so many wonderful people in the fashion industry. We were so inspired by their personal style, we created a regular feature on our blog where we share their street style and all-around awesomeness. Here's just a few of our favourites but the inspiration never really stopped this year.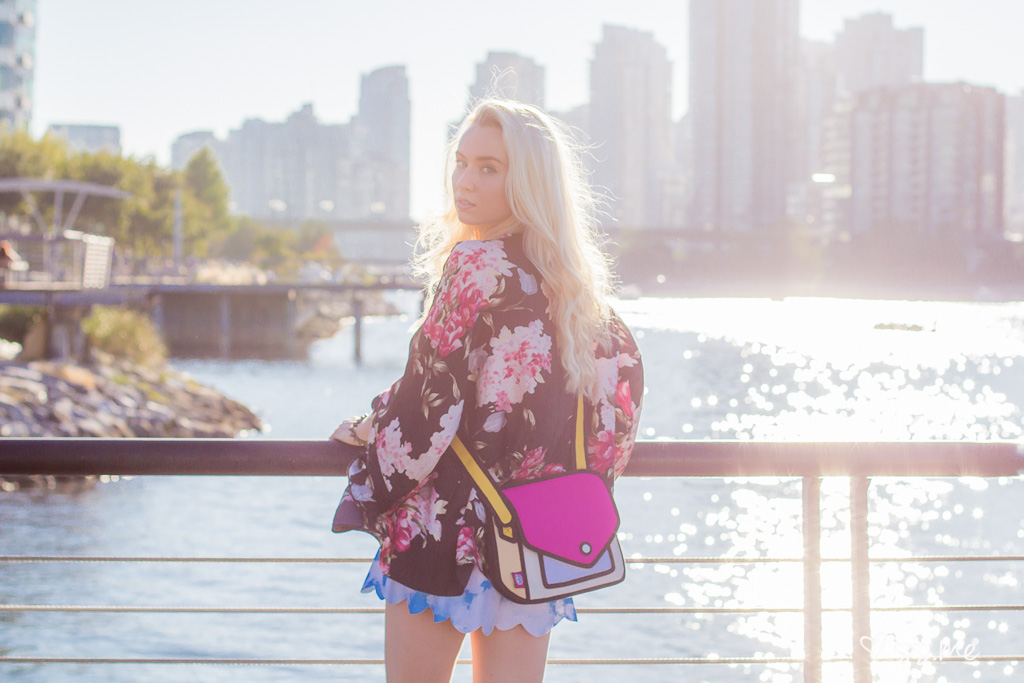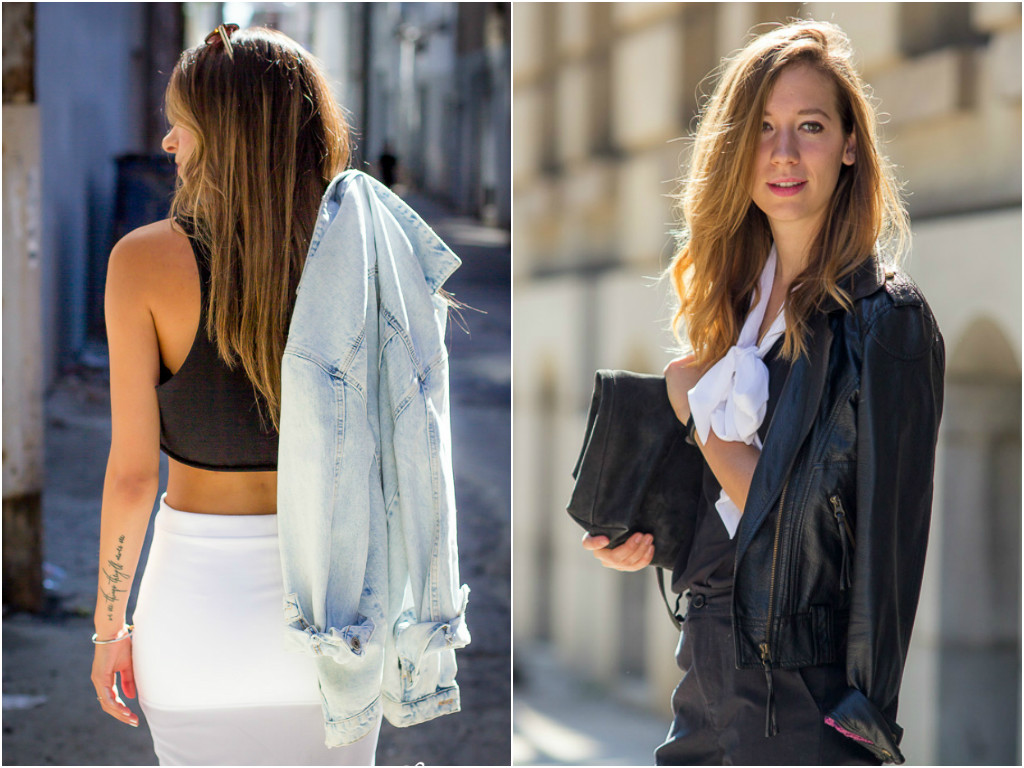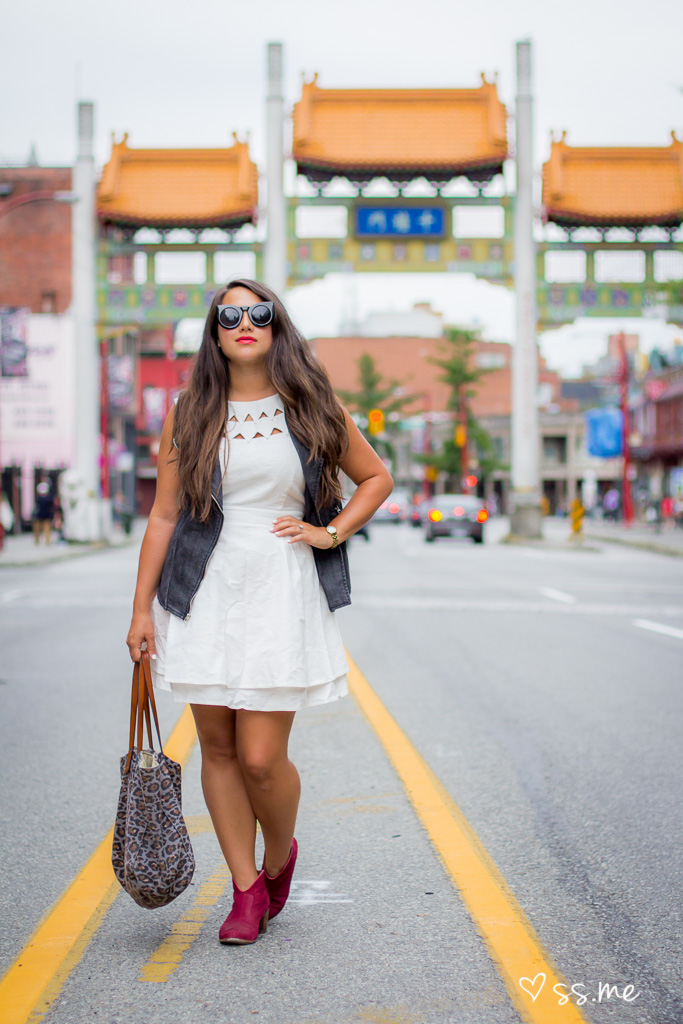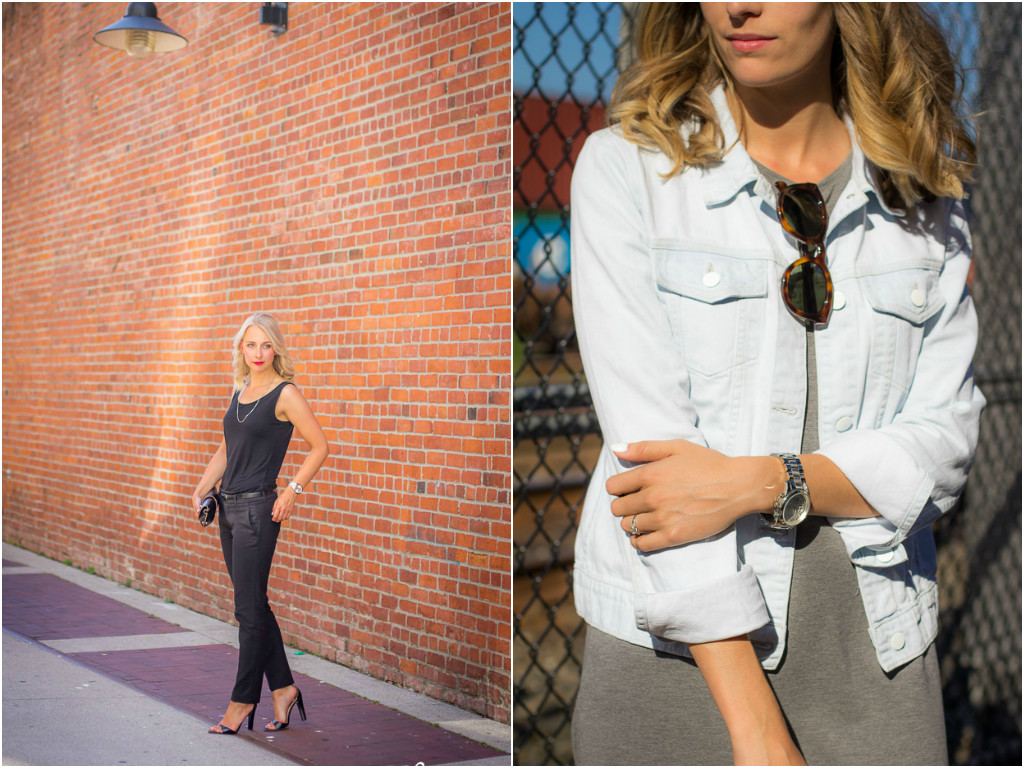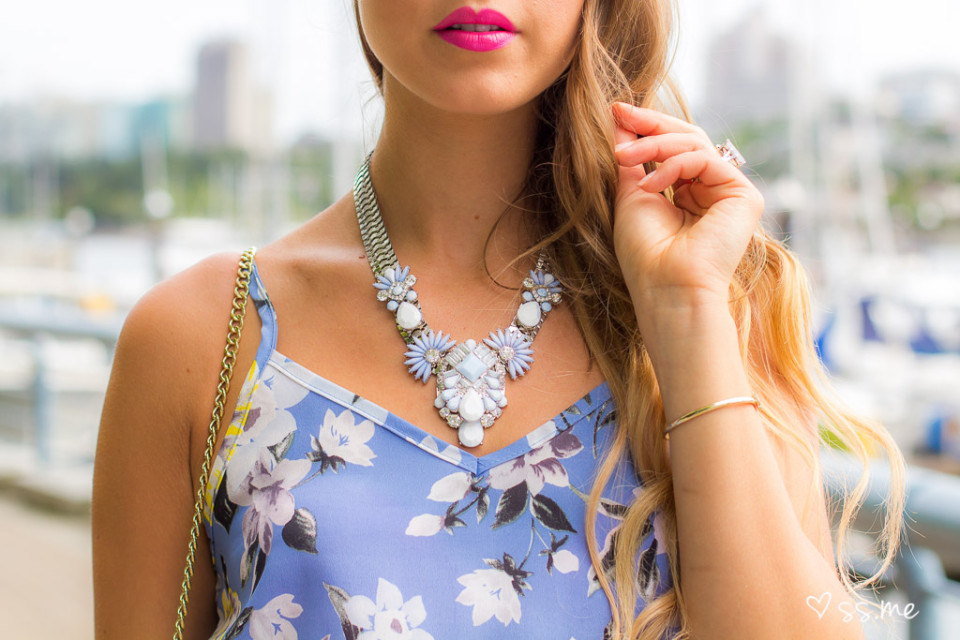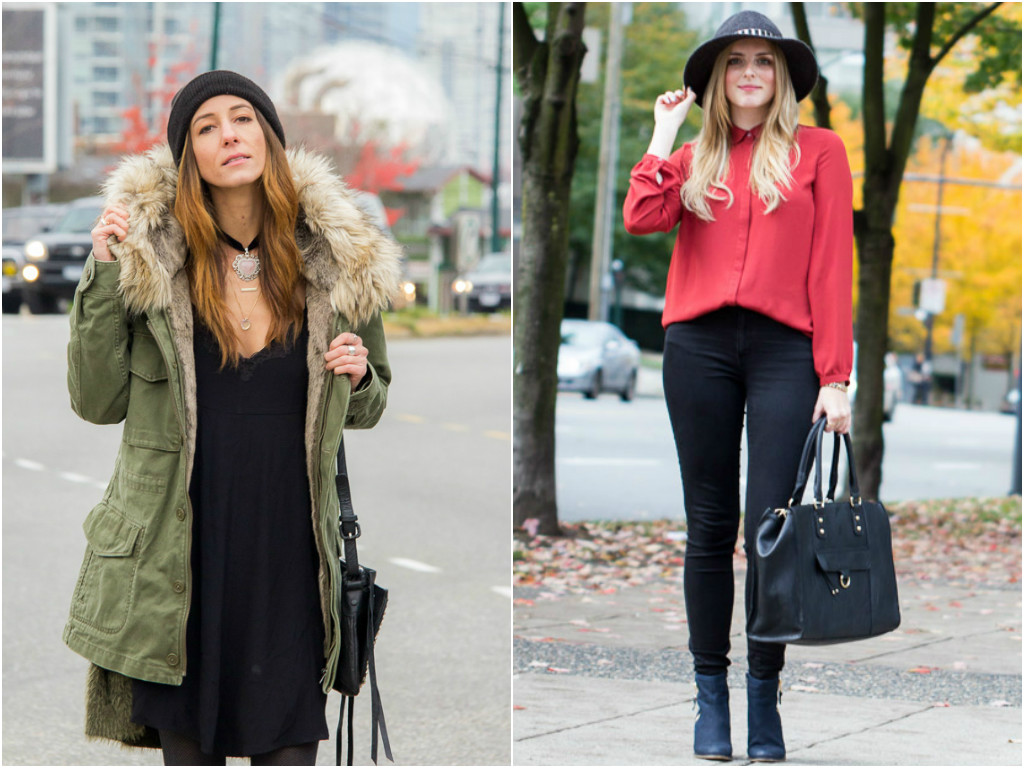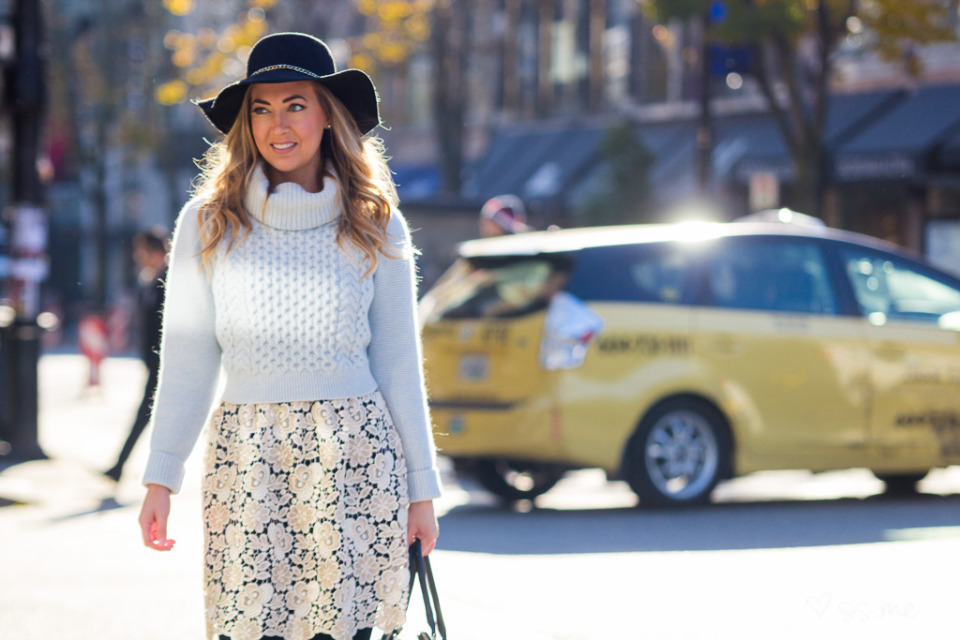 Our personal style
As much as we like to be behind the lens, we also find ourselves in front of it sometimes as well. We both love personal style and sharing our point of view with our readers. We hope you do too!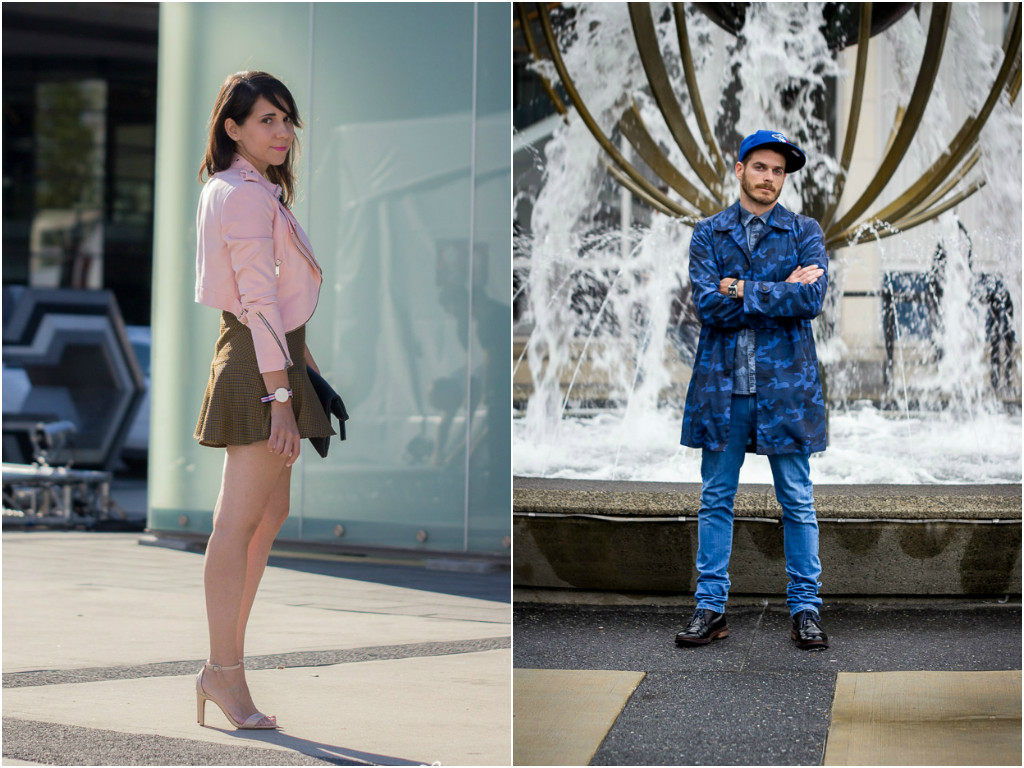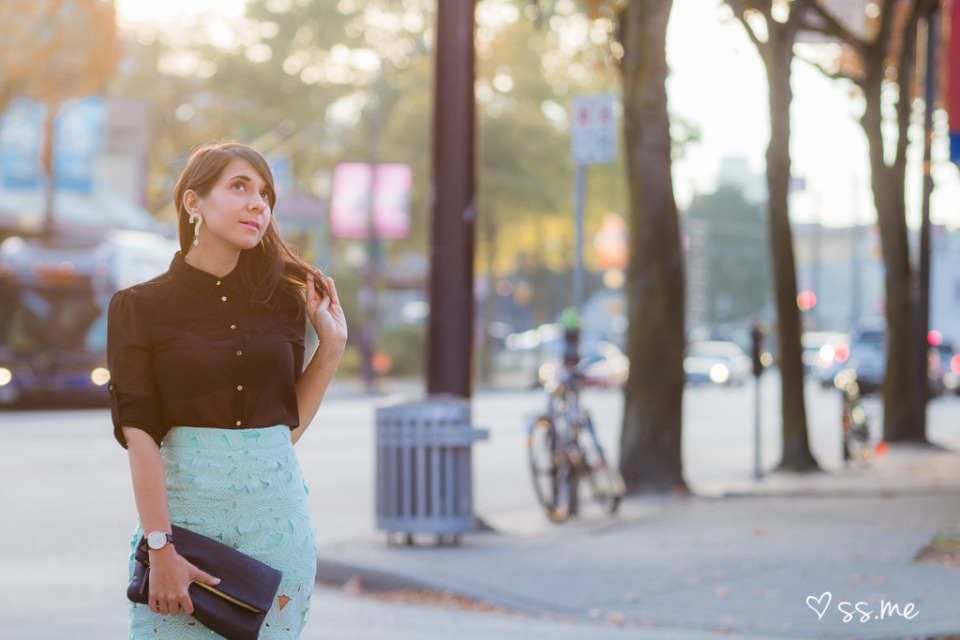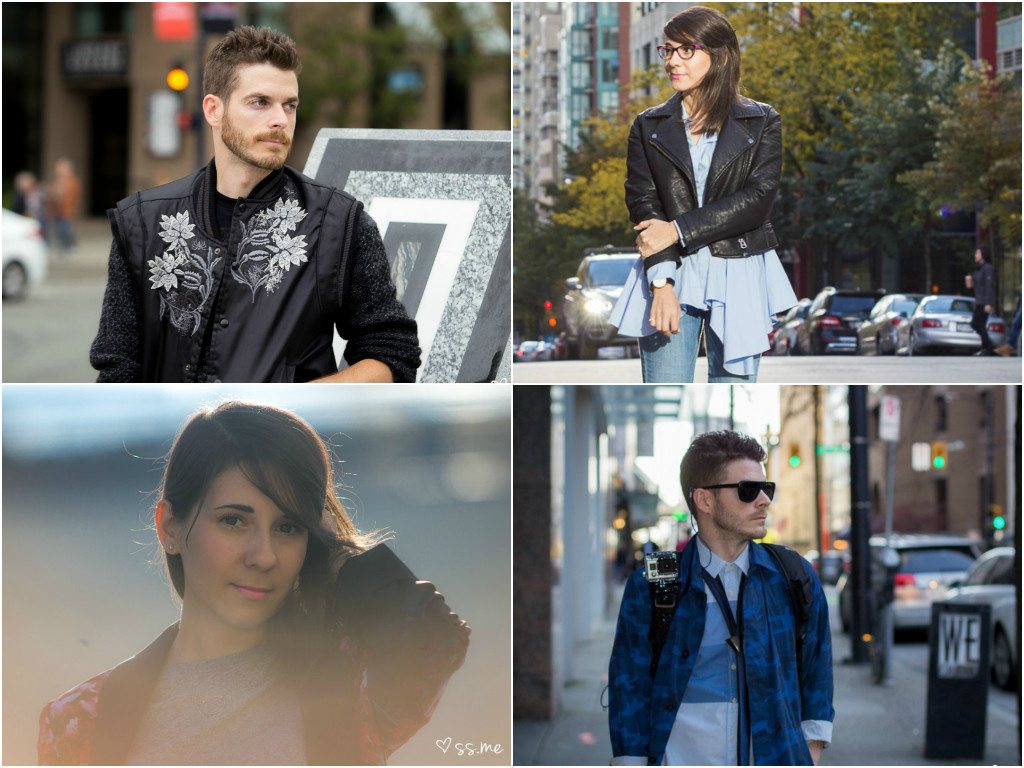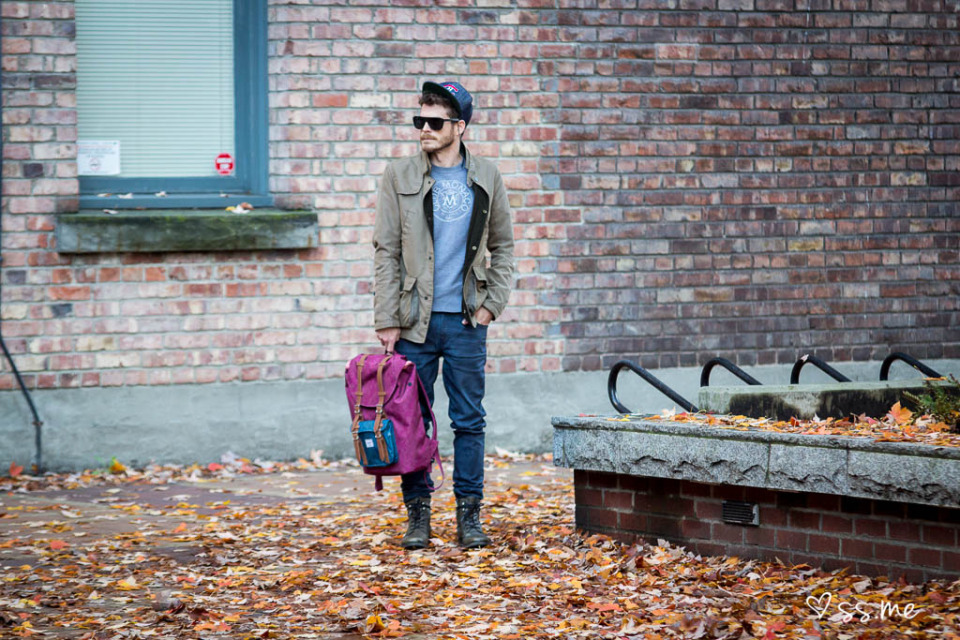 Oh, and there was this…
We ended the year with our wedding.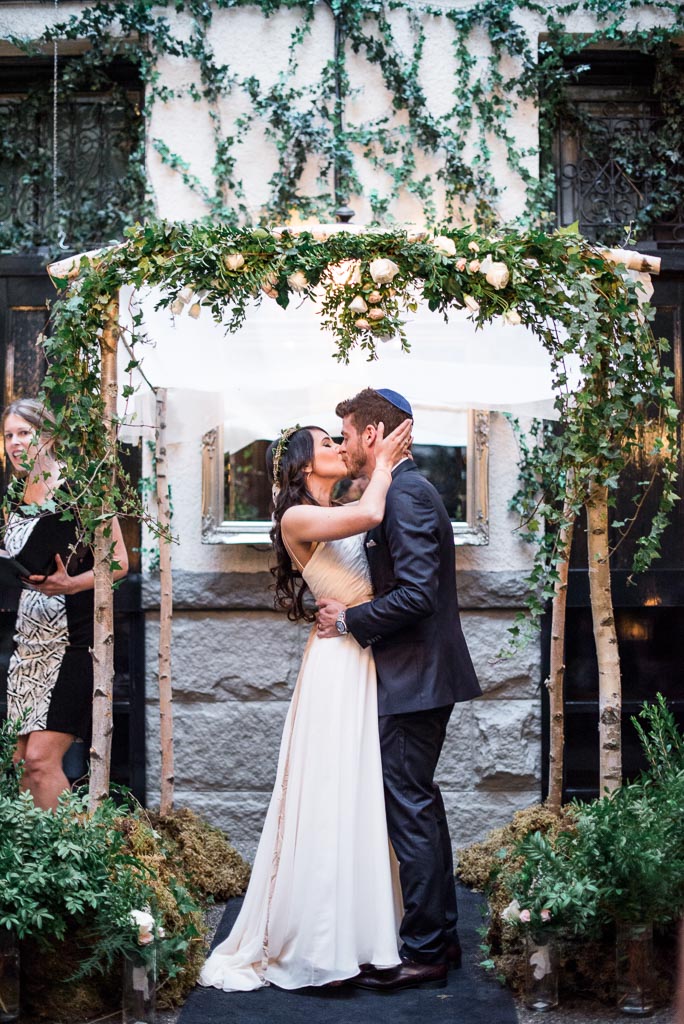 See you in 2015! xo SS.Me