This year has been a memorable one…and now I truly see it after flipping through all our photos and adventures. I could barely get through it all! From checking New York Fashion Week off our bucket list to visiting Portland for the first time to visiting Maui on our honeymoon, we've captured a lot of memorable moments. We worked with a lot of great people and really took our blog and street style photography to the next level with our new Canon 5DSR. We can't wait to share even more inspiring street style moments with you in 2016!
But 'till then, pull up a chair and start perusing our favourite street style moments from 2015 (listed in no particular order)! Let us know what you think in the comments. What was your favourite StreetScoutMe moment from 2015? 🙂
New York Fashion Week
Attending NYFW was definitely our biggest highlight of the year. In fact, it was our first time attending a fashion week outside of Vancouver (ridiculous, right?). We finally got to experience fashion week on a much grander scale with a few of our favourite fashion friends. The best part was, of course, capturing the street style outside the shows. We probably captured more photos in that one week than we did in the entire year (so excuse the photo overload).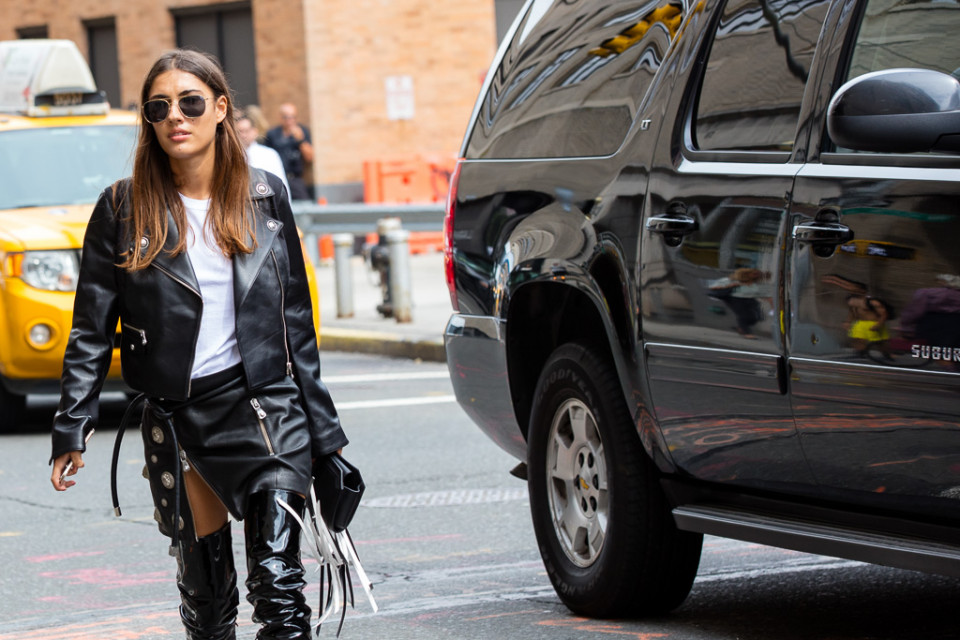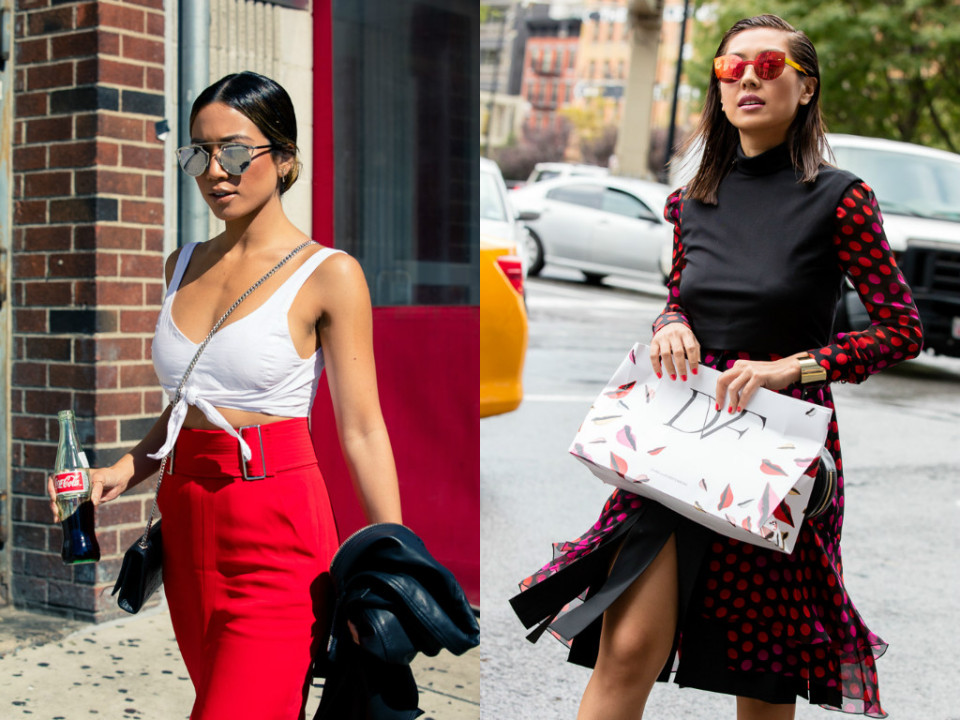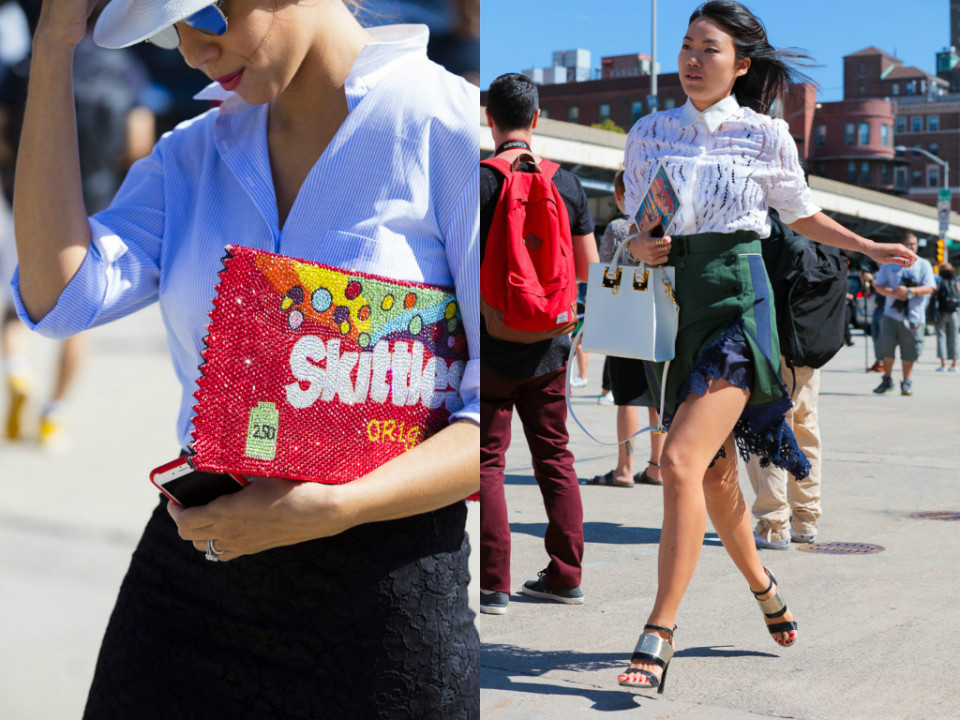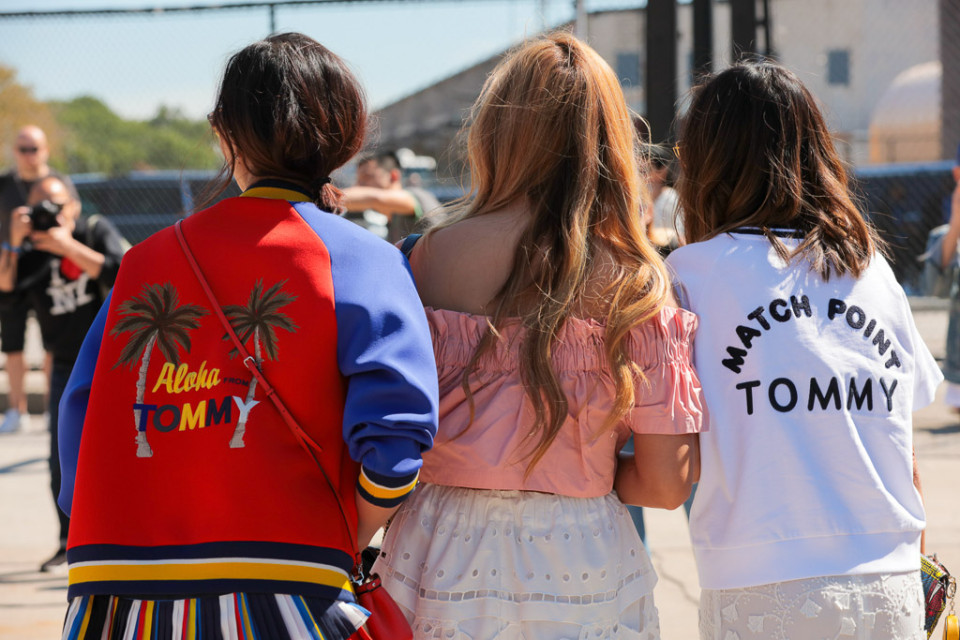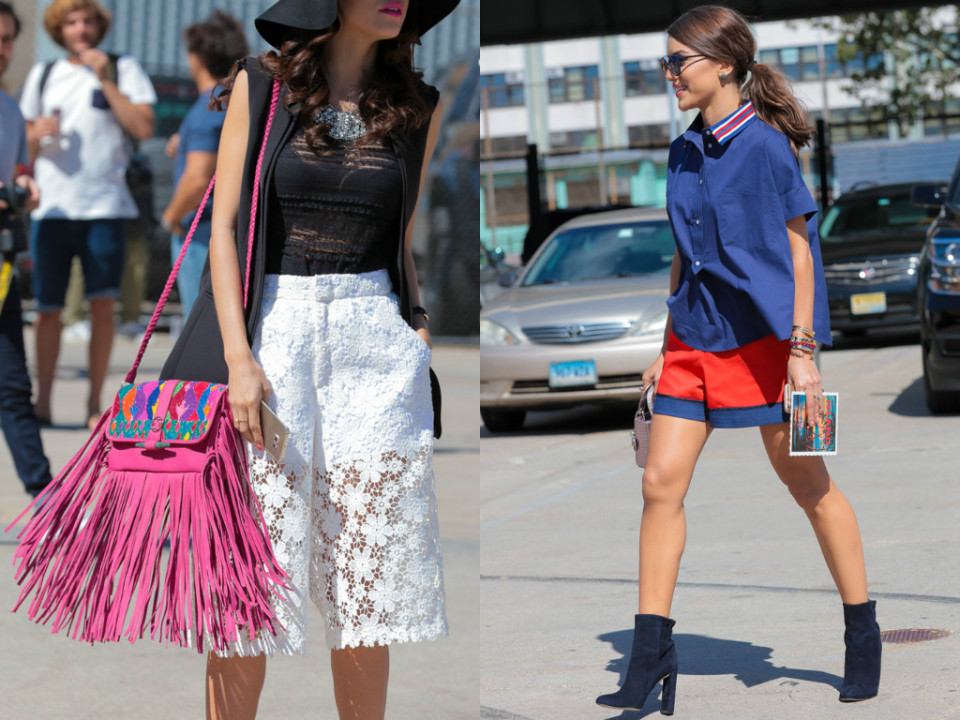 Robson Scouted
Partnering up with Robson Street was our most fun collab of the year. We spent an entire month street scouting the district, featuring our favourite street style, and rewarding the most fashionable with gift certificates to the best Robson Street retailers. We even featured a bit of Staff Style, from the likes of Blue Ruby, Club Monaco, JCrew, Gap, Aritzia, and several other great shops.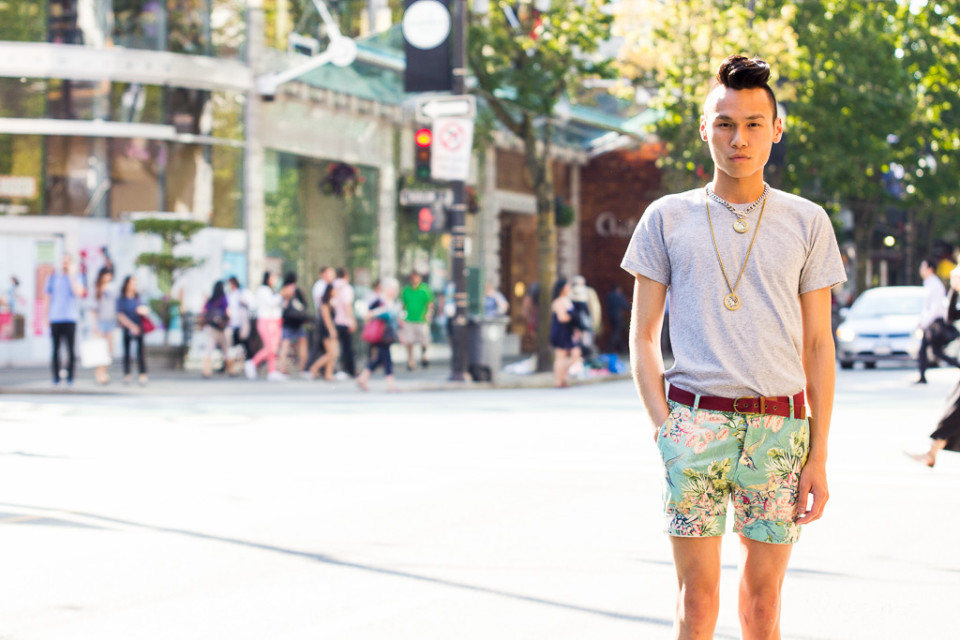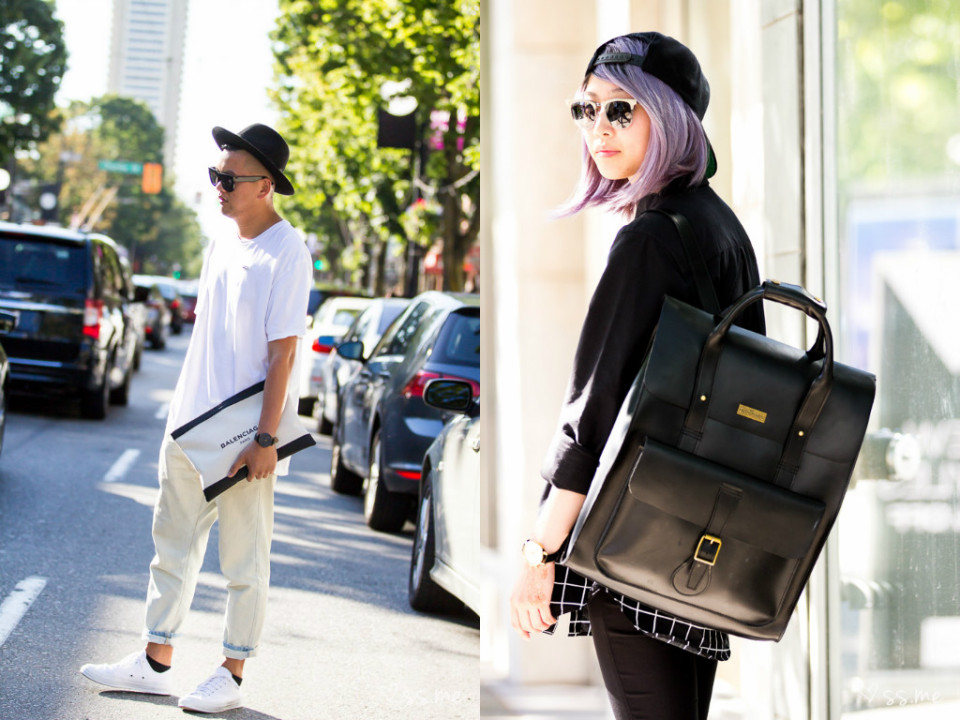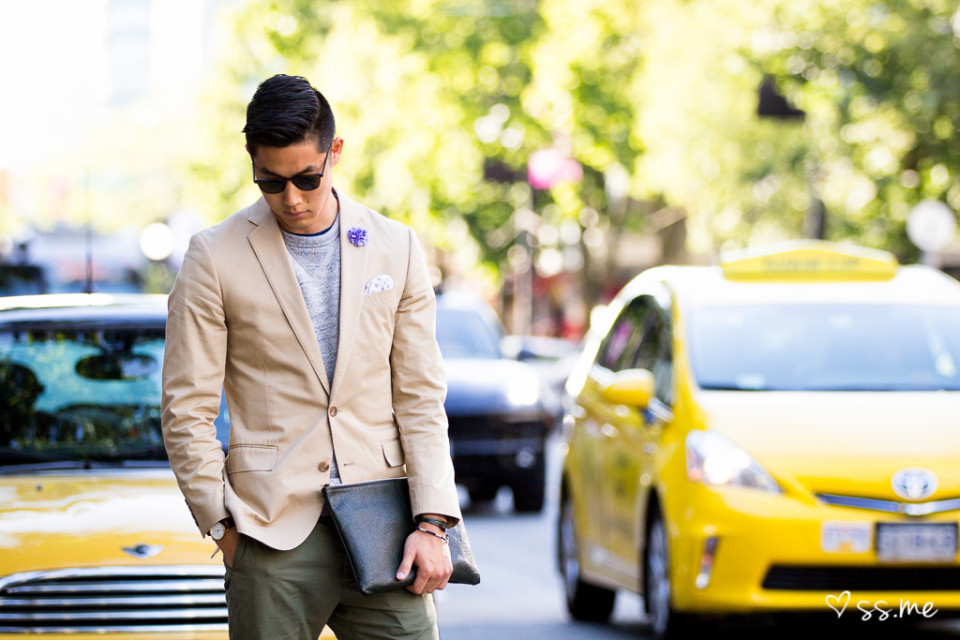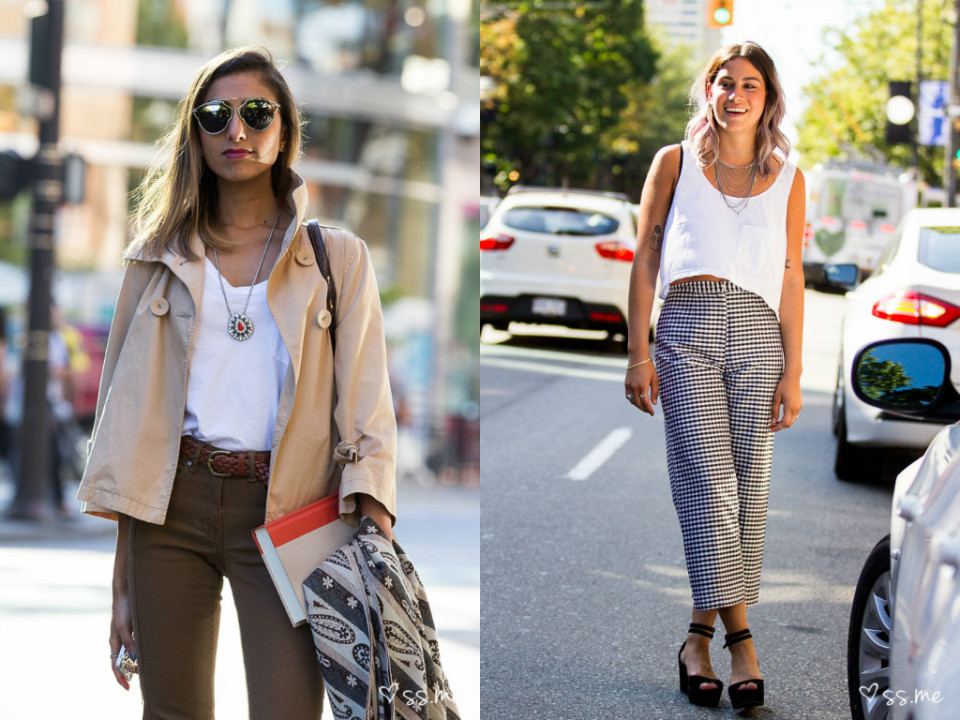 On the streets
Our street style photography took us to so many fun destinations this year. But, the best part is always coming back to our roots and photographing the local street style. "Street scouting" as we've coined the term is not an easy job…especially in a city that's known for a casual lifestyle and way of dressing…but there are some true hidden gems. Every time we find a new one, we're instantly re-inspired. One of our most enjoyable street scouting adventures was partnering up with Eco Fashion Week and Value Village on National Thrift Shop Day, where we interviewed a whole bunch of stylish peeps on their tips for being eco-friendly and still maintaining a sartorially-inclined wardrobe. We also had the opportunity to MC the JCI Grad Fashion Show, IMMERSED recently and I just love the fact that we also street scouted the crowd before the event. 🙂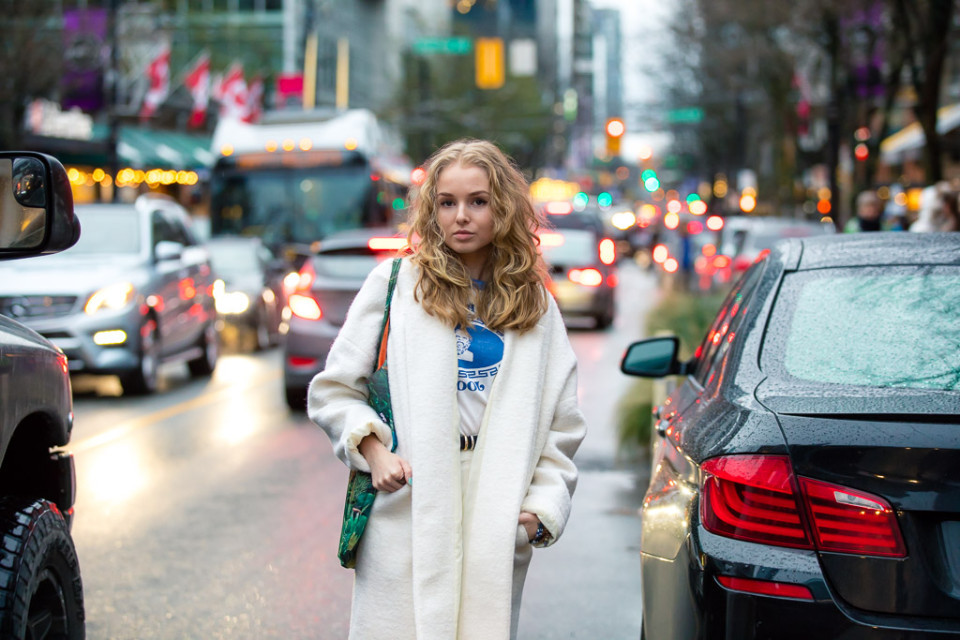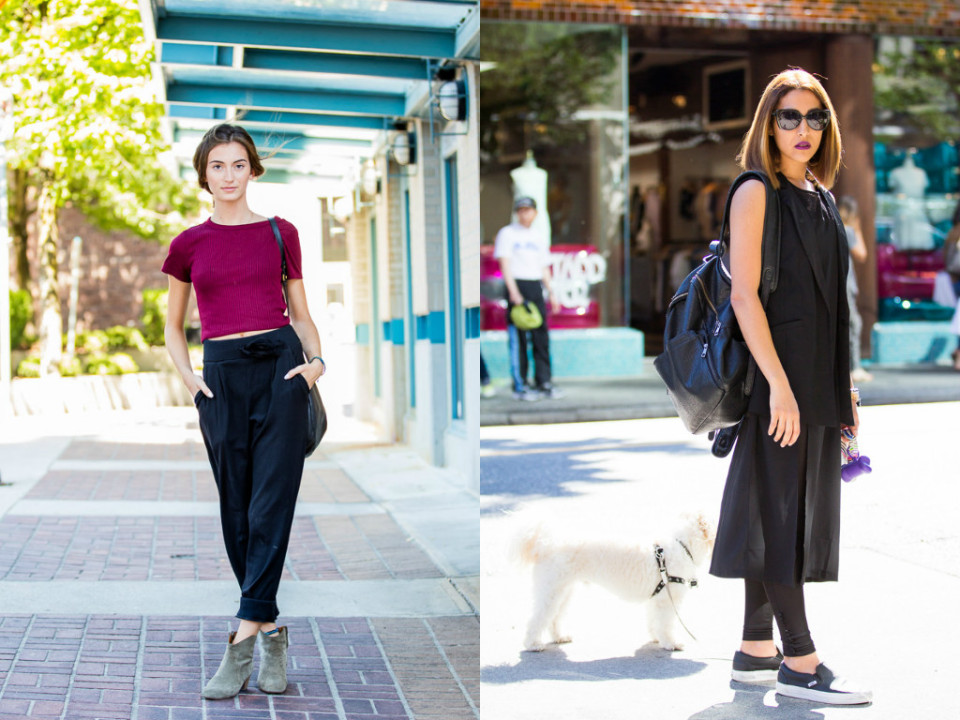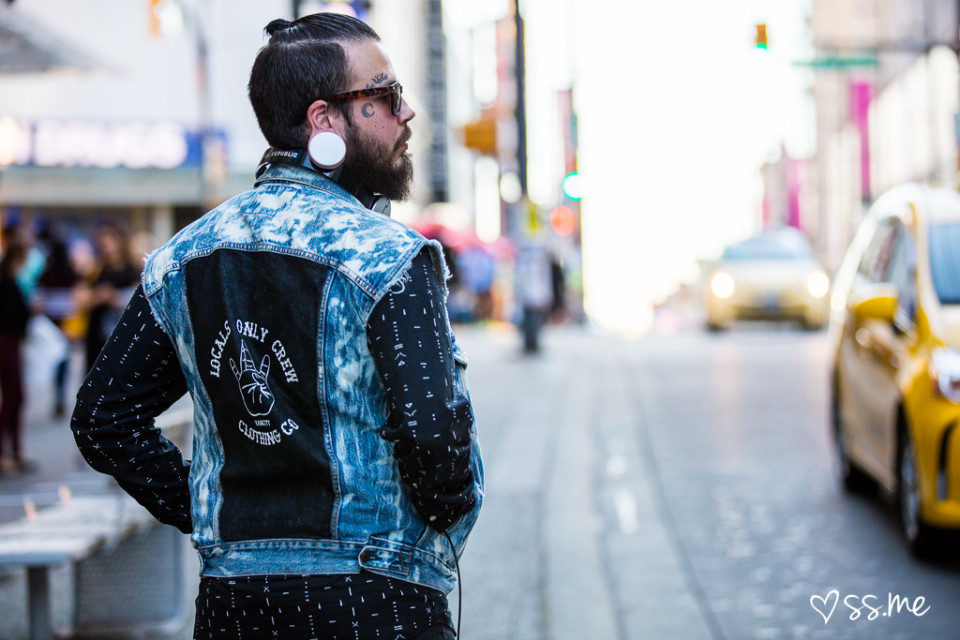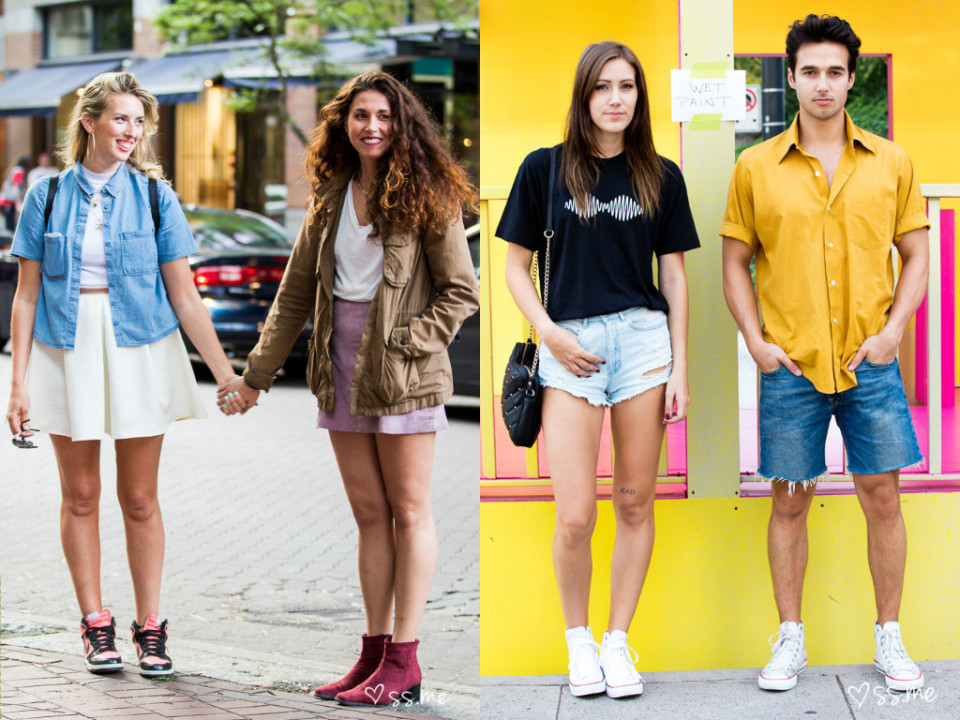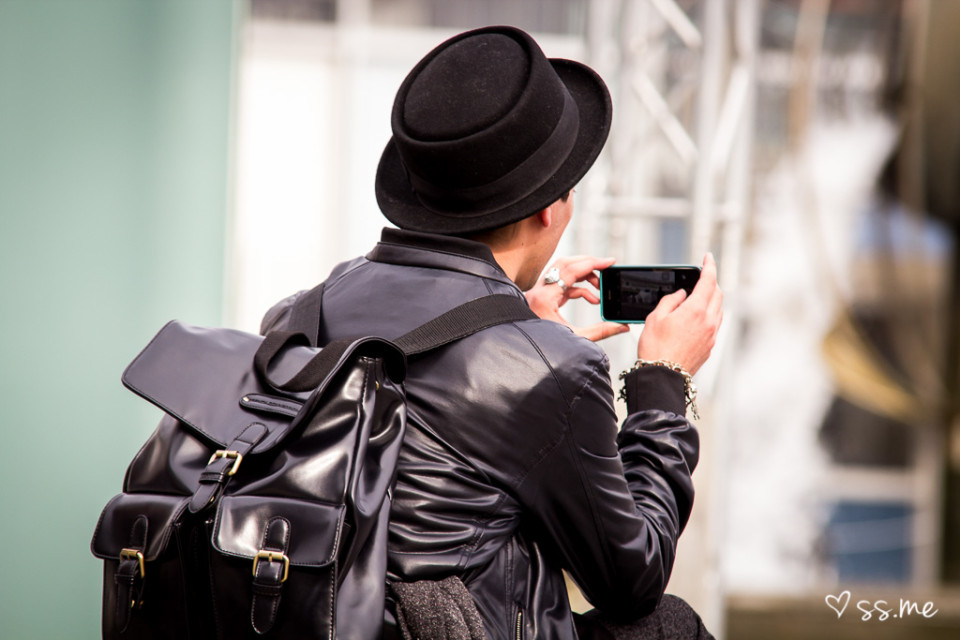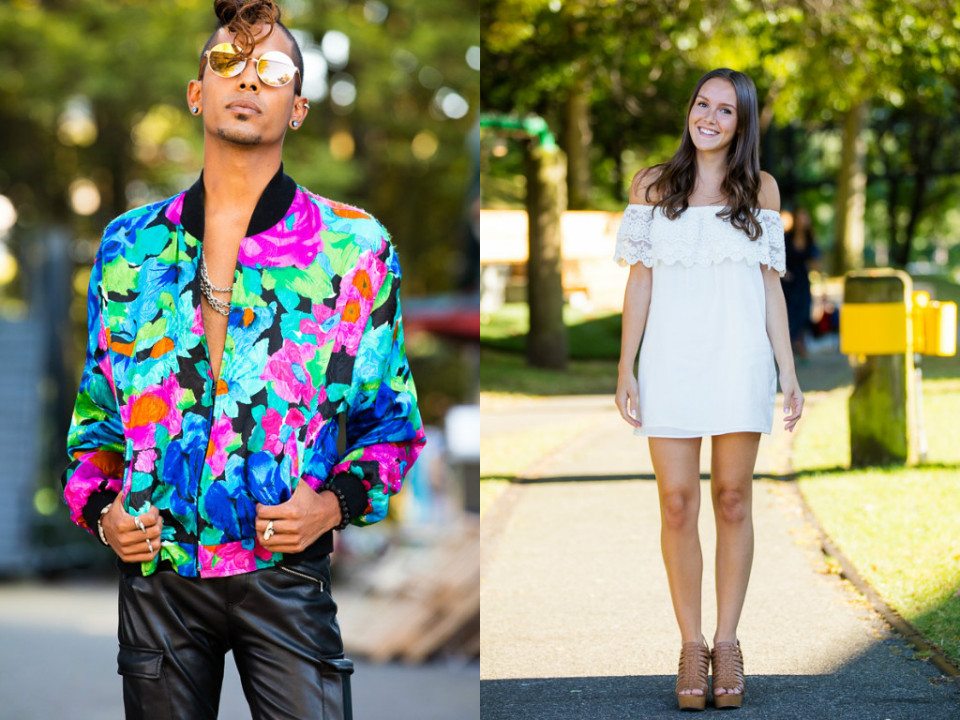 KNOWSHOW Instagram Takeover
It was so fun to take over the KNOWSHOW Instagram account and share our favourite moments – both inside and outside the show. The vendors and attendees knew their streetwear down to the finest nuance. And the view that night from the boatcruise? Unforgettable.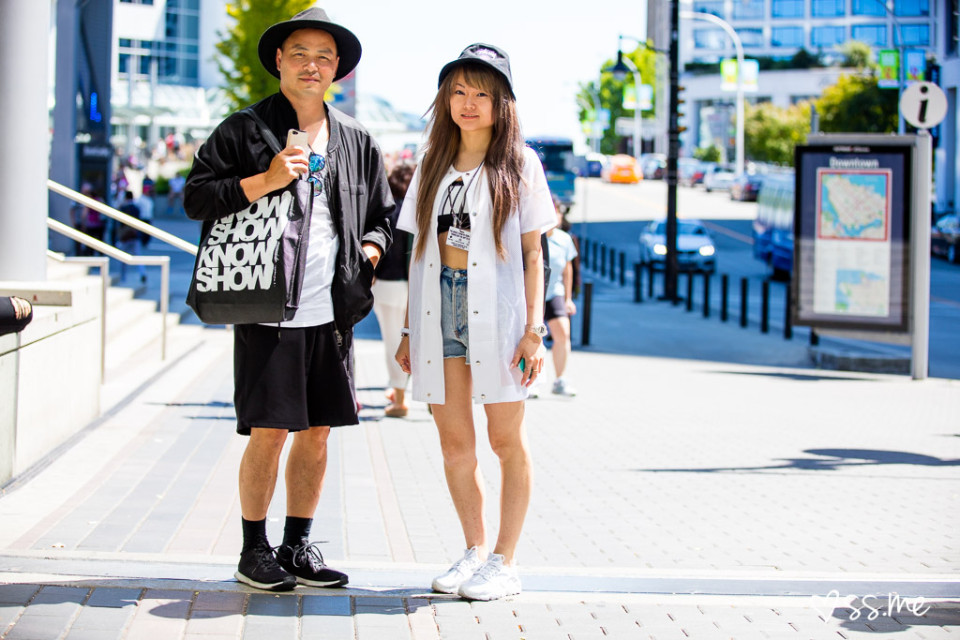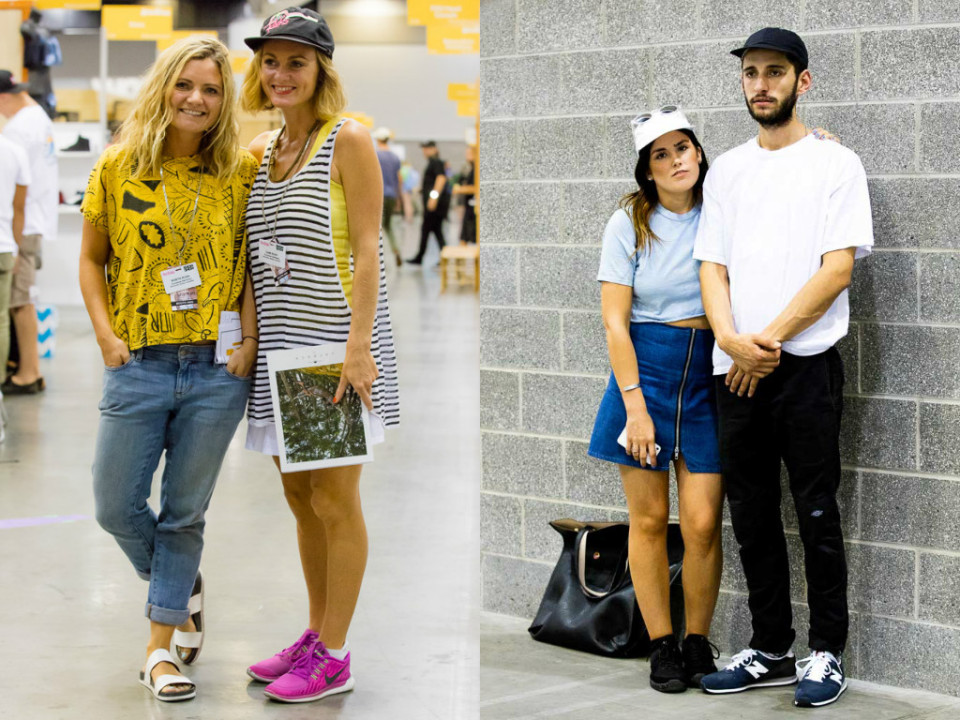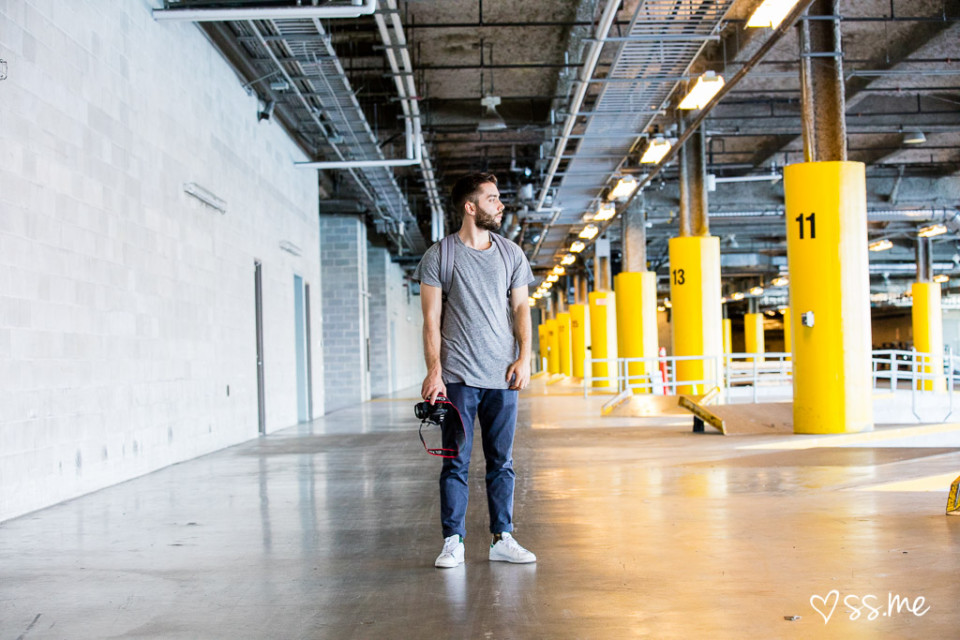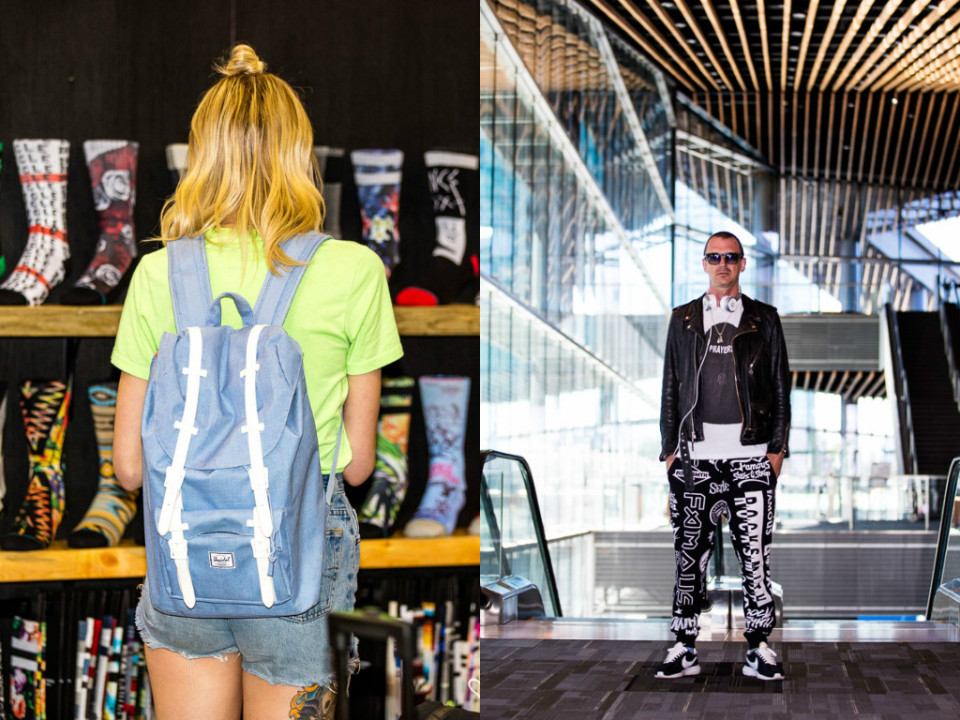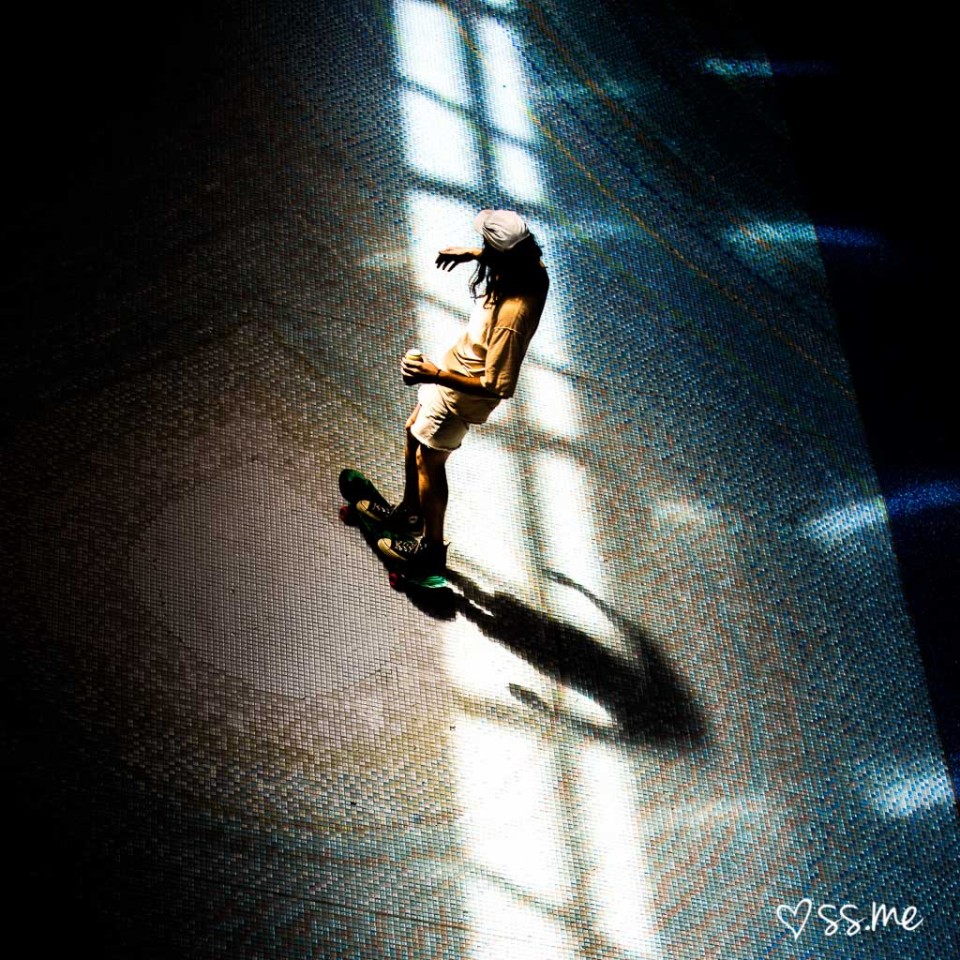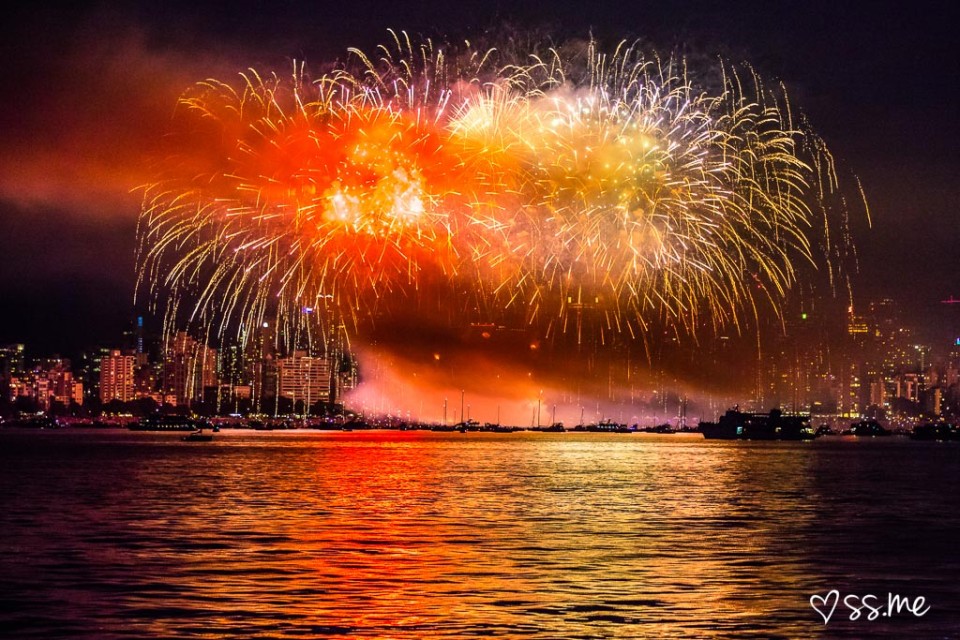 Portland
Portland is my new all-time favourite city! I dream of going back soon. We got to visit it for the first time this year and it was nothing short of amazing. There was so much to photograph, the city would barely let us leave. I could definitely see myself living there!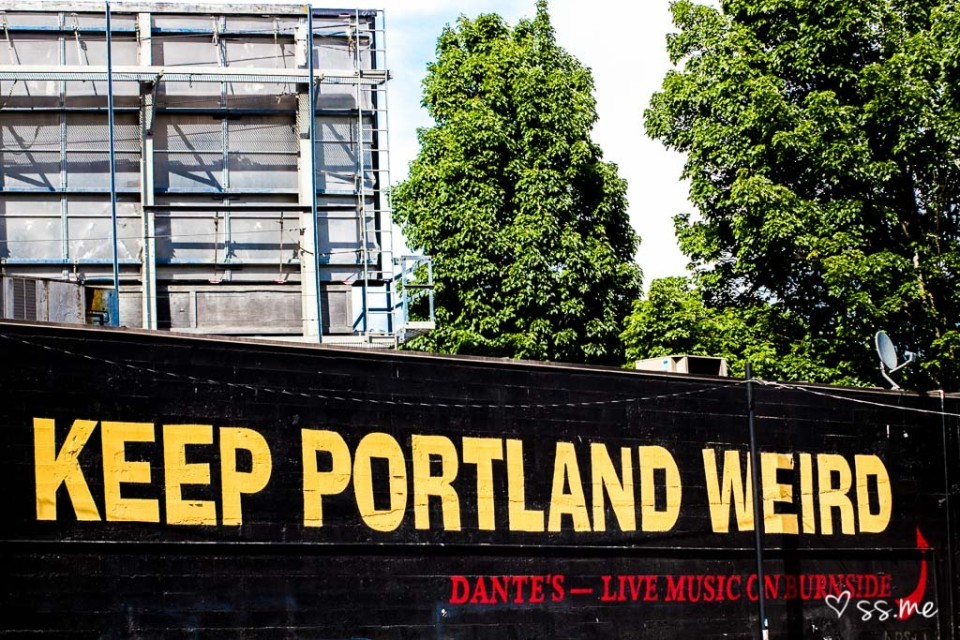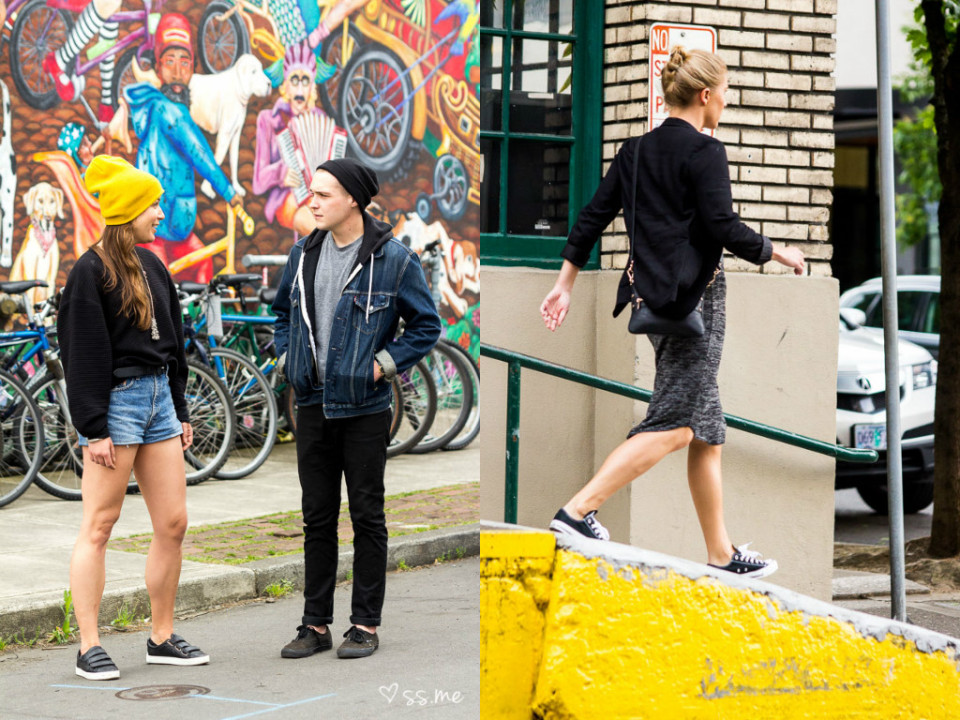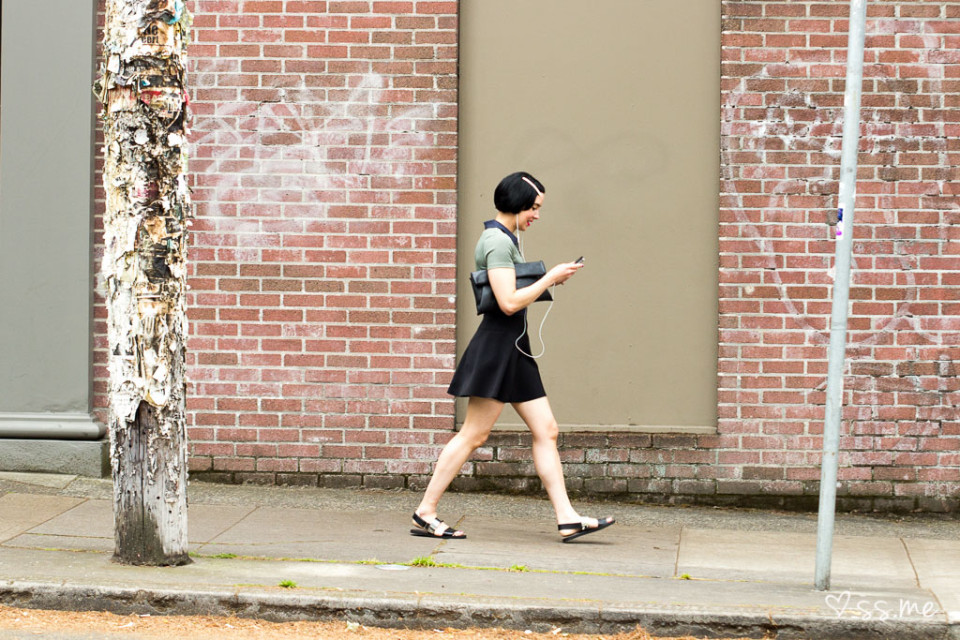 Influencer Style
We're always a huge fan of photographing the style of local bloggers and influencers. After all, no one is more on top of the trends or effortlessly fashionable than influencers that work in the industry. Here are just a few of our favourite shots (but there are SO many more here and here)!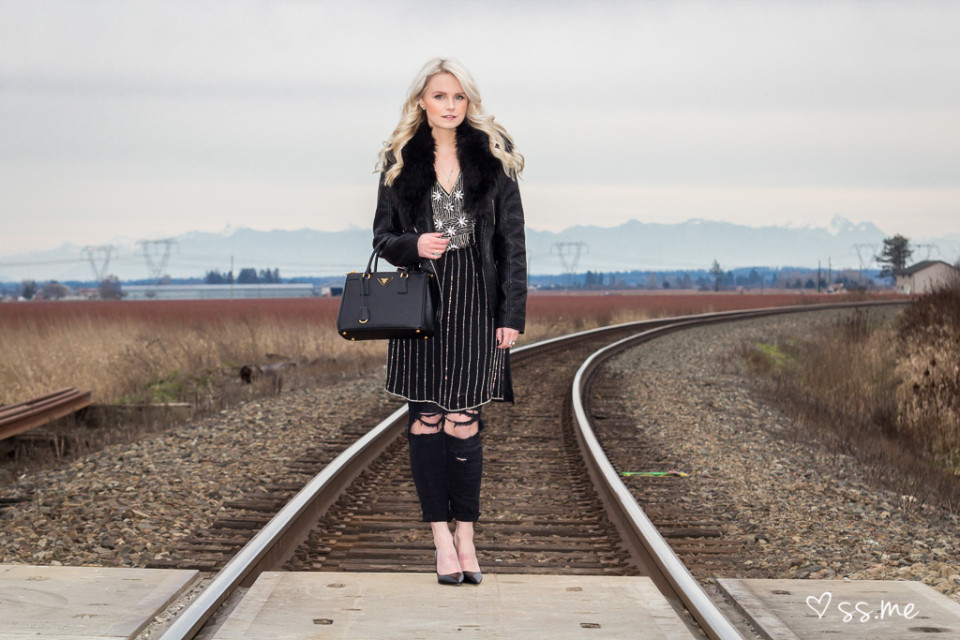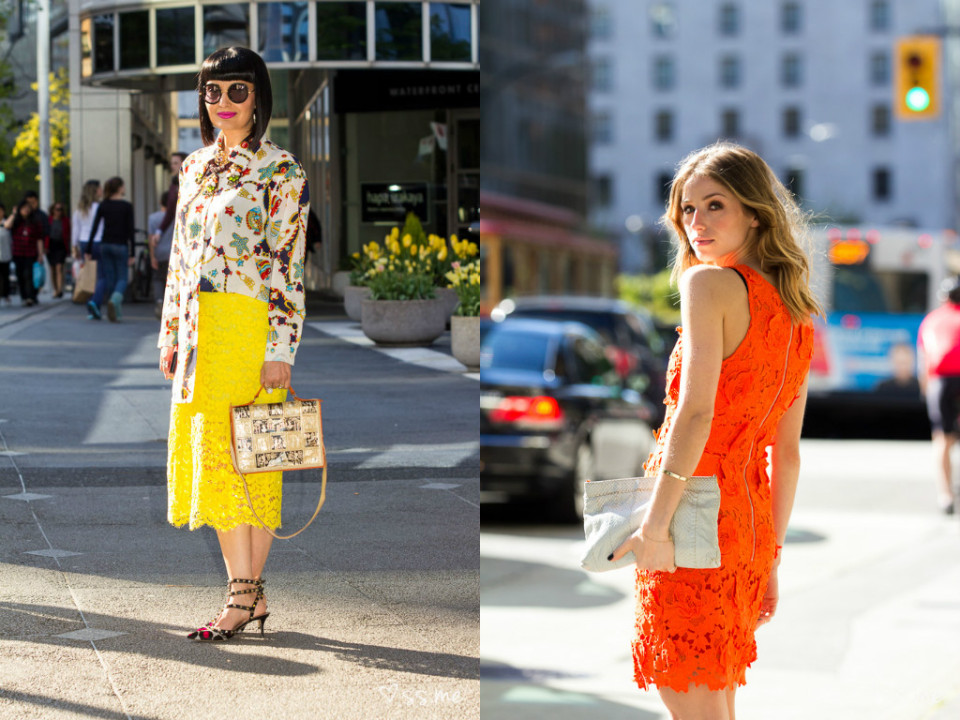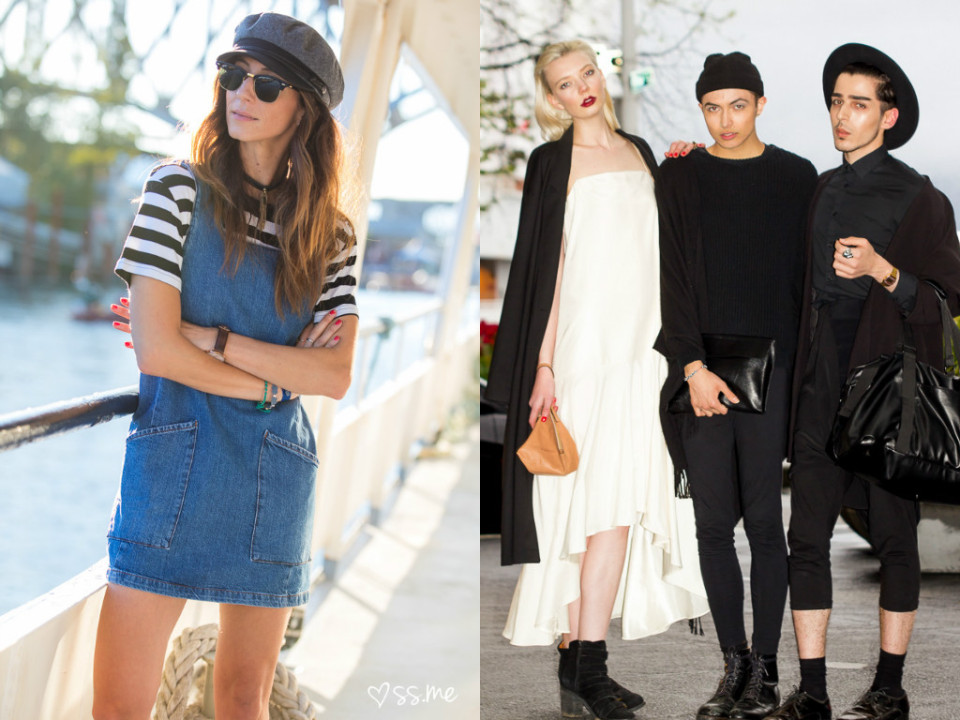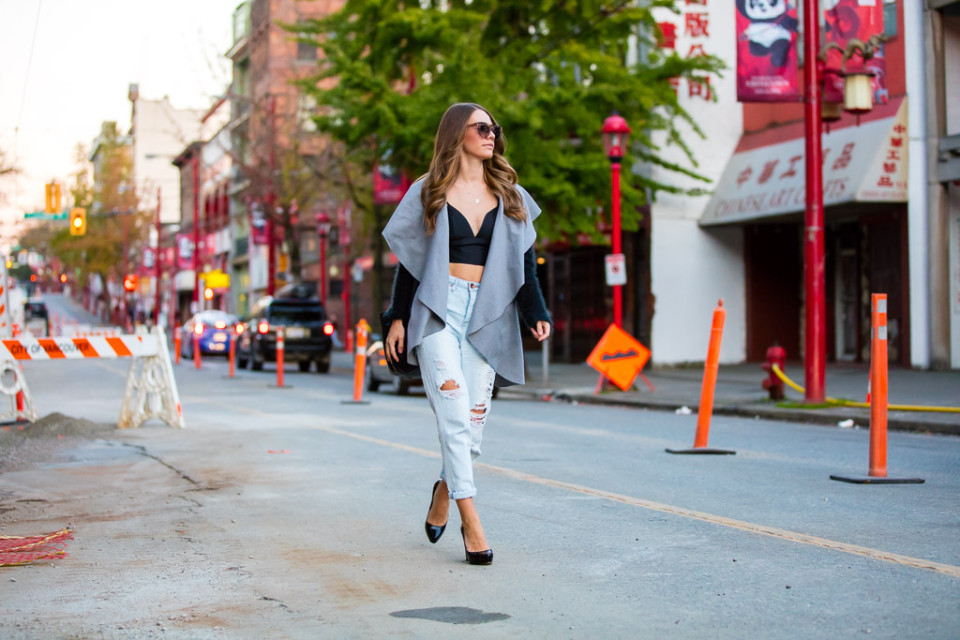 His + Hers (our personal style)
We also love to share our personal style with you guys…because our mutual love of fashion is what got us into street style blogging in the first place. Here's just a snippet of a few recent outfits 🙂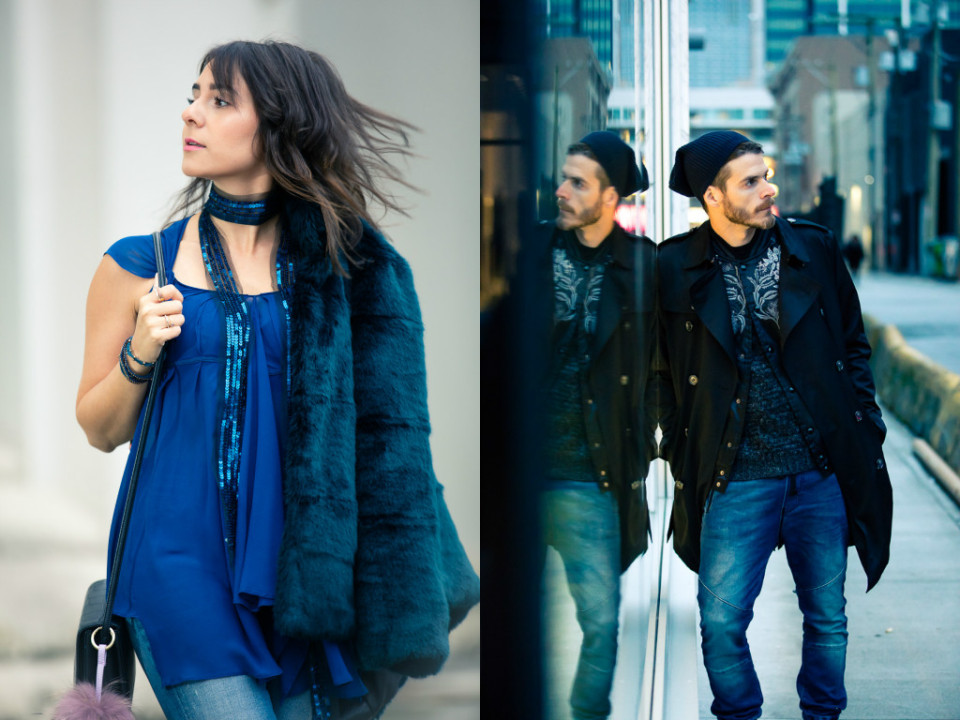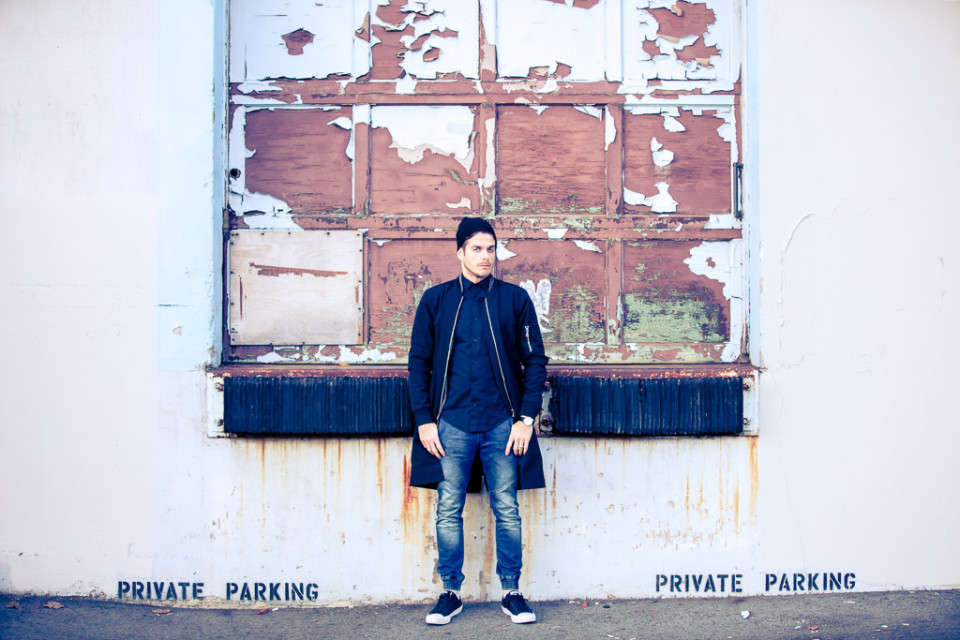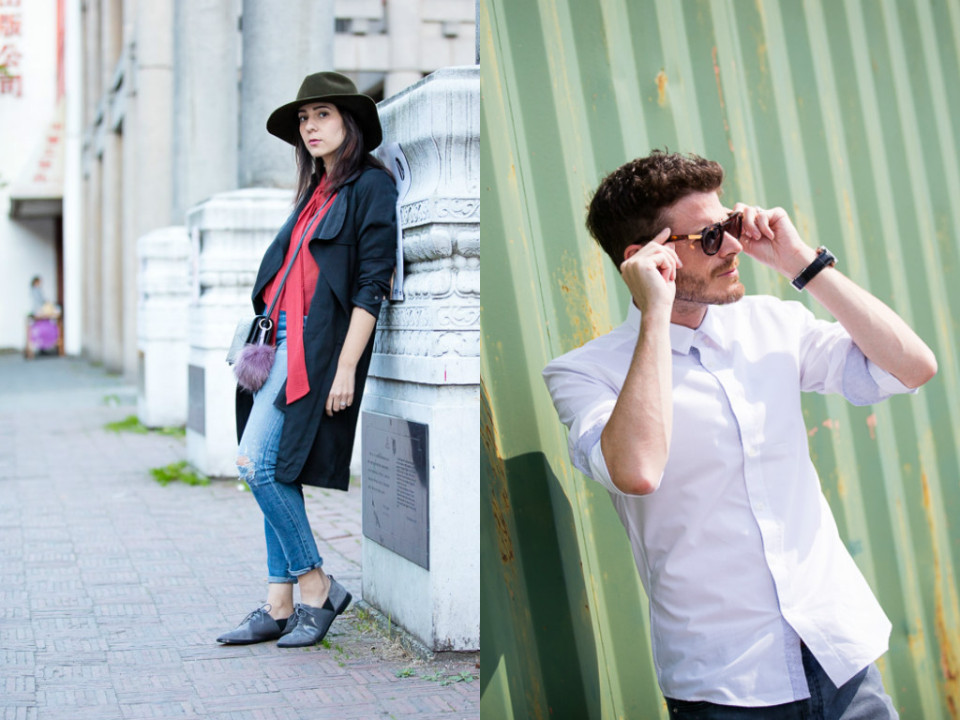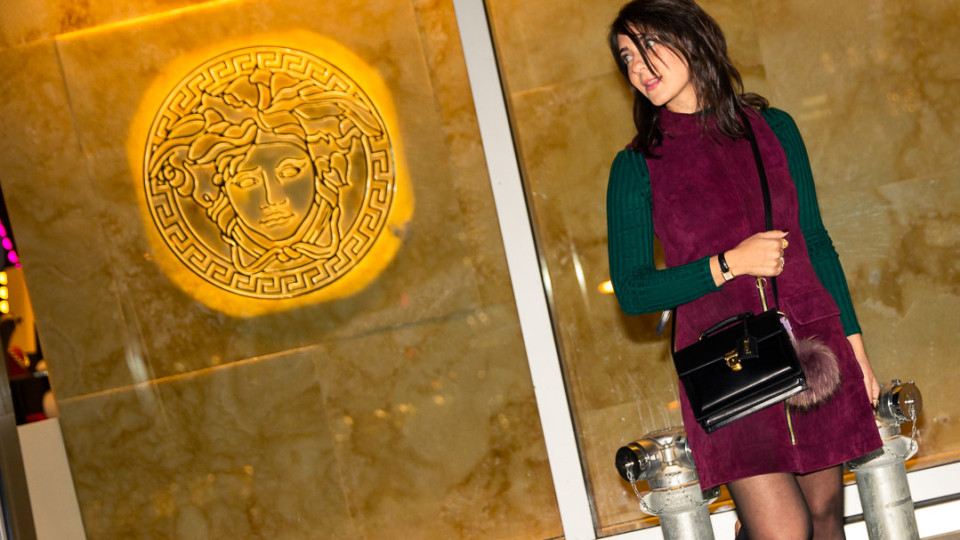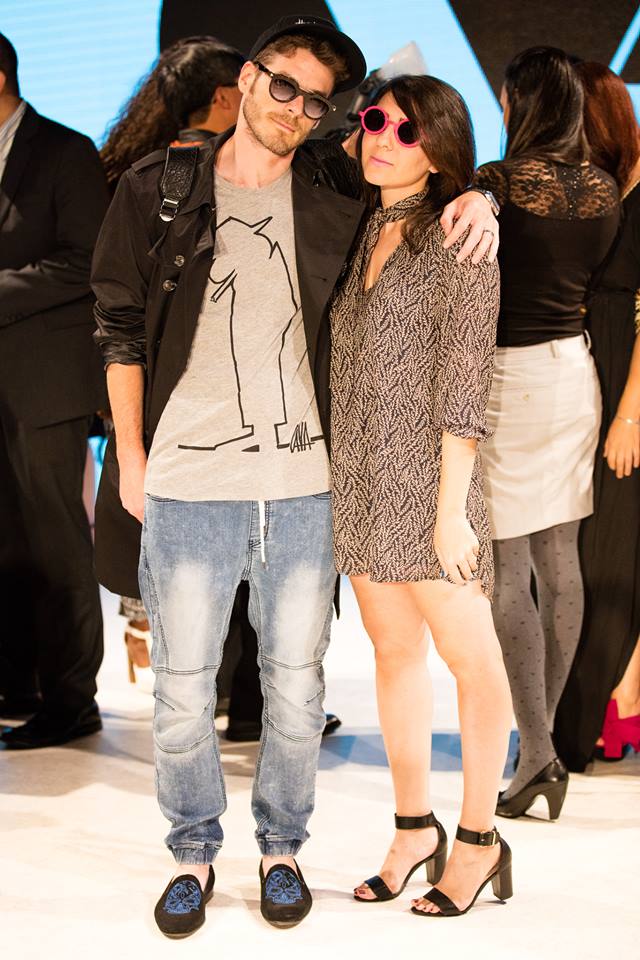 I haven't even touched on our honeymoon in Maui yet! I will save that gem for our travel diary. Thanks for stopping by 🙂