There are so many new faces popping up in the Vancouver fashion industry. We see them at the city's fashion week, styled head to toe all over the internet (on an international stage, no less), and every now and then, we happen upon them on the streets. We street scouted Carlle of A Leather Bound Journal (ALBJ) on Broadway at Main; her stark black + white outfit looked perfect during a near-golden hour moment. Carlle's aesthetic is clean, modern, and with a touch of girl grunge. Her current blog is a fashion focused online journal but she made mention to transition into style blogging, which we already get a good taste of on her Instagram. Her website is getting a 'girl grunge' upgrade as we speak, so bookmark this as one to watch!
ALBJ Dets //

• web: ALBJ
• instagram: @aleatherboundjournal
• facebook: @ALeatherBoundJournal
• twitter: @albjournal
• street scouted: Mount Pleasant
Scroll down for more street style snaps!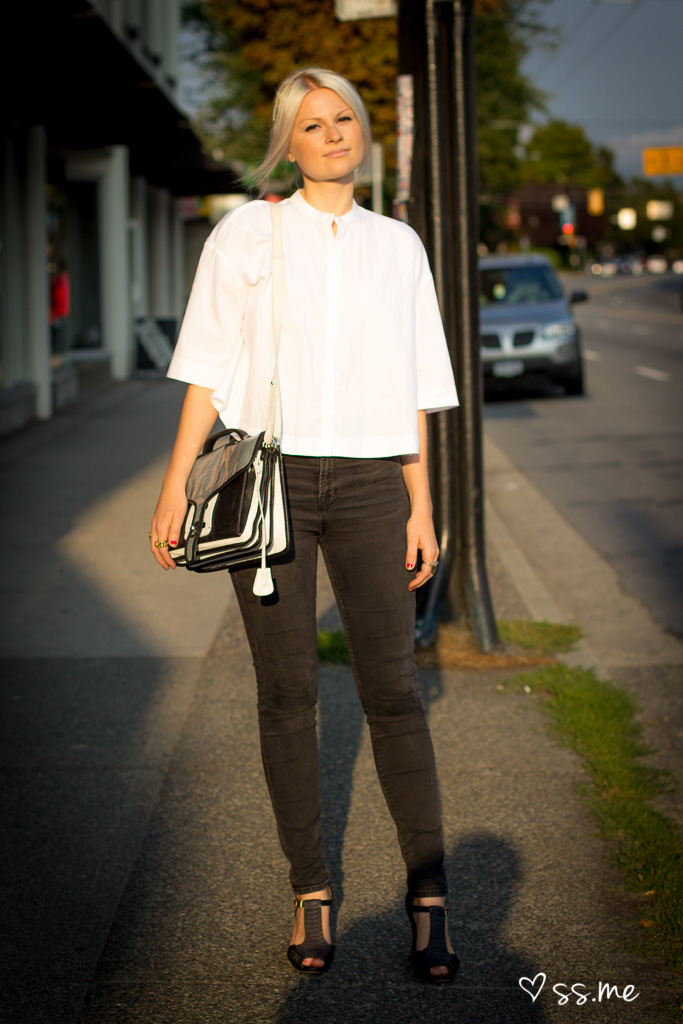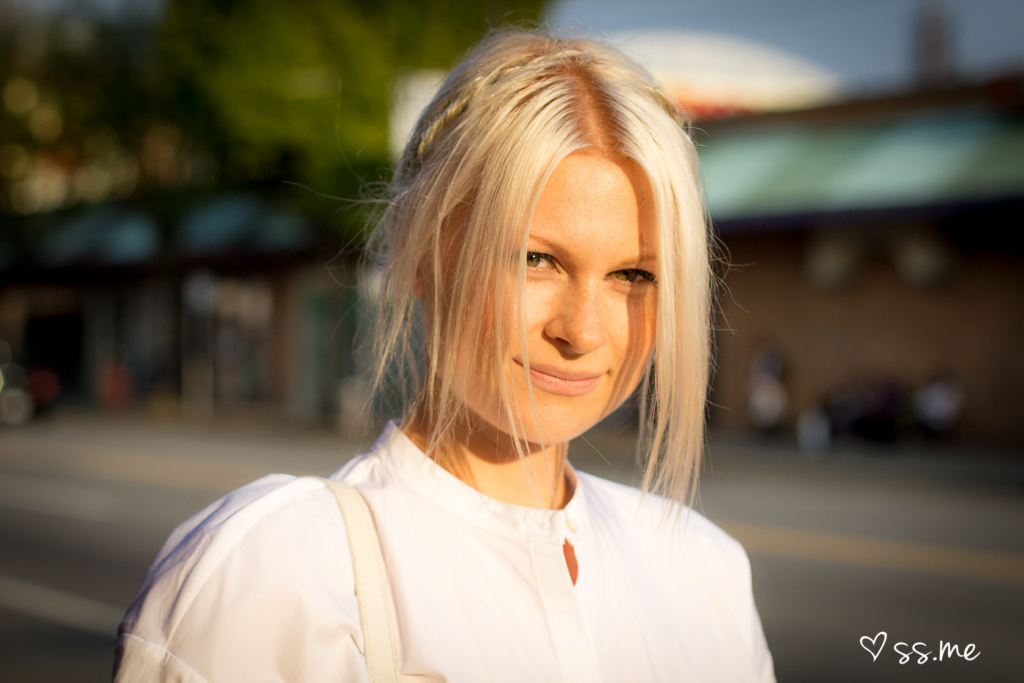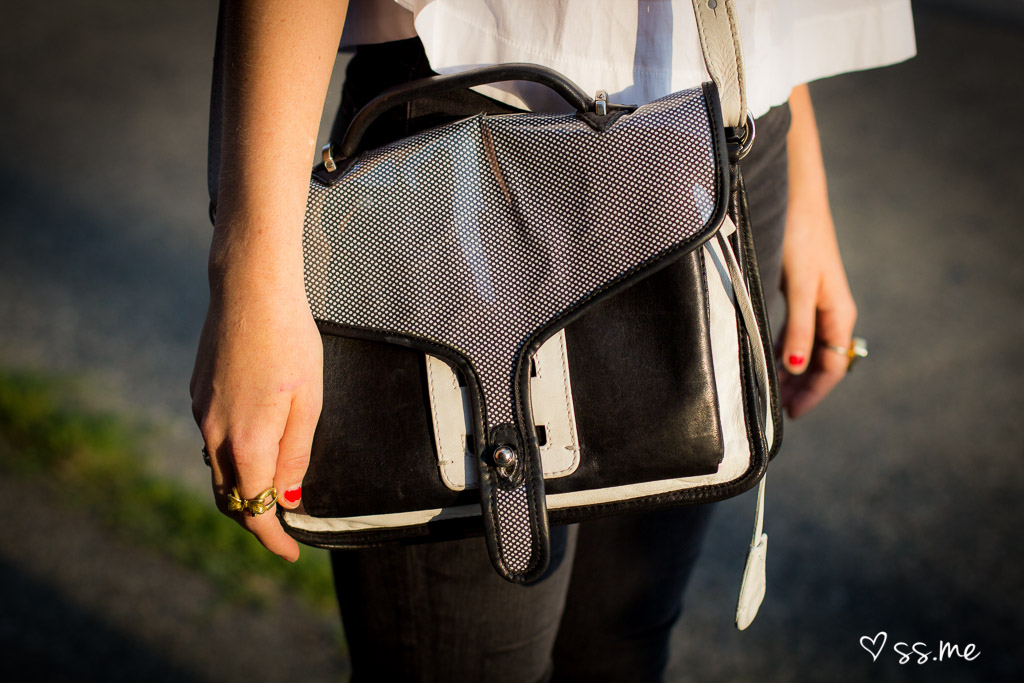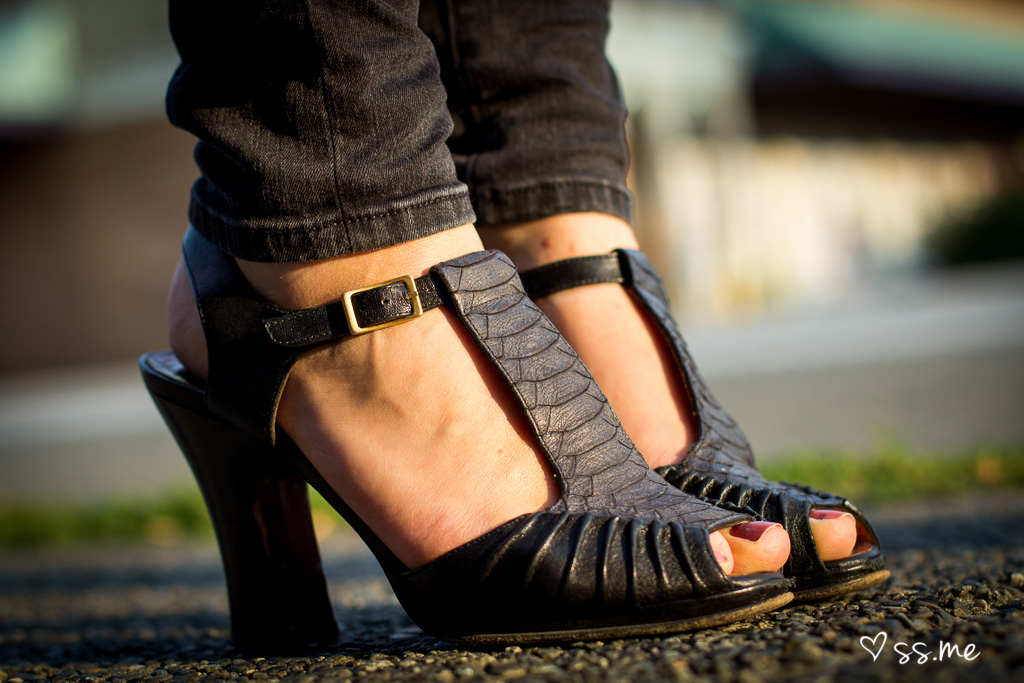 Cop the look //

Werking Class Top • Nasty Gal • $52.37
Nasty Gal Denim – The Kink in Sabbath Black • Nasty Gal • $88.00
Rebecca Minkoff Mini MAC Bag • Rebecca Minkoff • $195.00
Sol Sana Amos Sandals • $180.00
See more Vancouver street style snaps.