We first met Chris and Shaughnessy of Vancouver Style at Vancouver Fashion Week last season. Sitting directly across from us, they were both head to toe in edgy layered looks worthy of a street style photo shoot.
A dynamic duo, Chis and Shaughnessy's blog puts the spotlight on local boutiques, highlighting some of the hidden gems in our city. Given their personal knack for style, we can always count on them for a playful outfit post on their blog or Instagram – and as you can see from these photos, we did a little street style magic of our own with them as well.
Bloggers by night, Chris is a hair stylist at Barbarella Hair Salon, Shaughnessy a cosmetic tattoo artist at The Fall. Take a peek at their portfolios to see the wonders they work for their customers.
Vancouver Style Dets //

• web: Vancouver Style
• instagram: @vancouverstyleblog
• facebook: @vancouverstyleblog
• twitter: @RandaSalloum
• Chris Weber: Chris Weber Hair
• Shaughnessy Keely: Shaughnessy Keely Cosmetic Tattoo Artist
Scroll down for more street style snaps!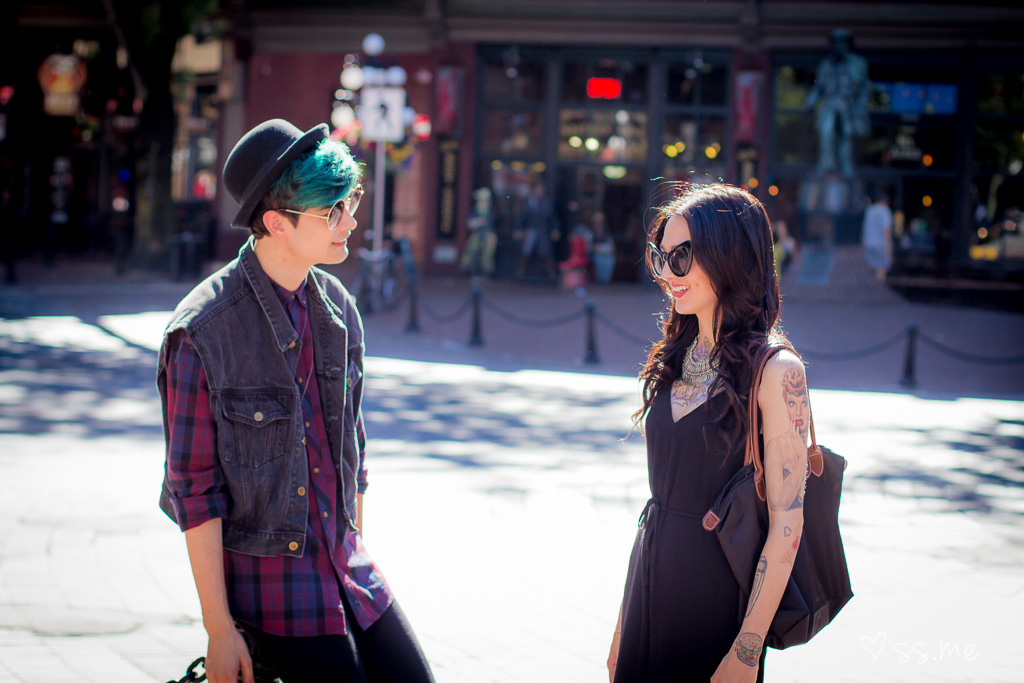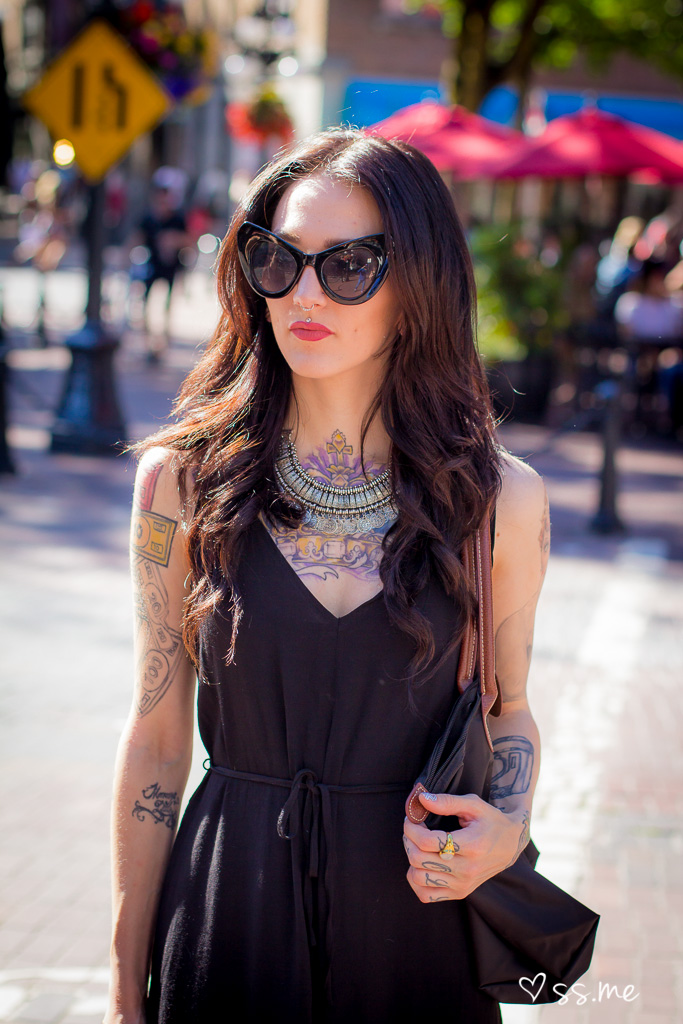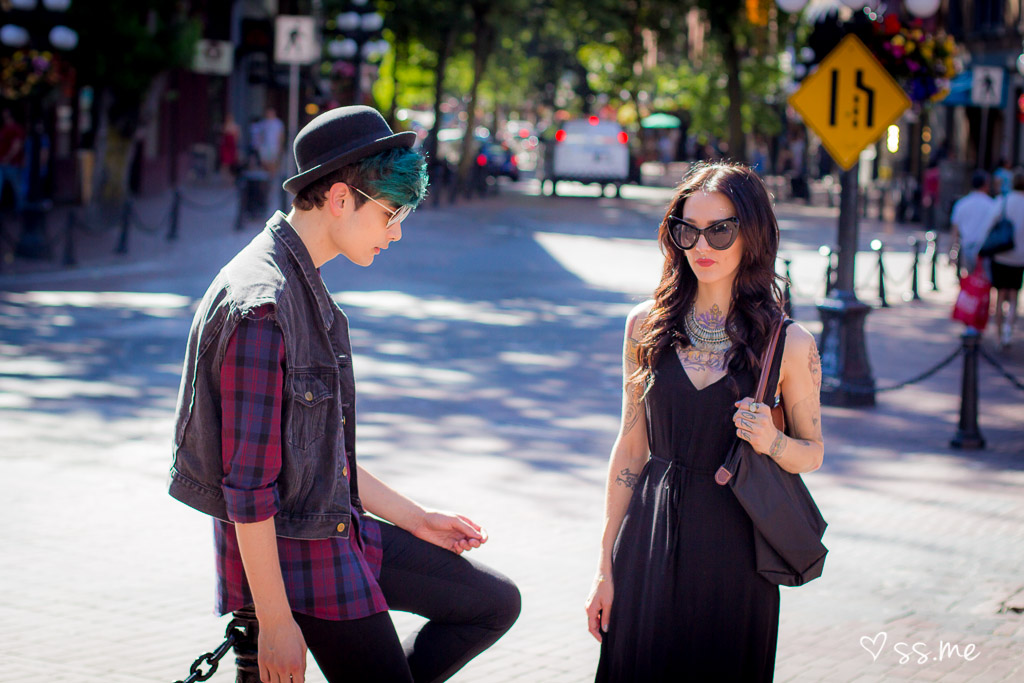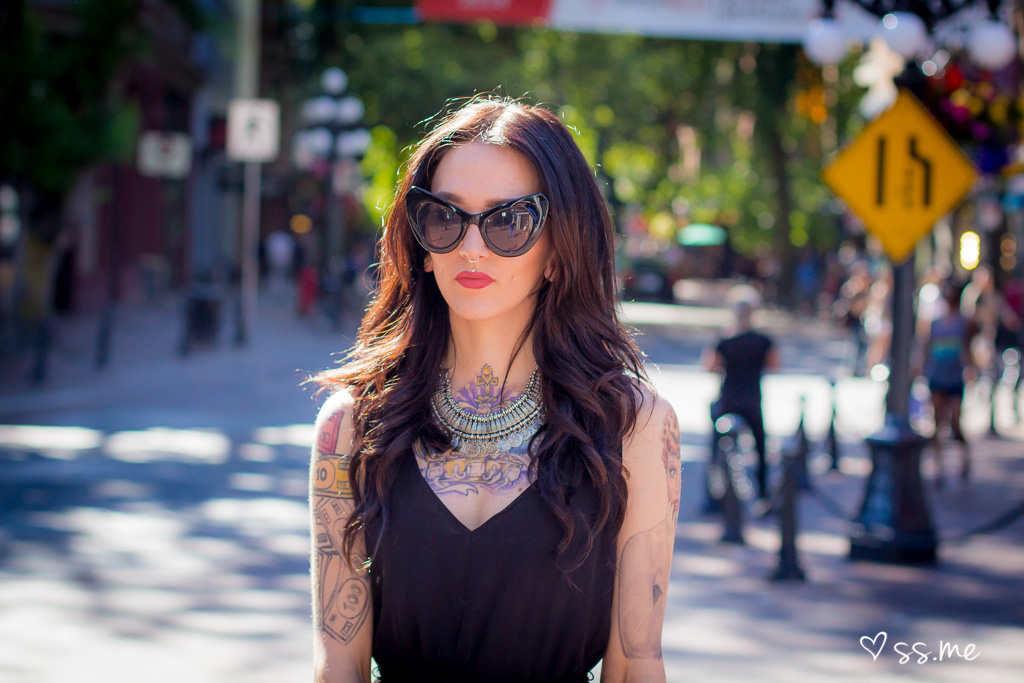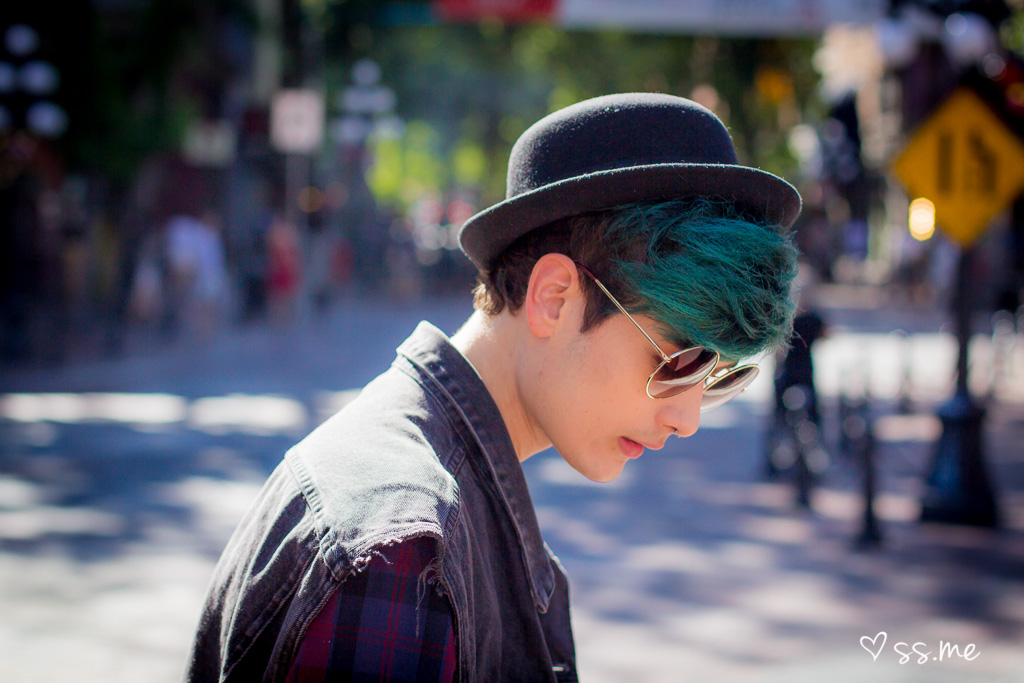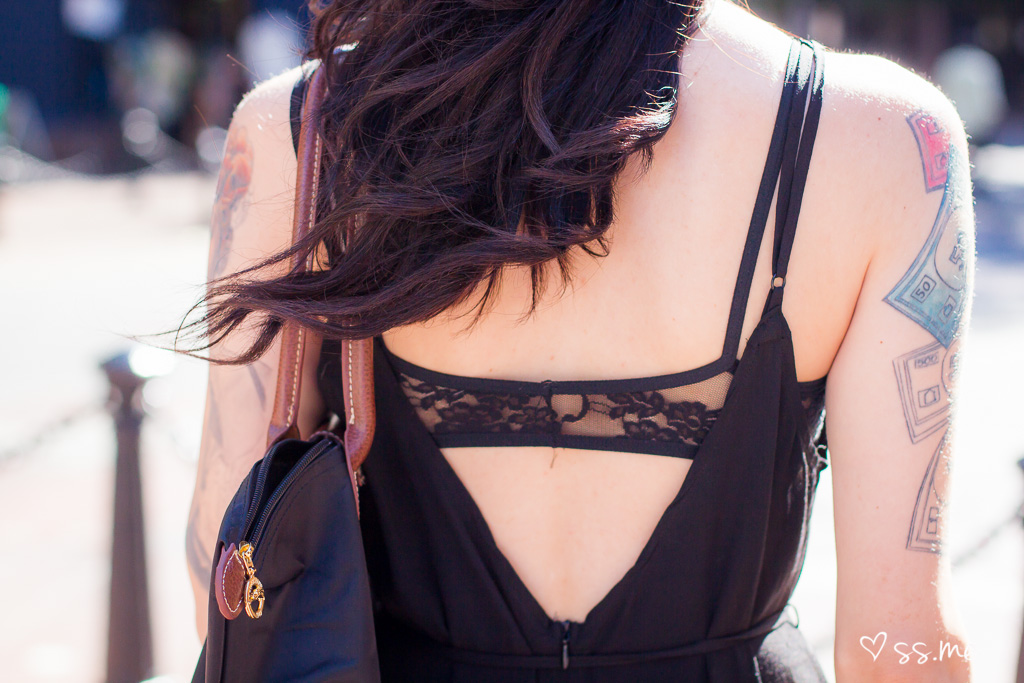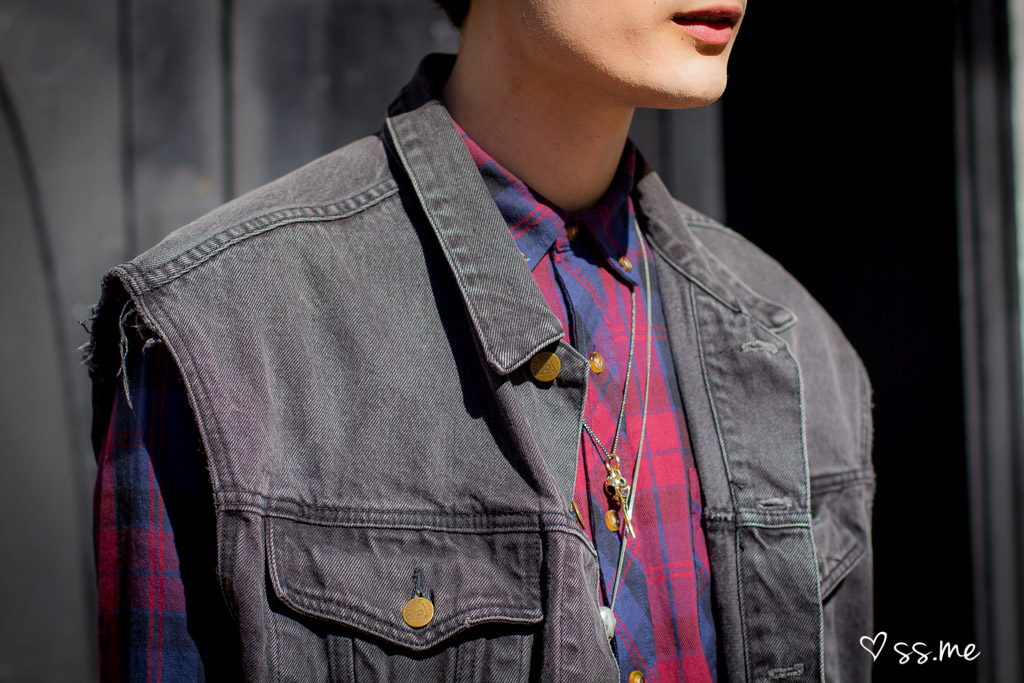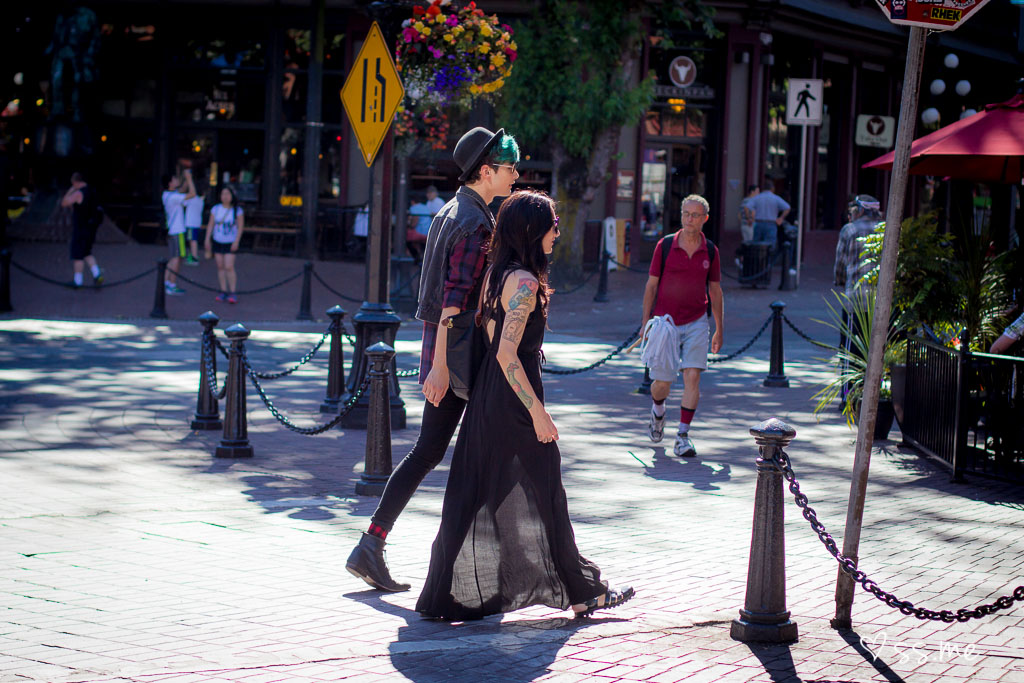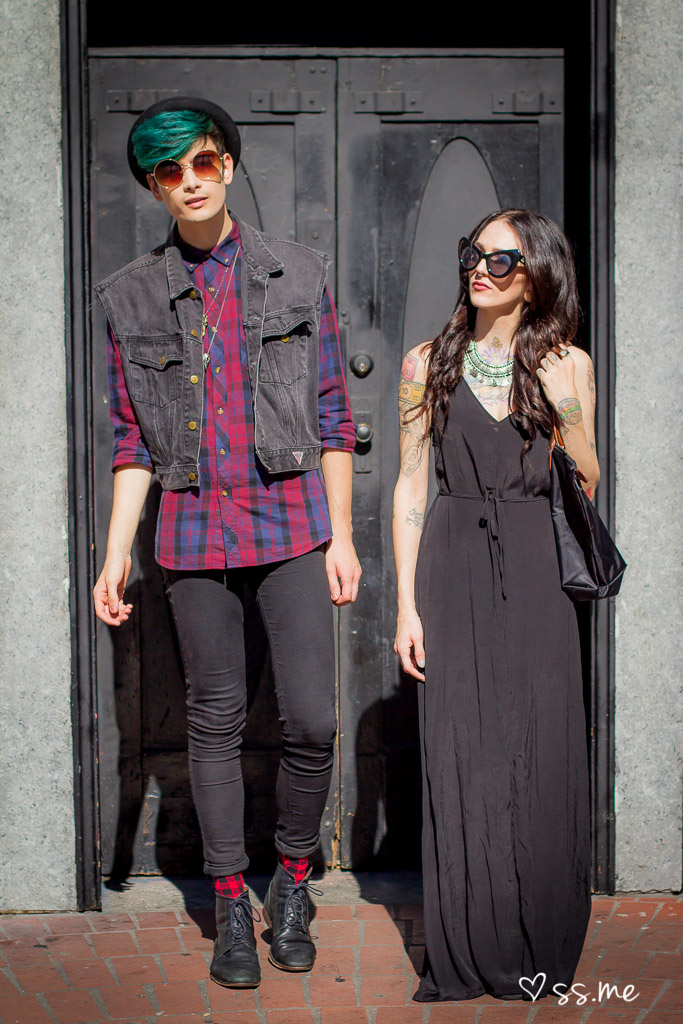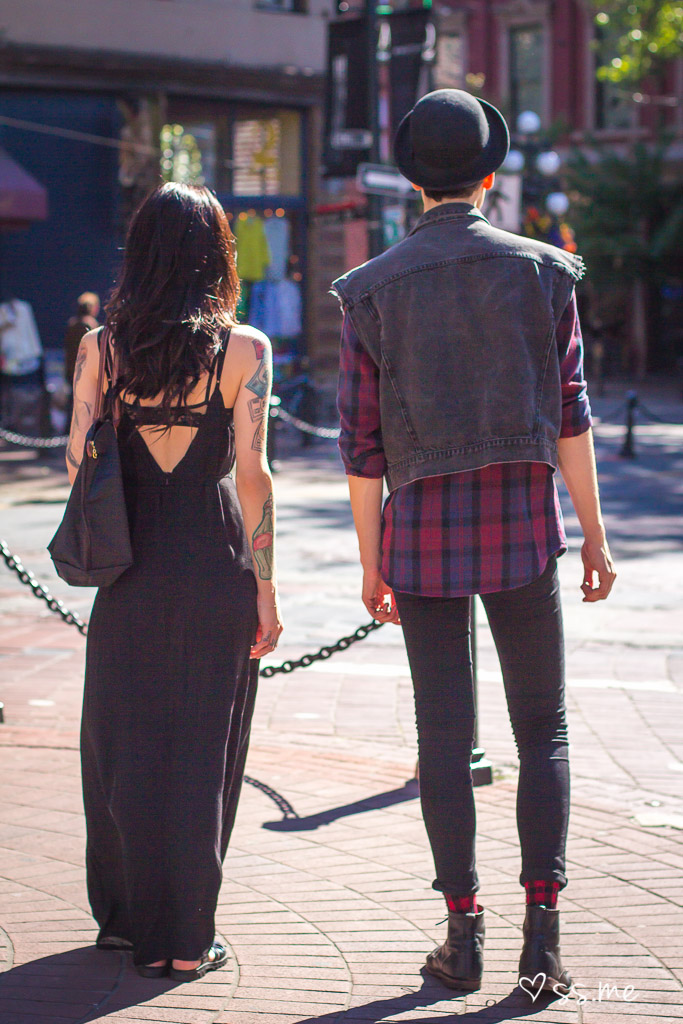 See more Vancouver style blogger looks.