Jessica Karalash is the seriously stylish and ambitious beauty behind Kurate Style
, a personal styling service and #OOTD inspiration engine. Not only is she a powerful business women, she's also putting Vancouver on the international style map with her big win on the User's Choice Award for Vanity Fair's International Best Dressed List. The proof is in Jessica's personal style, so if your wardrobe needs a refresh you can snag her help either online or in-person. Kinda cool.
I love Jessica's impeccable attention to detail; a nail never unpolished, a neck never bare, and a pretty pop of colour never forgotten. Case in point: this floral romper/accessory combo is the perfect way to celebrate the last few weeks of summer style. Yep, summer isn't officially over until September 22nd and we do have sun in our forecast. With fall quickly coming up, we don't have to say goodbye to rompers all together though; I can't wait to share with you a few of my favourite fall versions. But until then, we should all 'romp around' in the summer variety.
*head to toe: eLUXE romper, Aldo necklace, vintage rings, eLUXE bracelet, Juicy Couture handbag, Rayban sunglasses, Zara shoes.

Kurate Style Dets //


• web: Kurate Style

• instagram: @kuratestyle

• facebook: KurateStyle
• twitter: @kuratestyle
Cop the Look //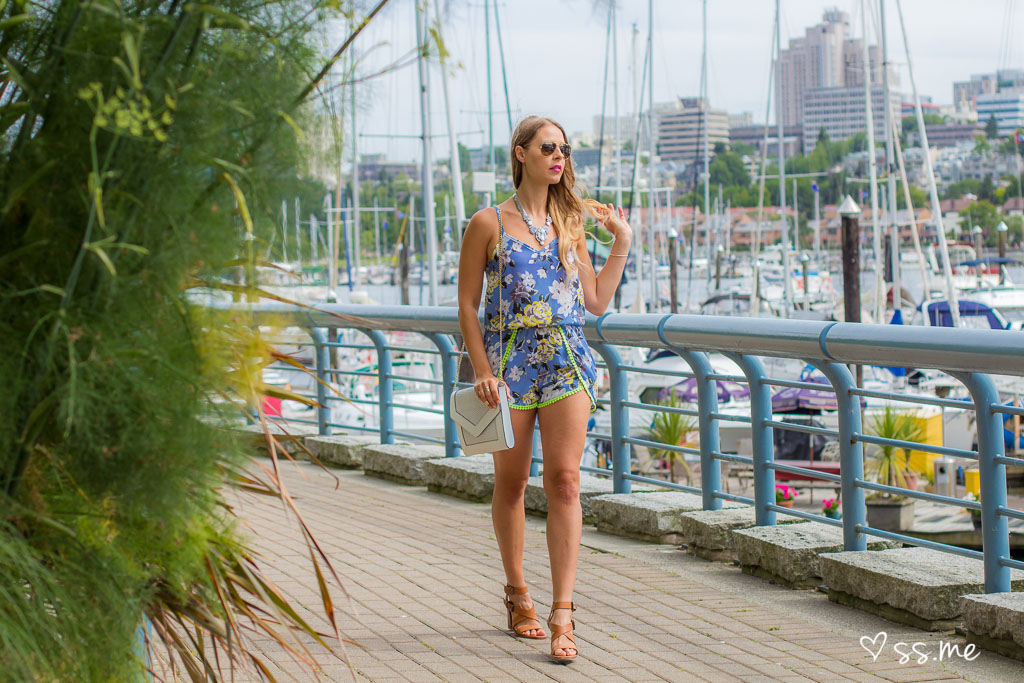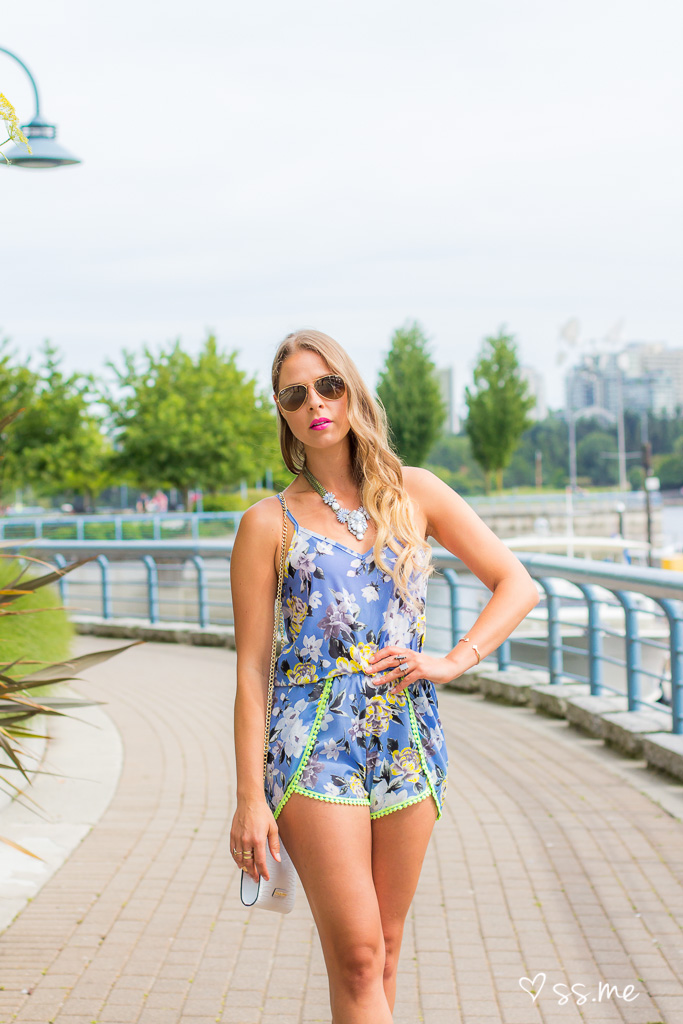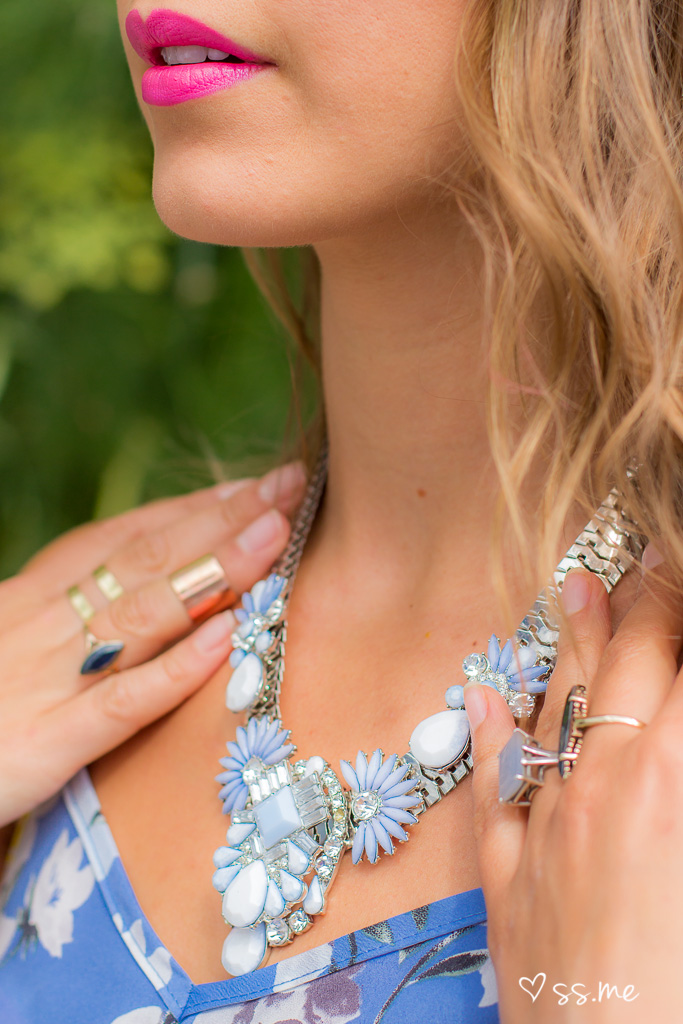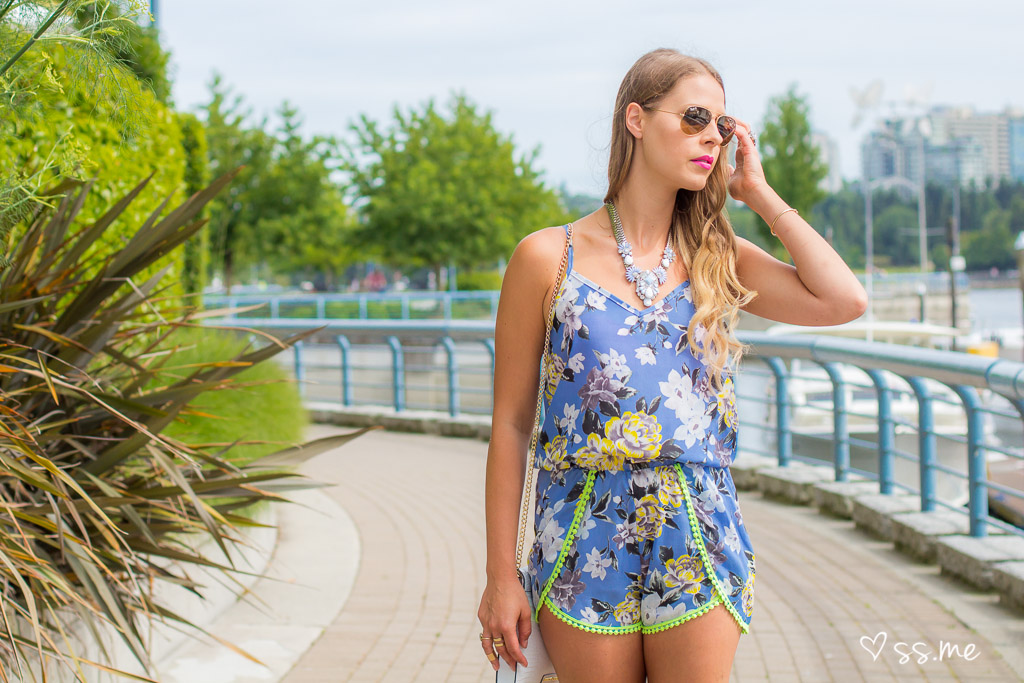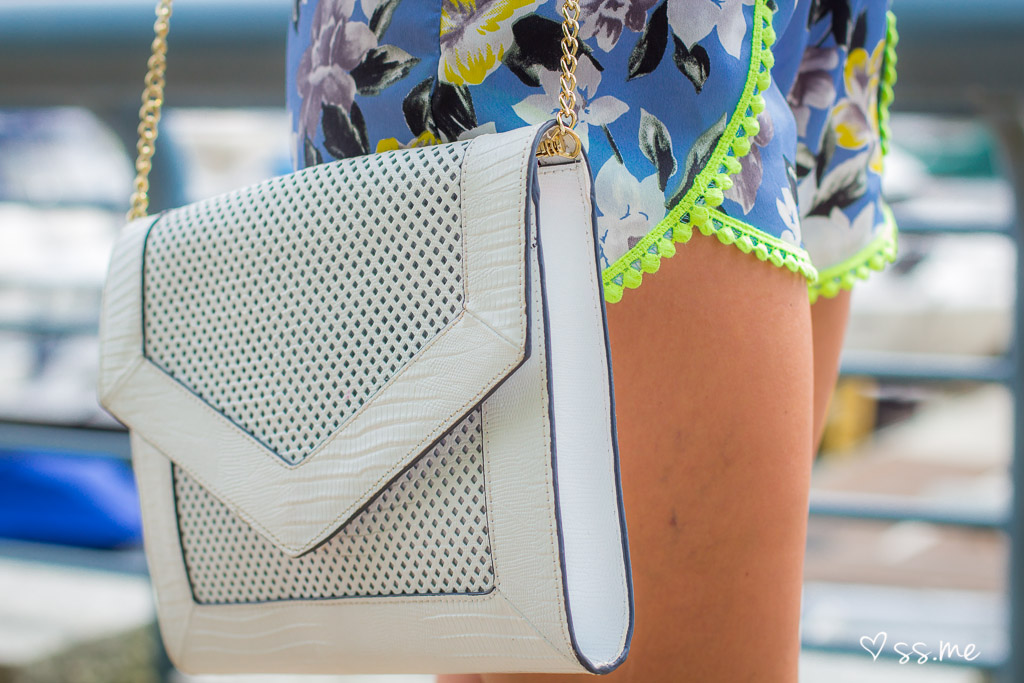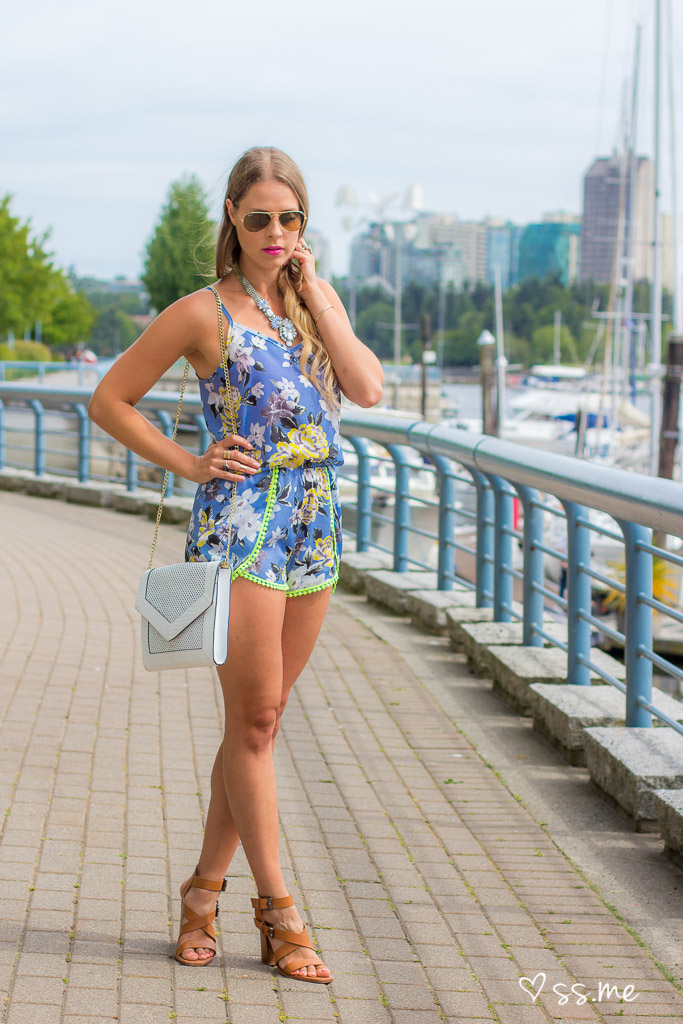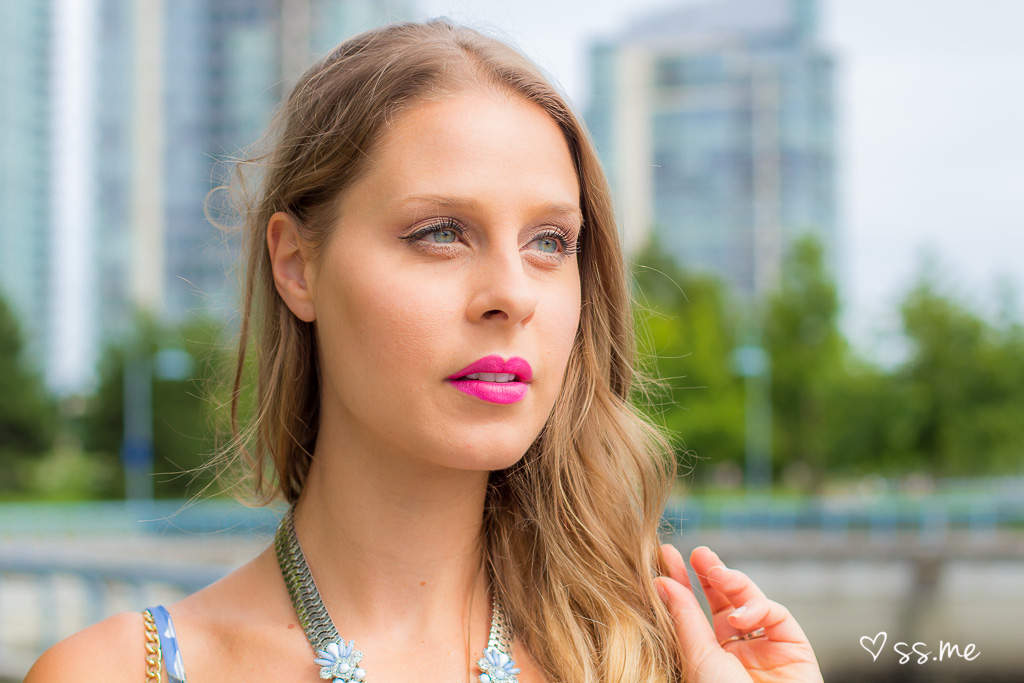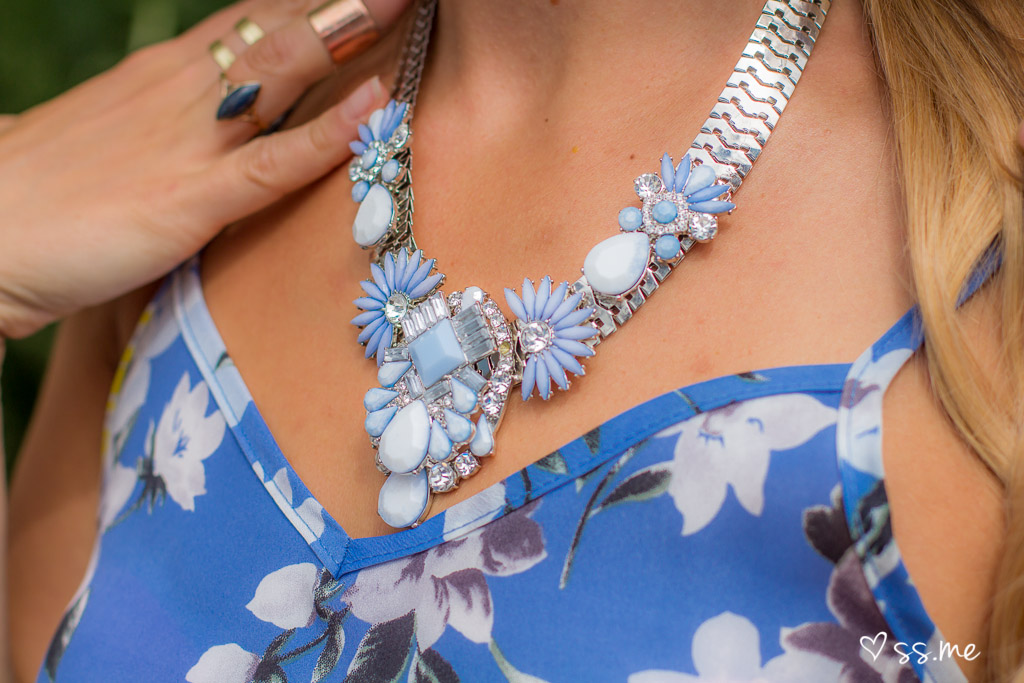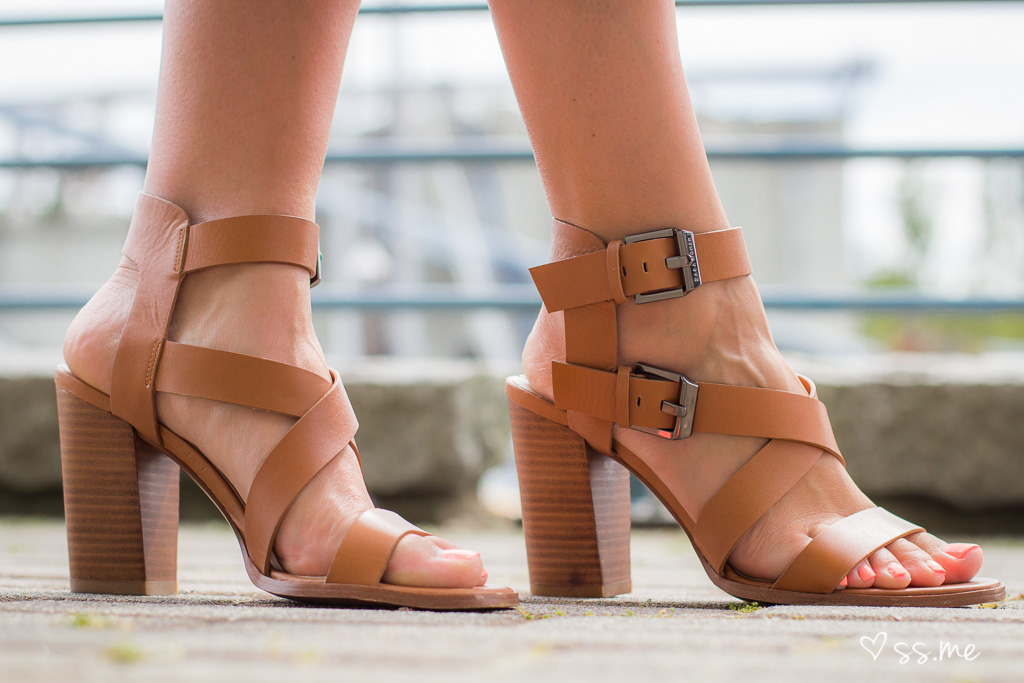 See more style blogger snaps.