It's less than 20 days until Vancouver Fashion Week but for the past few weeks we've been perusing street style snaps from some of the world's most fashionable cities. With so much inspiration filling our feeds, it's no wonder why we have an early dose of spring fever!
In the spirit of fashion week, we've enlisted a few of our fashion week street style muses to give us the low-down on their own personal style and inspire us with a fashion week look of their own. We're kicking off this series with Alison of Styling My Life.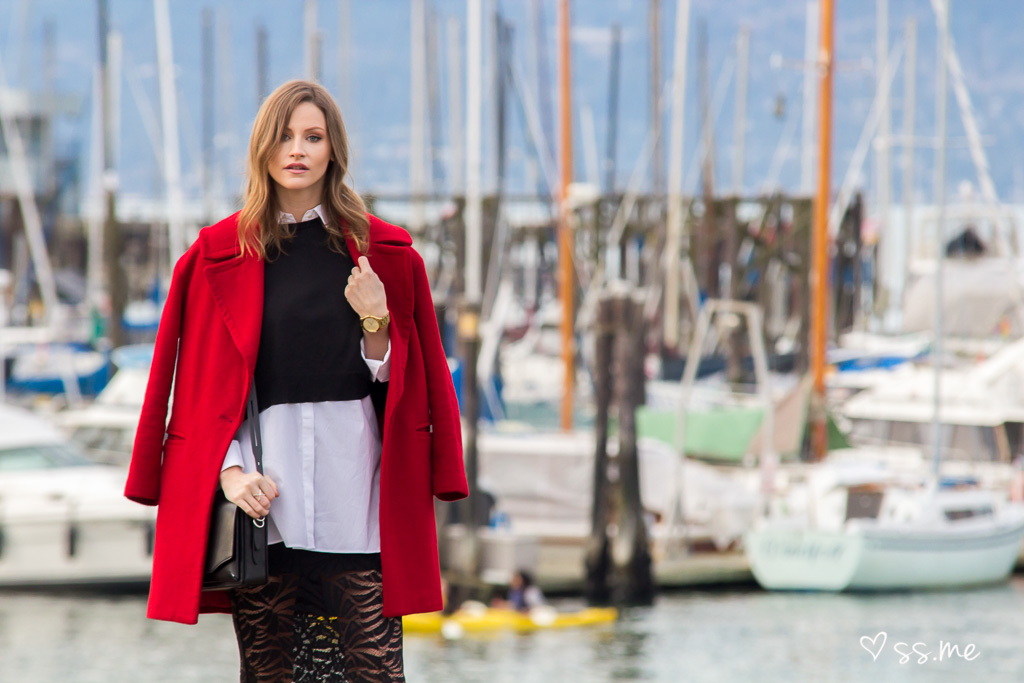 How would you describe your personal style?
I would say my personal style is always changing. I'm mainly drawn to an urban and casual style that leans towards masculine, but sometimes I like to switch it up completely and become a boho babe or a girly princess. For me, that is the fun in fashion – you can switch up your style to suit your mood on any given day.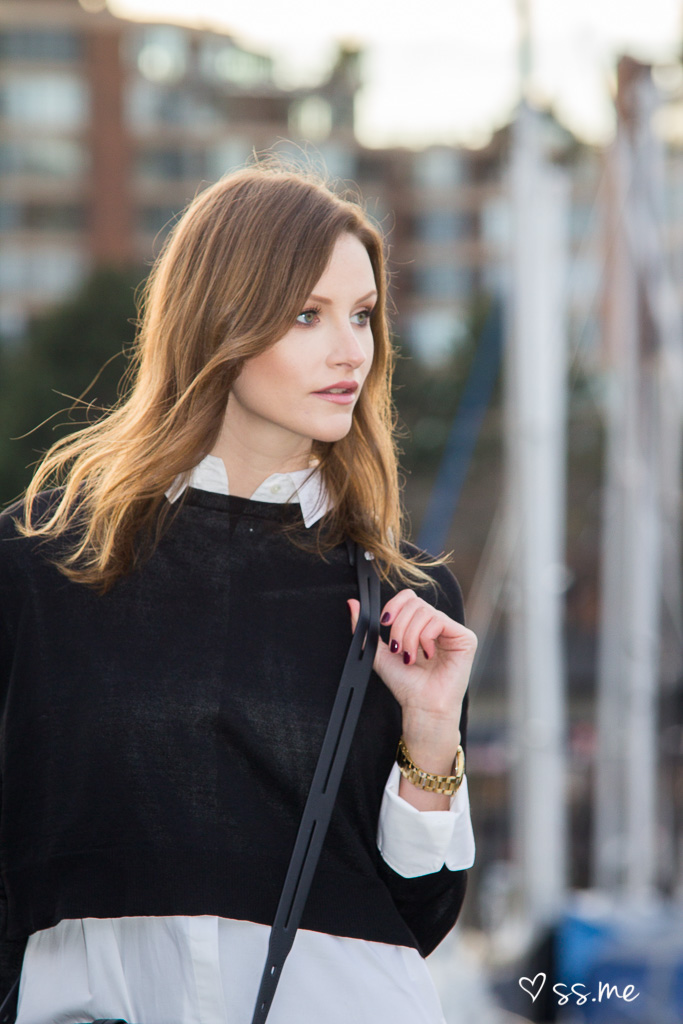 What's your style like during fashion week?
During fashion week, I tend to go with a more minimalistic look. I like to play around with the current trends during this week and try to make them my own.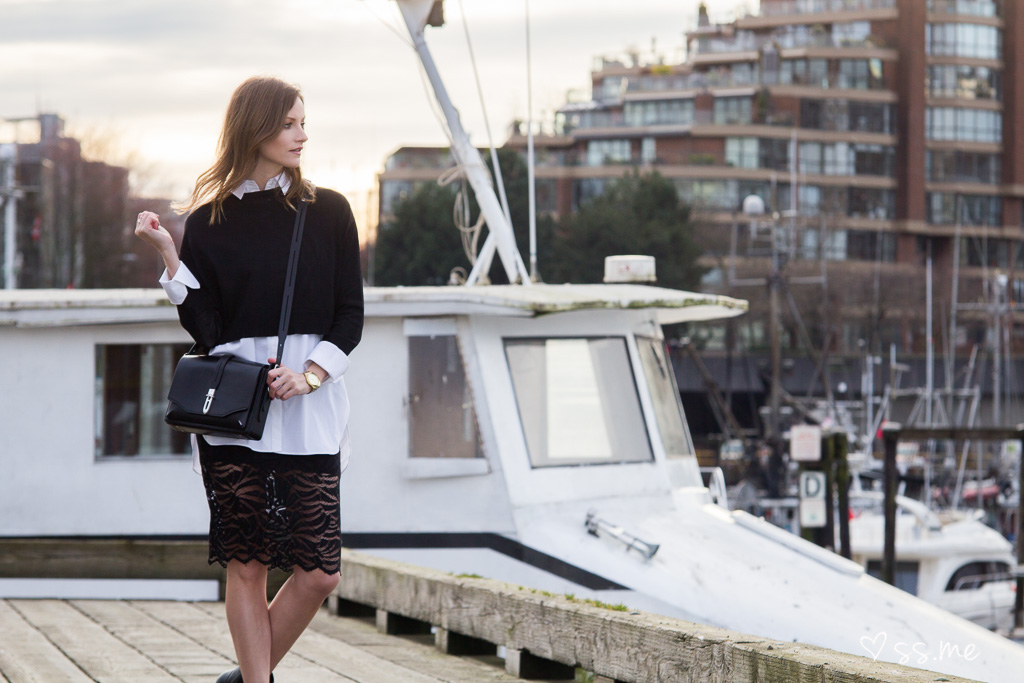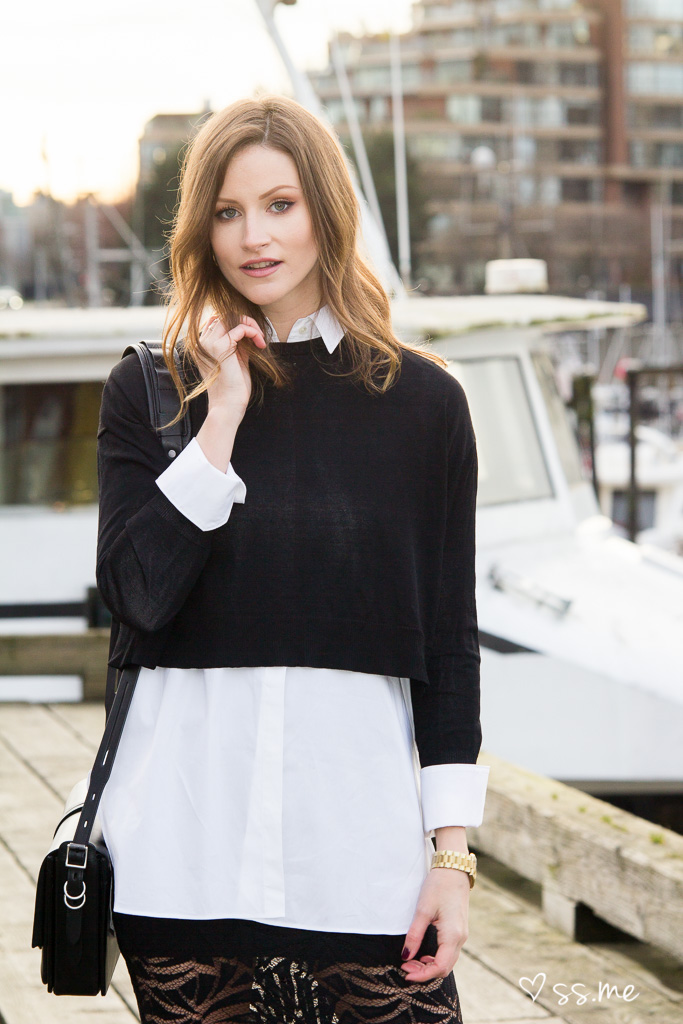 VFW is a week-long event. Where do you get the inspiration to put together so many outfits?
Vancouver Fashion Week always takes place after the month at all the fashion capitals, so I really take my inspiration from what I see happening there. I love to check out all the street style from each city, as well as the trends from the shows themselves.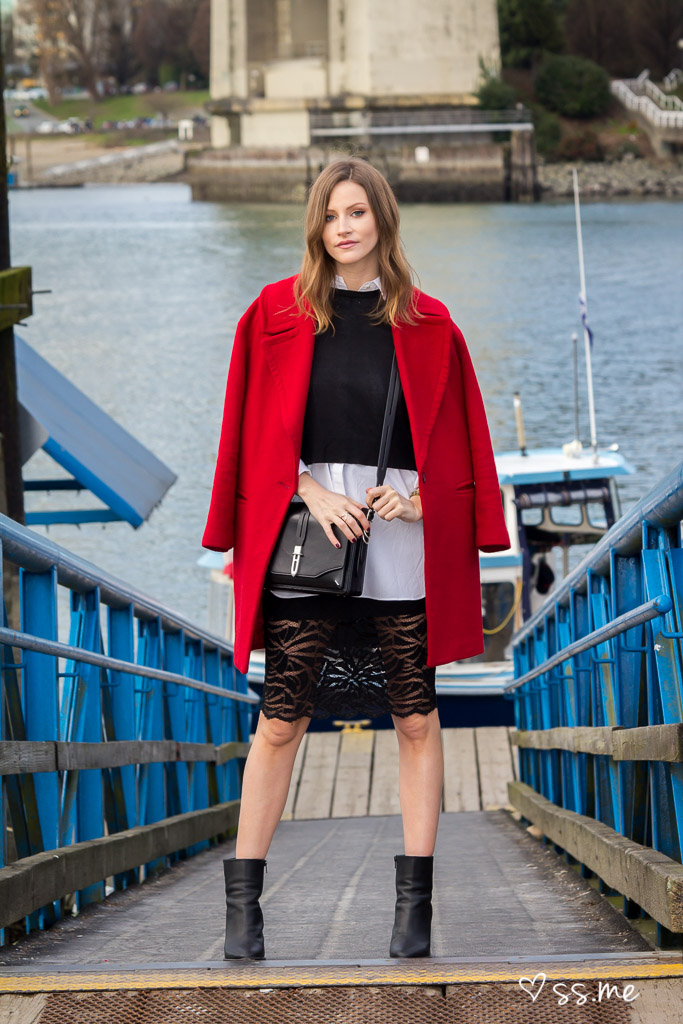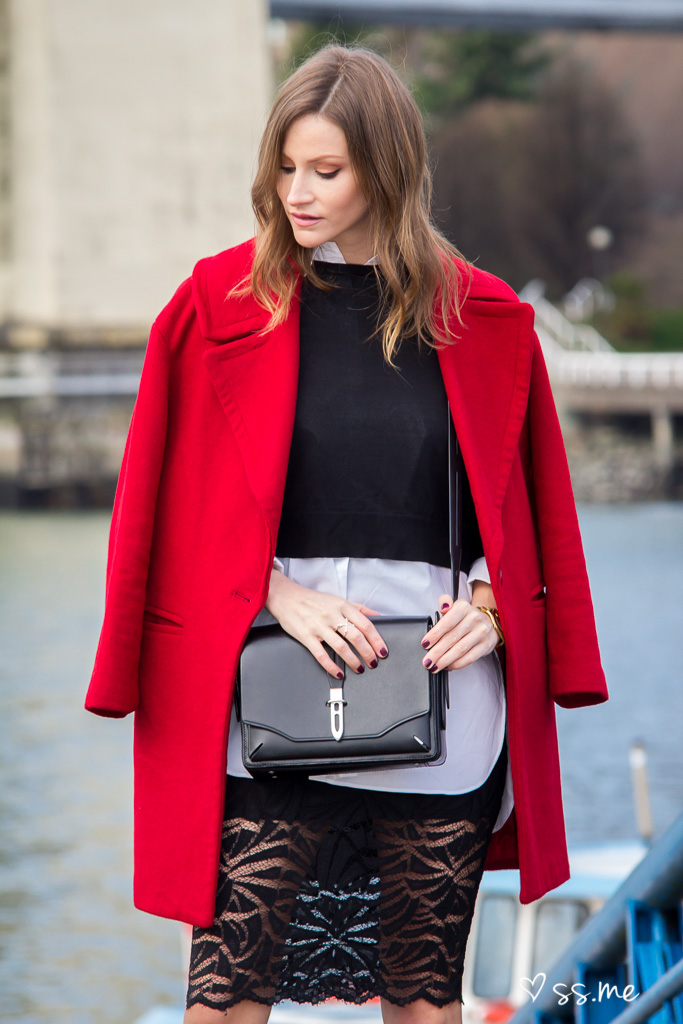 What's the inspiration behind today's outfit for fashion week?
I love playing around with proportions and mixing sexy with masculine, especially in a colour scheme of red, black and white.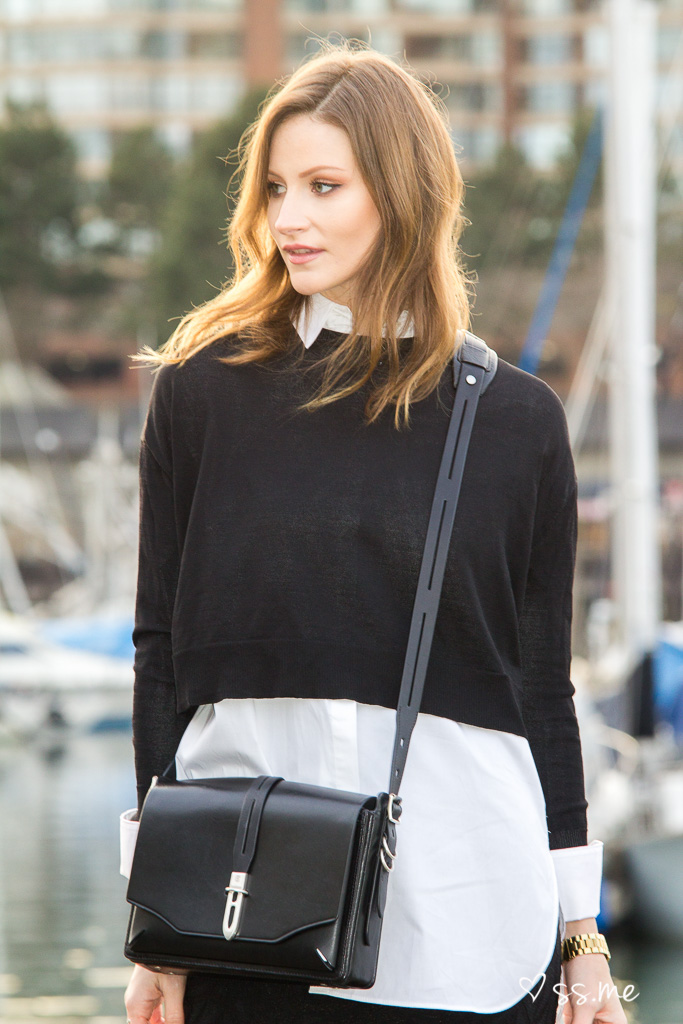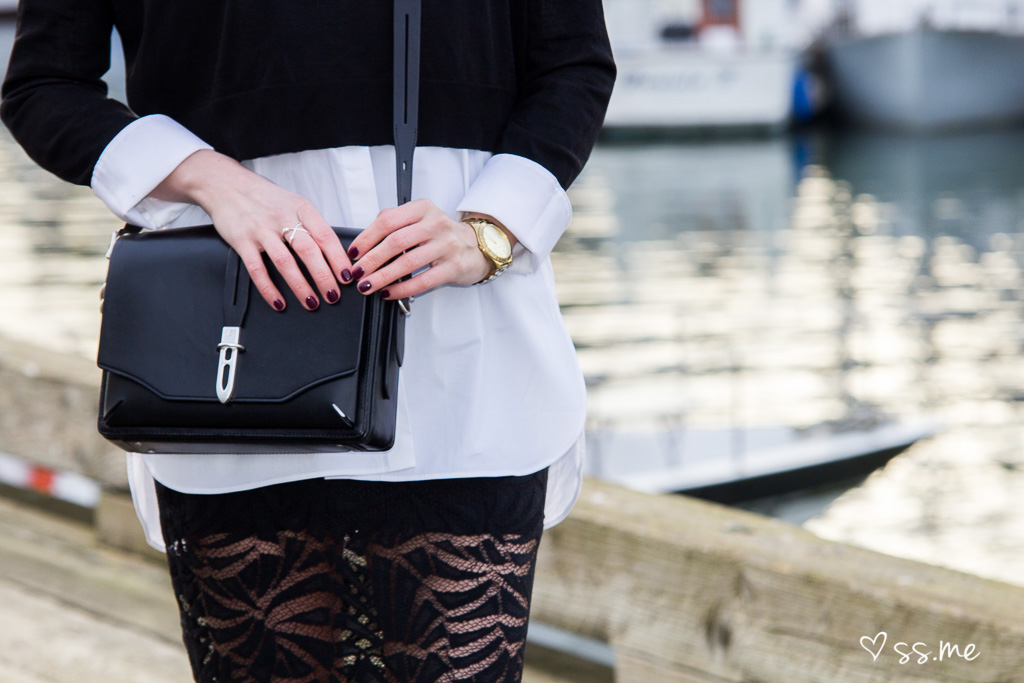 What's the most exciting part of fashion week for you?
I love to check out new designers and see the collections they put together. I always finish the week with new-found inspiration!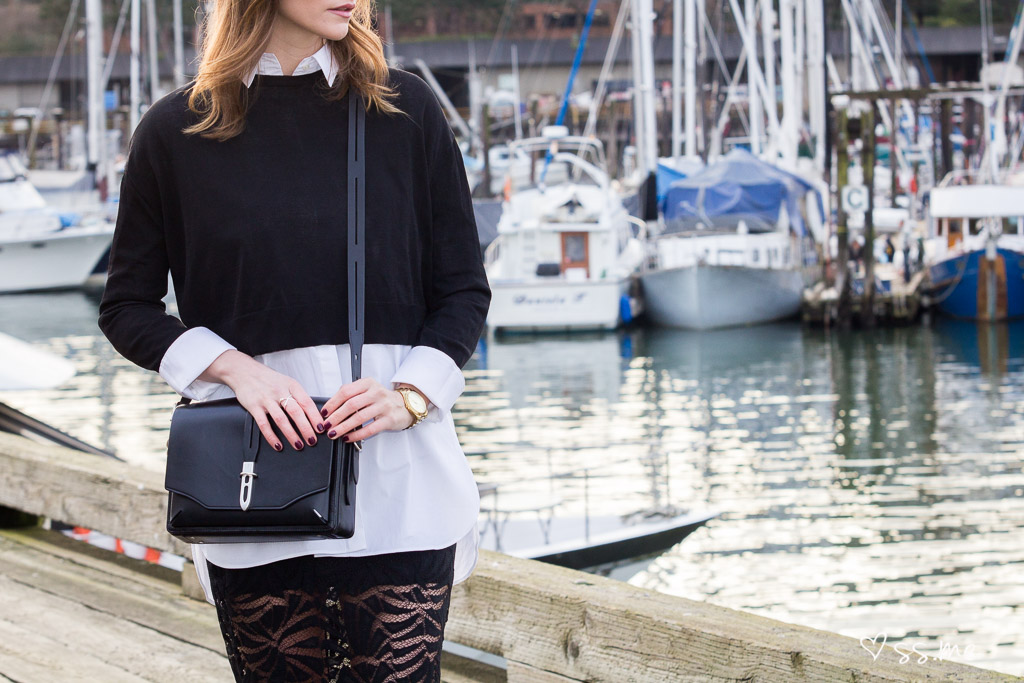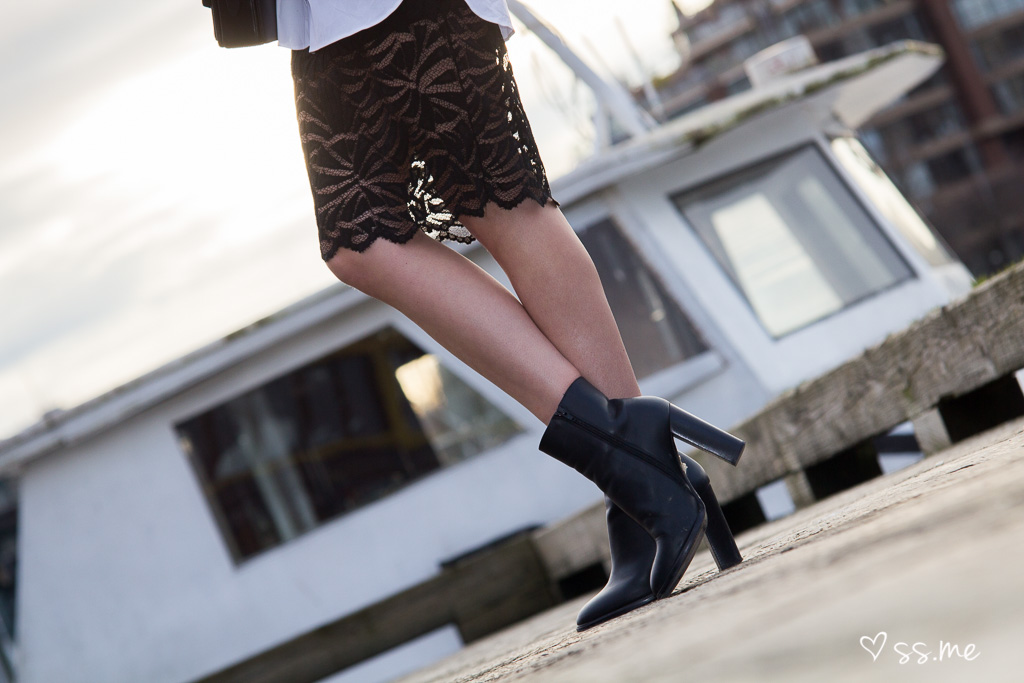 What designer/s are you most excited to see this upcoming season?
Nadia & Zehra, Hong Kiyoung, Noe Bernacelli.