There are some things that every man looks good in; a white dress shirt, dark denim, an all-grey suit. There are certain colours that fall into this category too, but none more so than navy. It can be an anchor for more adventurous hues in your outfit, more of a statement when combined with different textures, or just classic and sharp when it's all navy everything aka monochromatic. Try it, guys.
Street scouted: Toronto
More street style snaps. >>
Cop the look //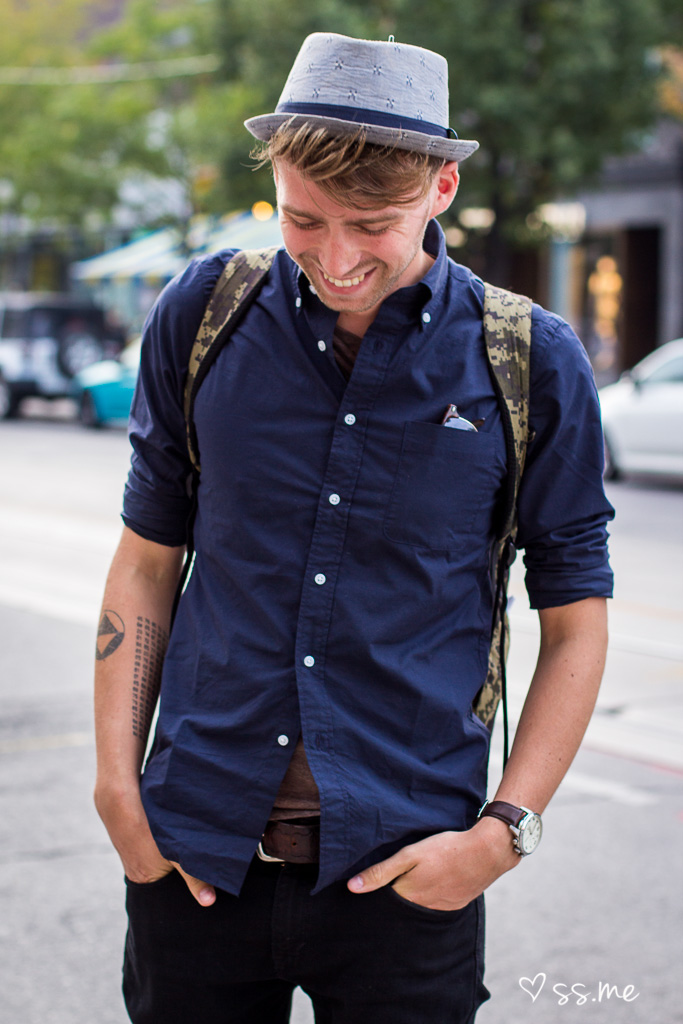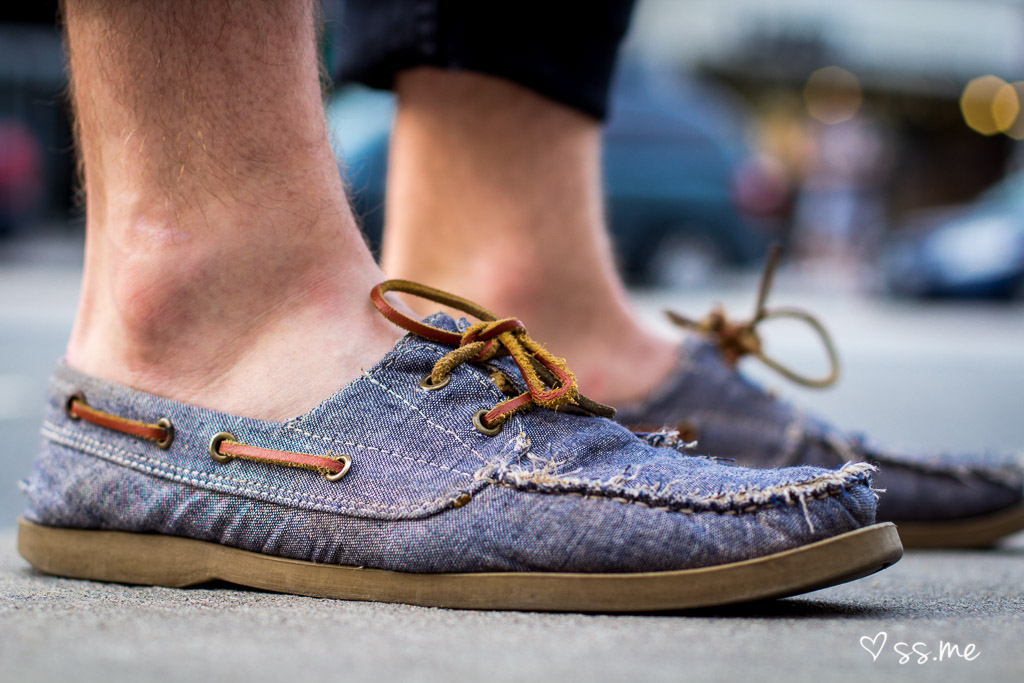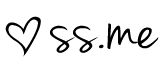 See more street style snaps.