Ever since I got back from NYC last month, I've been staring longingly out my window wishing I was still there. This yearning I have to be somewhere else reminds me of 2007 (wow – that's a long time ago). I had just graduated from BCIT and it was my first foray into my career! I was a Marketing Manager at a non-profit organization…and though I enjoyed my work…I just had these dreams of getting away. Travelling somewhere new. Meeting new people. Wandering down unfamiliar streets. I would build inspiration boards and stare at them, longing to be wherever those photos were taken. Not too long after, the company had to lay everyone off…it felt like a blessing in disguise and really serendipitous…and so I bought myself a plane ticket and took off to Europe.
Enter 2017. This past year has been my toughest, most trying year yet. I had to say goodbye to a lot of things I was holding tight to, but in doing so, I also allowed the space for a lot of new and wonderful things to enter my life.
No7 is challenging women to take action in their lives and share how they'll be more confident in 2017. For me that will be to align with my most authentic self and stay true to my core values. To rediscover myself. I want to be more fearless about unapologetically being ME. Embrace vulnerability. And surround myself with fun, compassionate people that feel they can be just as open and vulnerable around me without judgement. I had a good talk with girlfriends about this the other night and we all agreed that we're just craving a little more real talk in our lives these days. I also want to have a little fun along the way; I forgot what this was for a long time and now I'm remembering how laughter can do wonders for the soul.
This year brings a lot of excitement.. I'm going to be incorporating a new game plan and mixing it up on StreetScoutMe to better fit my brand (more on that soon). I plan to travel as well because StreetScoutMe just isn't the same without street scouting in other amazing cities. I really want to share inspirational and relatable style with you all…to share how truly beautiful, colourful, and alive the streets can be. To bring joy to your newsfeed through candid smiles…and if I can put a smile on even one person's face by sharing these moments, I'll feel like I'm succeeding.
I hope to go back to NYC in Spring (or sooner) because I've missed it since the day I left. Plus, if luck is on my side, I might find myself in Paris this year as well. Today I came across this illustration and mantra from the No7 campaign..and it was just what I needed to hear, given that I'm feeling unsure of travel plans, how to afford it, and how to make it all work with the rest of my life. But, there's always an excuse…so if you're anything like me, I hope you find a little inspiration in this mantra too.
"Buy the plane ticket. You'll be ready for the trip."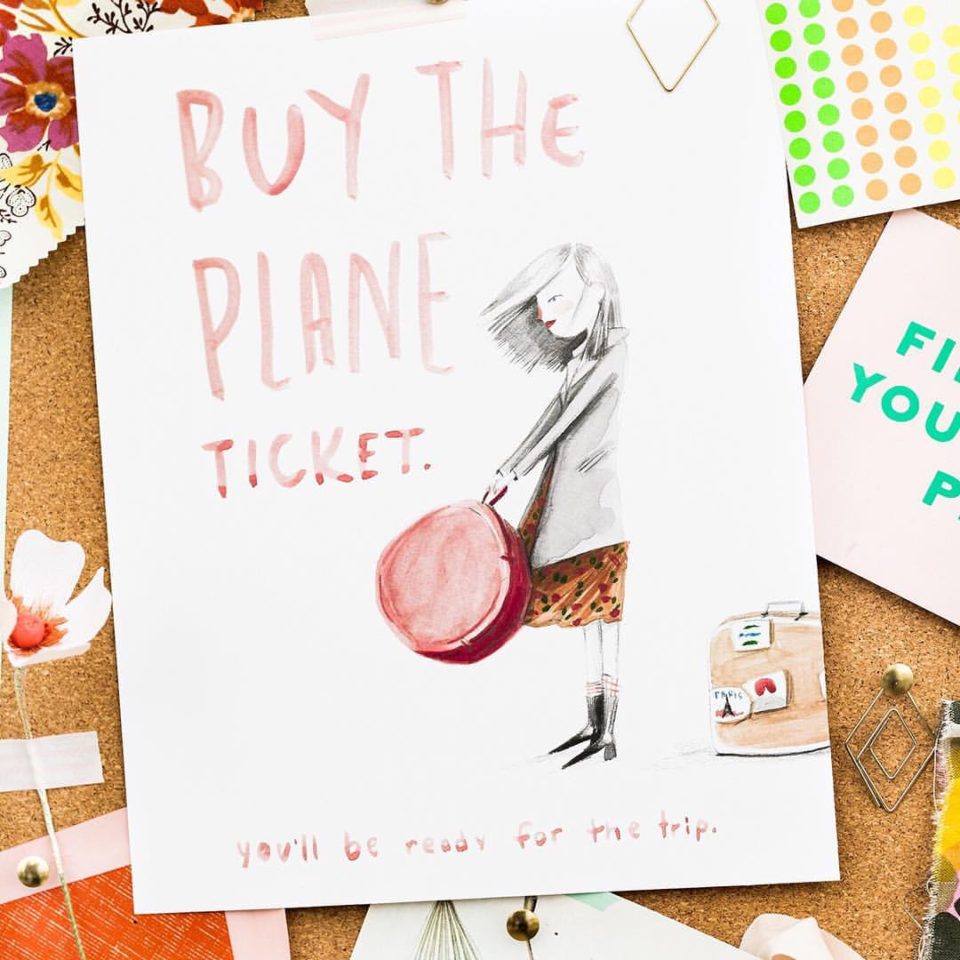 Photo via The House That Lars Built.
I think we should all pack our bags and get ready for 2017, it's going to be a fun ride!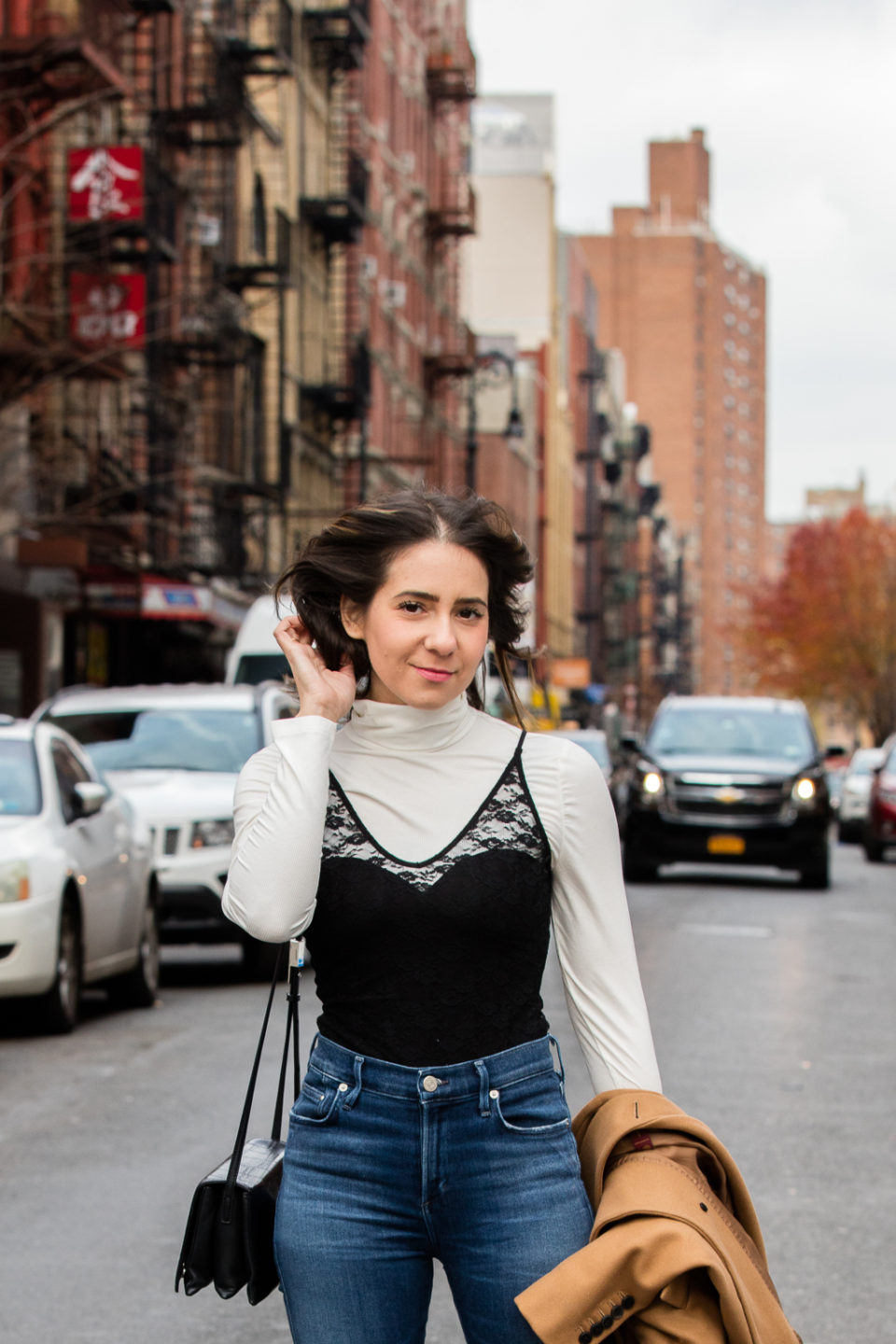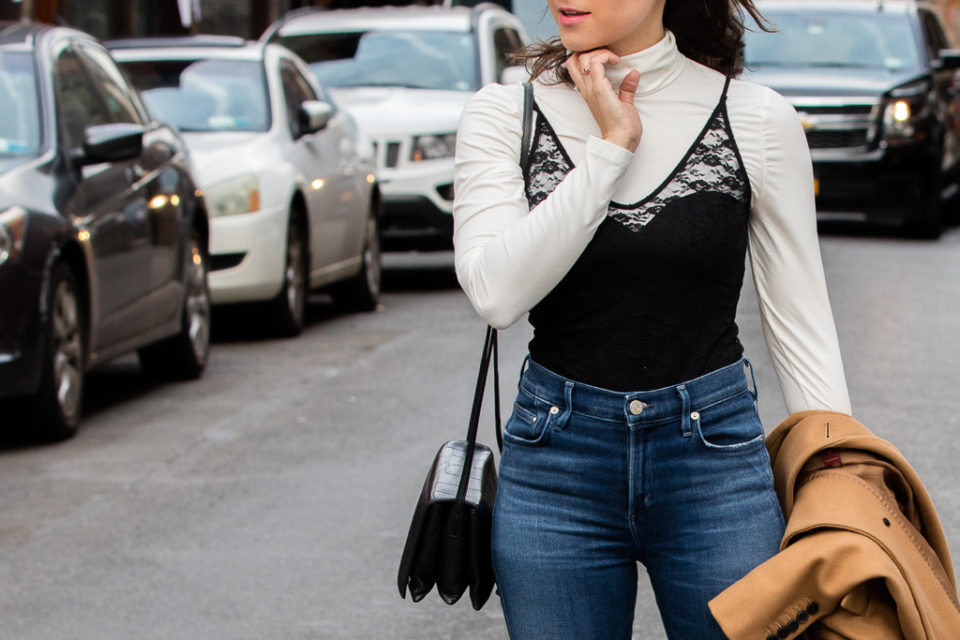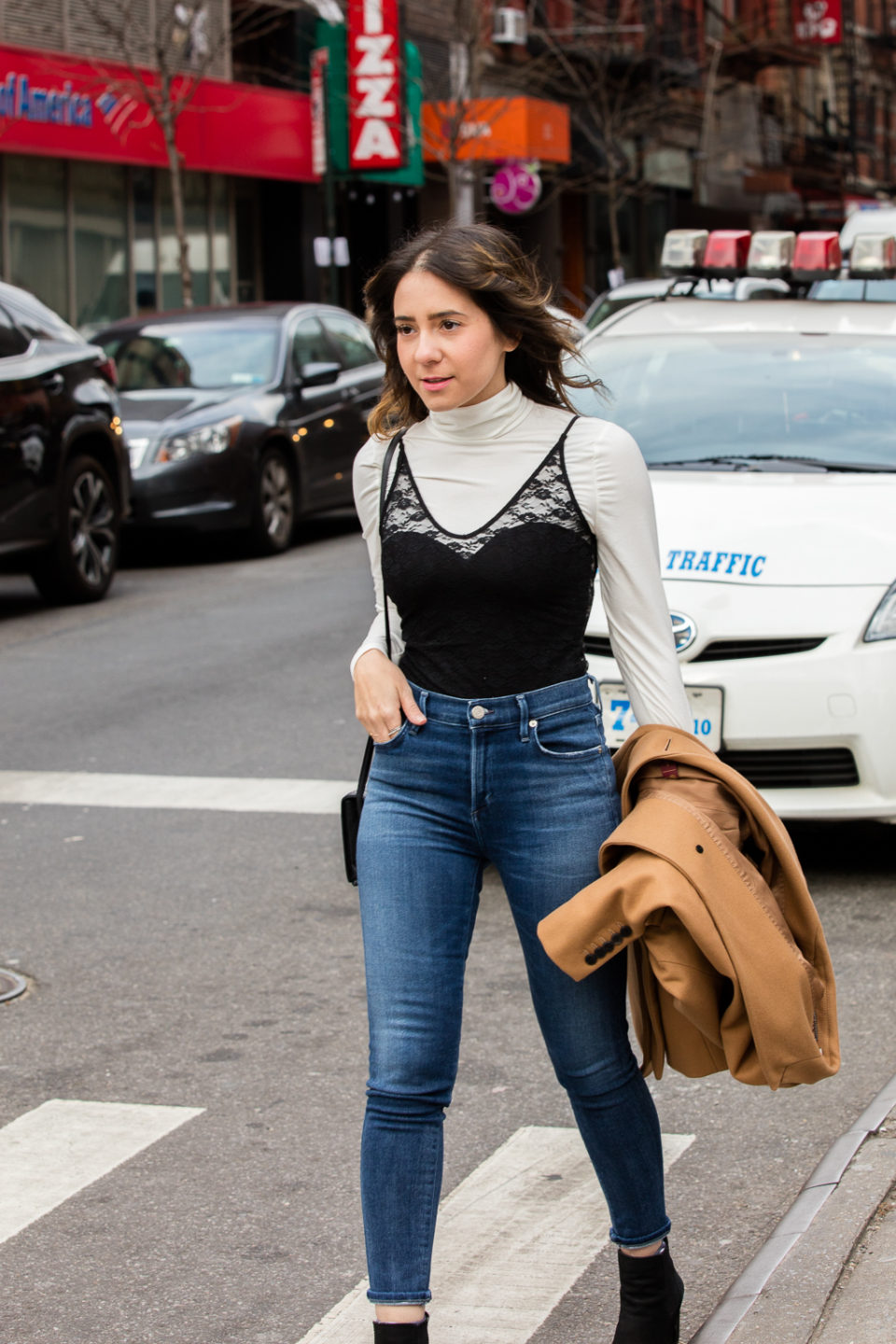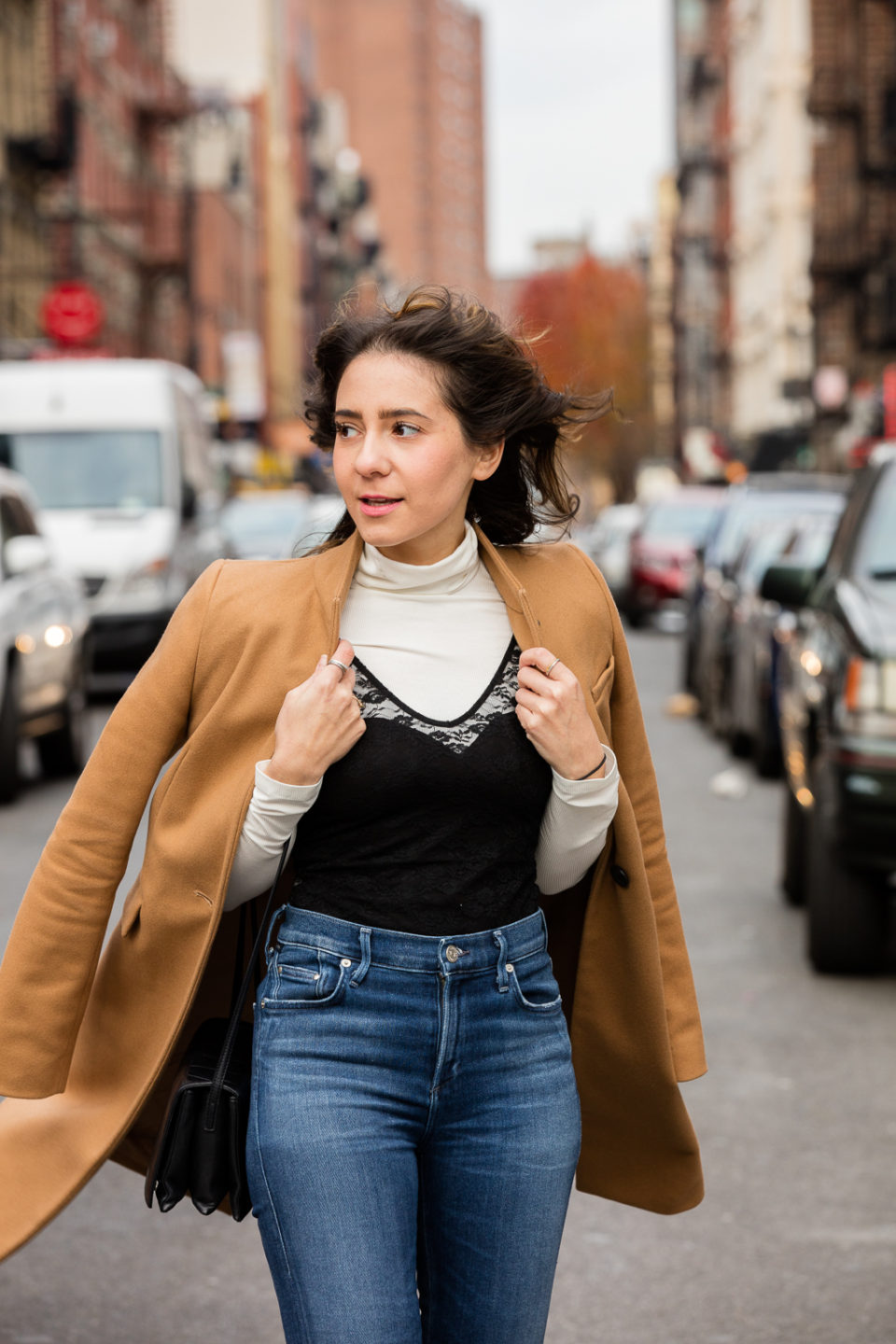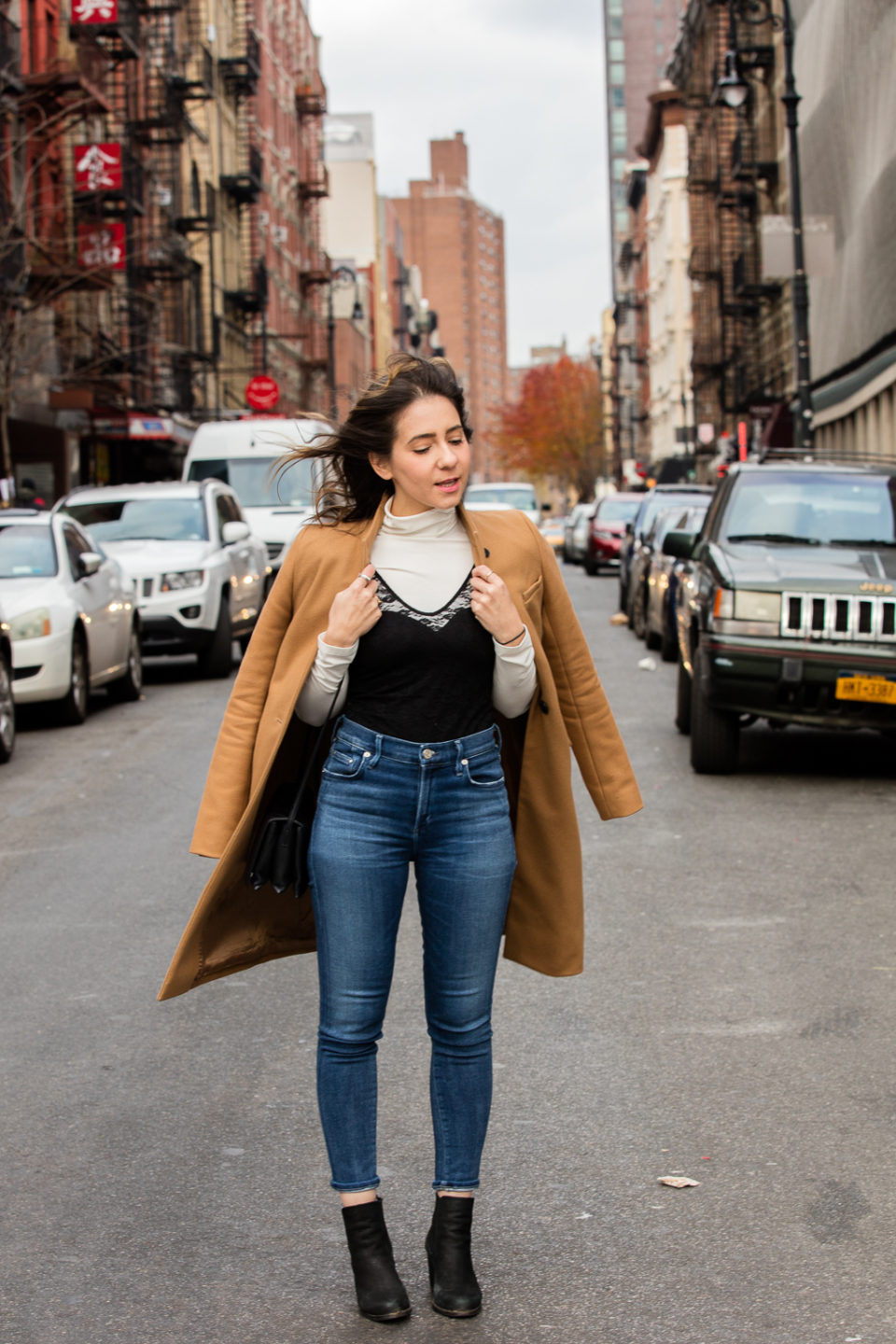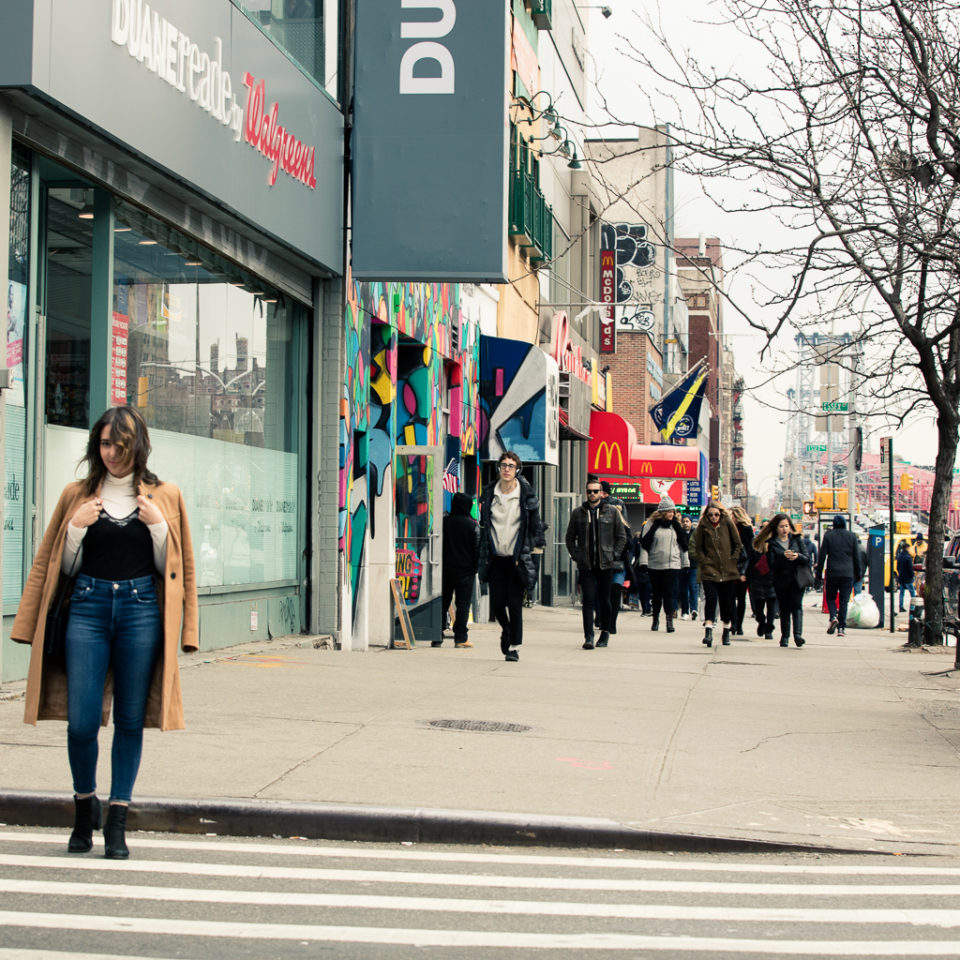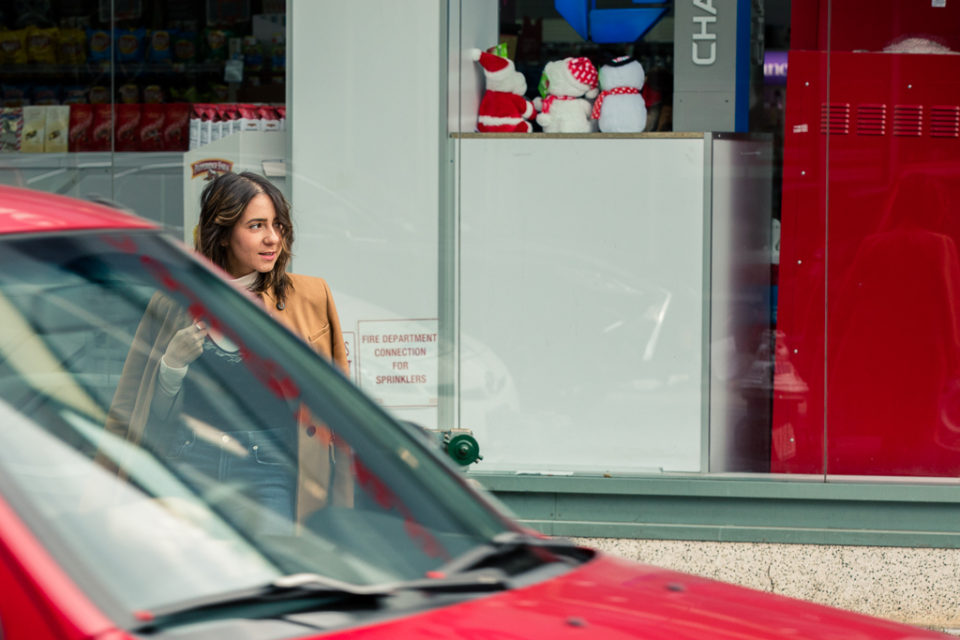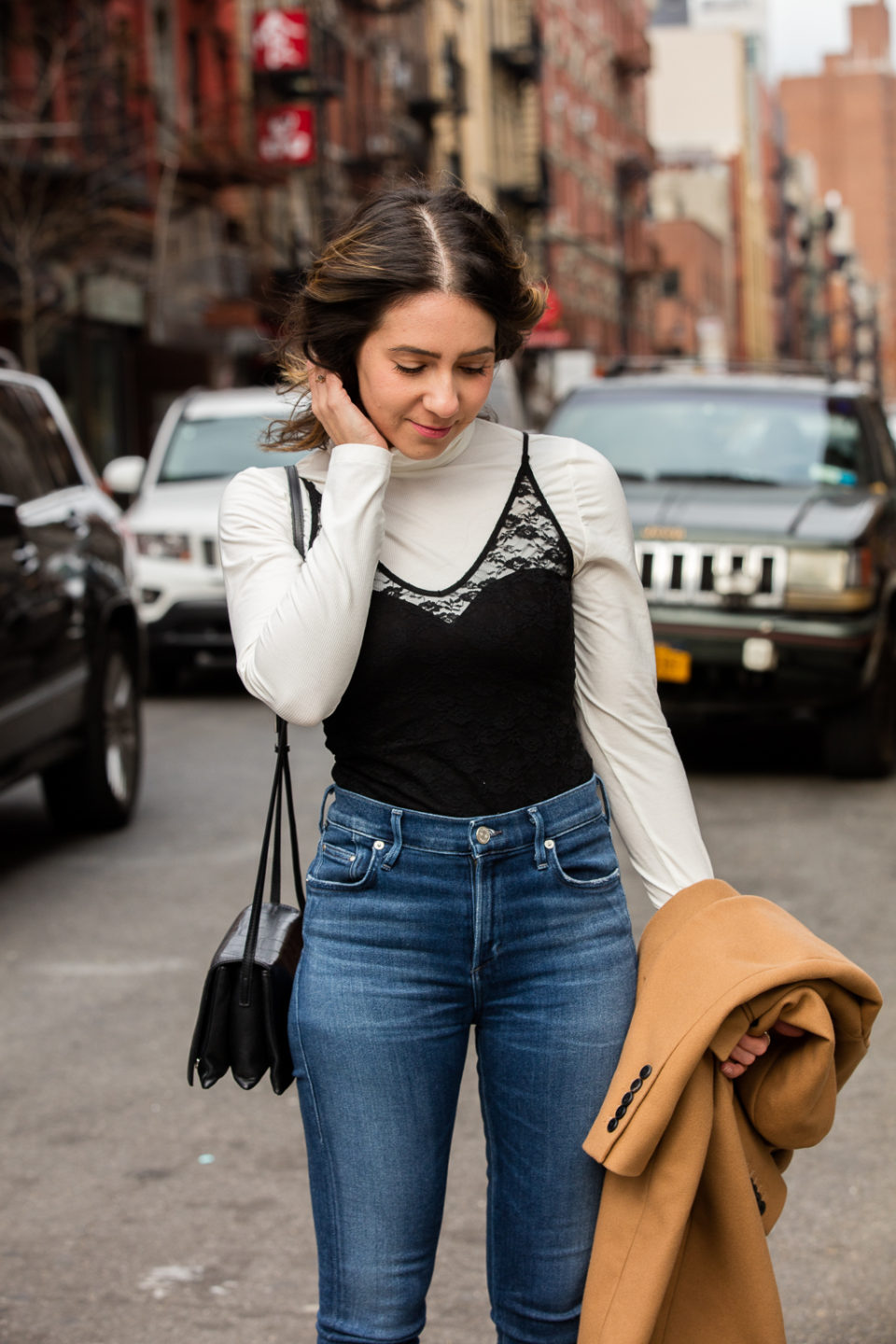 Photos by Twelve Rolls