I've visited New York numerous times but I've never had the opportunity to go there for New York Fashion Week (NYFW). In fact, I haven't stopped talking about NYFW since I've been back! The primary reason for my trip though was to visit my head office and meet my wonderful colleagues. I do the marketing for a platform called The Shelf…it's really cool, so you should check it out. It's a job I'm super proud of but don't get to talk about very often. Indeed it's a balancing act when juggling full time work and blogging, but for some reason, I think all of us bloggers have become pros at it. And of course, no work trip is complete without some street scouting, especially in a city like NYC AND during Fashion Week!
What's more, Jeremy and I had the opportunity to go down there with a group of Vancouver influencers – Alexa of Love, Alexa, Meagan of Living Boldly, and Cristina of Fluent Productions – and we all got to experience NYFW for the first time together. At the end of the day, we're just a few normal gals (and one guy) who wanted to experience the buzz of the shows and share our experience in a more relatable way with you.
Ahead, I'm sharing a little behind the scenes video from our trip, PLUS some unseen street style snaps from the Vera Wang show. Enjoy! And once again, a big thank you to Airbnb for helping us with our trip.
Also, a tremendous thank you to the Vancouver brands that helped us look fabulous from head to toe – Wardrobe Apparel, High Street Fashion Stores, The Optical Boutique, Alex S. Yu, Modaselle, and Swap Watch. These are such great local brands, so please go check them out!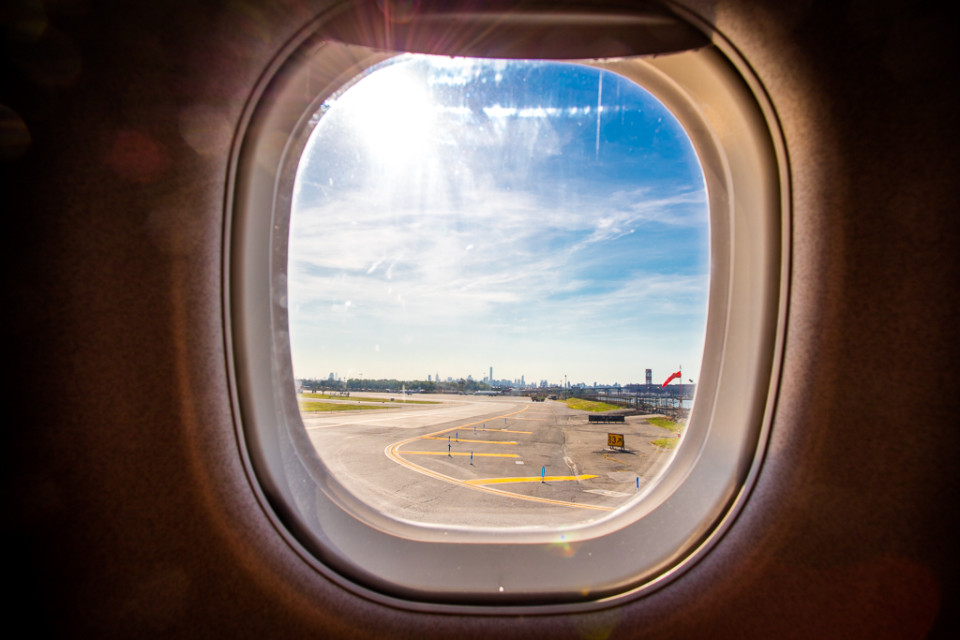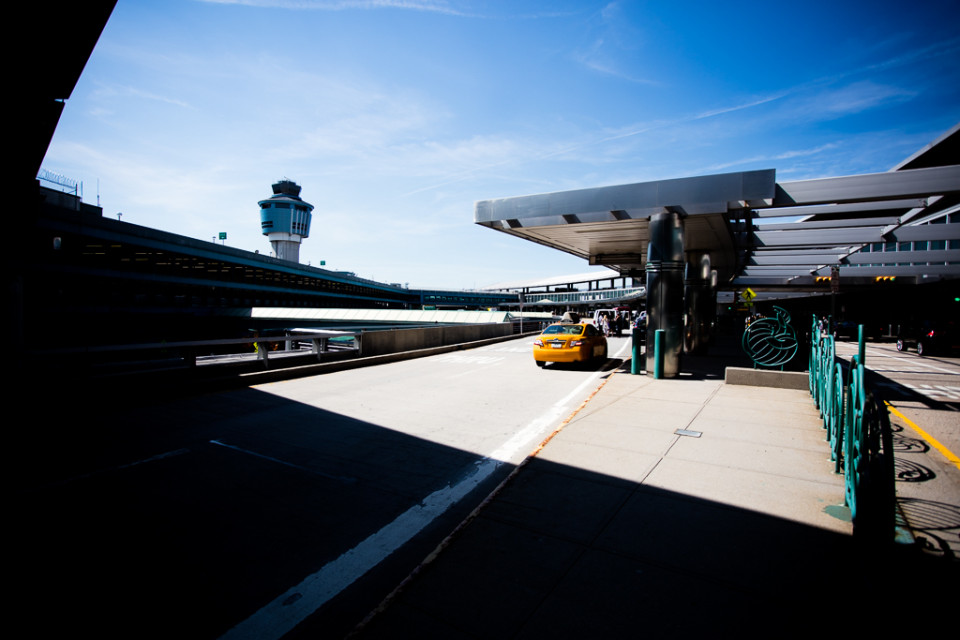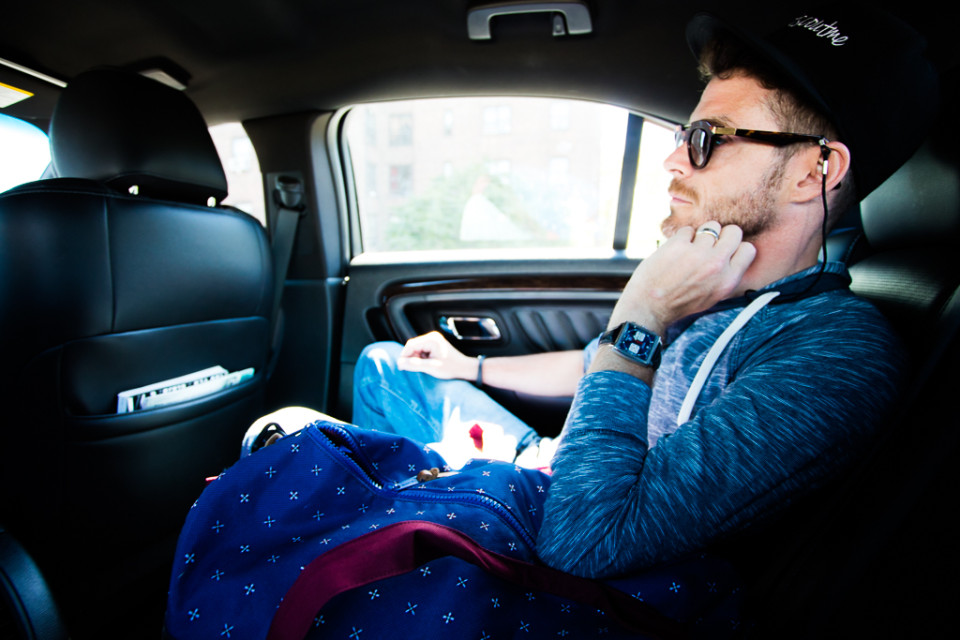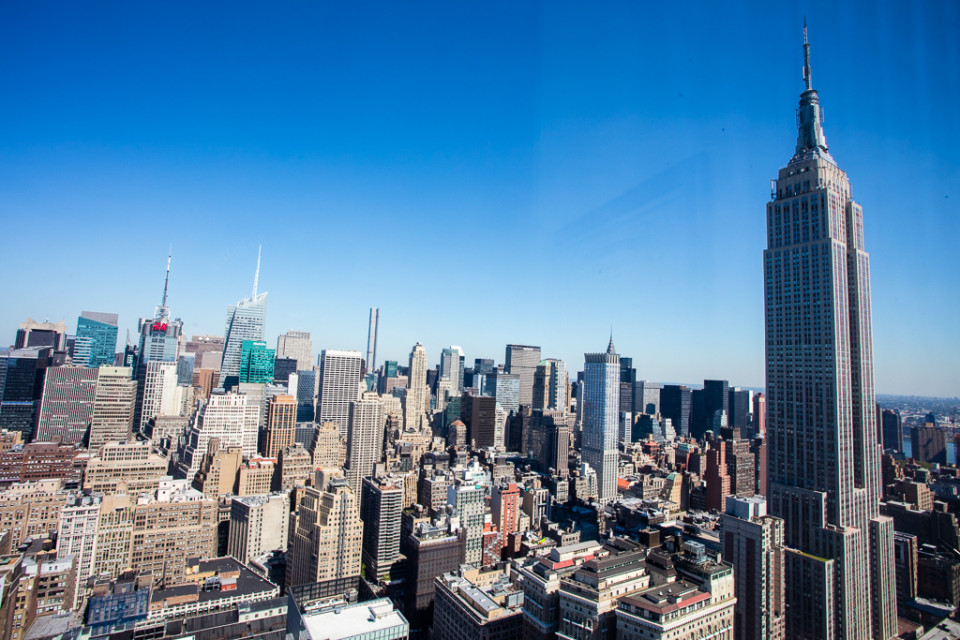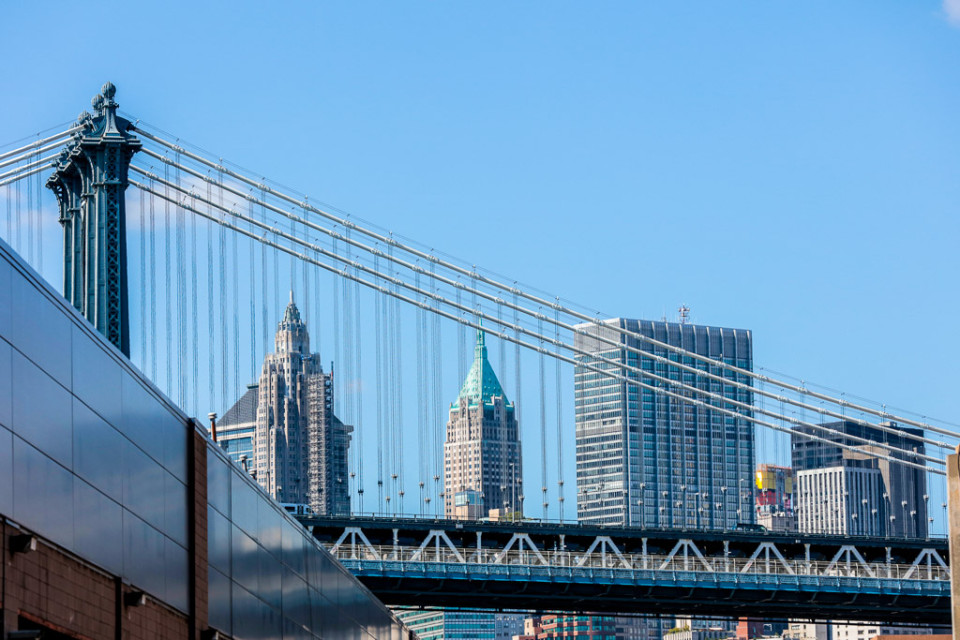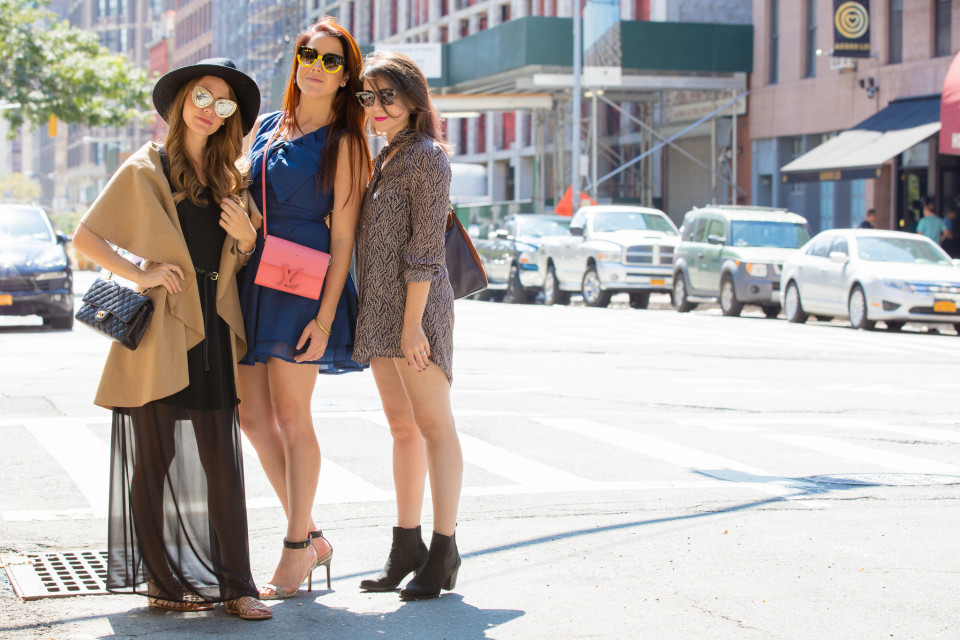 Our Vancouver girl gang!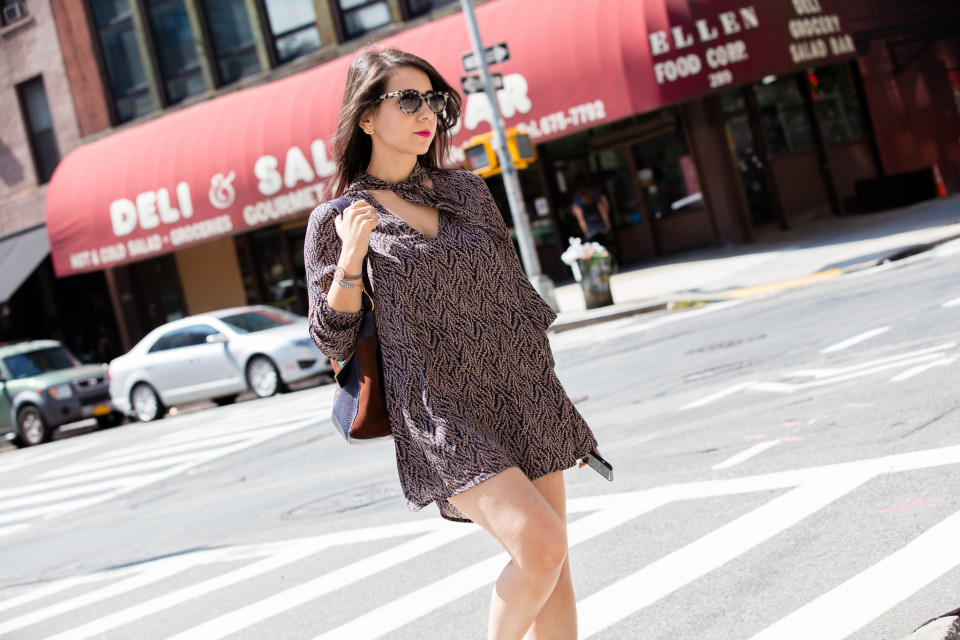 Sabrina of StreetScoutMe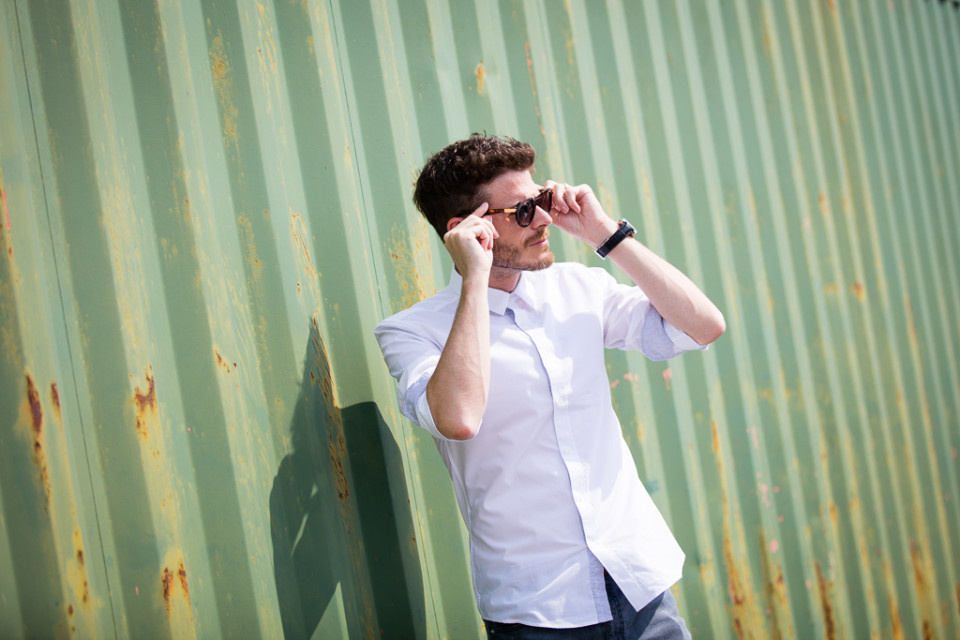 Jeremy of StreetScoutMe
Alexa of Love, Alexa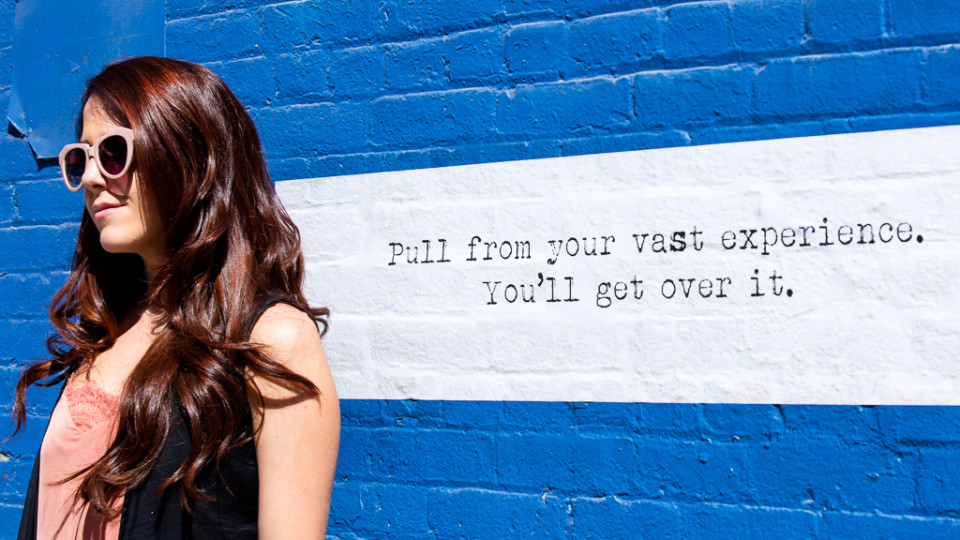 Meagan of Living Boldly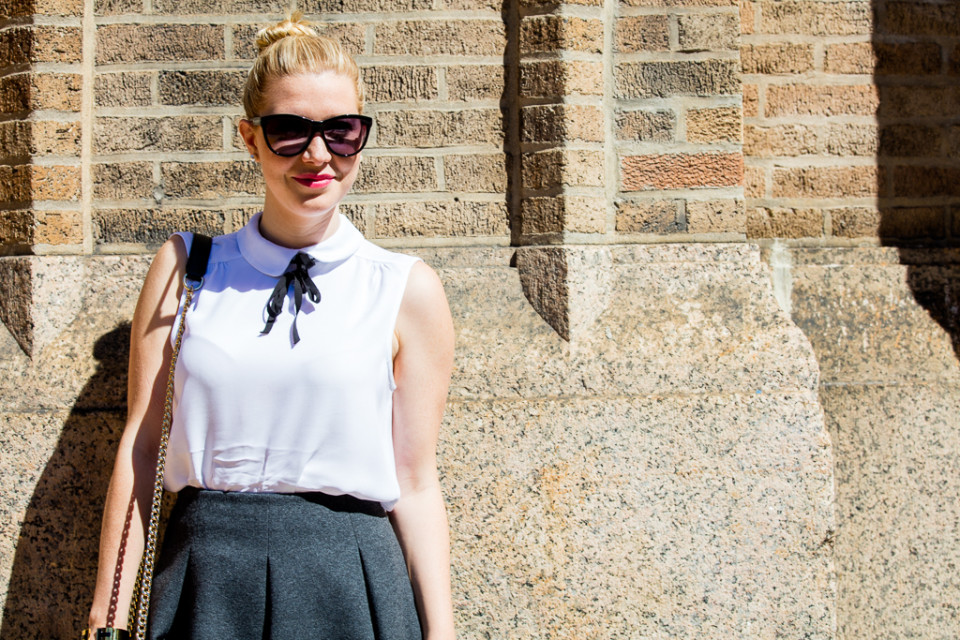 Cristina of Fluent Productions