A BIG thank you to Ryan KyungrocKim of Twelve Rolls for allowing me to share his photos from NYFW since I wasn't able to be there! Scroll down to see the pics, plus my take on a few of my favourite trends.
All photos by Twelve Rolls.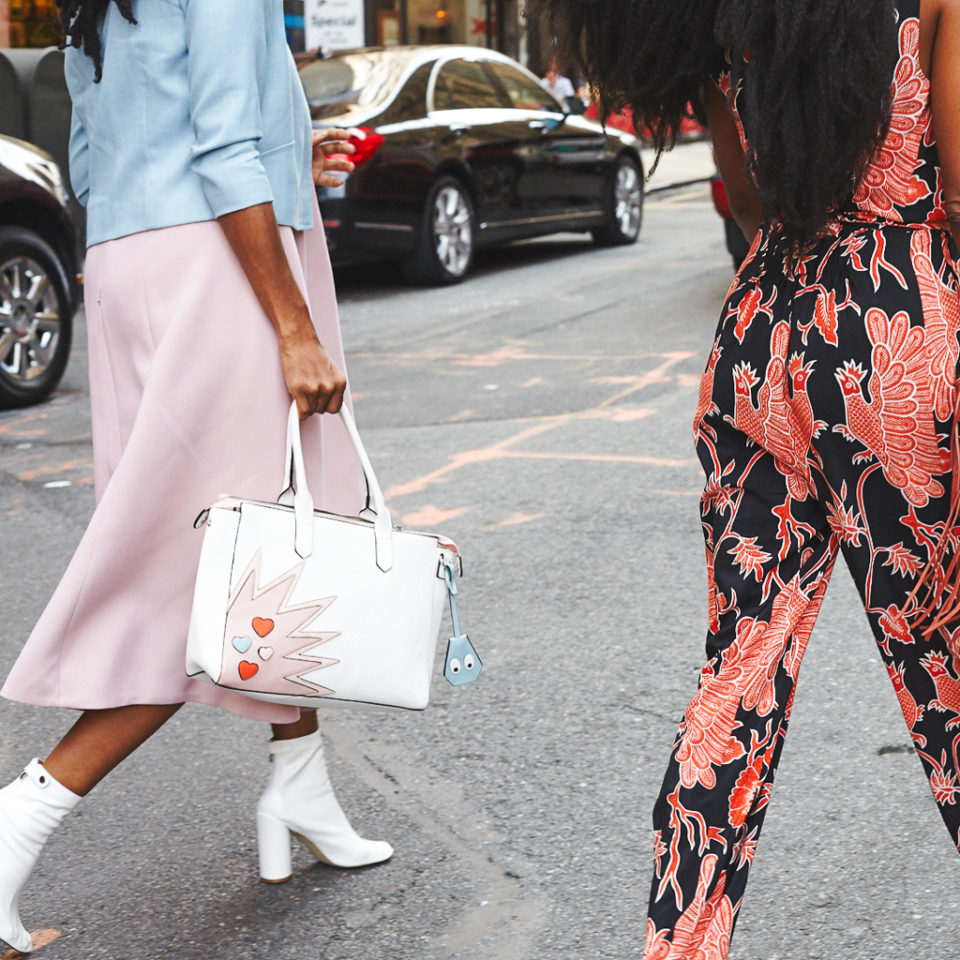 High ankle boots are my go-to shoe of choice this season. I just bought an emerald green pair and I'm thinking to invest in a nude pair as well (similar here).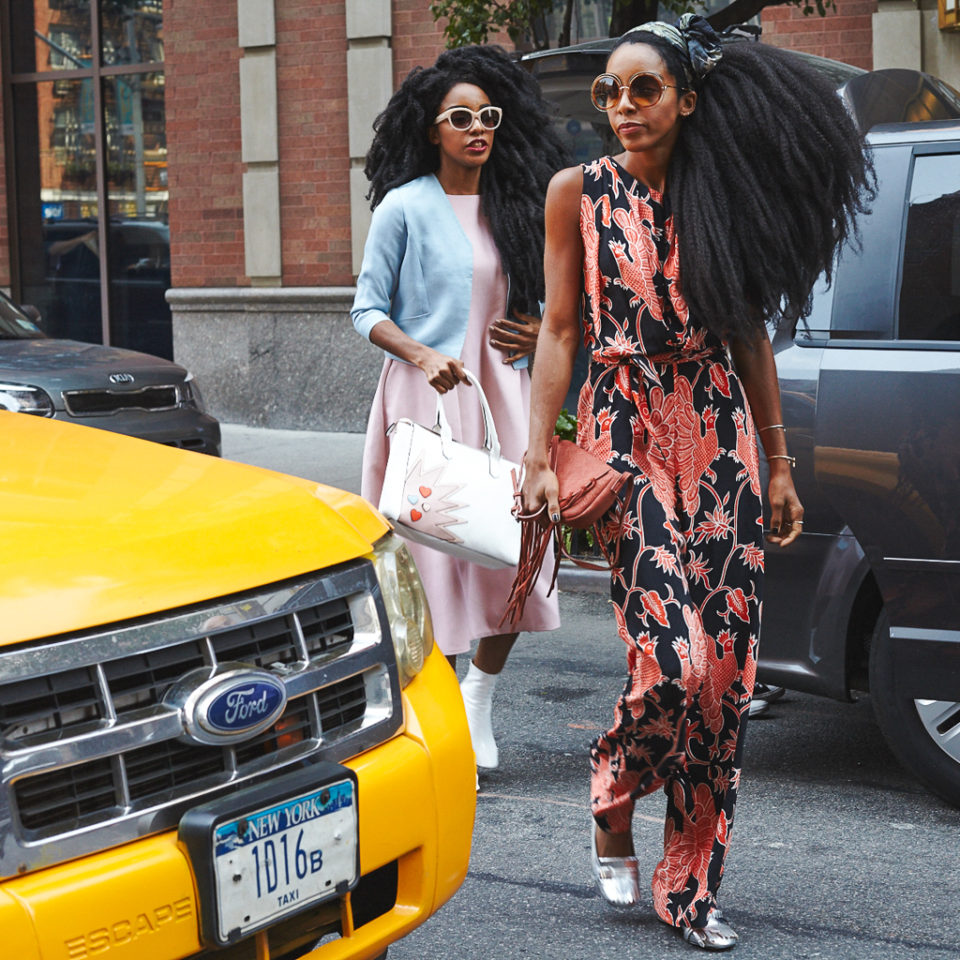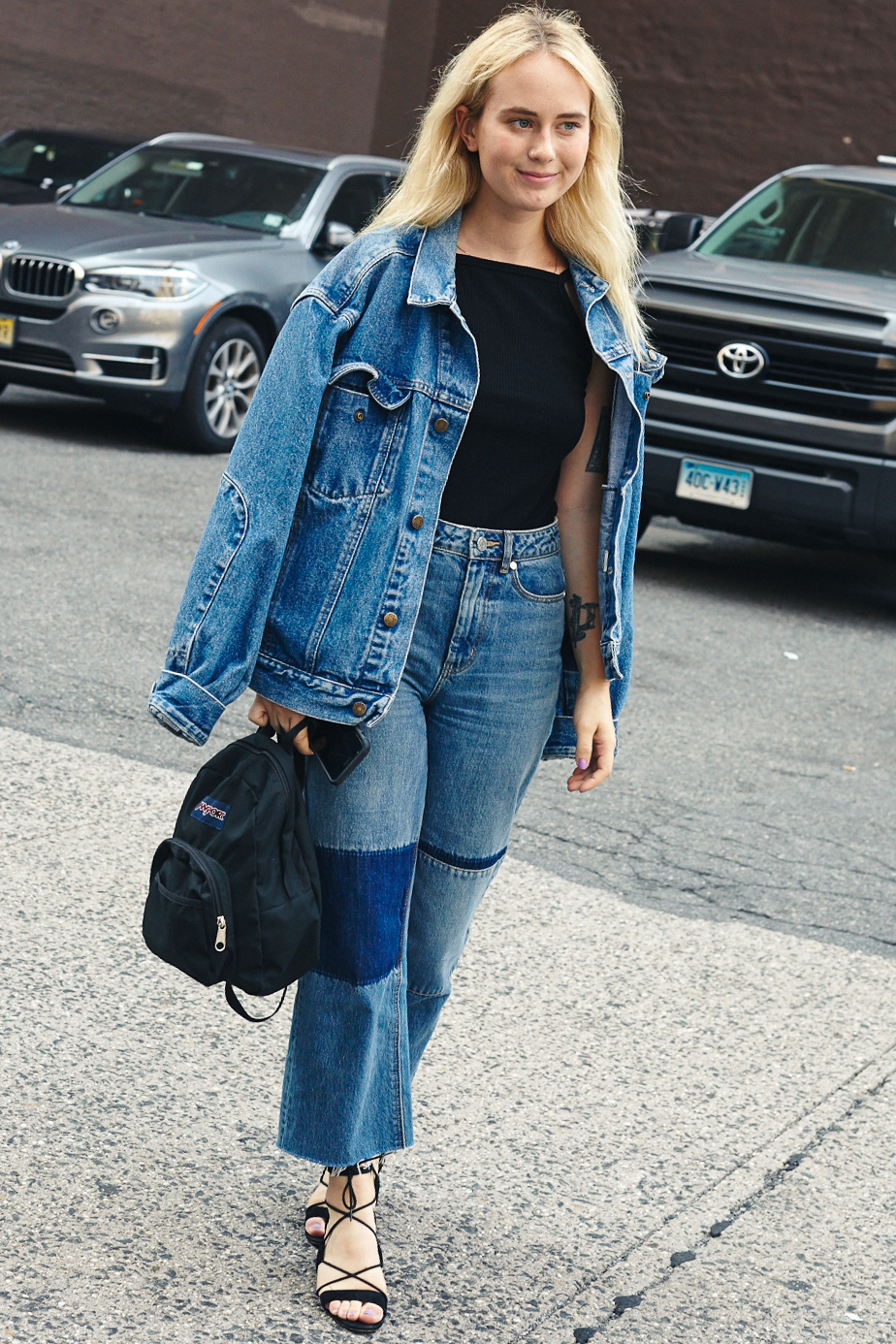 Cropped jeans (especially patchwork) is a big thing for Fall (similar here). I love how she paired them with a denim jacket for a modern take on the Canadian tuxedo.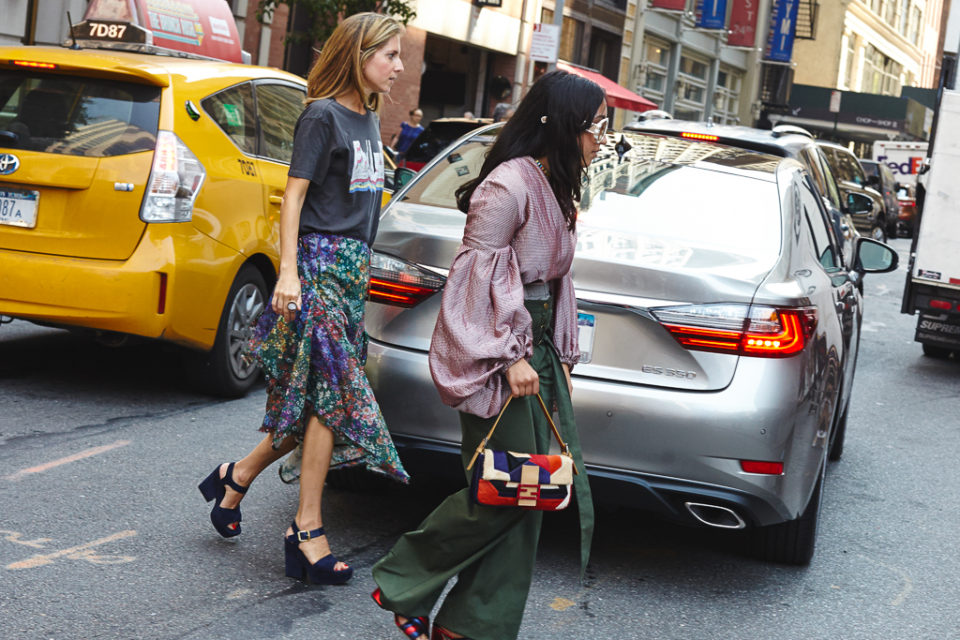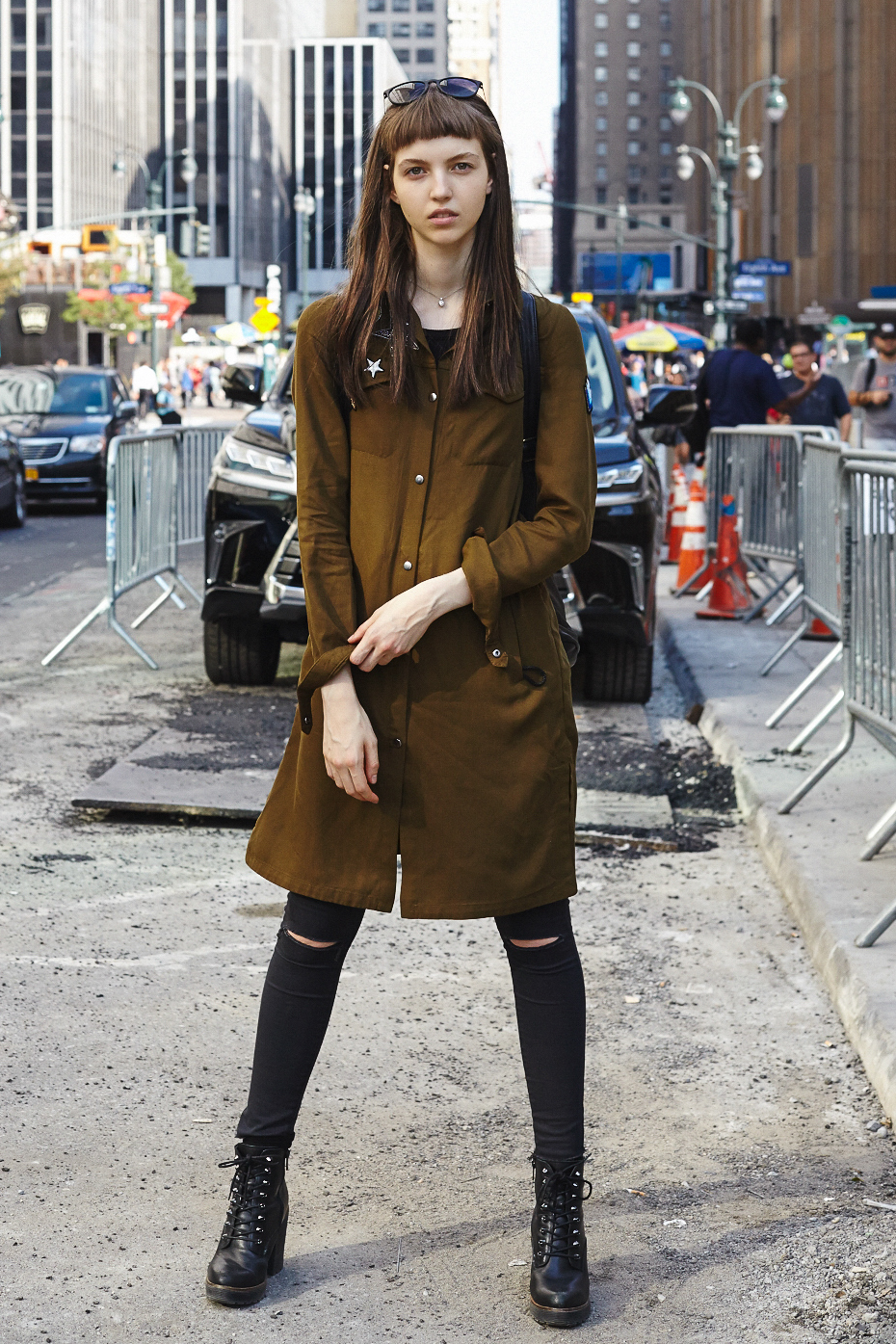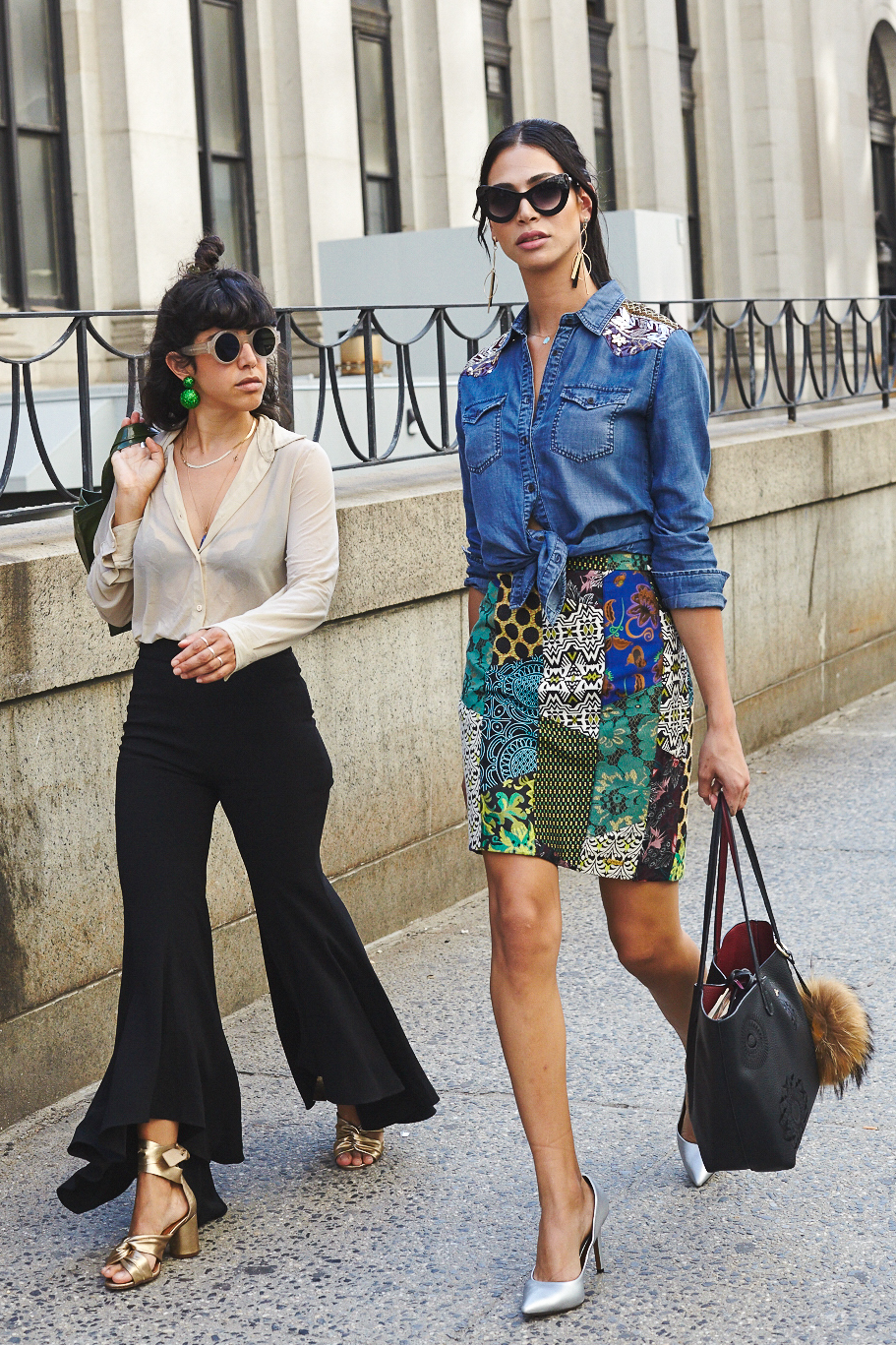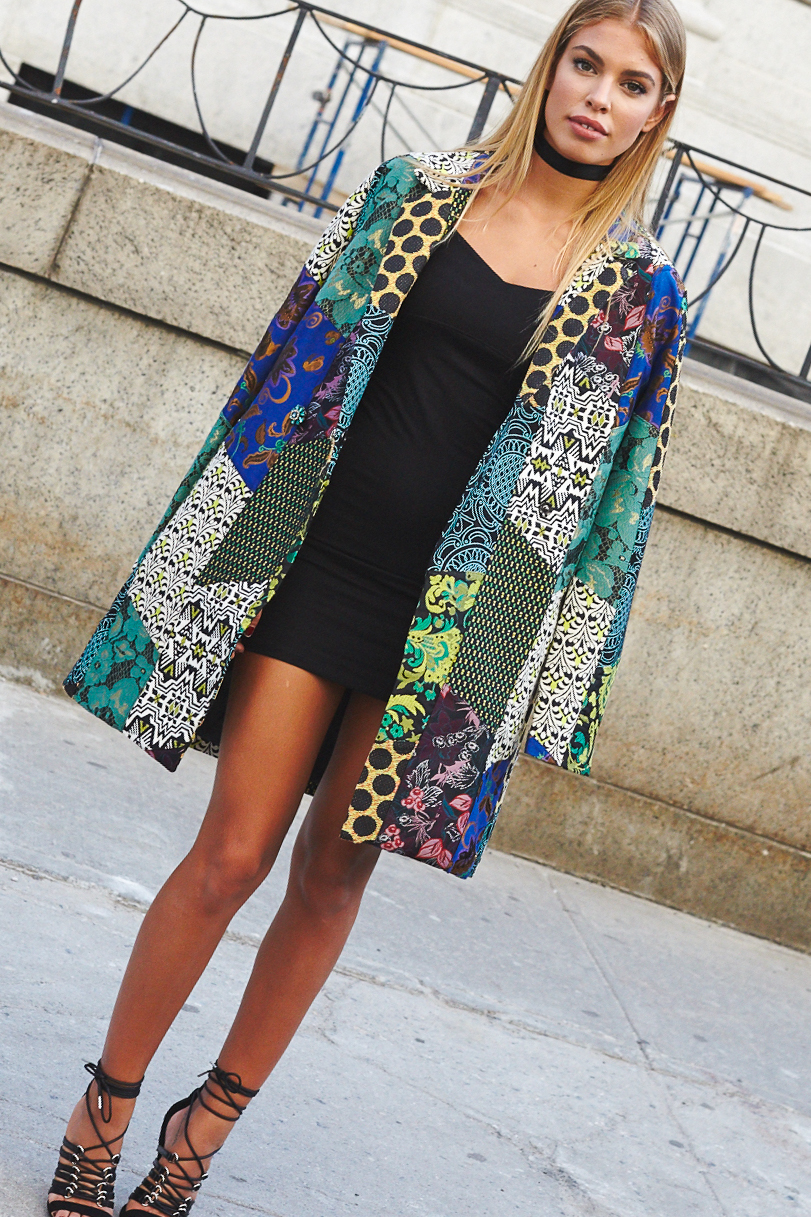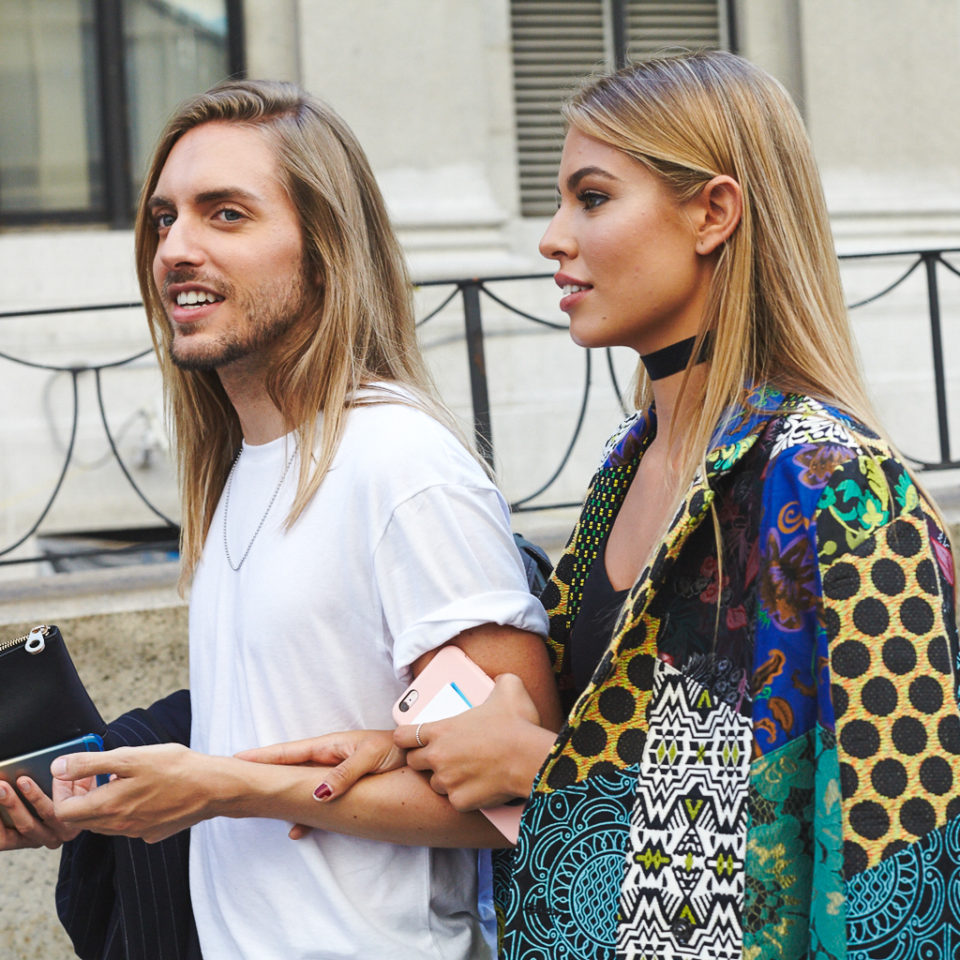 Patchwork isn't just big for denim this season…we'll also see iterations on skirts, jackets and bags.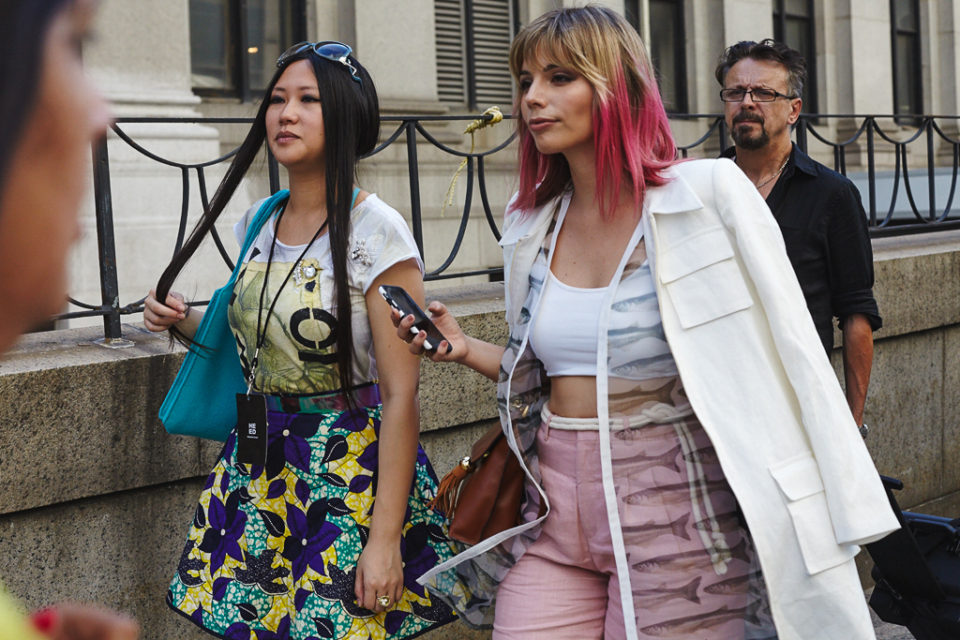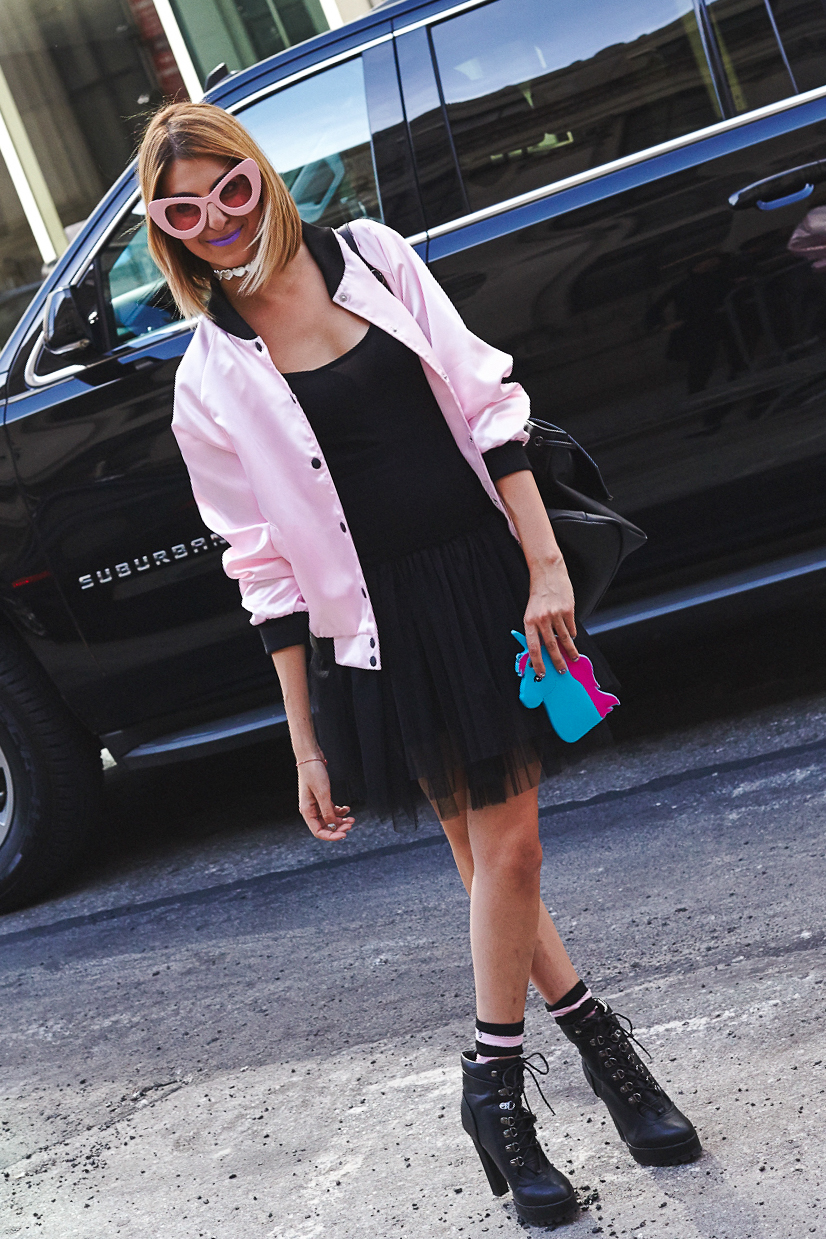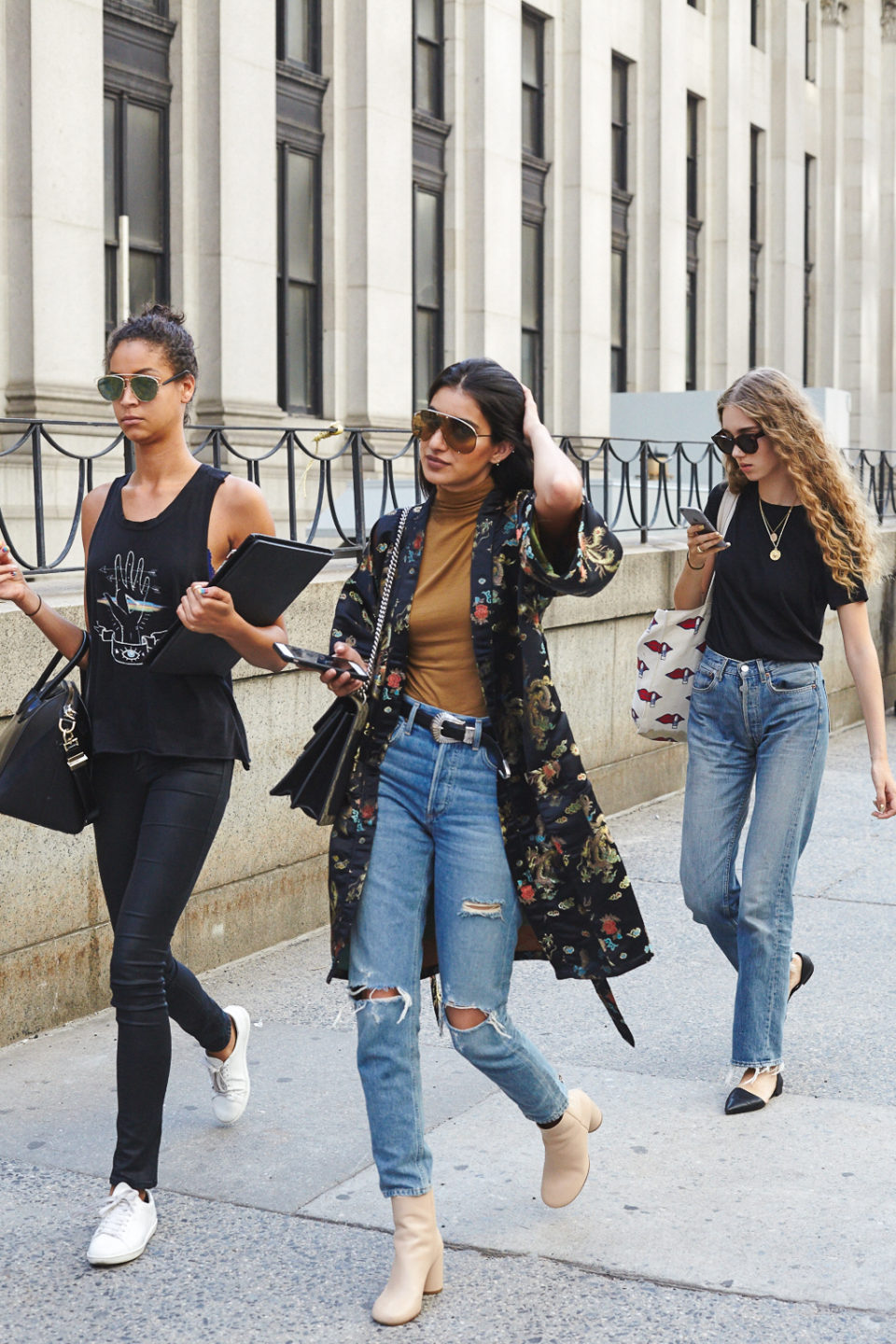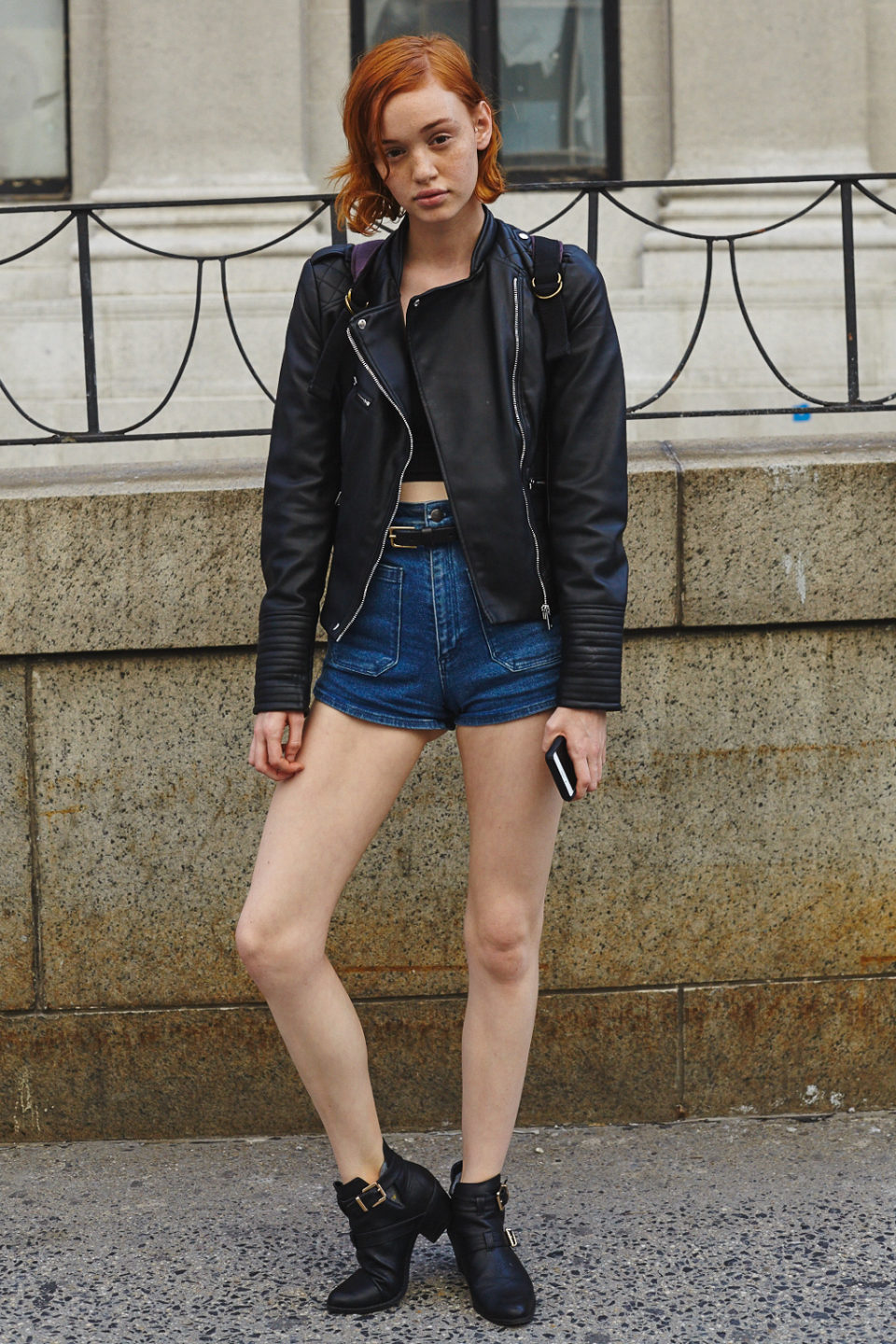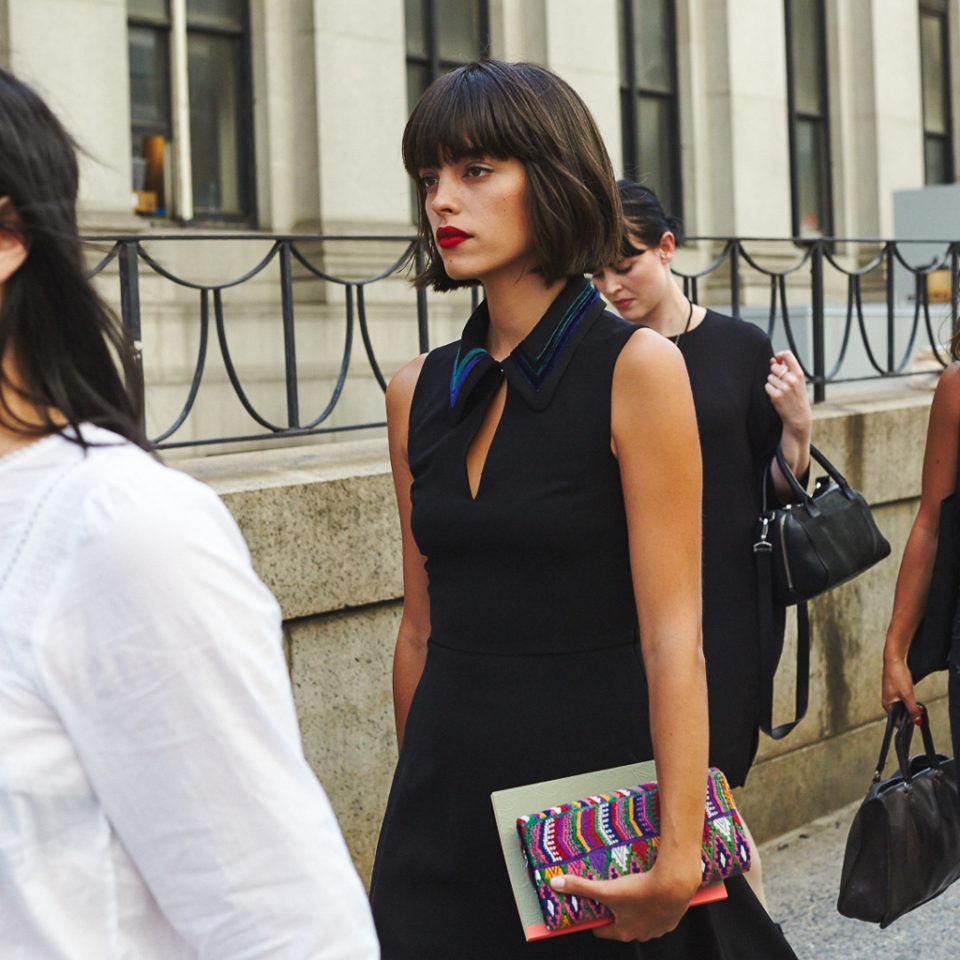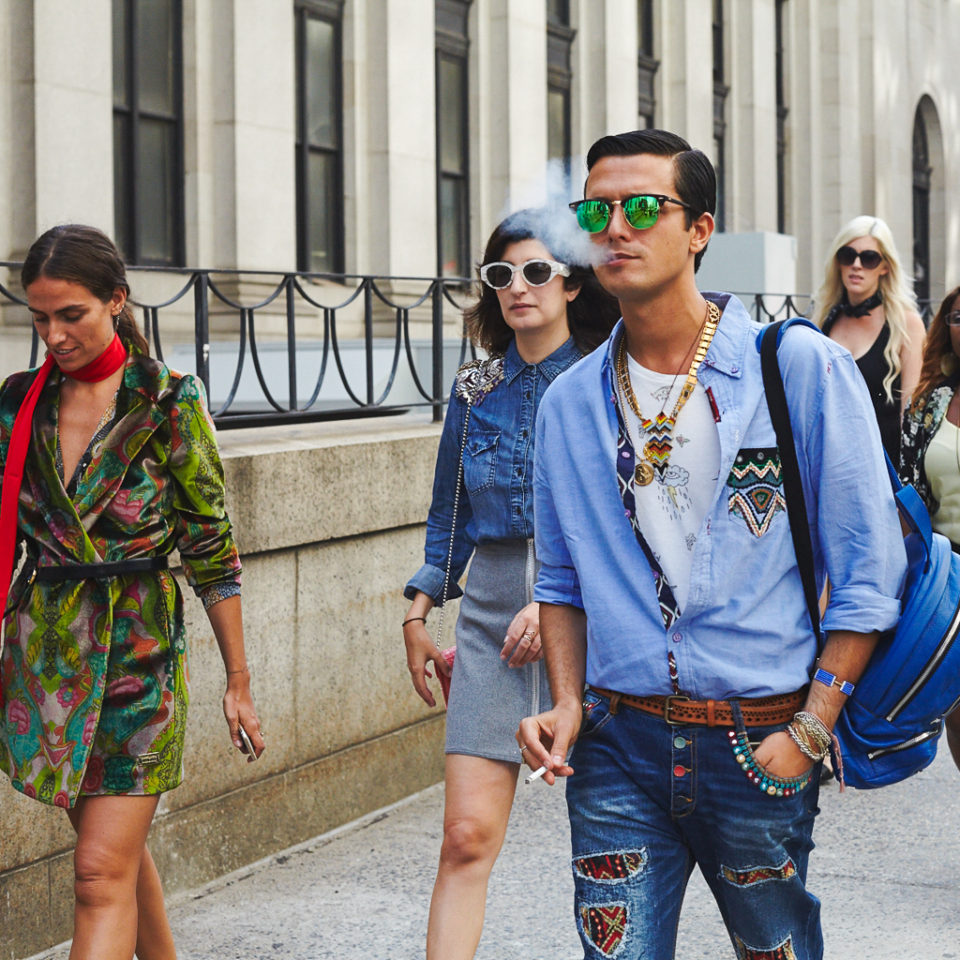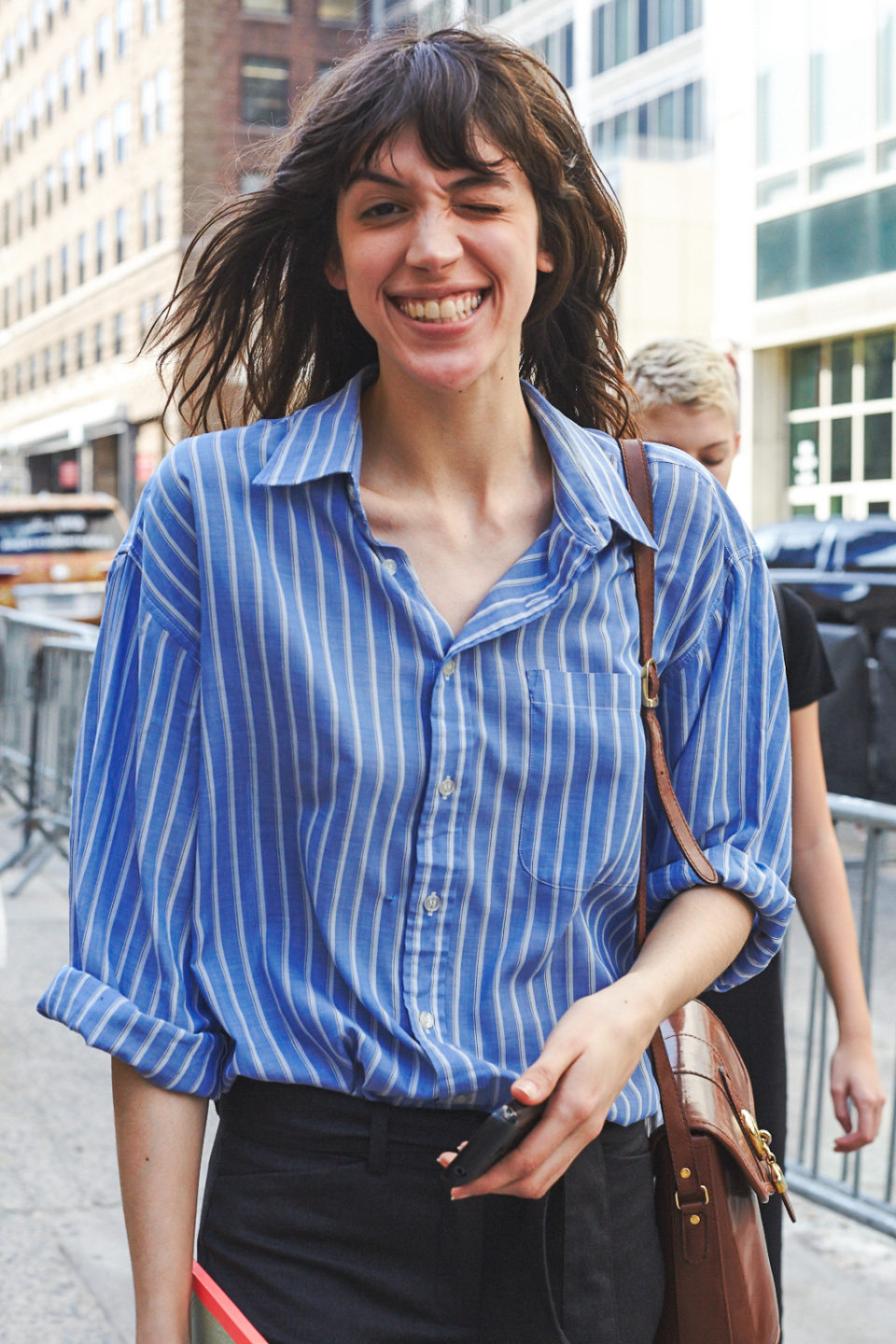 A menswear shirt NEVER goes out of style. If you don't have one in your wardrobe, it's time to invest in one you love because it's bound to go with at least a few things in your closet.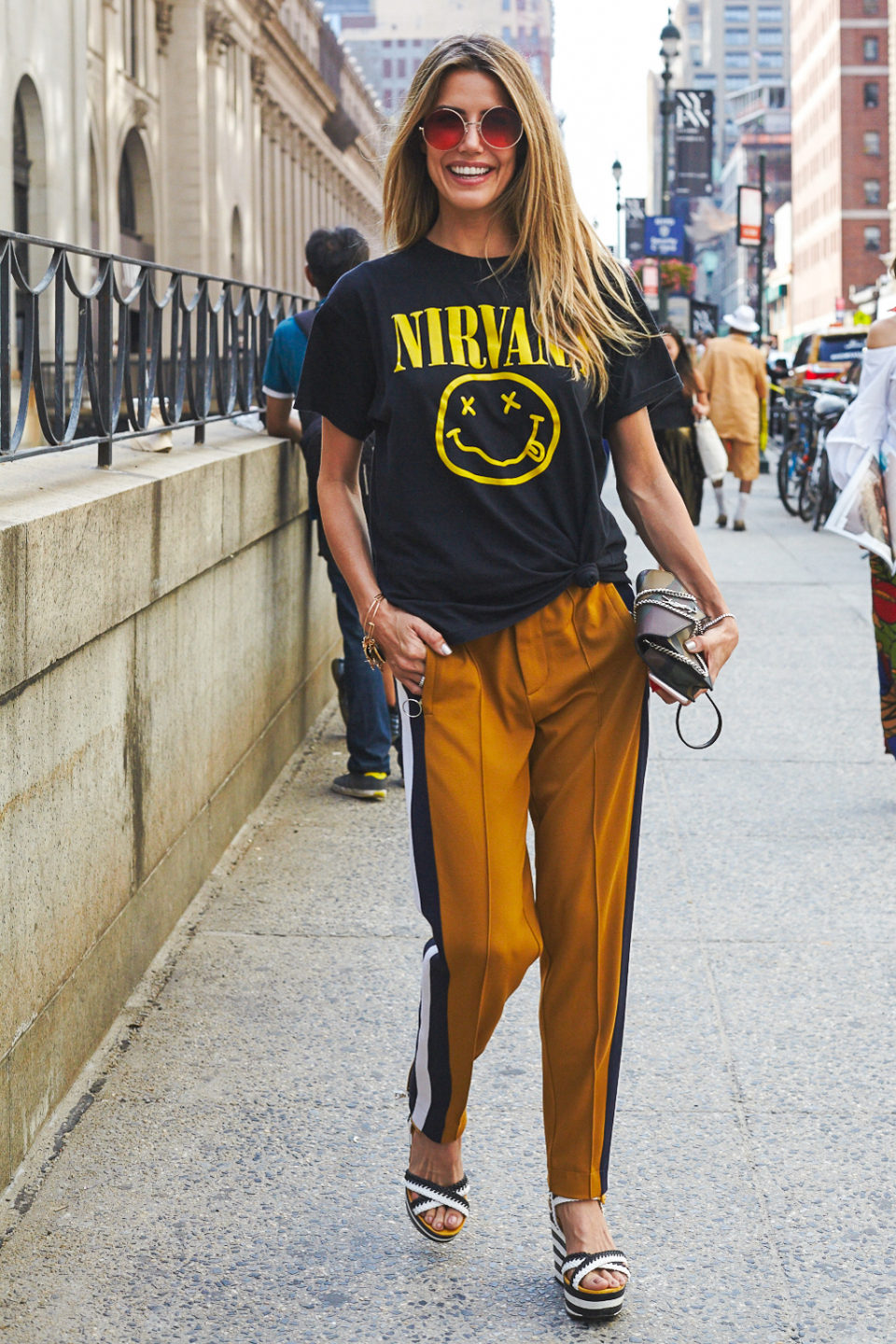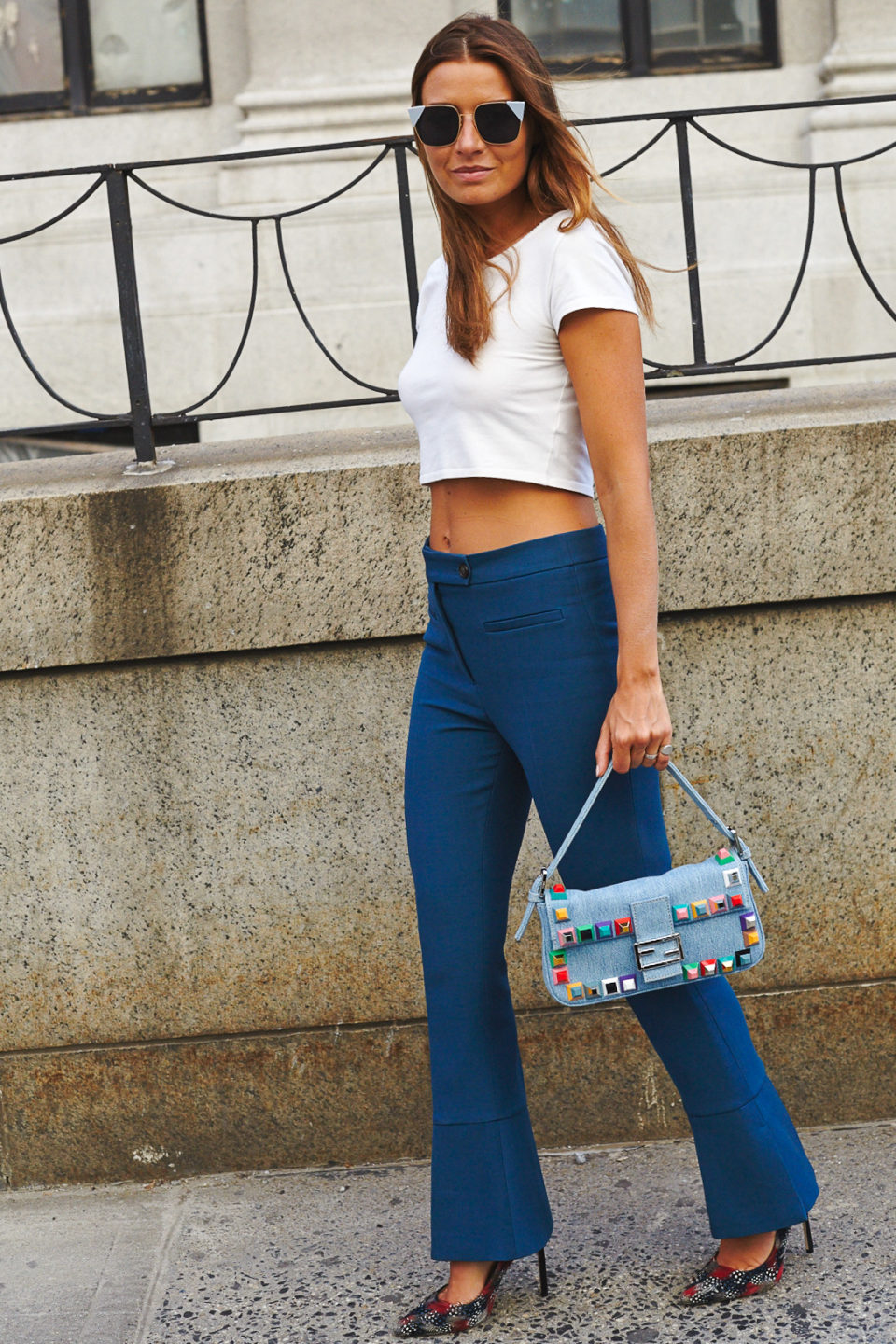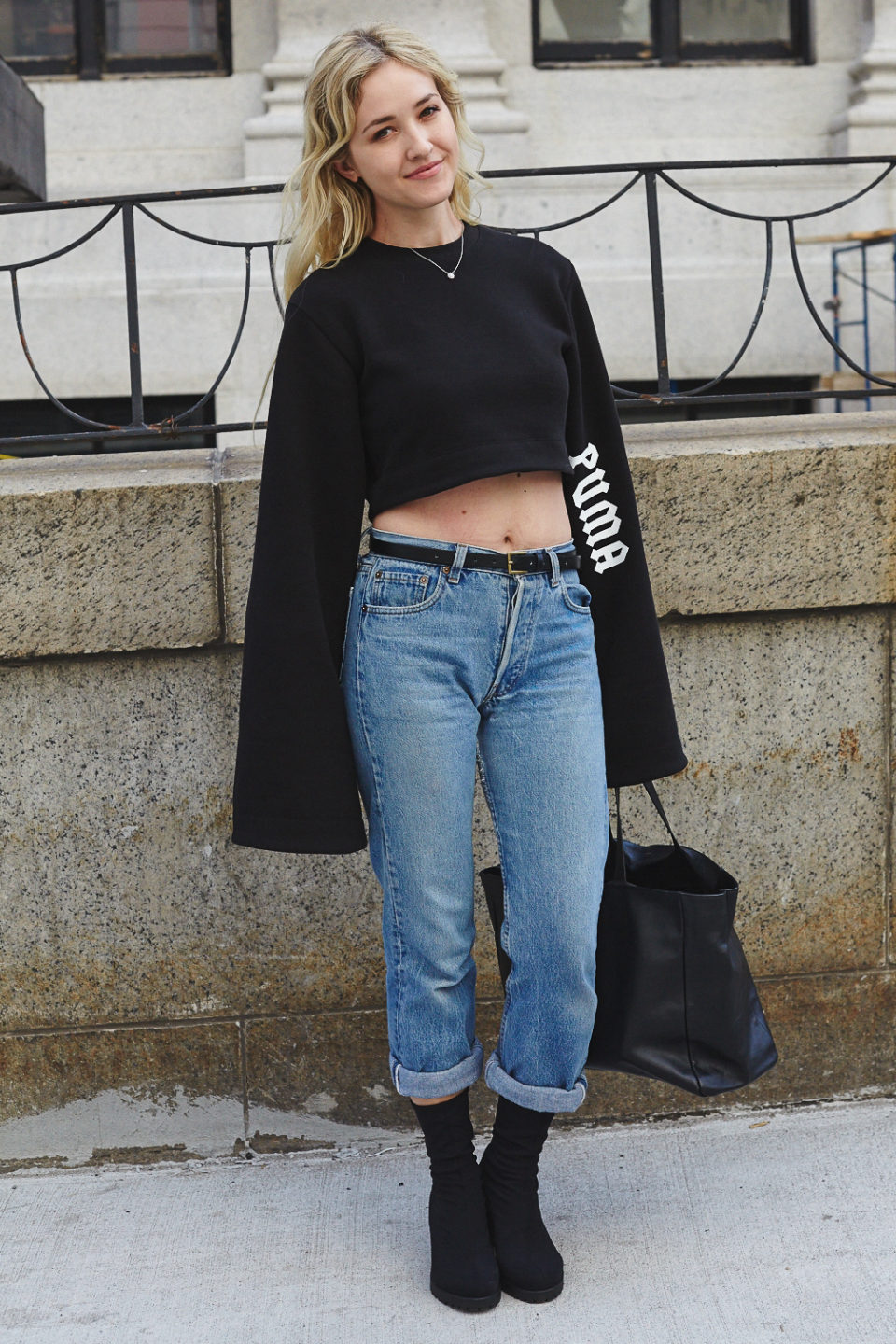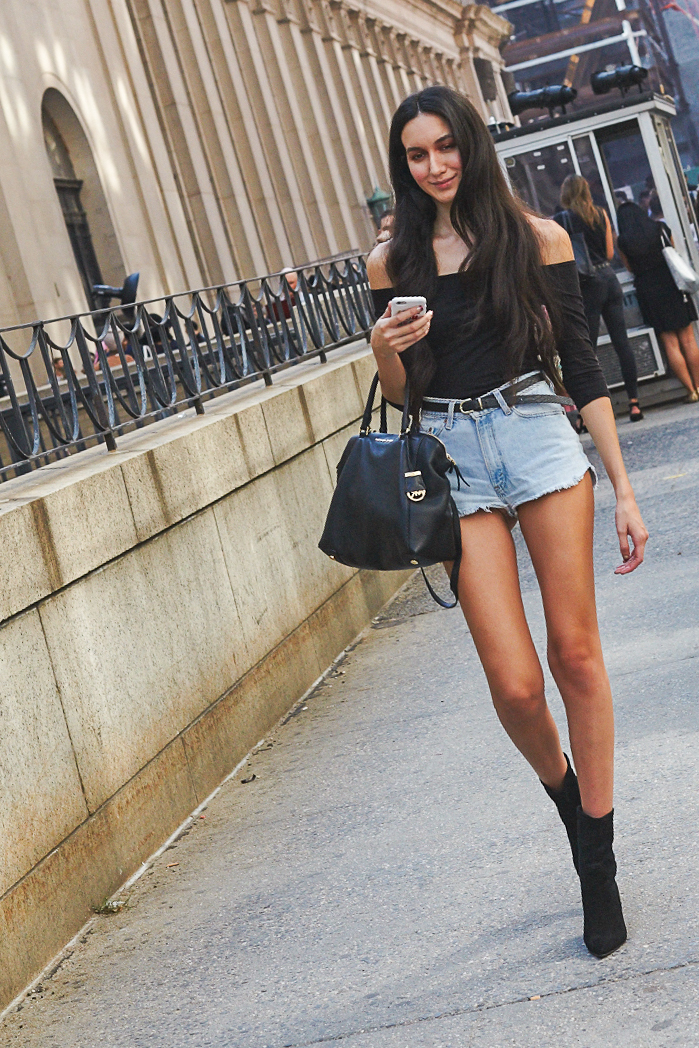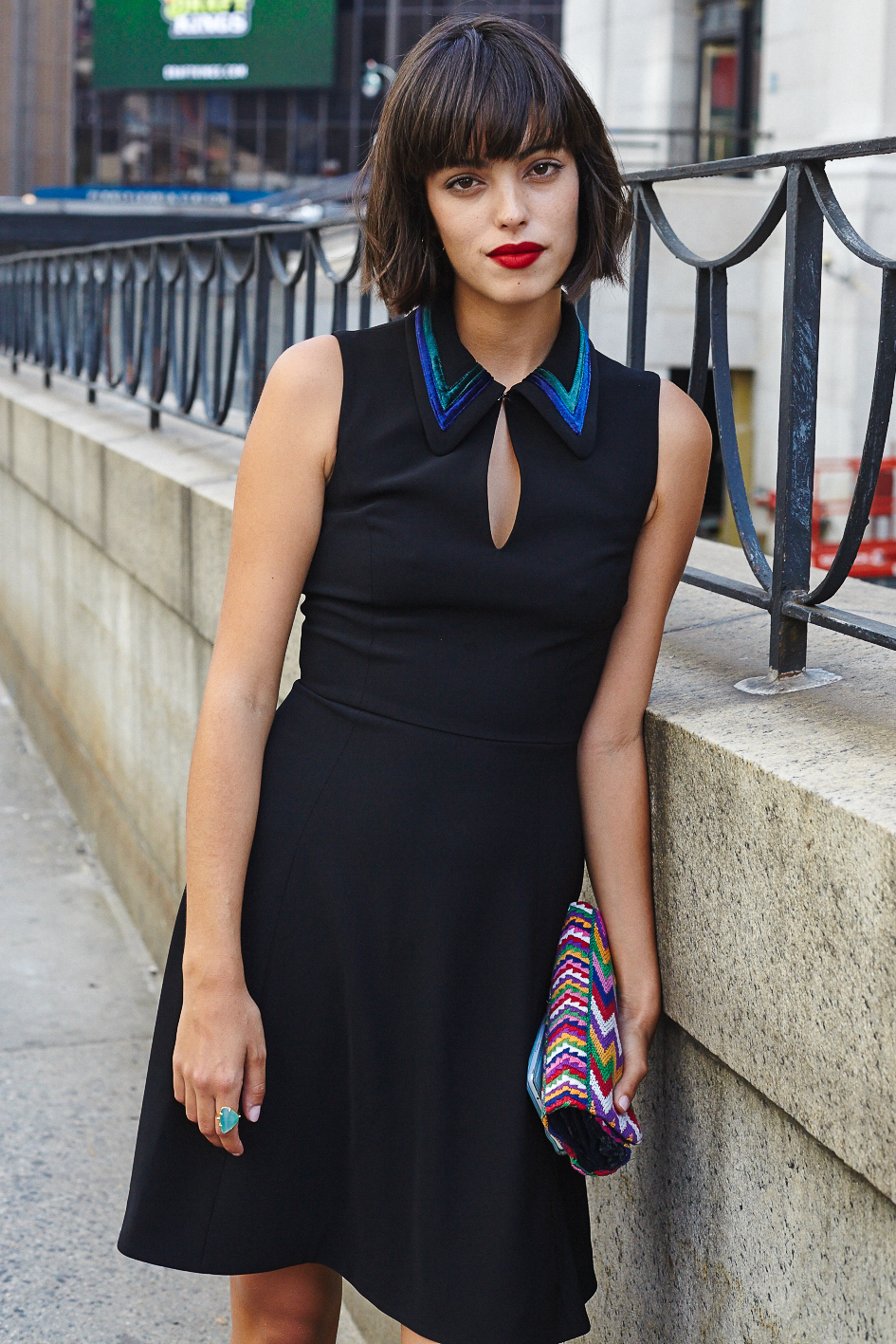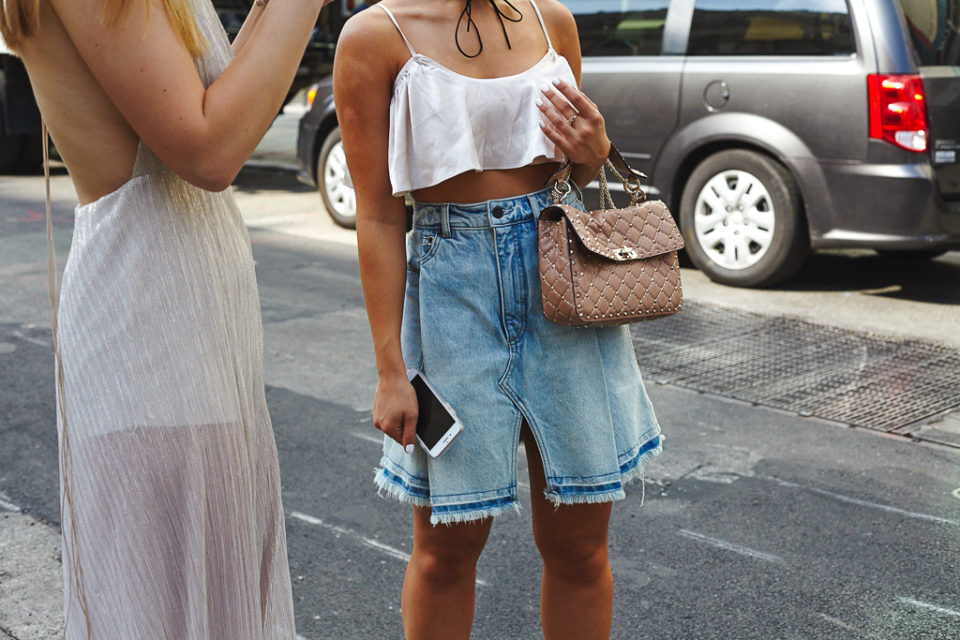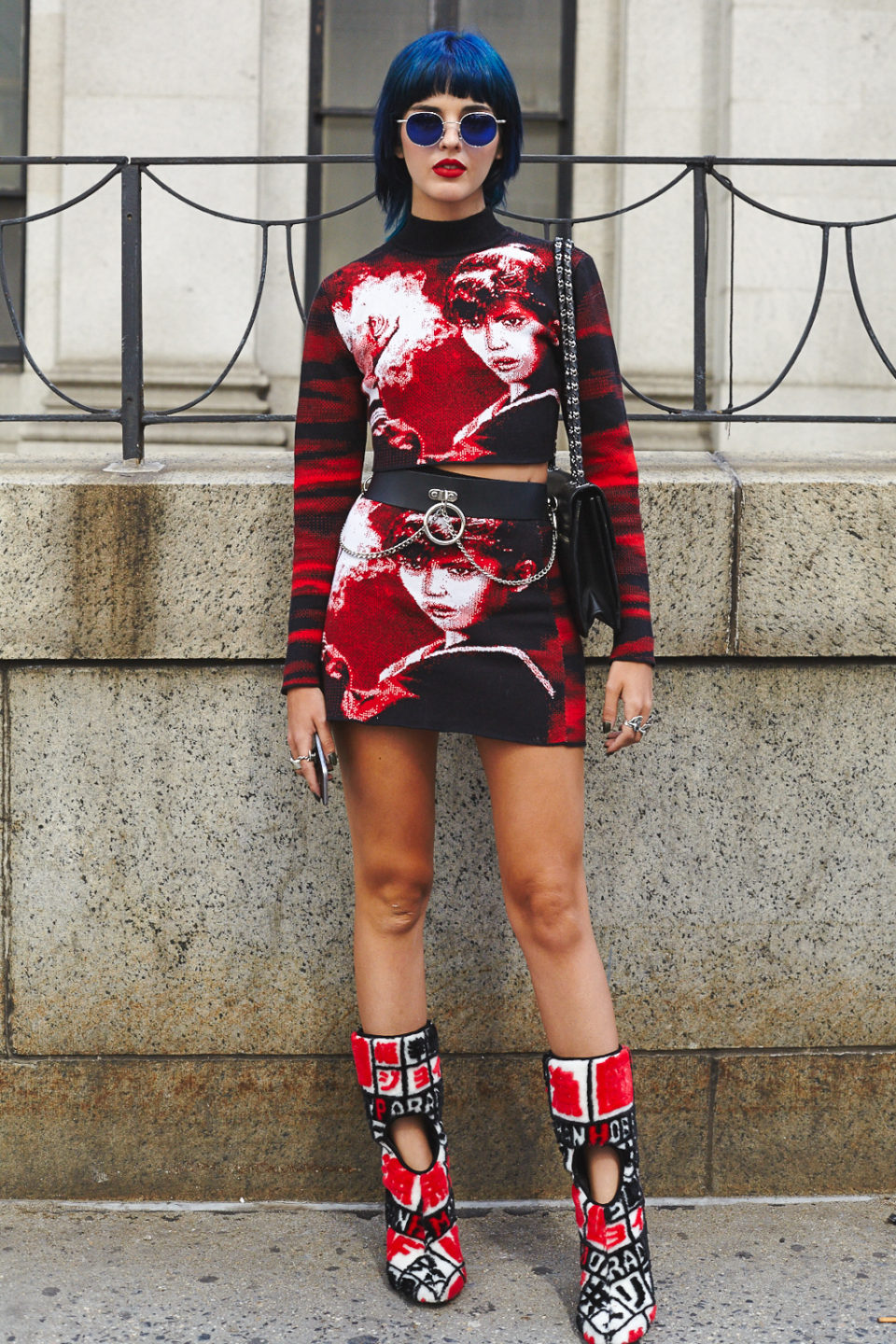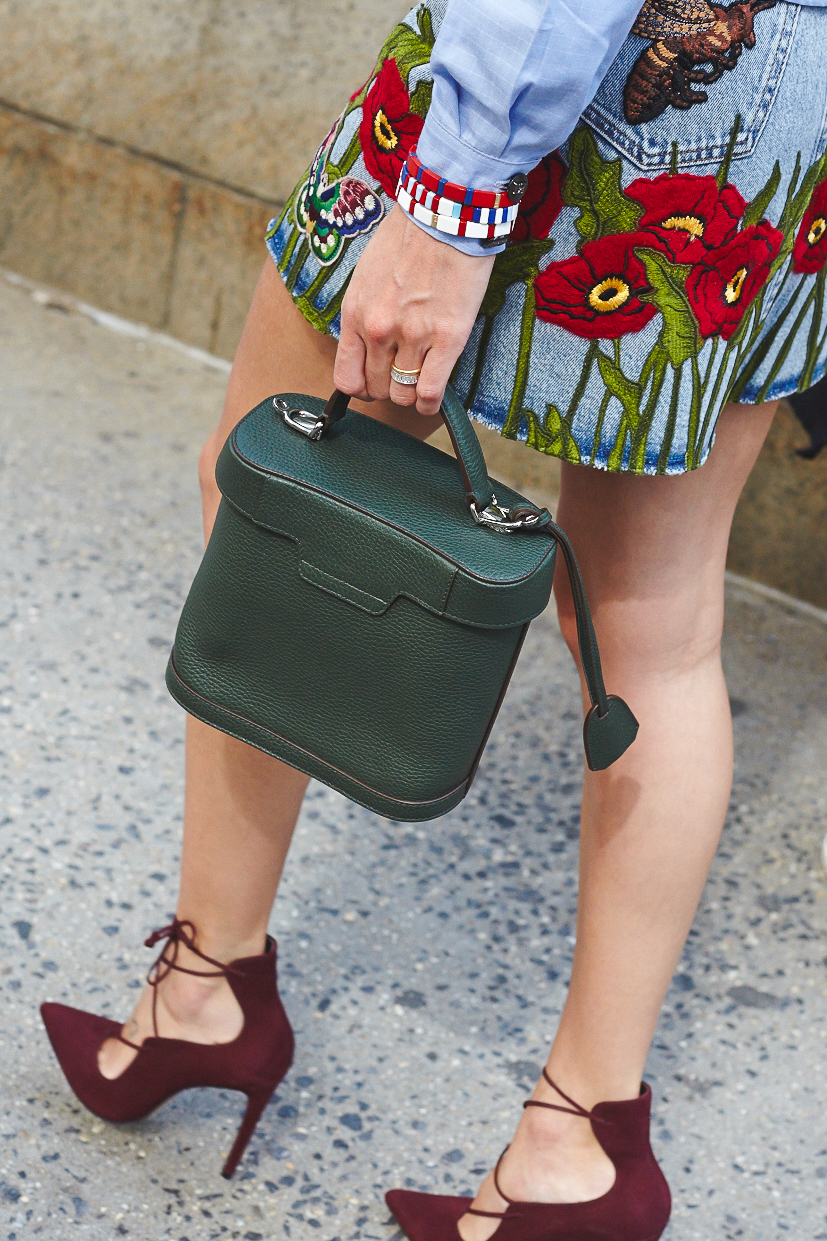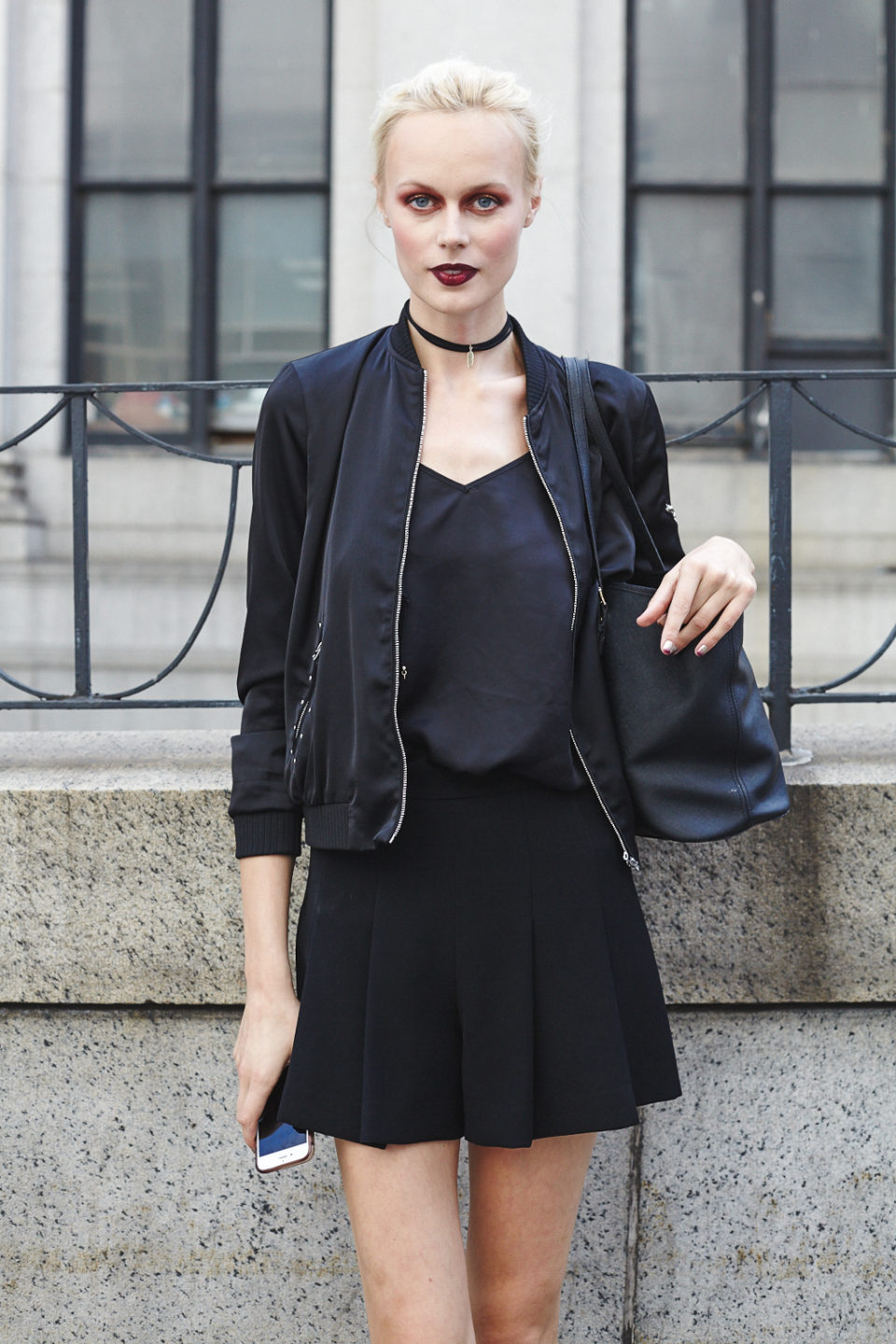 The bomber jacket is the perfect pre-fall transition piece…and when it gets colder, just layer a coat over top. The more layers, the better!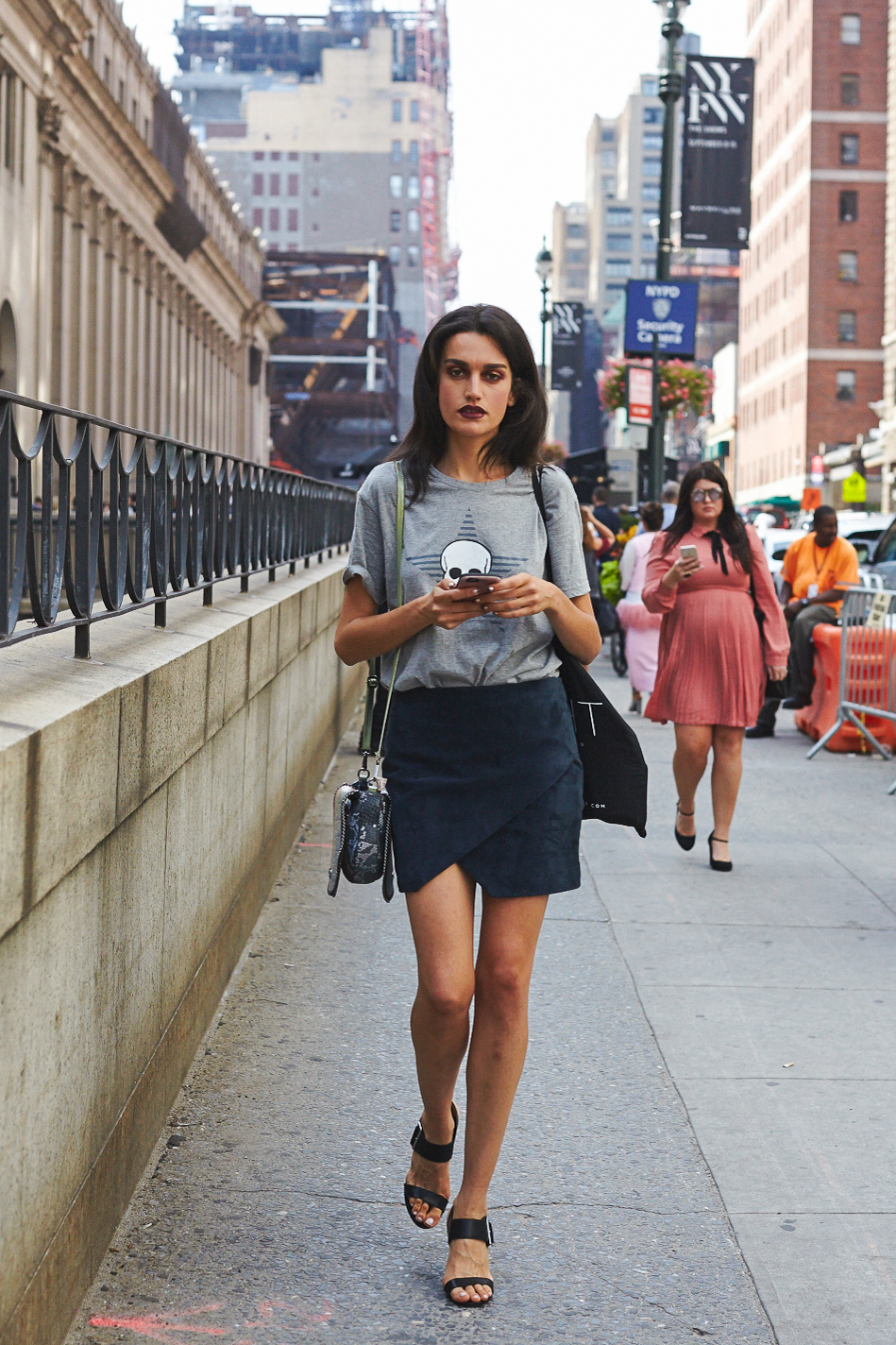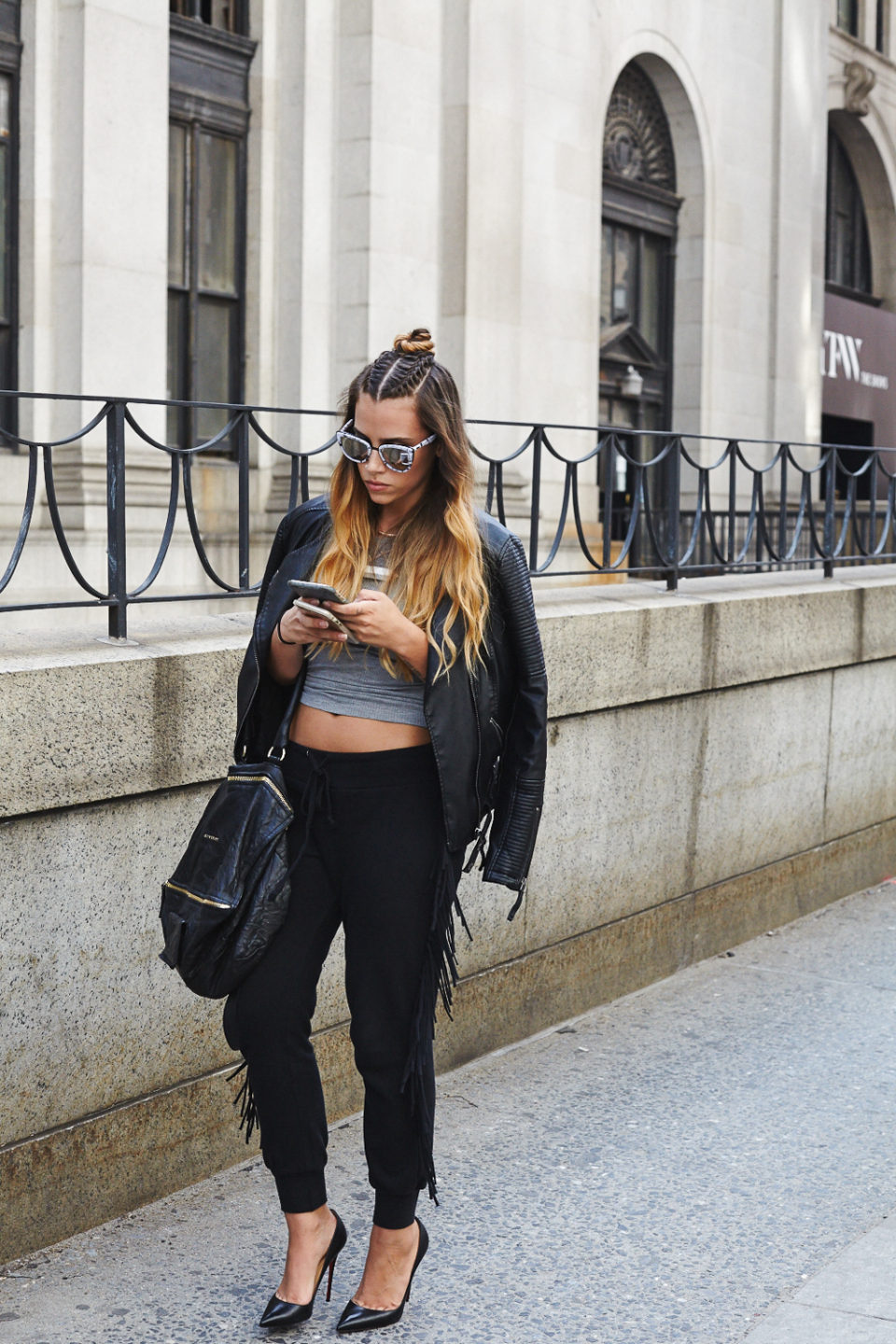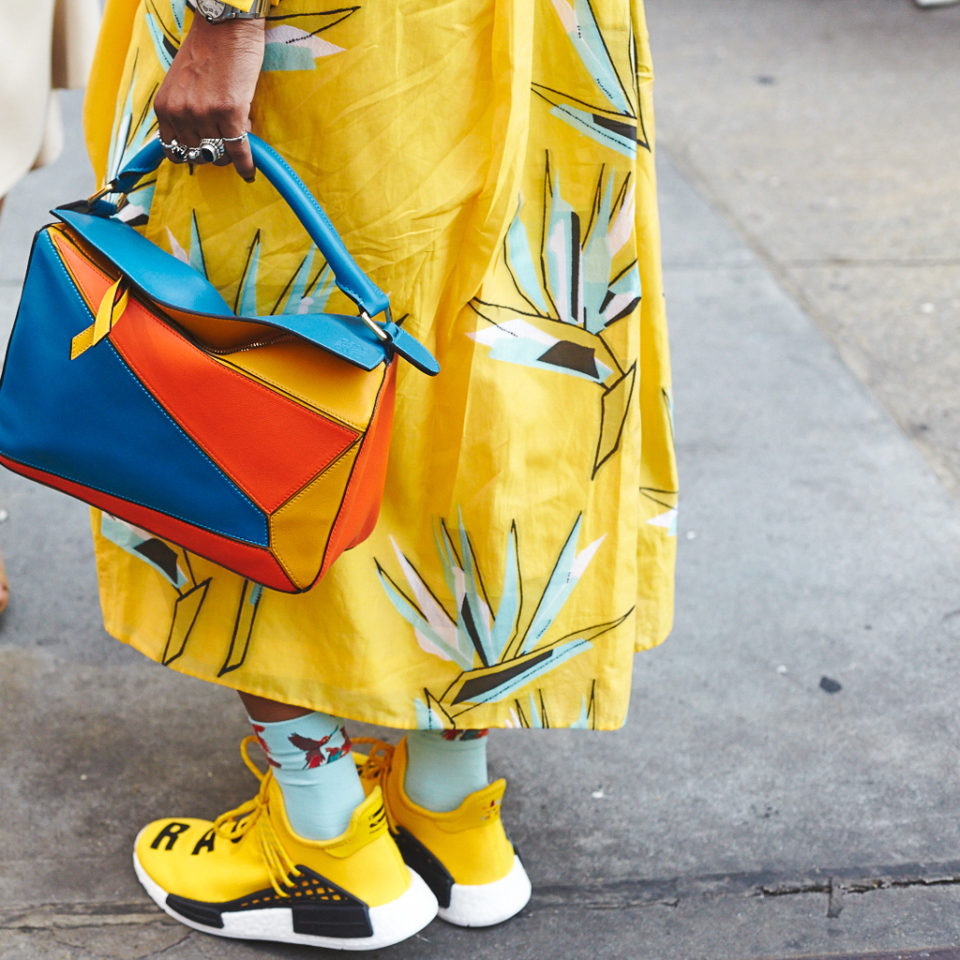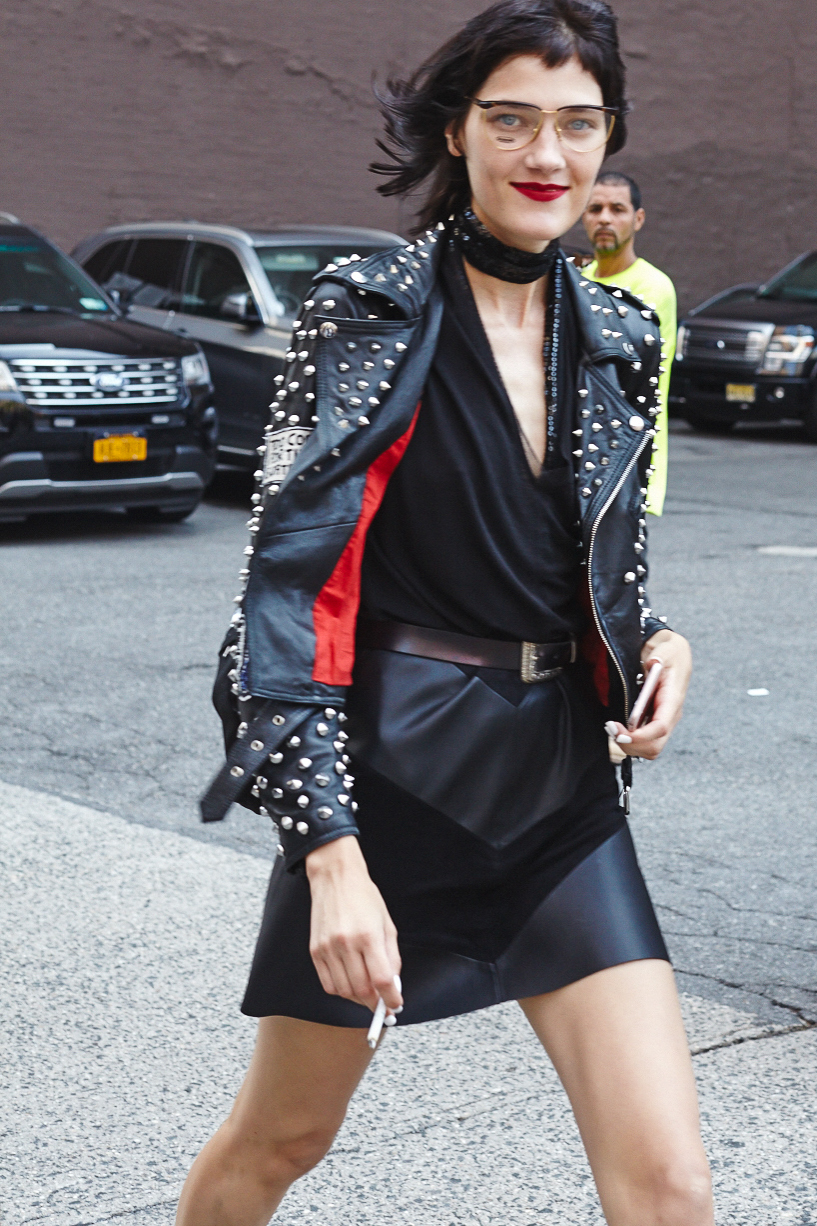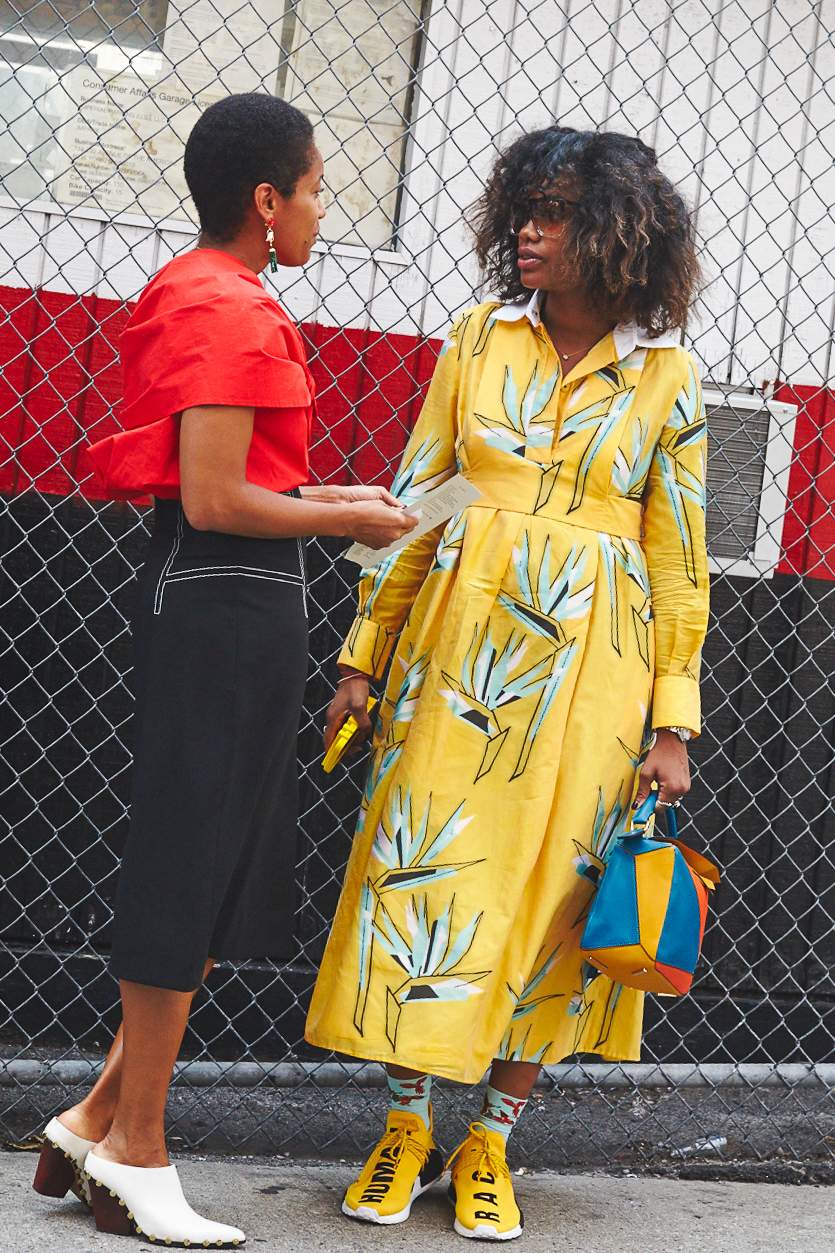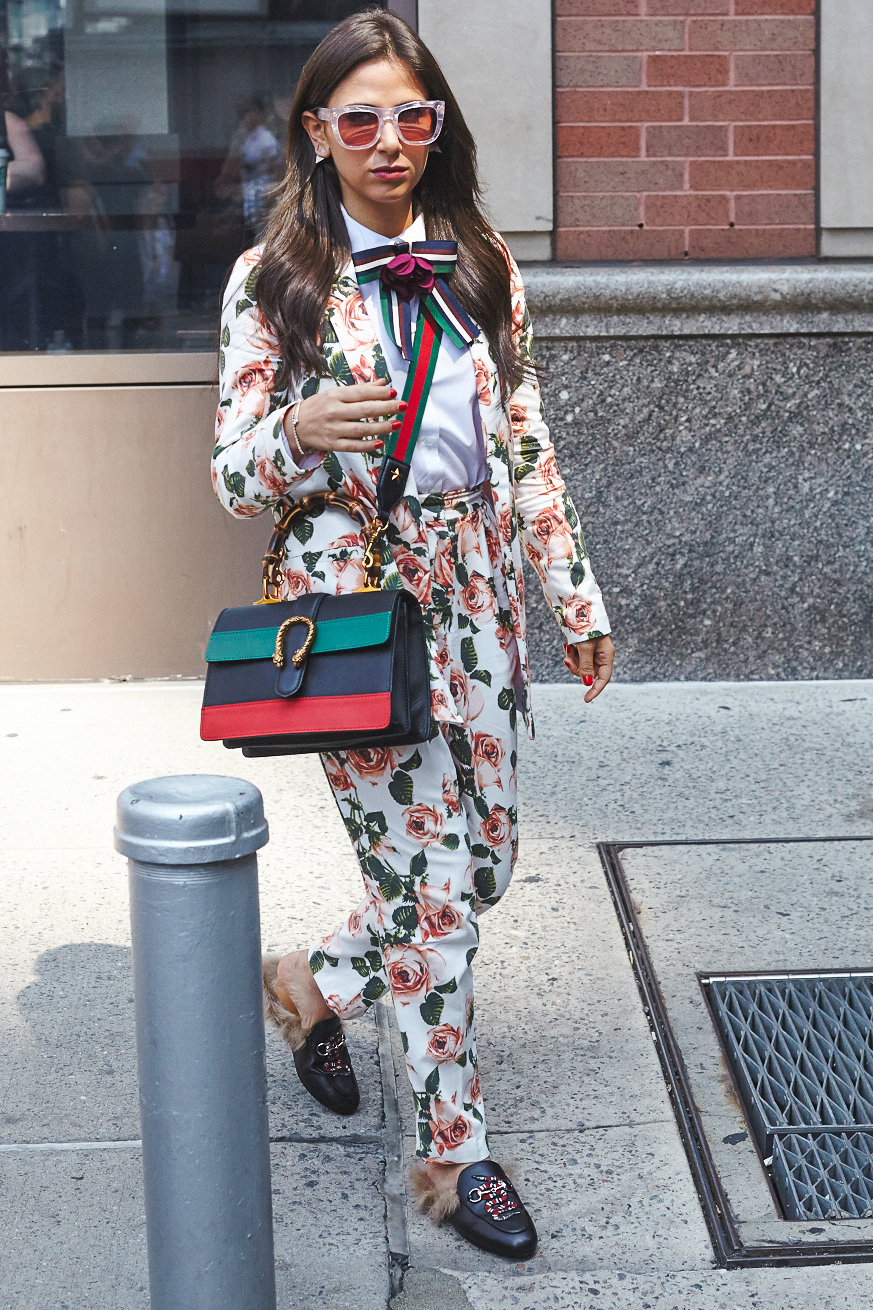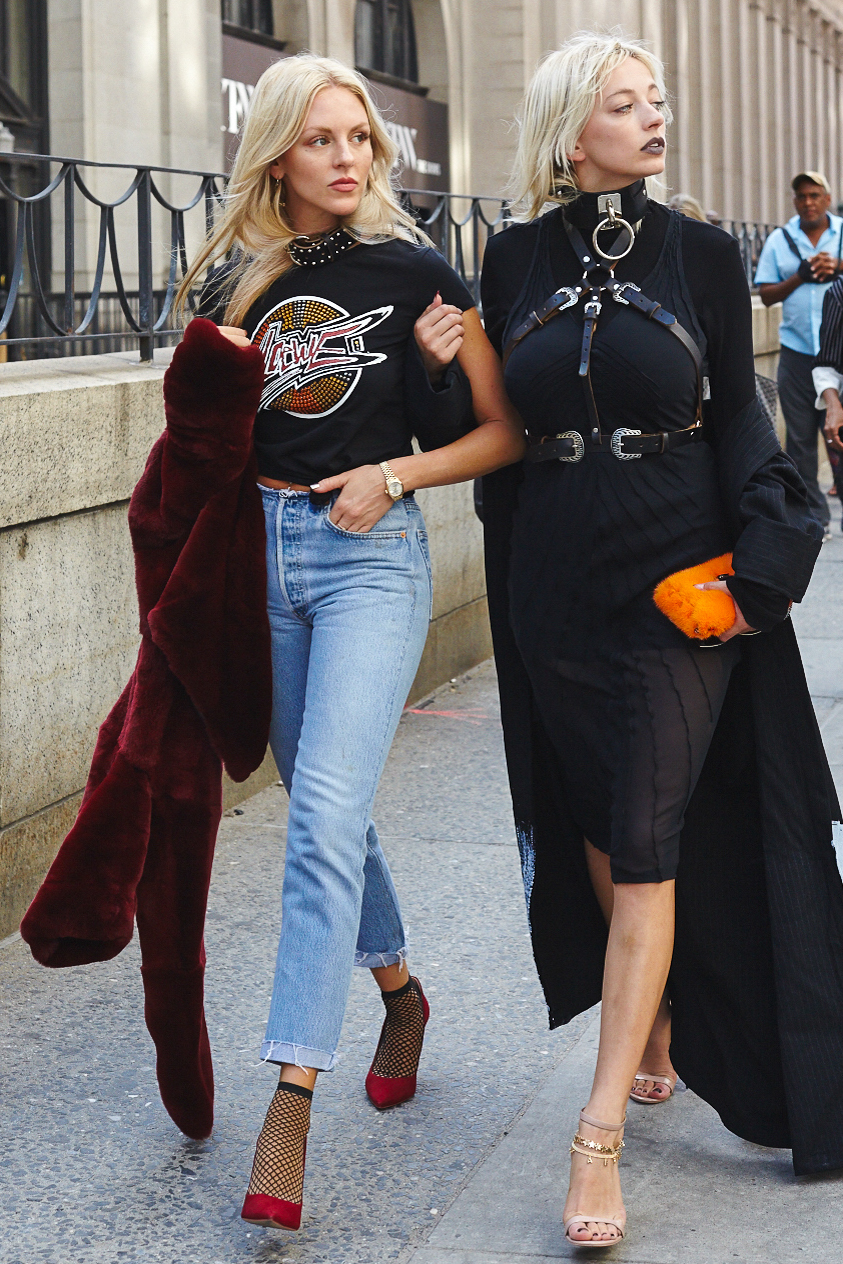 Lastly, if you didn't notice already, we're seeing a lot of rocker tees and grungy denim. I also love how Peace Love Shea paired her heels with socks. I have admittedly LOVED this trend for like ten years now…this is just a fresh reminder to give this trend a try again!