Squamish-born, Vancouver-based style blogger, Jessica Luxe can usually be found in bold outfits but I'm loving the off-duty style she's sporting here too. It's casual-but-cool, effortless but eclectic. It definitely suits the more casual side of Jessica. A few things I love here: the vintage-inspired half tint frames, the mixed quartz necklace by Sarah Mulder, and the summer style booties. Booties win my heart over every time. No exceptions.
*head to toe: zeroUV sunglasses, thrifted top, Sarah Mulder necklace, shorts from a Thailand market, Aldo and thrifted bracelets.

Jessica Luxe Dets //

• web: Jessica Luxe Vancouver Style Blogger
• instagram: @jessicaluxe
• facebook: jessicaluxee
• twitter: @auluxe
Cop the look //

Scroll down for more street style snaps!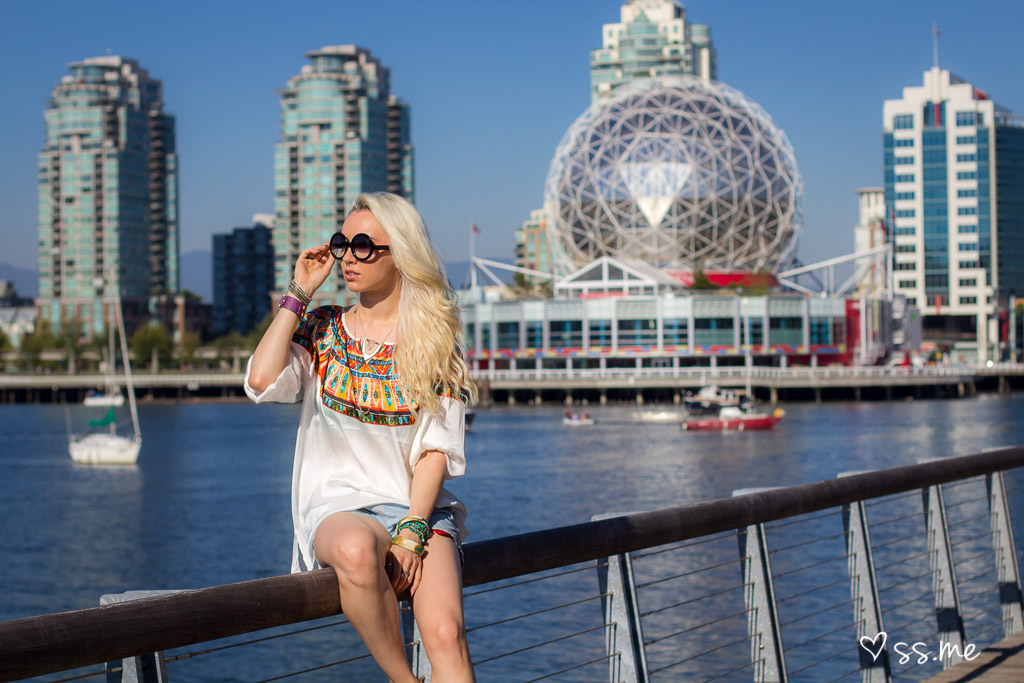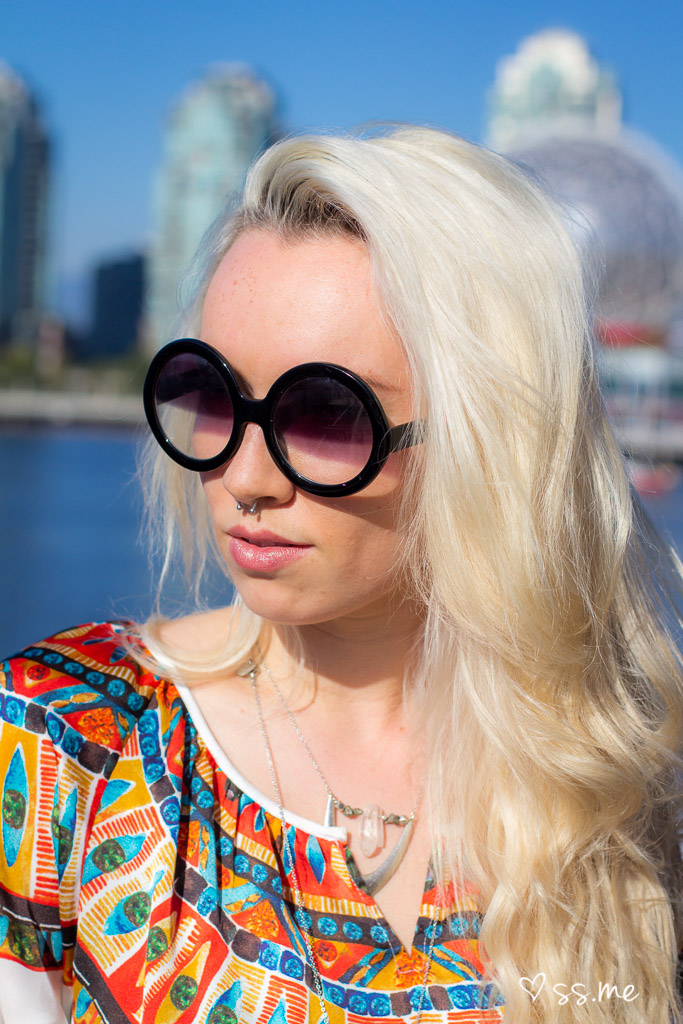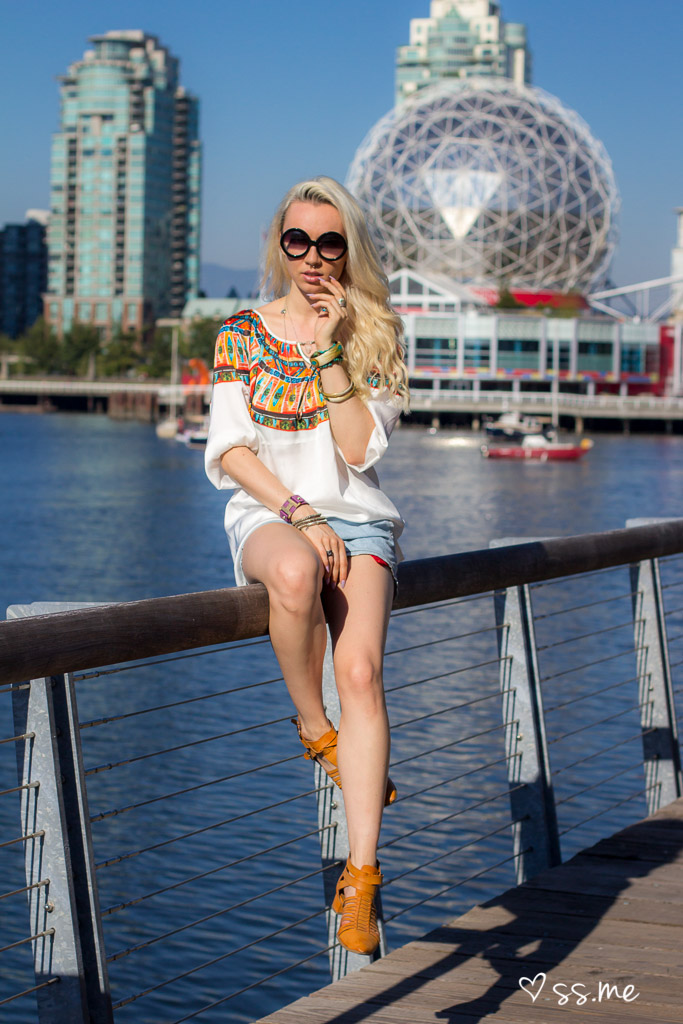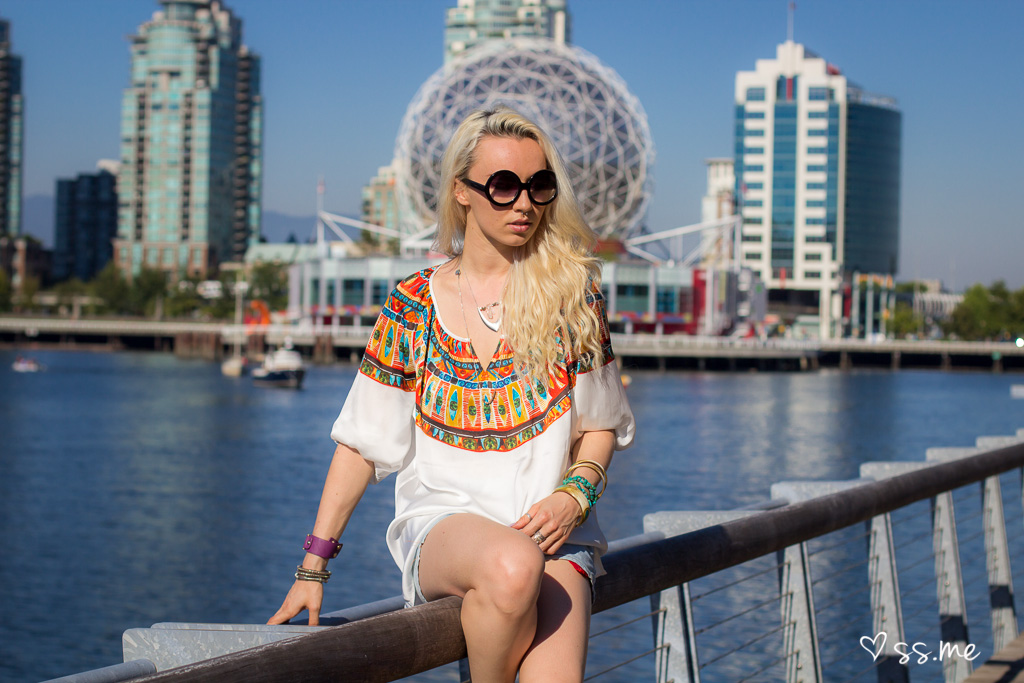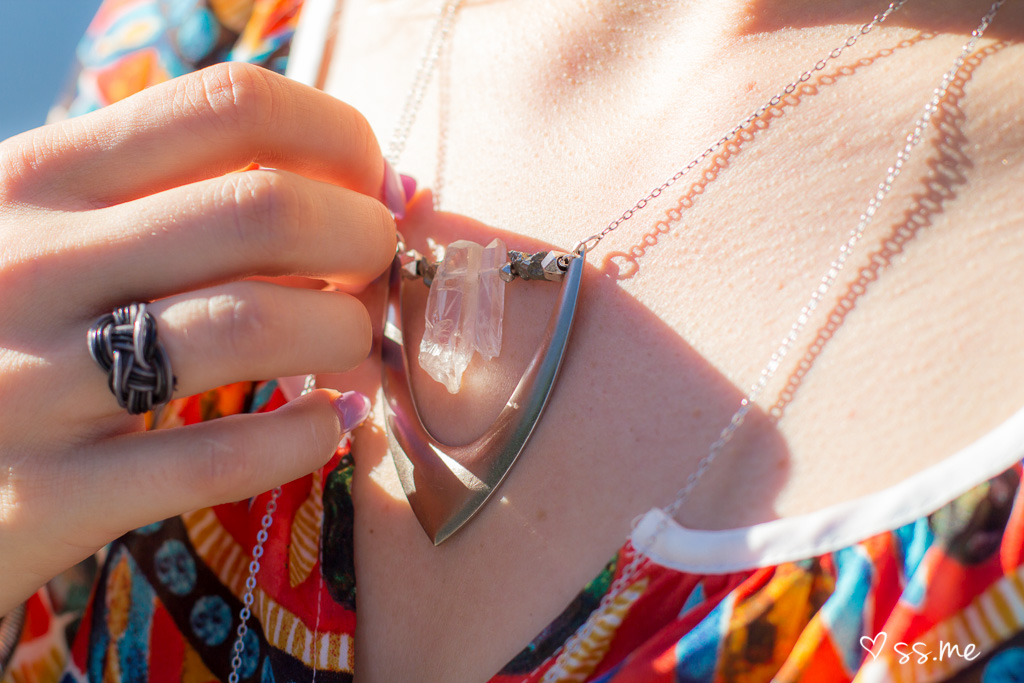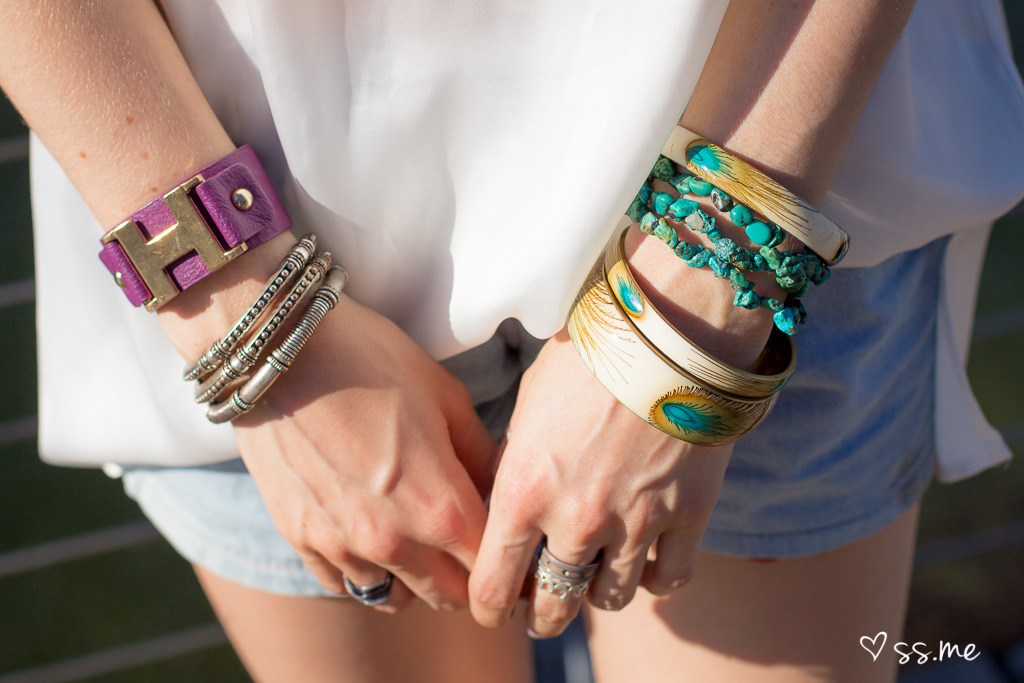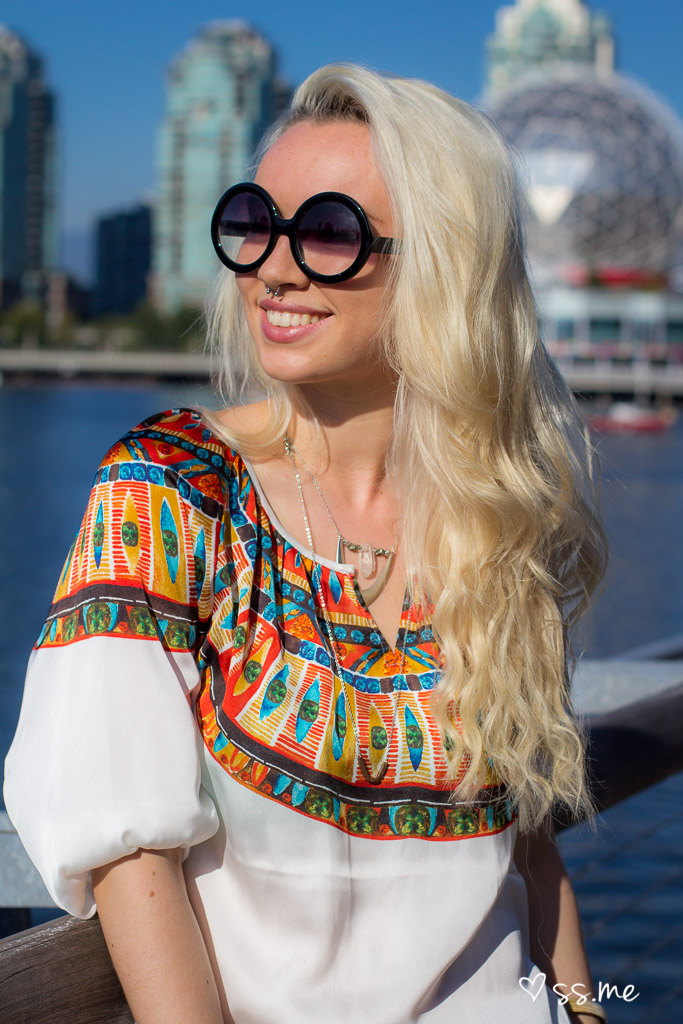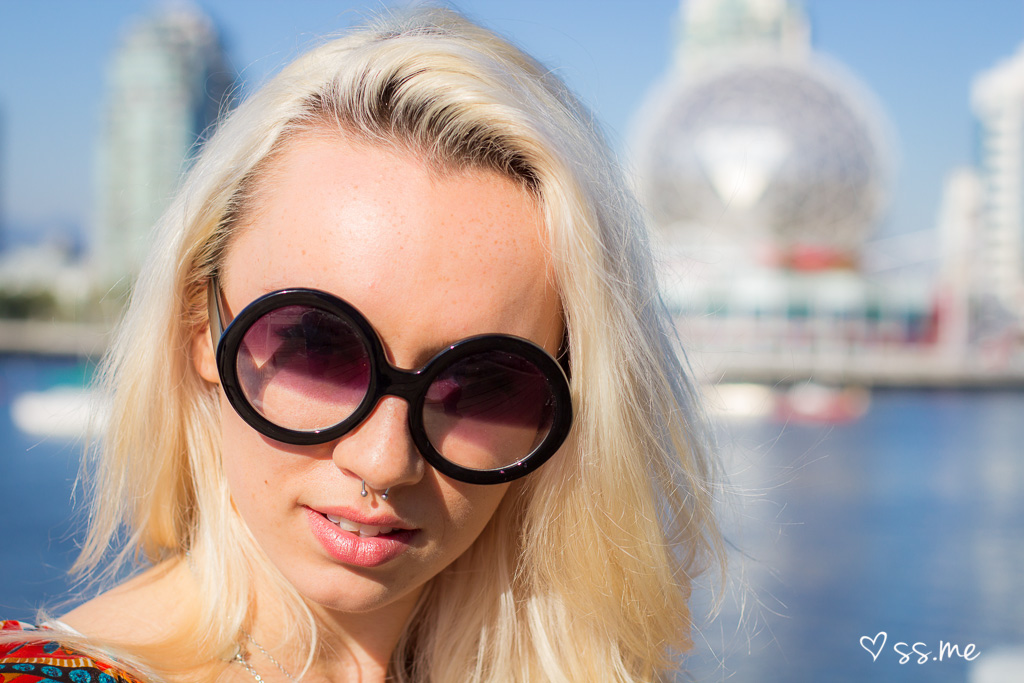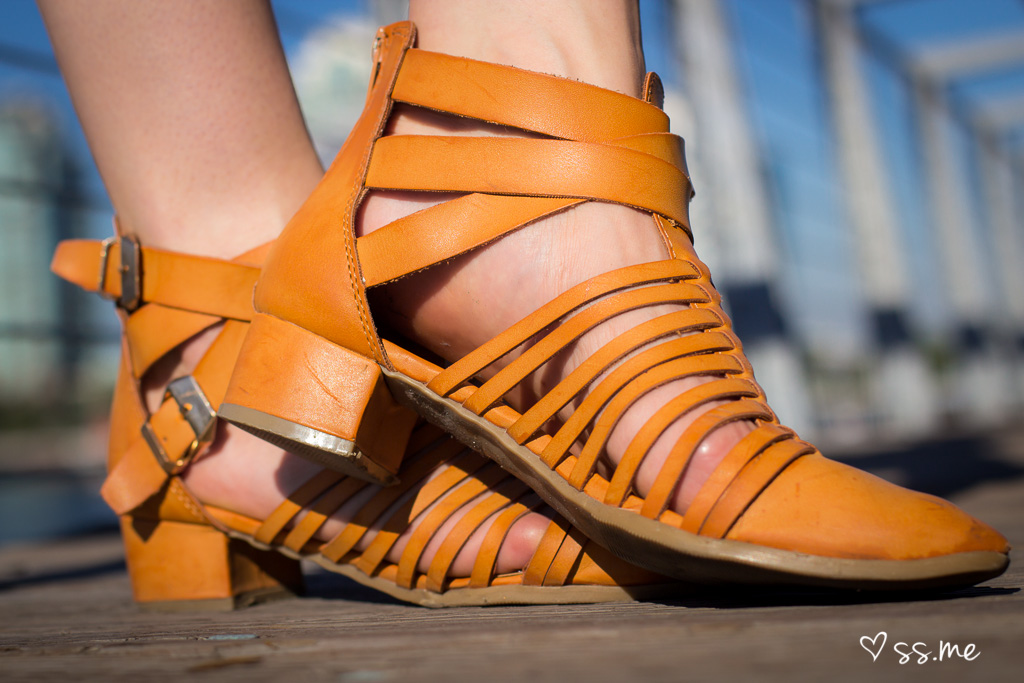 See more Vancouver street style snaps.