They are everywhere I look – online, on the streets, in-store, on bloggers – ripped denim is even making an appearance in my dreams. Don't get me wrong. This is no revolutionary trend but it's definitely resonating with a lot of people right now.
If you're anything like me, you will probably search high and low and even pay a pretty penny for that perfect tear. How does one keep this tattered look polished though? Scroll down for some of my favourite street style versions, styled with separates for the summer to fall transition.
Cop the look //

Scroll down for more street style snaps!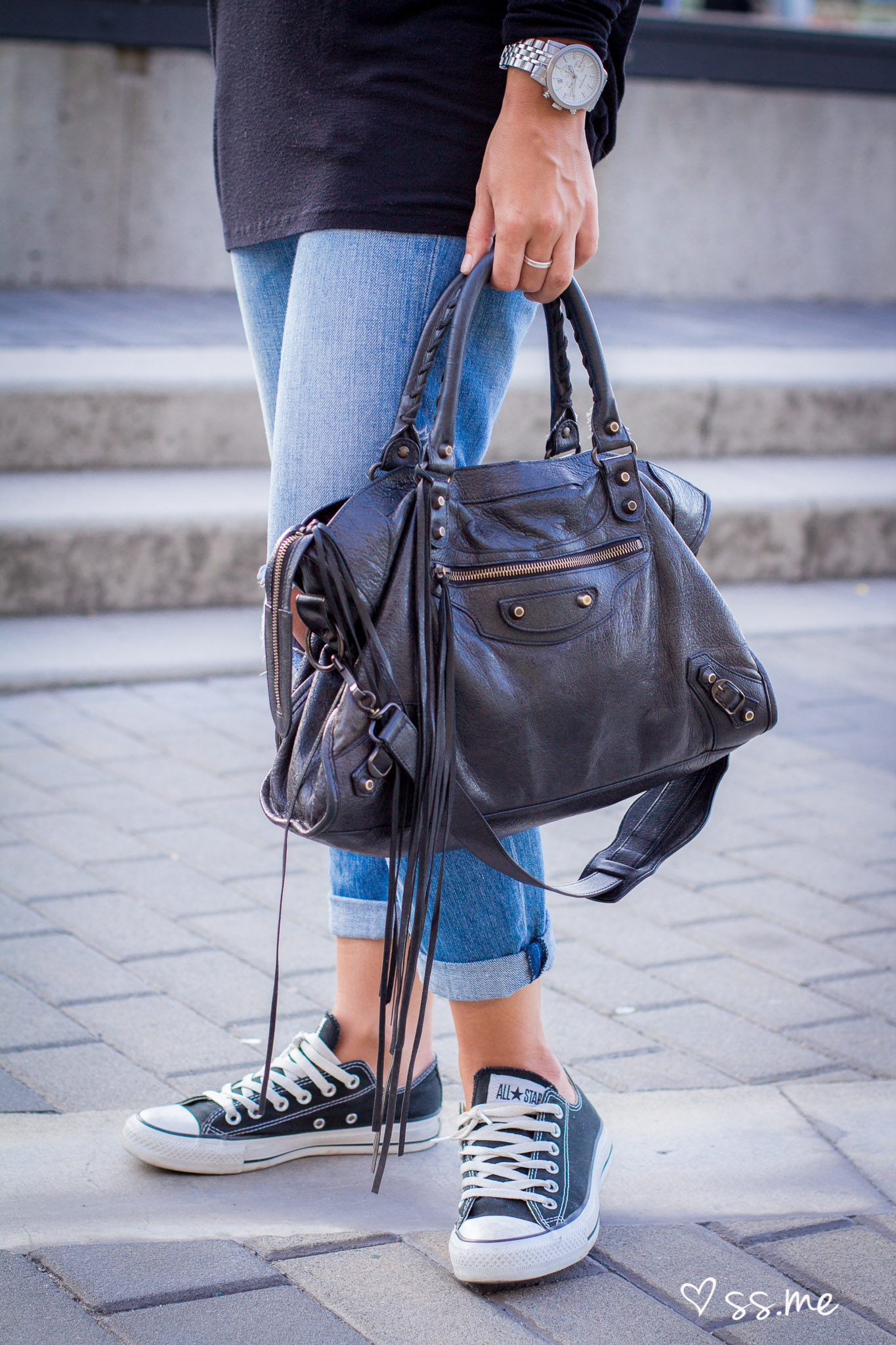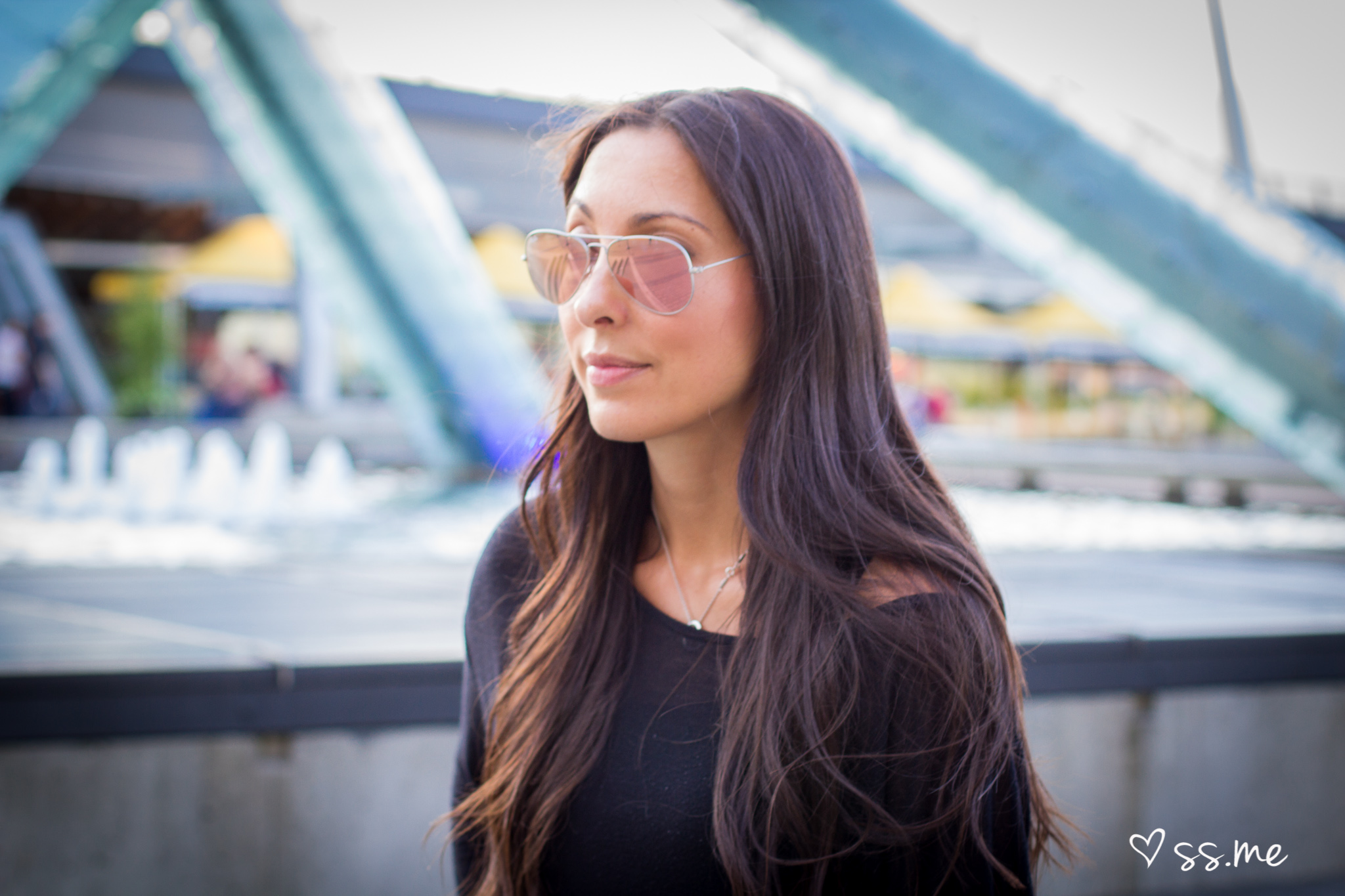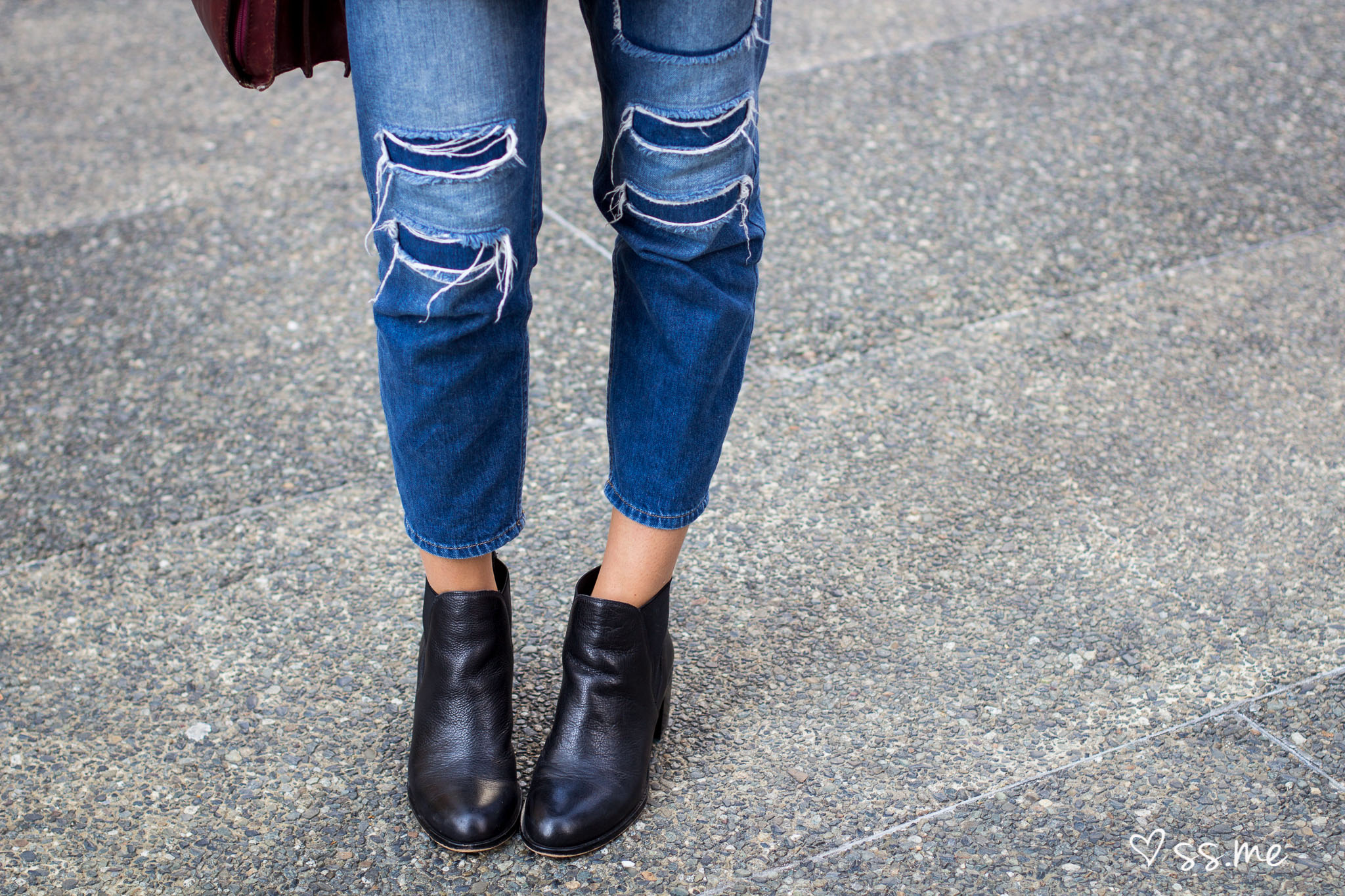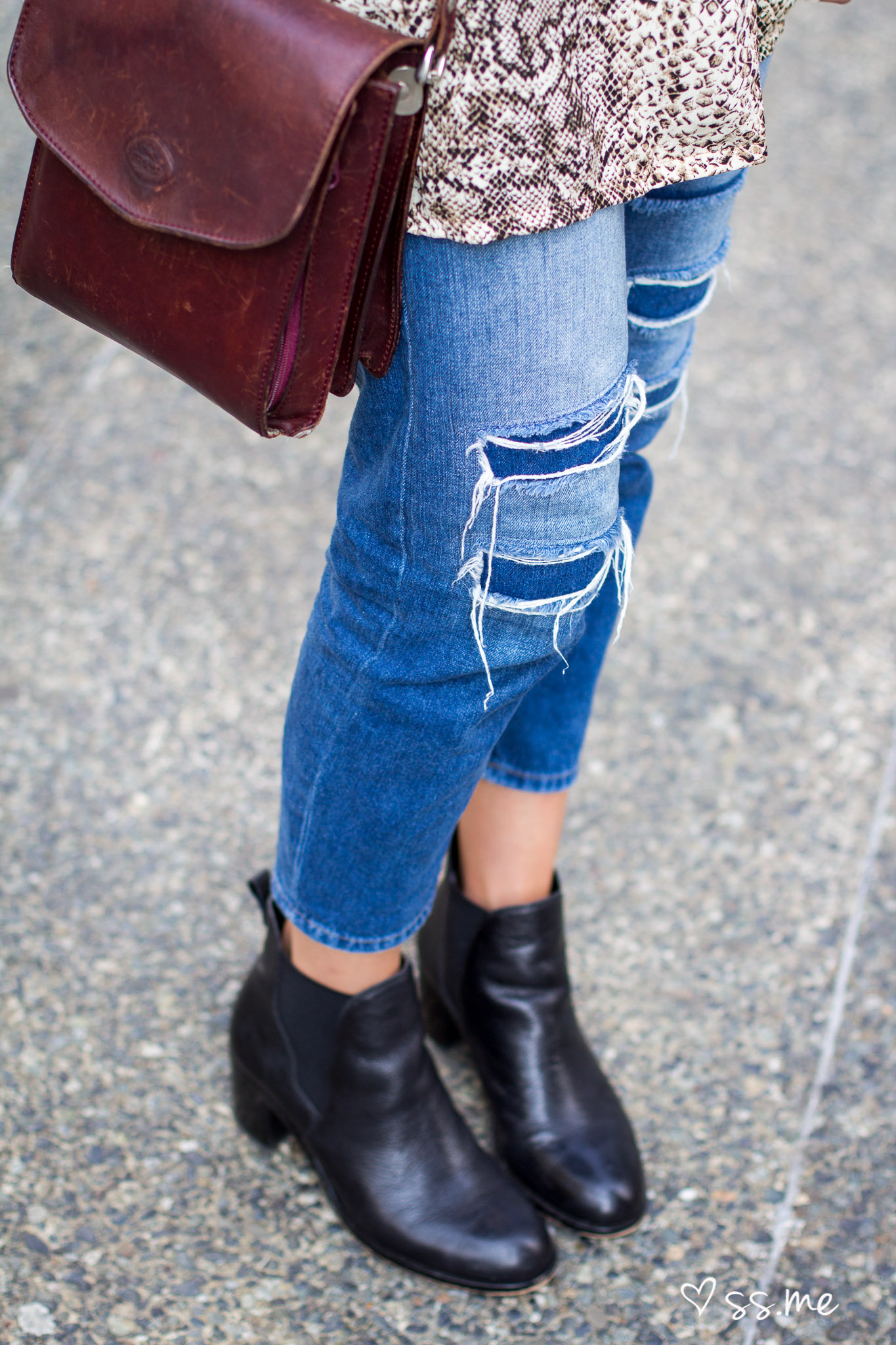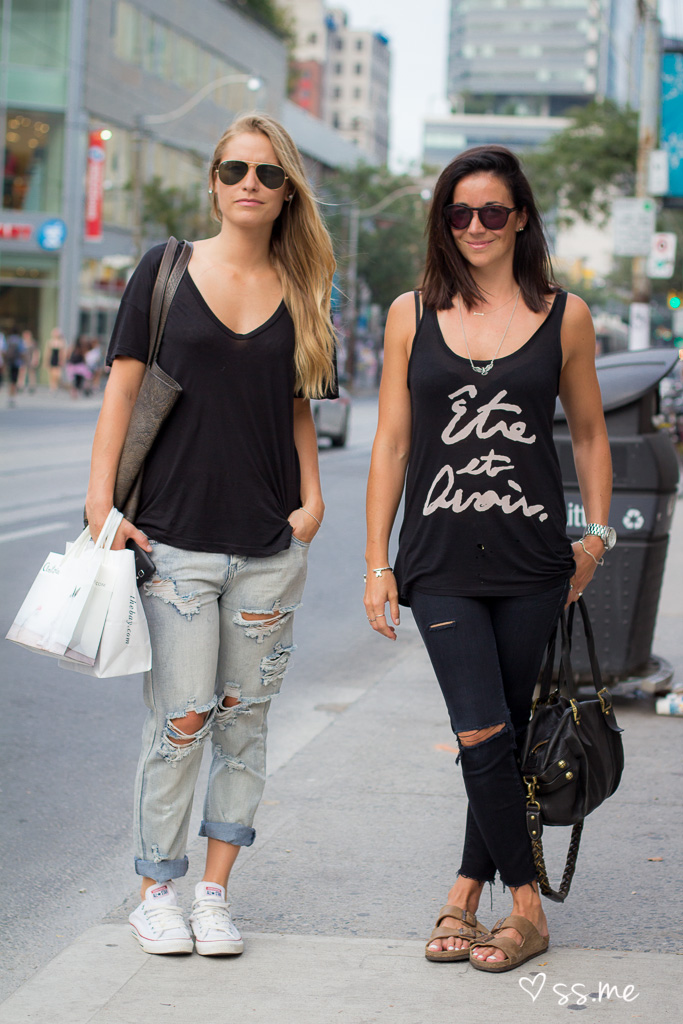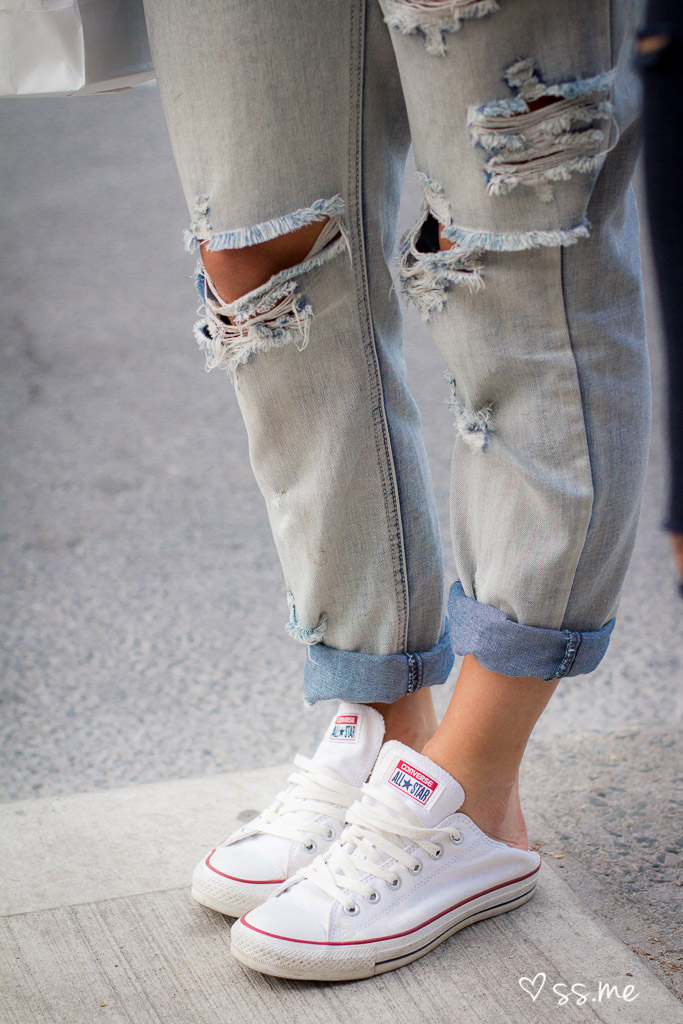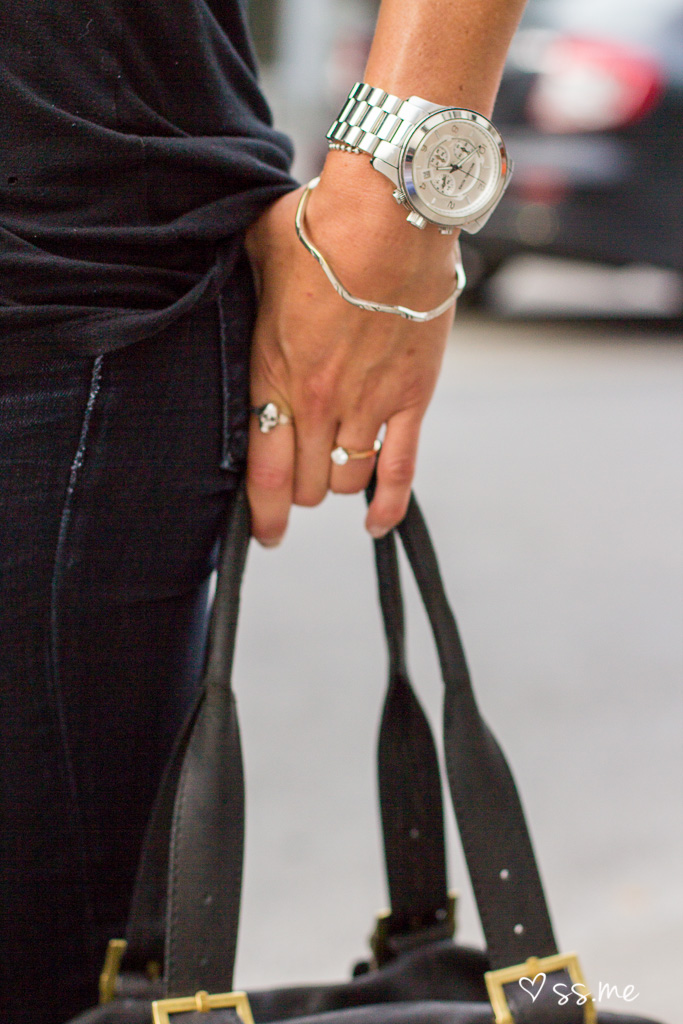 More favourite ripped jeans styles

See more street style snaps!