When I see a stylish stranger on the street, I always wonder where they got what they're wearing. And while it's not easy to approach a stranger, it is the best way to uncover hidden shopping gems. With that in mind, we asked 25 stylish strangers (and friends) on Robson Street where they got one of their special pieces and how they would describe their personal style (not an easy question to answer, by the way). Words like classic, minimal, boho, and eclectic came up a lot. In lieu of this very warm weather, we saw a lot of clean and neutral palettes, culottes, and boho accents on the streets. Be sure to visit the Robson Street blog to see how each person described their personal style and where they got some of their fab clothes.
We were lucky enough to bump into a few of our most fashionable friends…big thanks to Lilyanne Nguyen, Elizabeth Manuntag, John Yoo, Gloria Yoo, Aneeka Sandher, and Amy Alice for letting us street scout you!
Ahead, we're sharing 35 street style snaps, including a few candids and staff style from Robson retailers, Little Burgundy, Aldo Shoes, The Gap, and Blue Ruby.
Little Burgundy Staff Style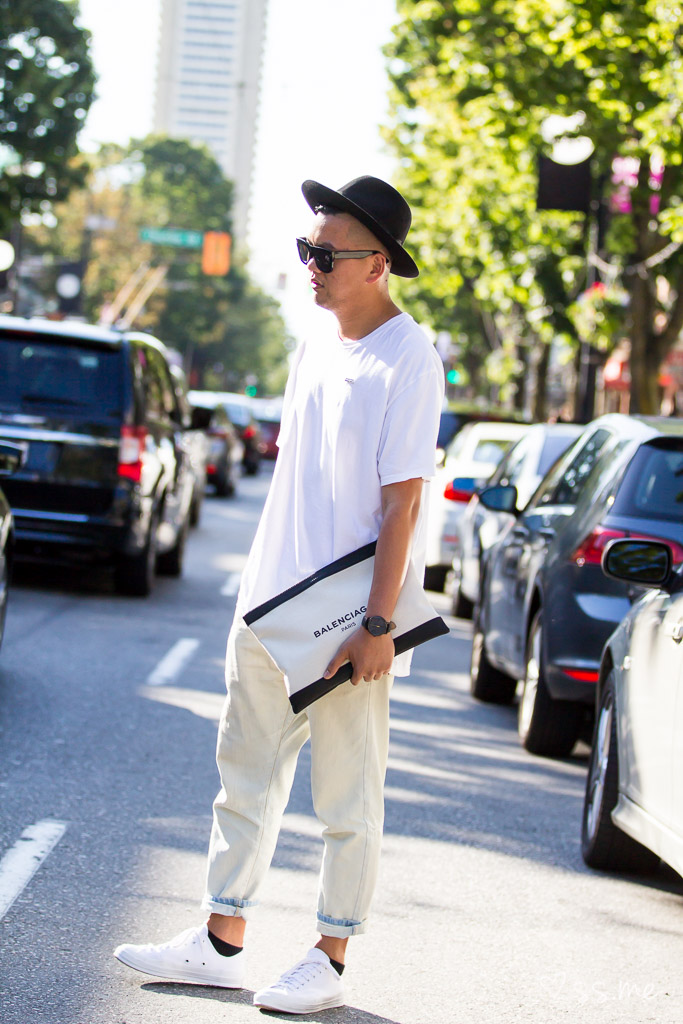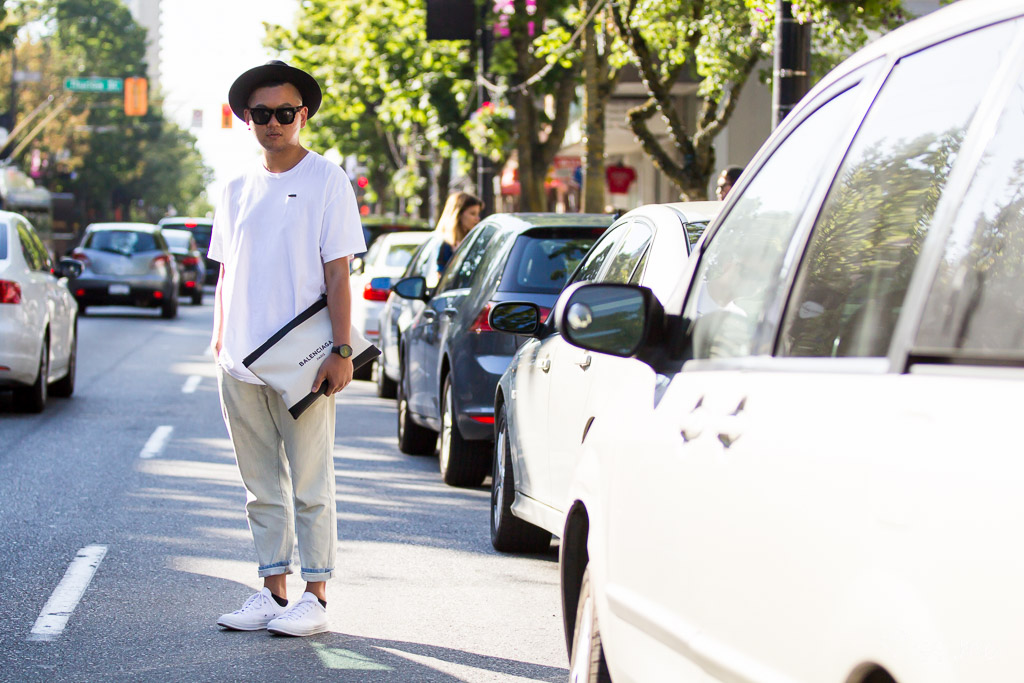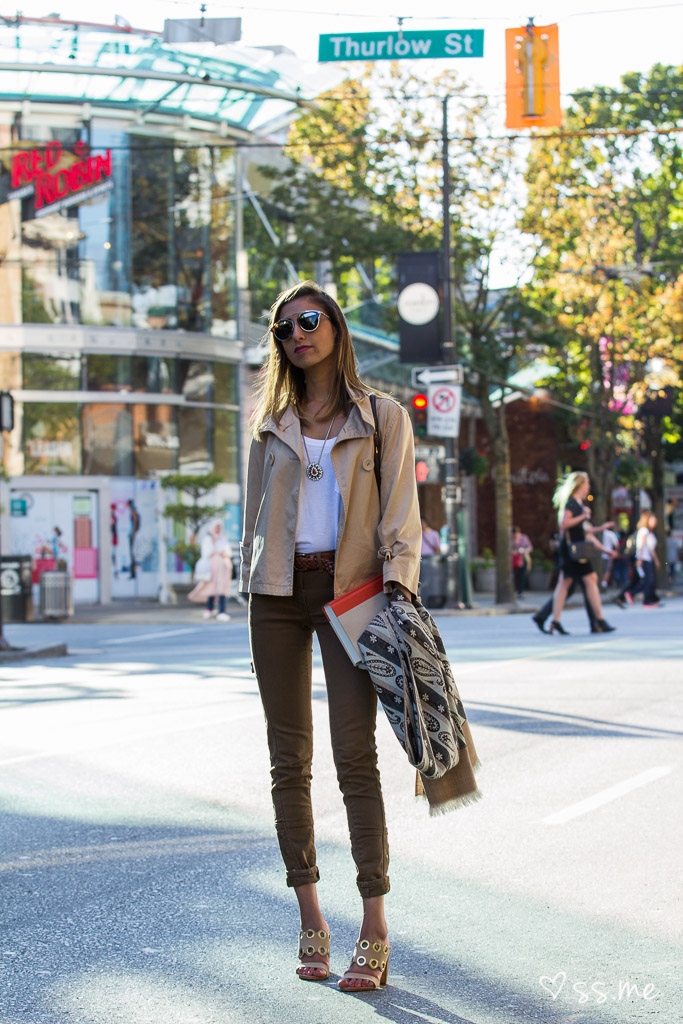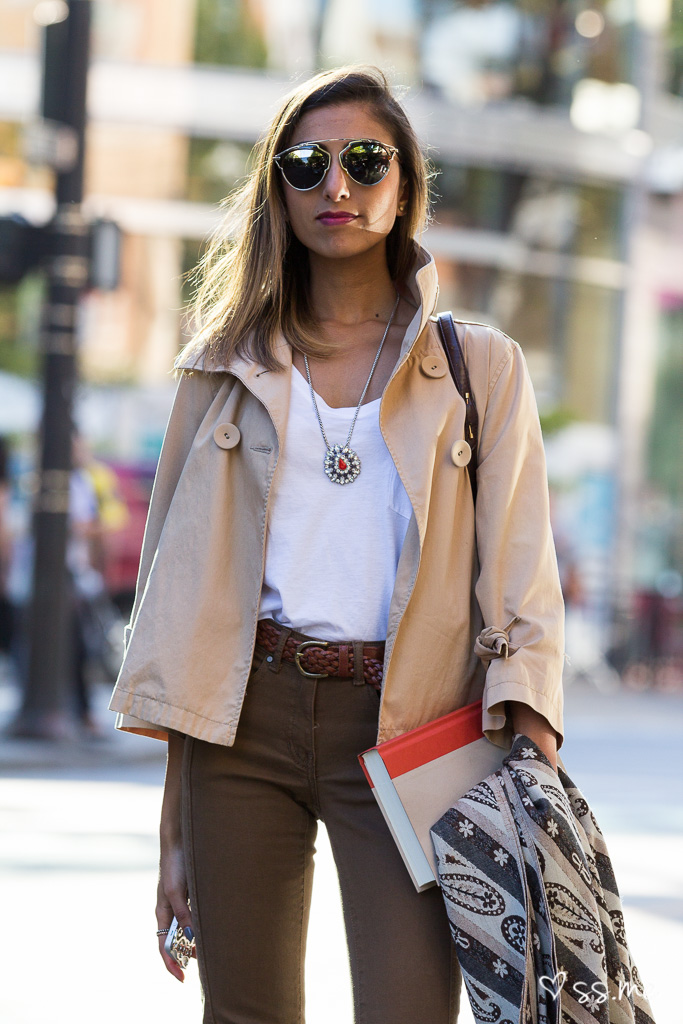 Blue Ruby Staff Style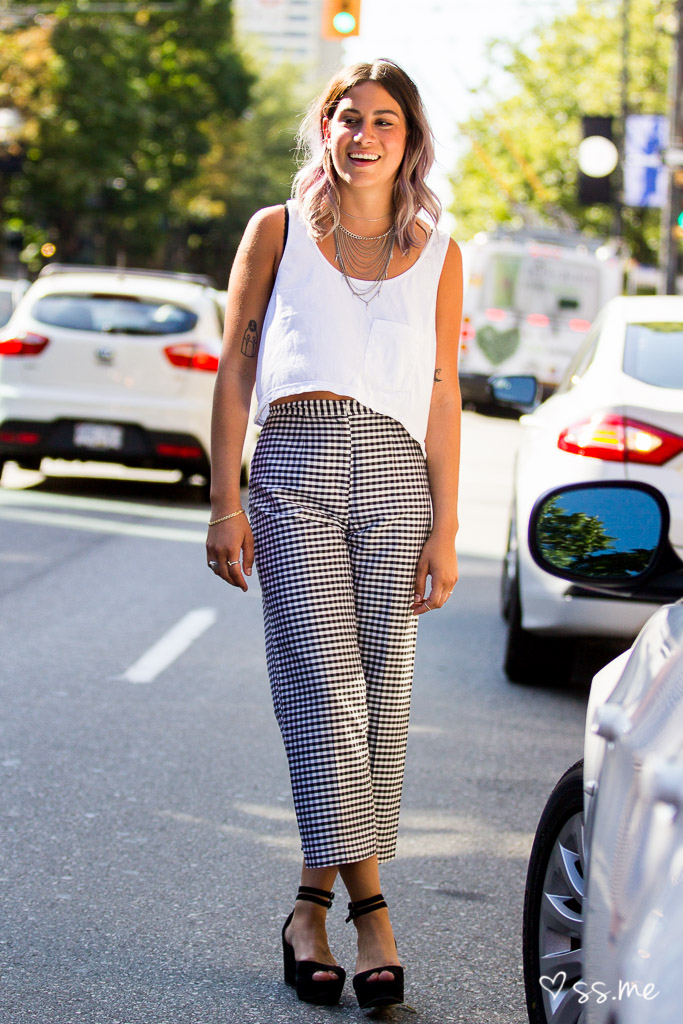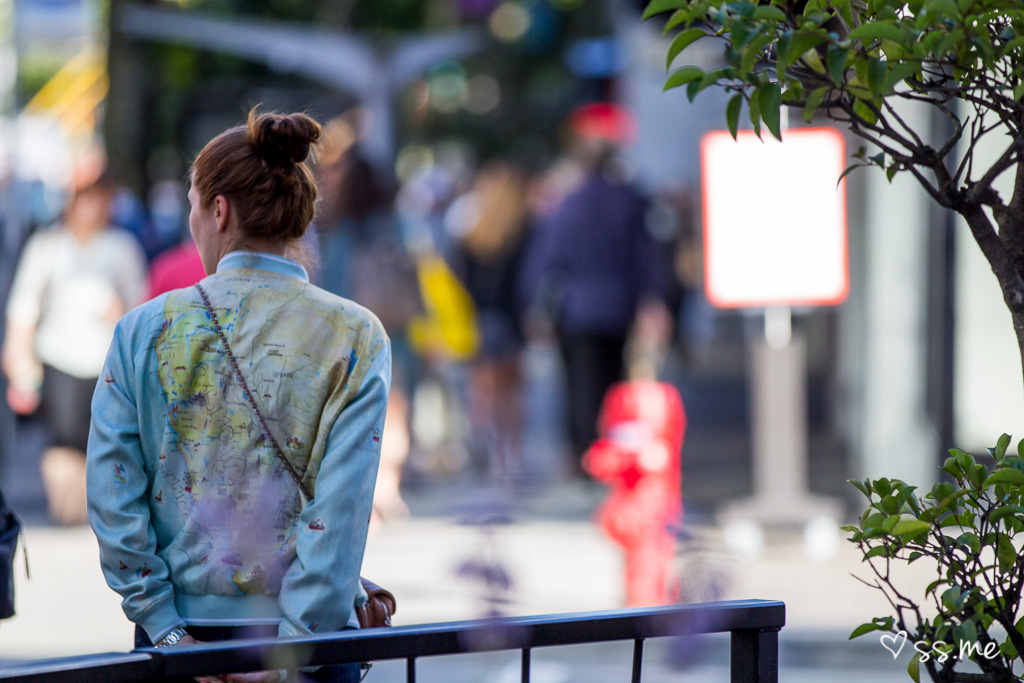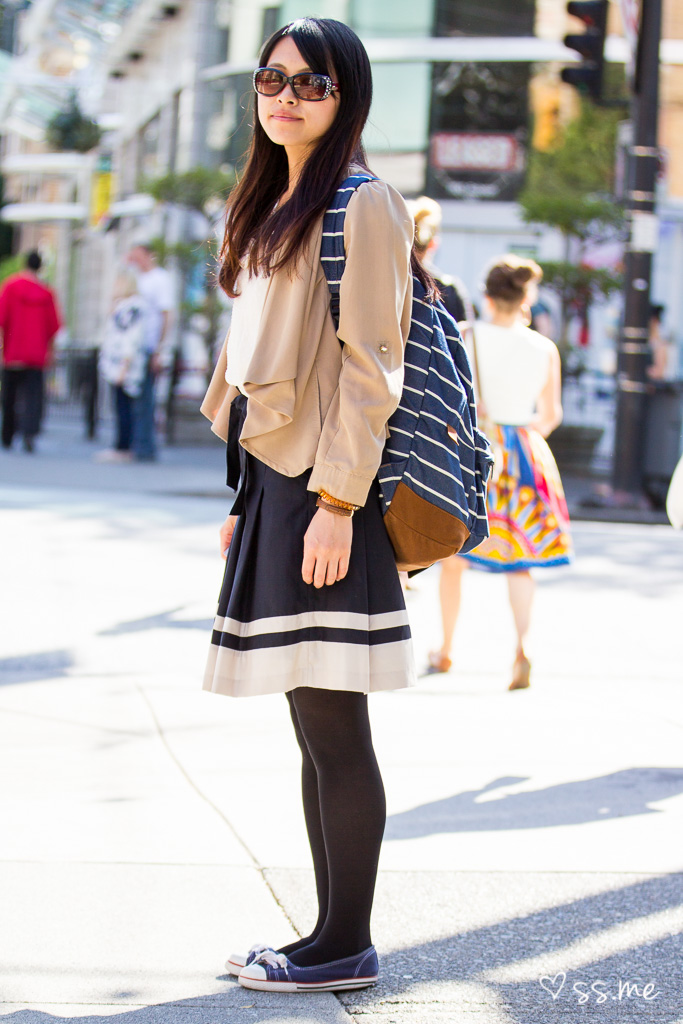 Little Burgundy and Aldo Shoes Staff Style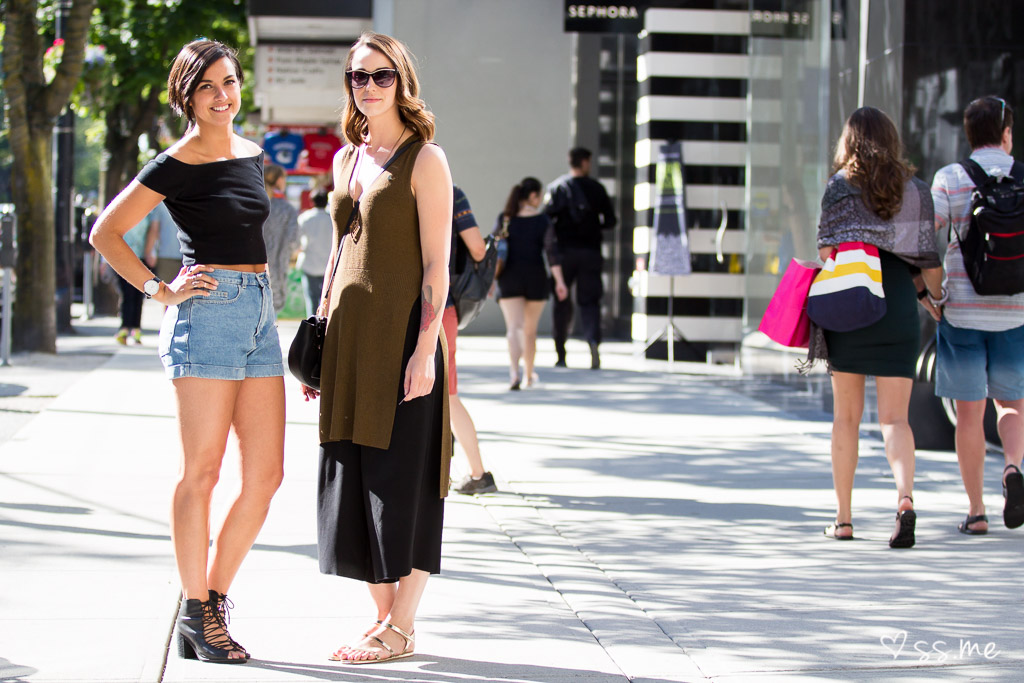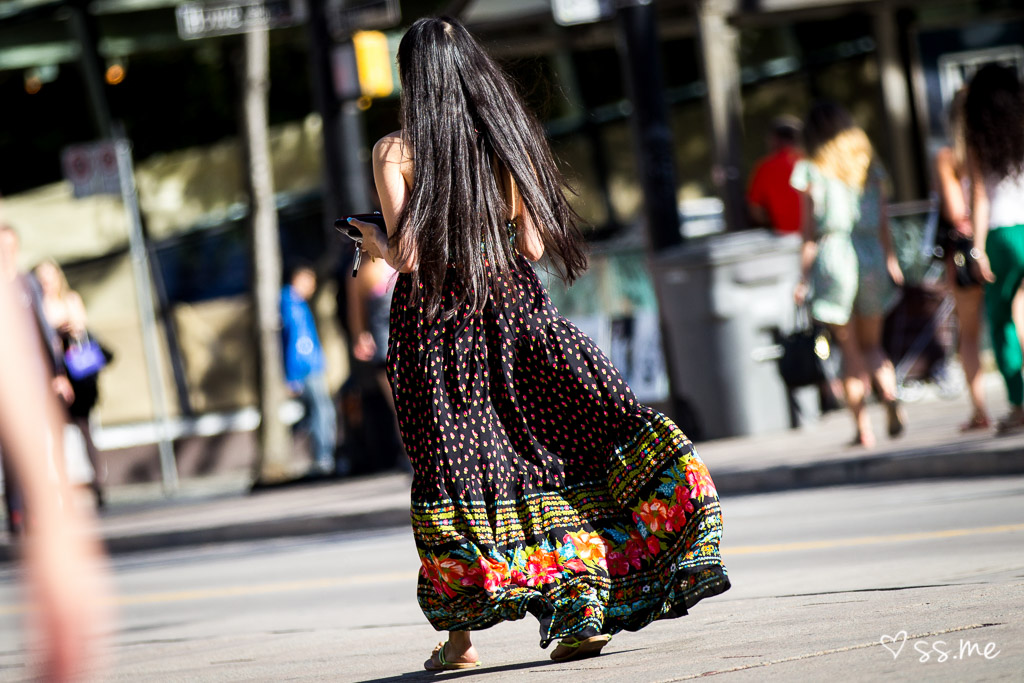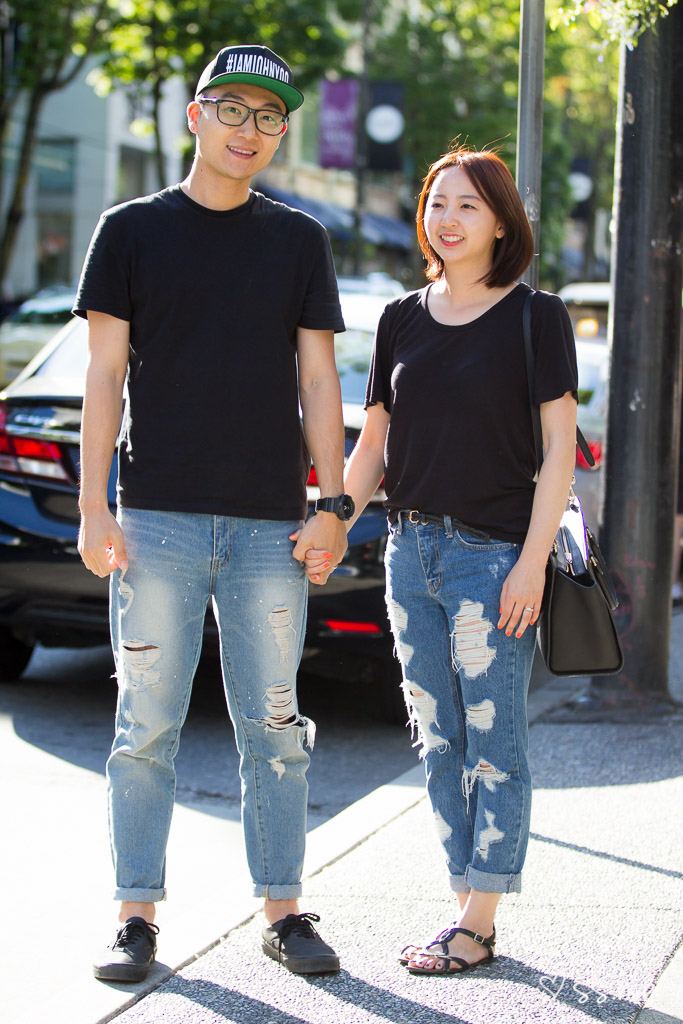 Blue Ruby Staff Style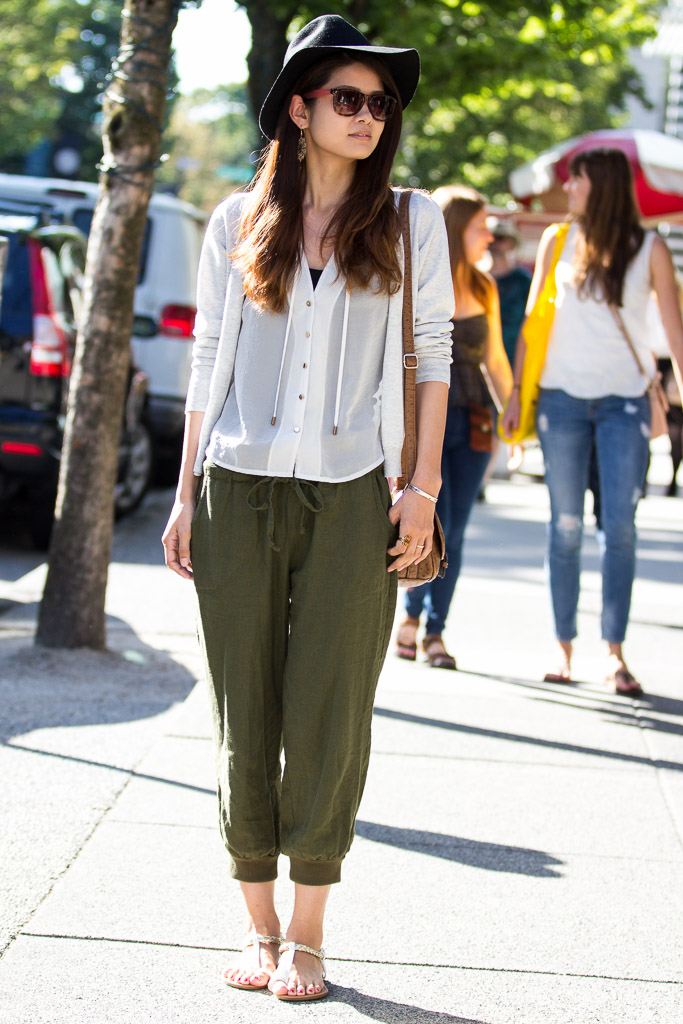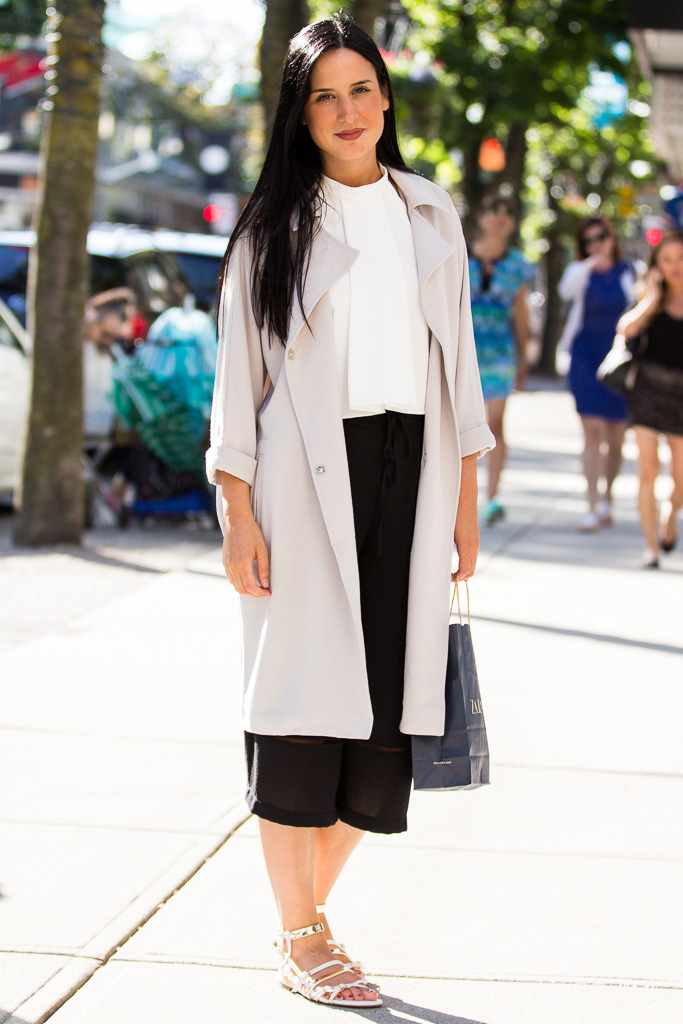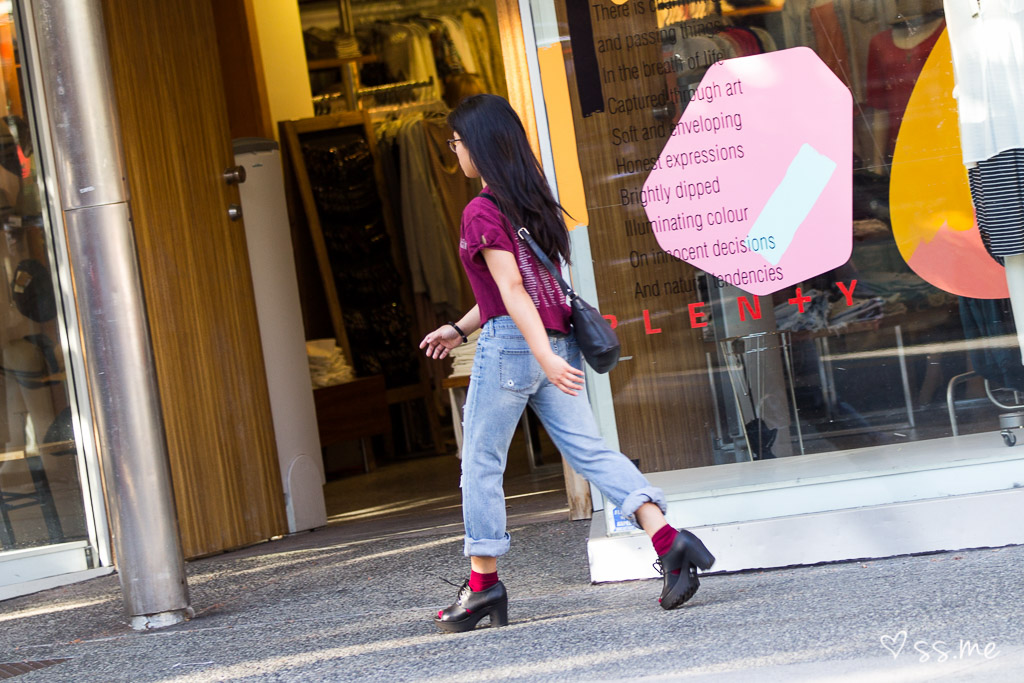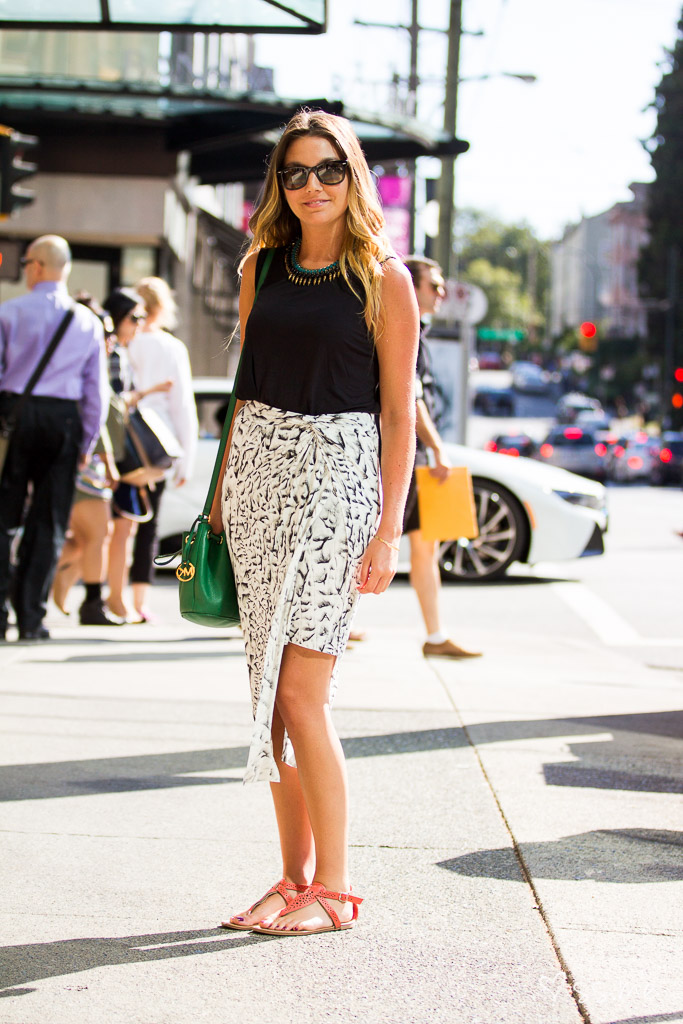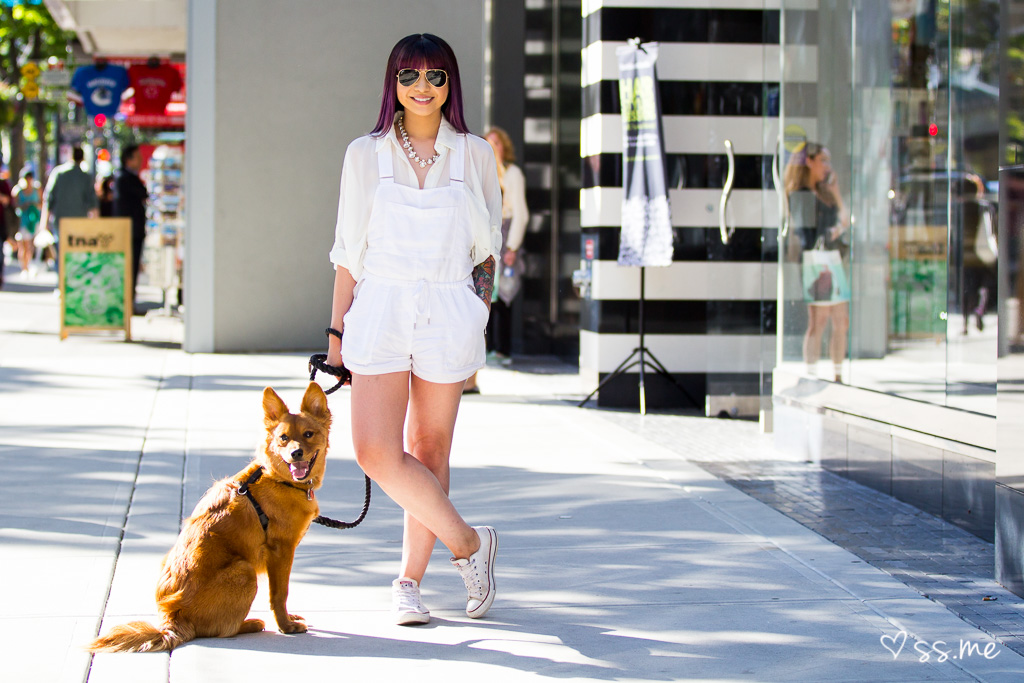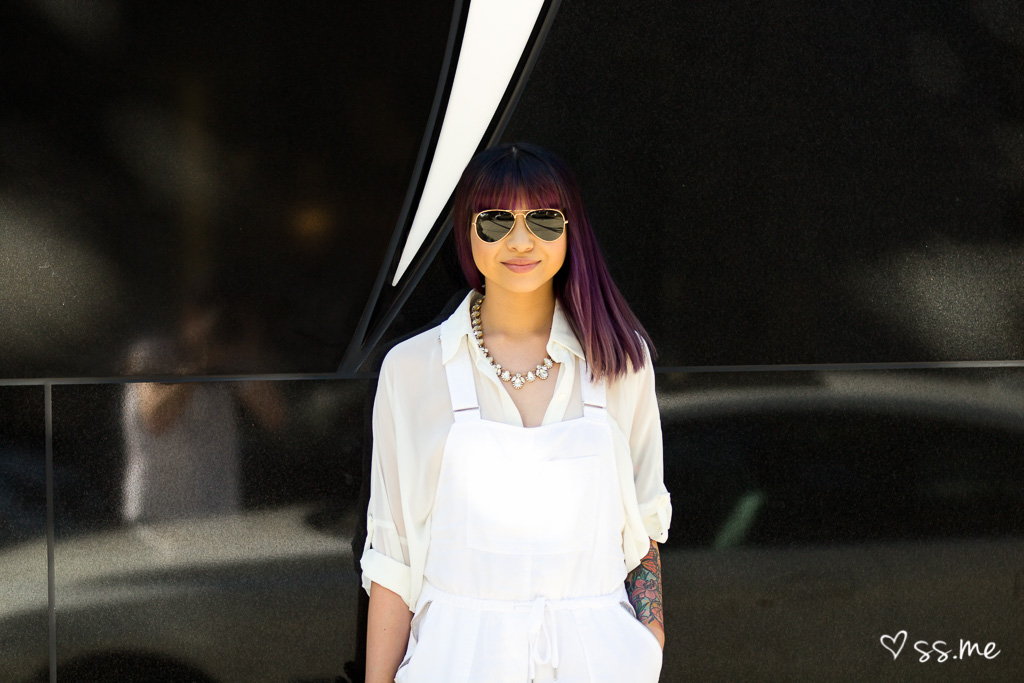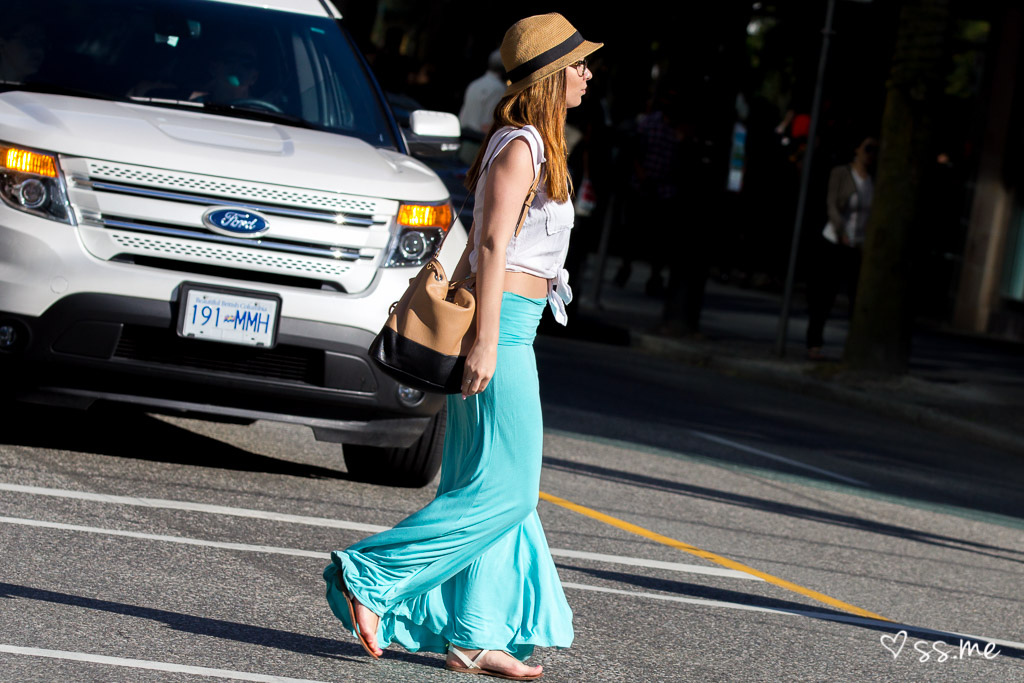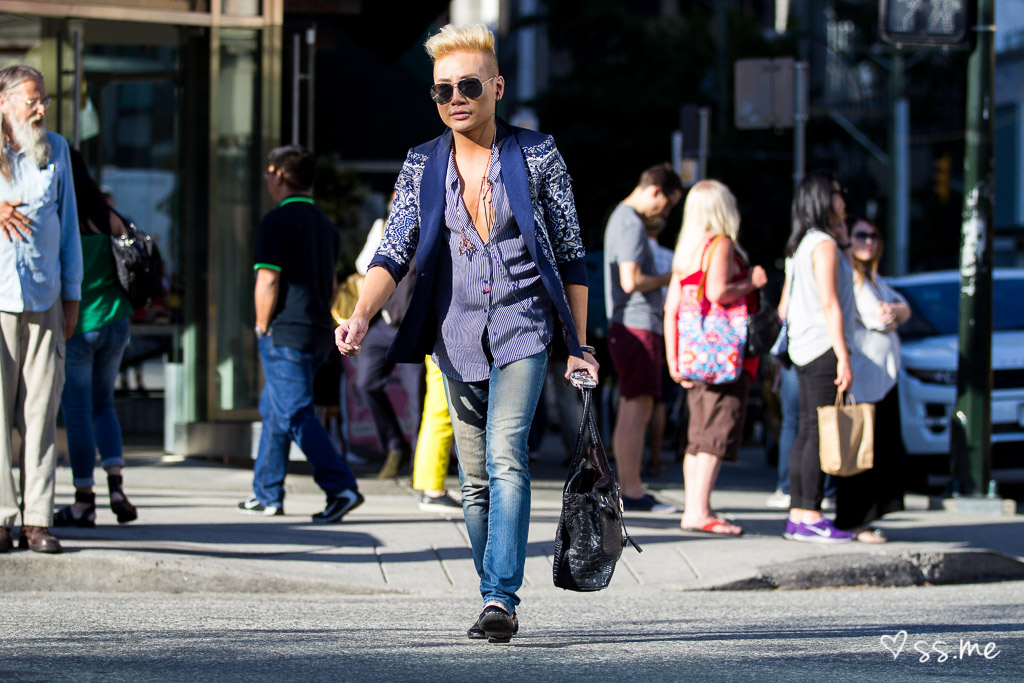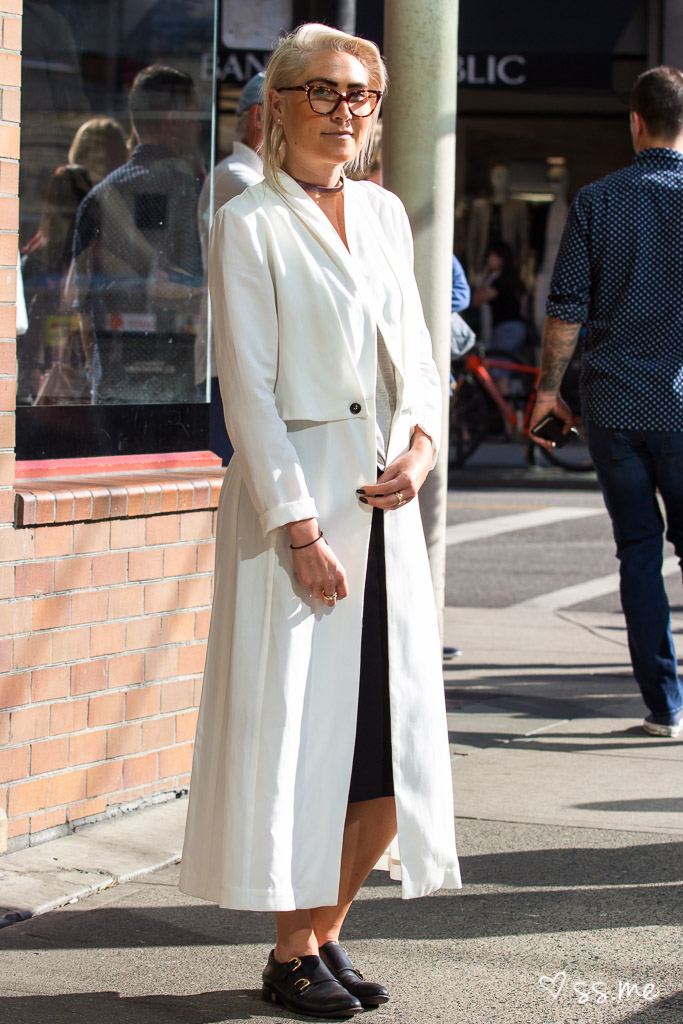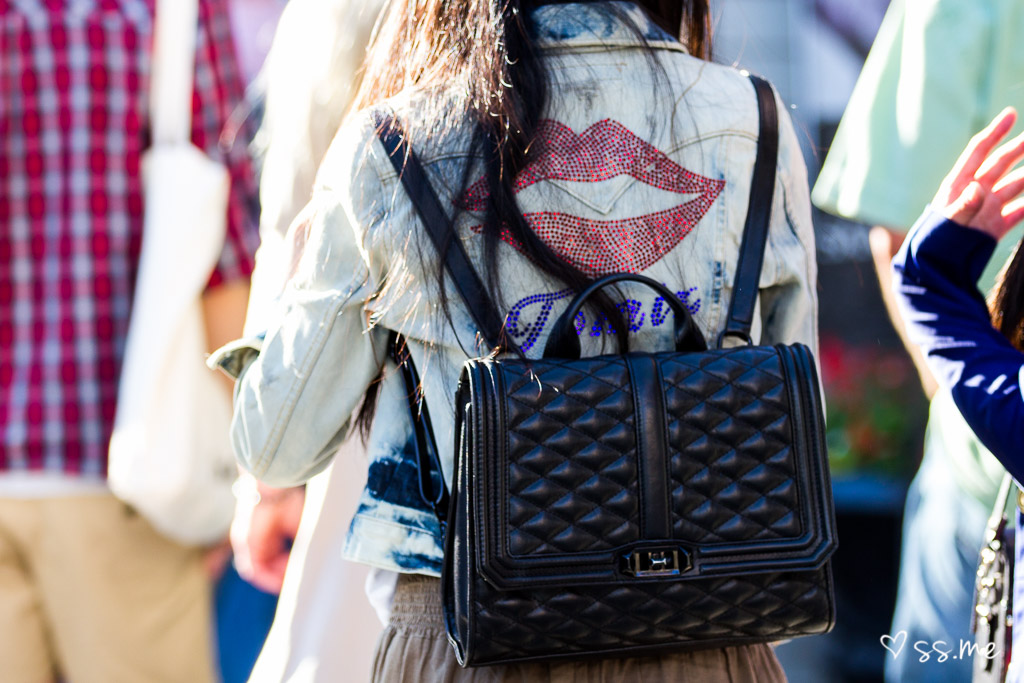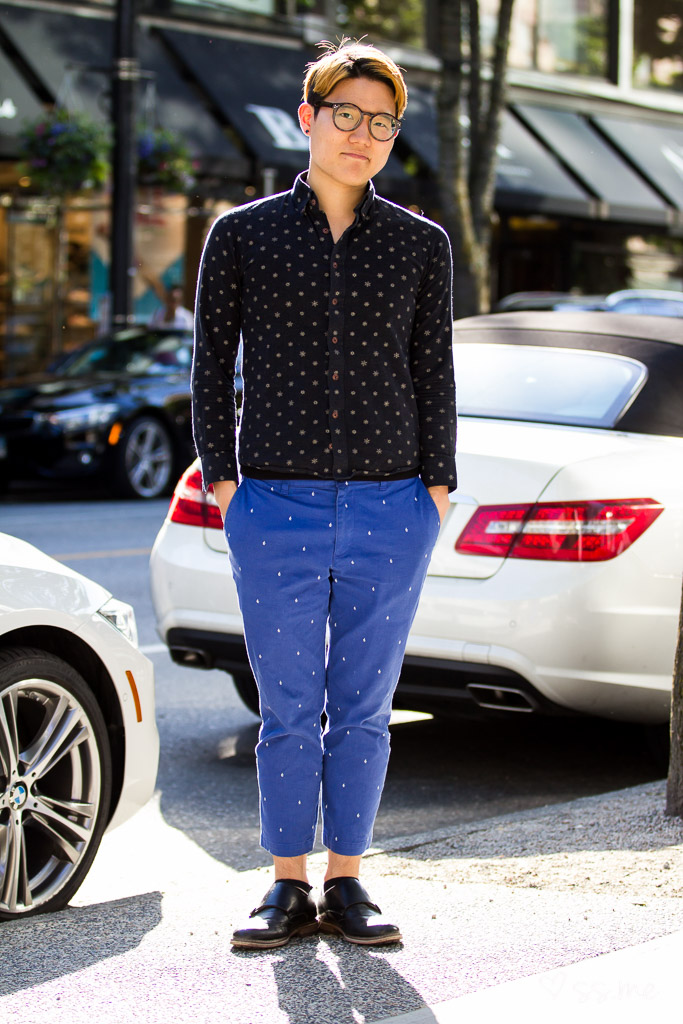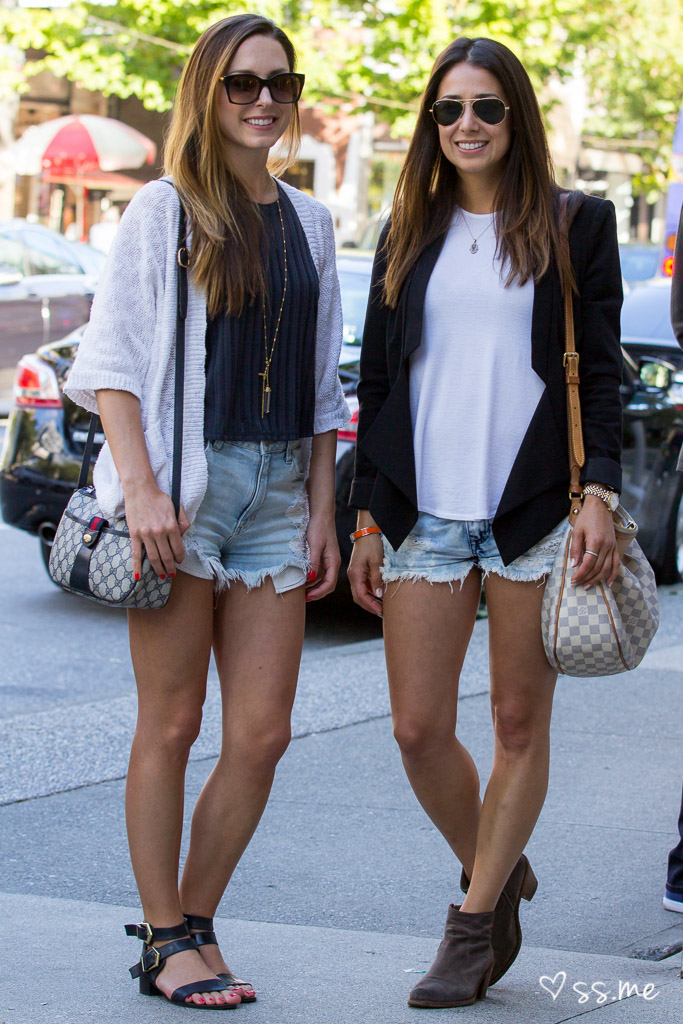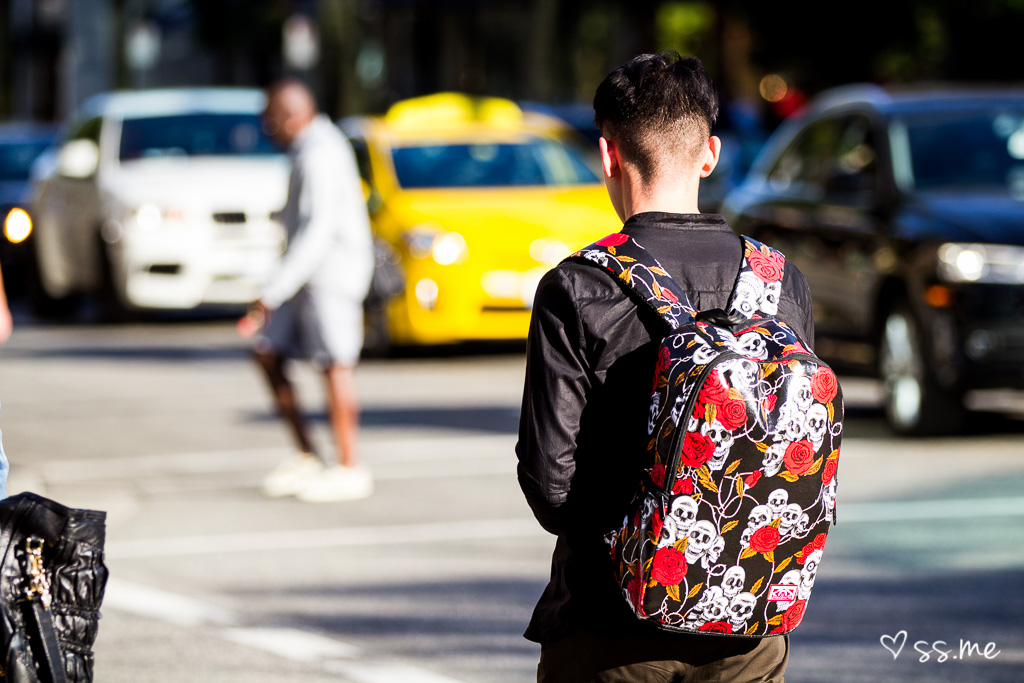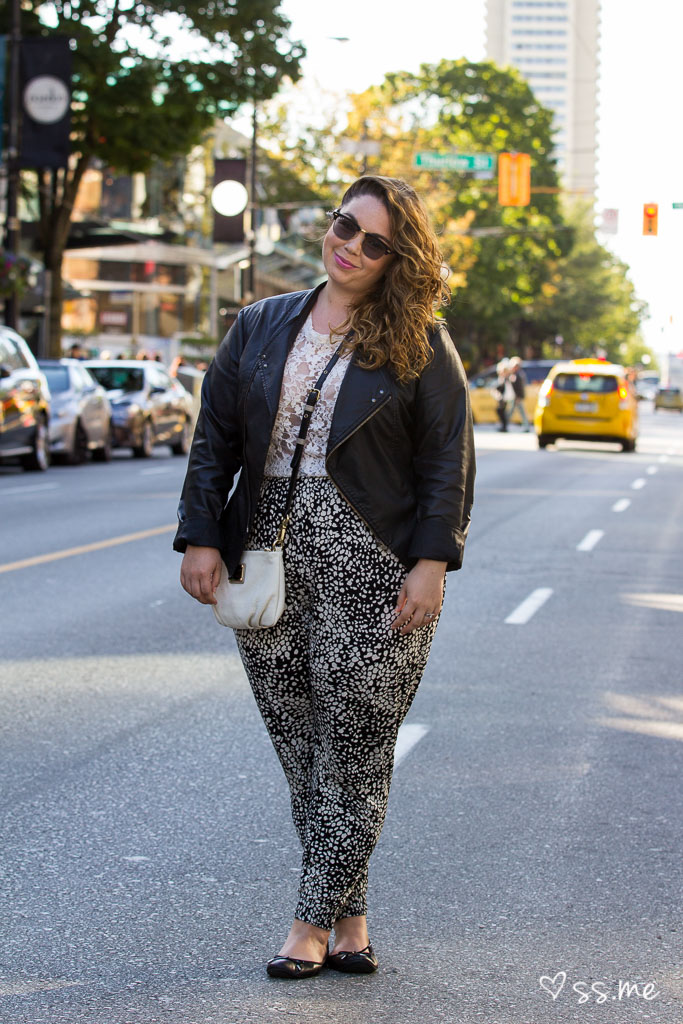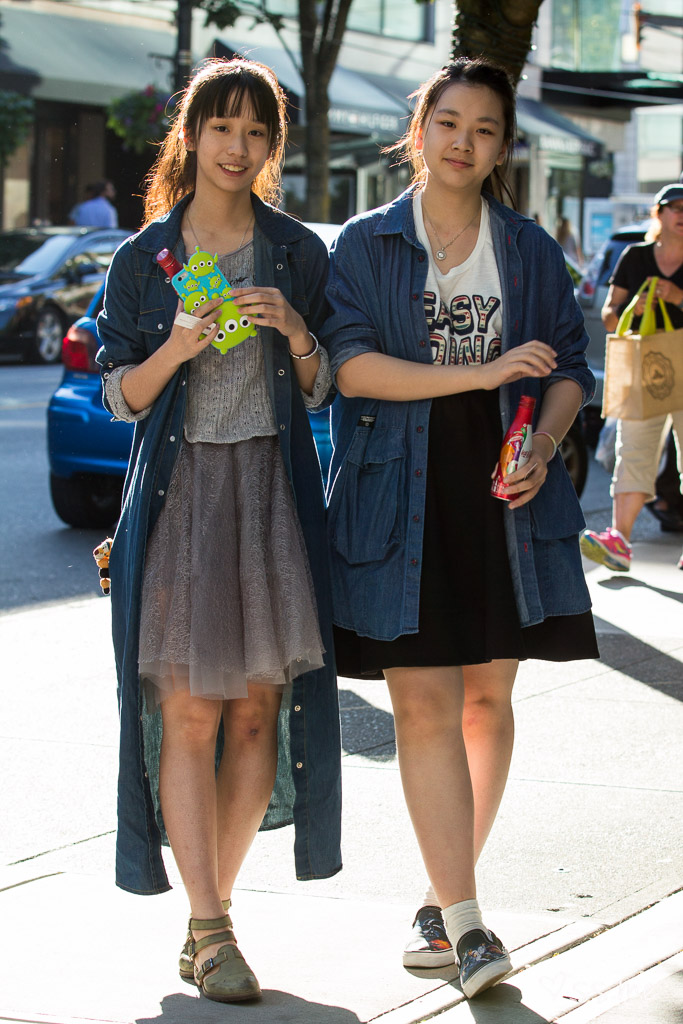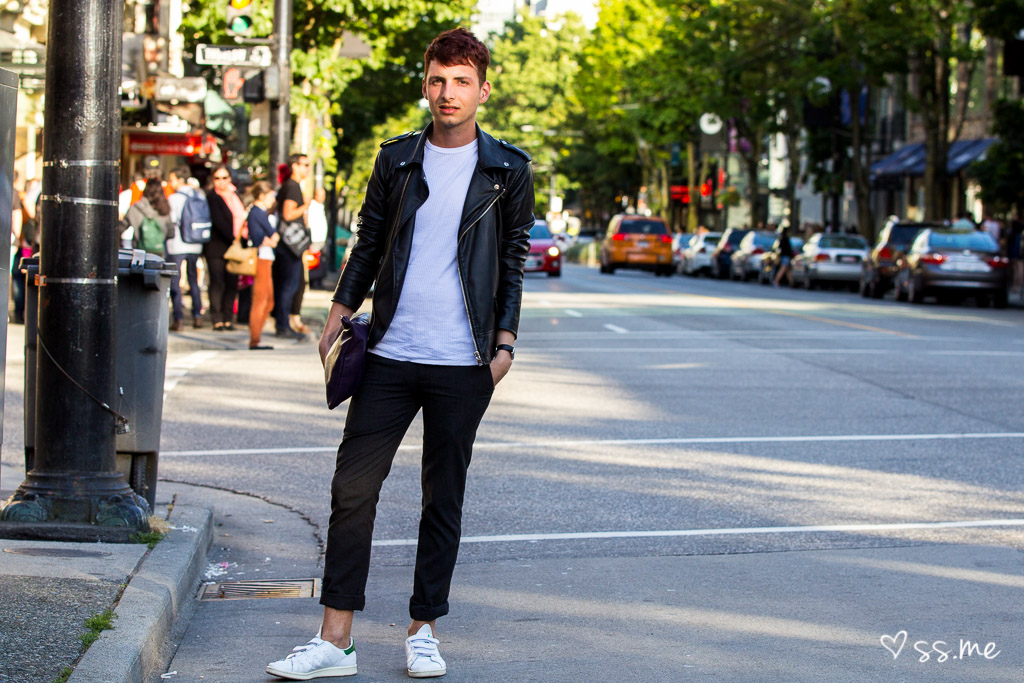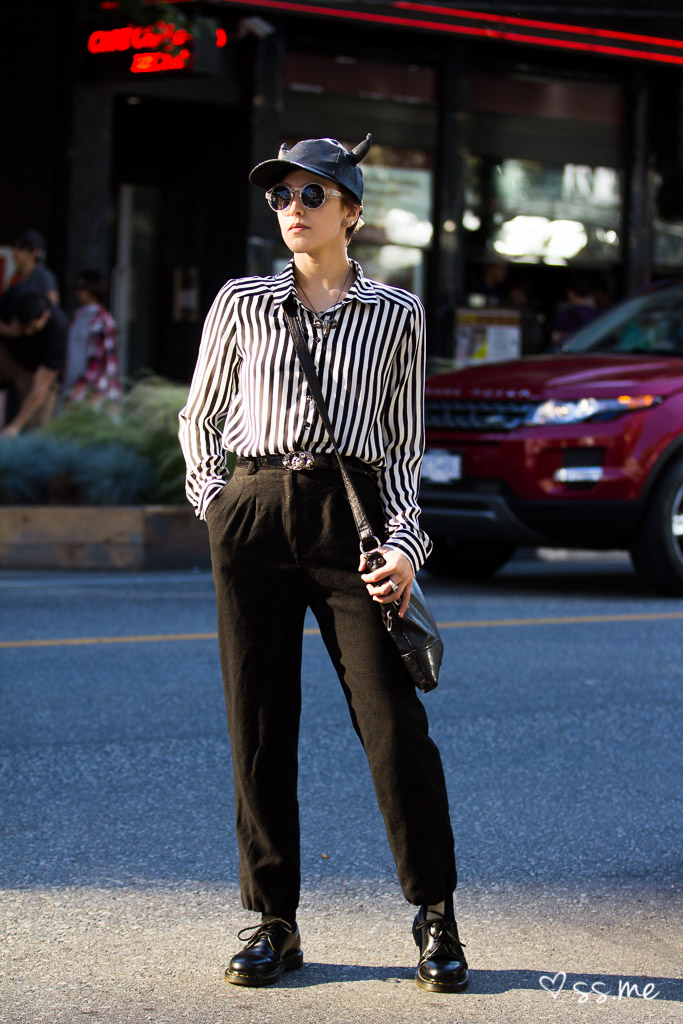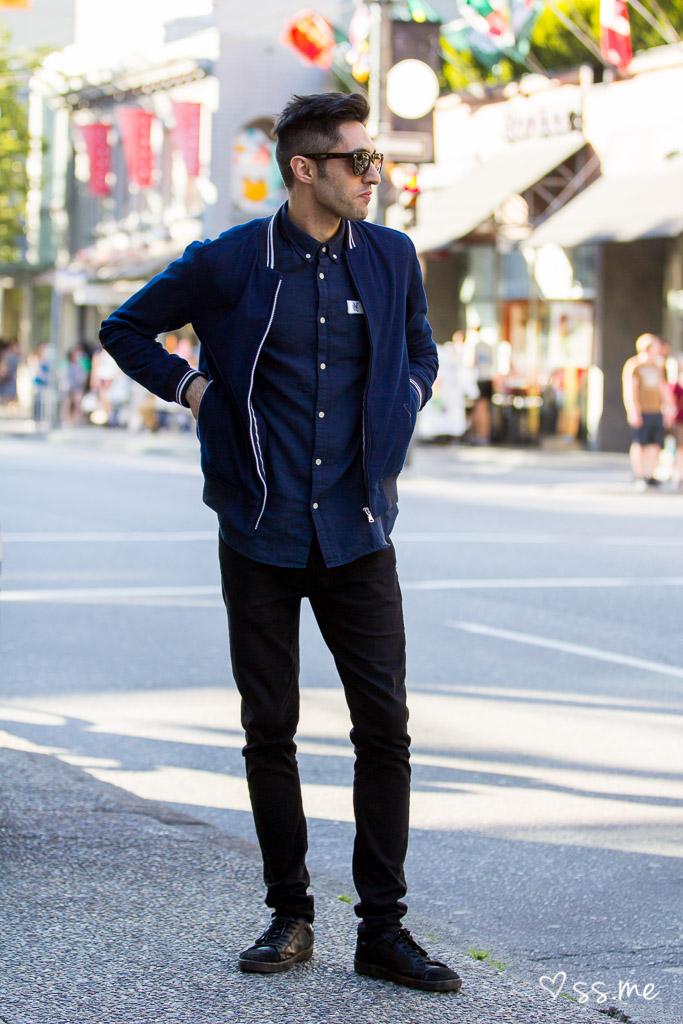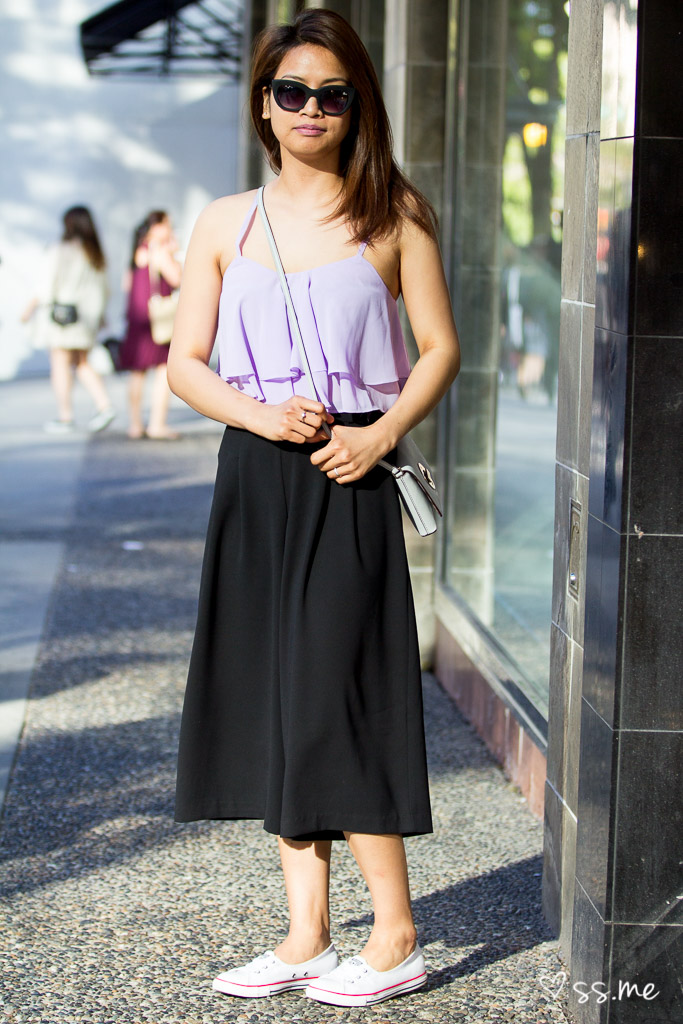 Gap Staff Style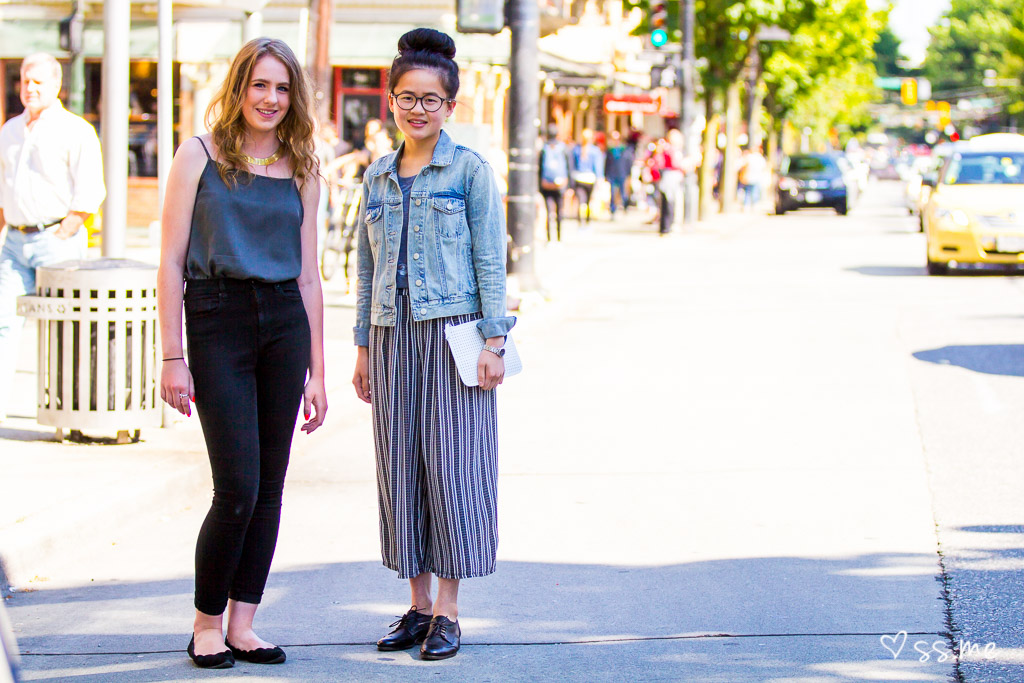 Next week is our last round of street scouting for this campaign, so be sure to head over to Robson Street on Thursday or Friday at 5pm onward to get scouted, snapped, and rewarded with a $50 GC to one of the amazing Robson retailers! Follow the street style series over at @StreetScoutMe, @RobsonStreet, and be sure to share your street style with us on social media at #RobsonScouted!
Thanks to Robson Street for partnering up with us on this series!