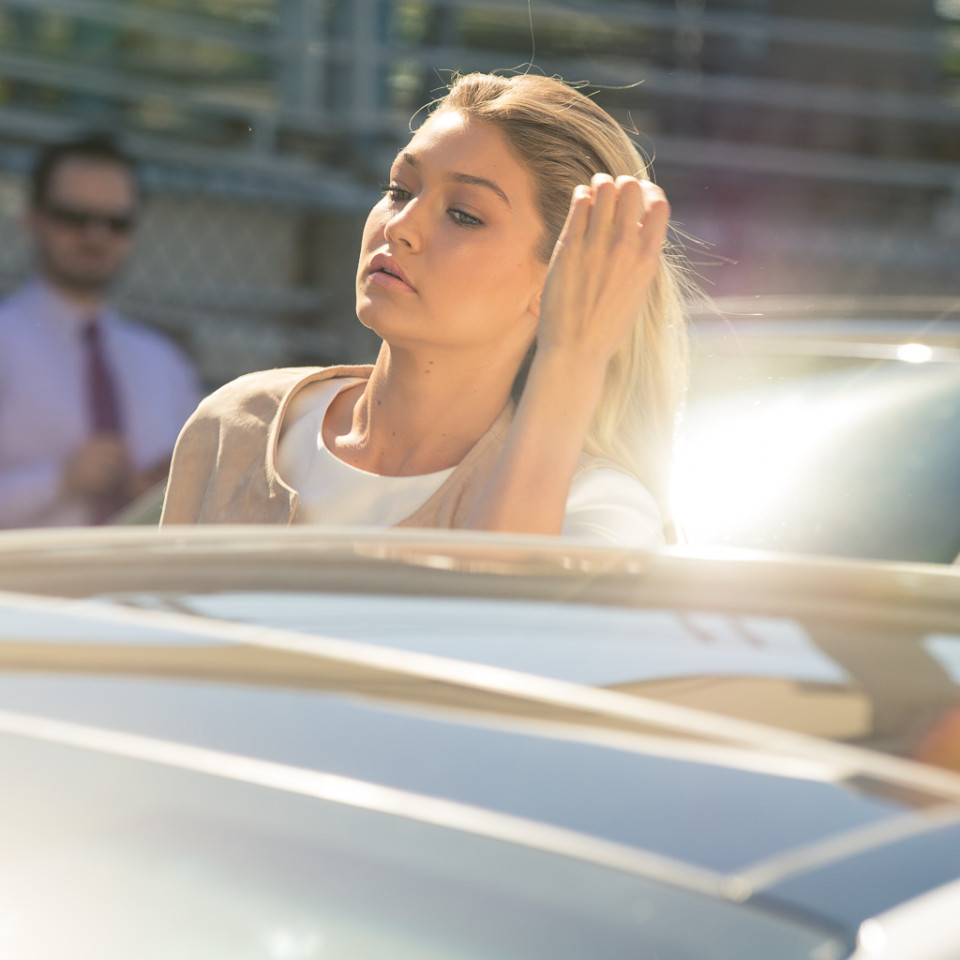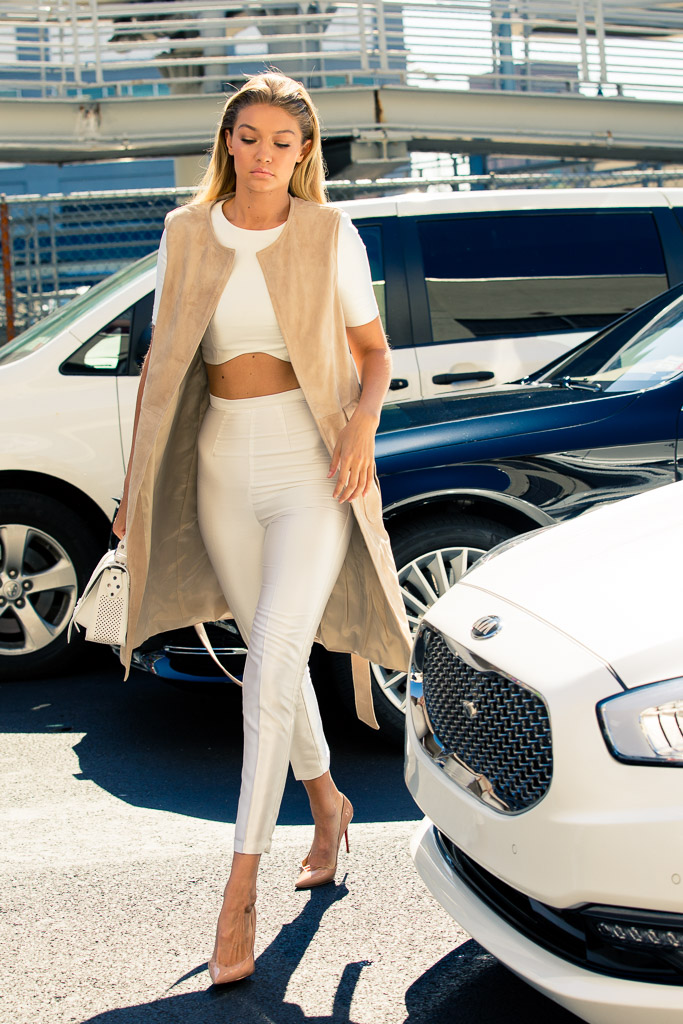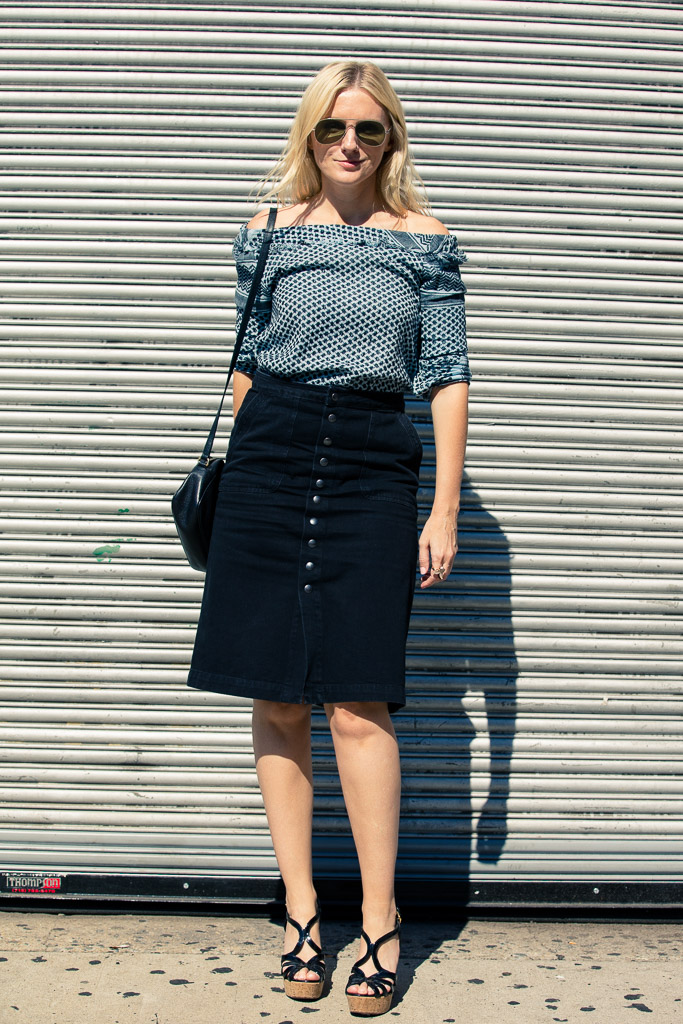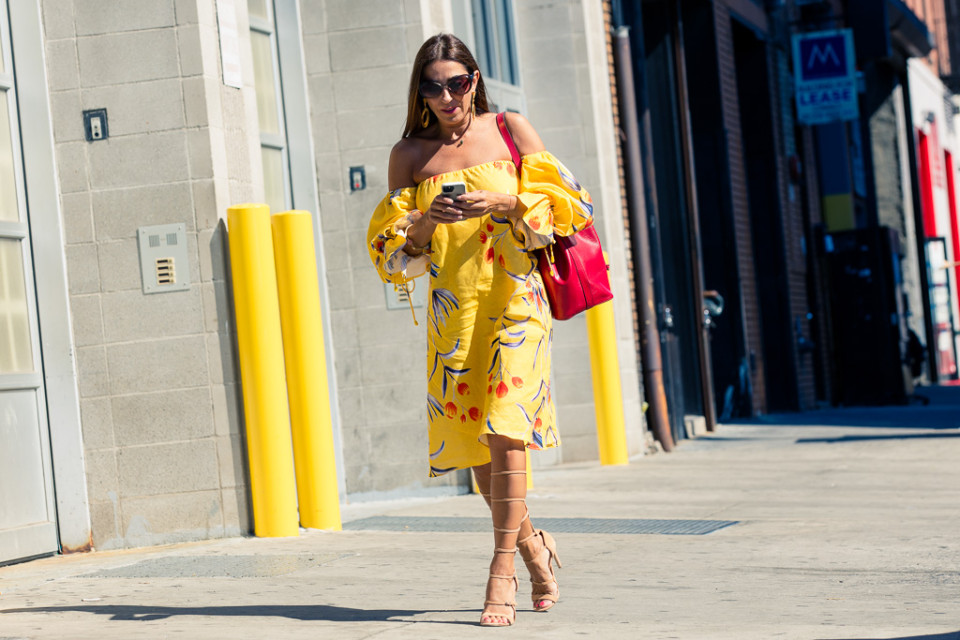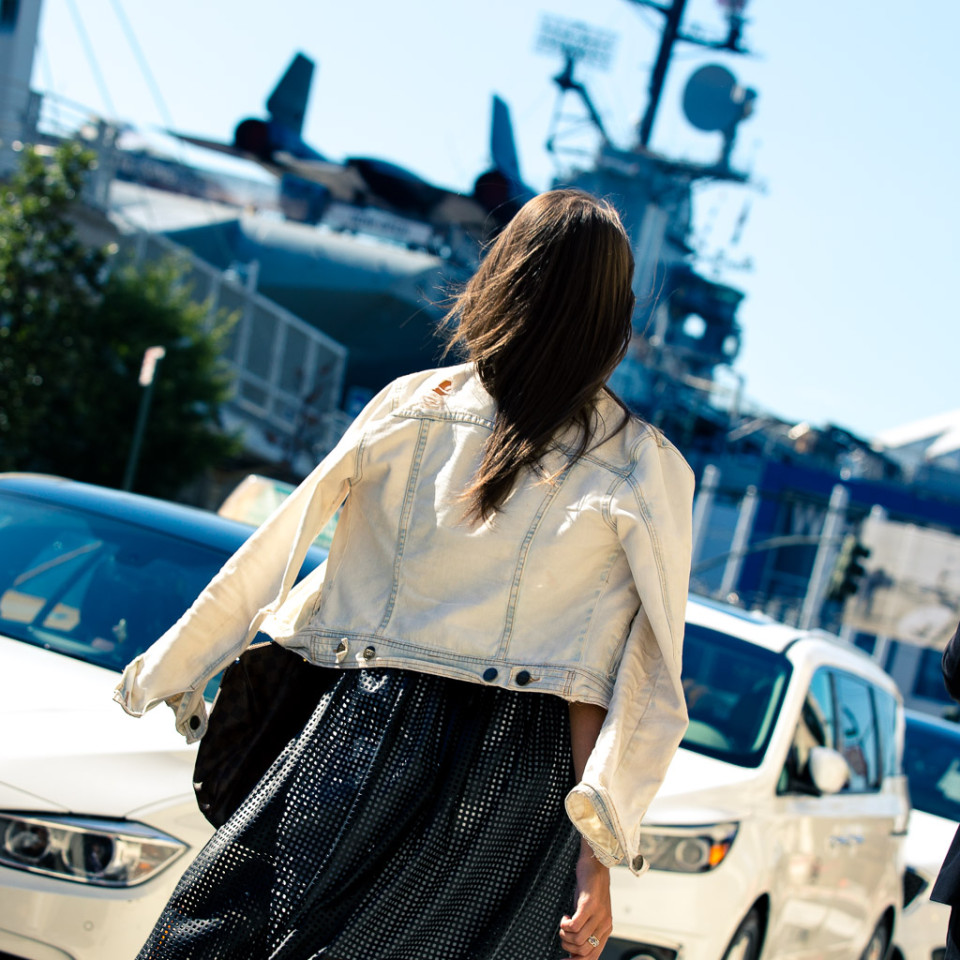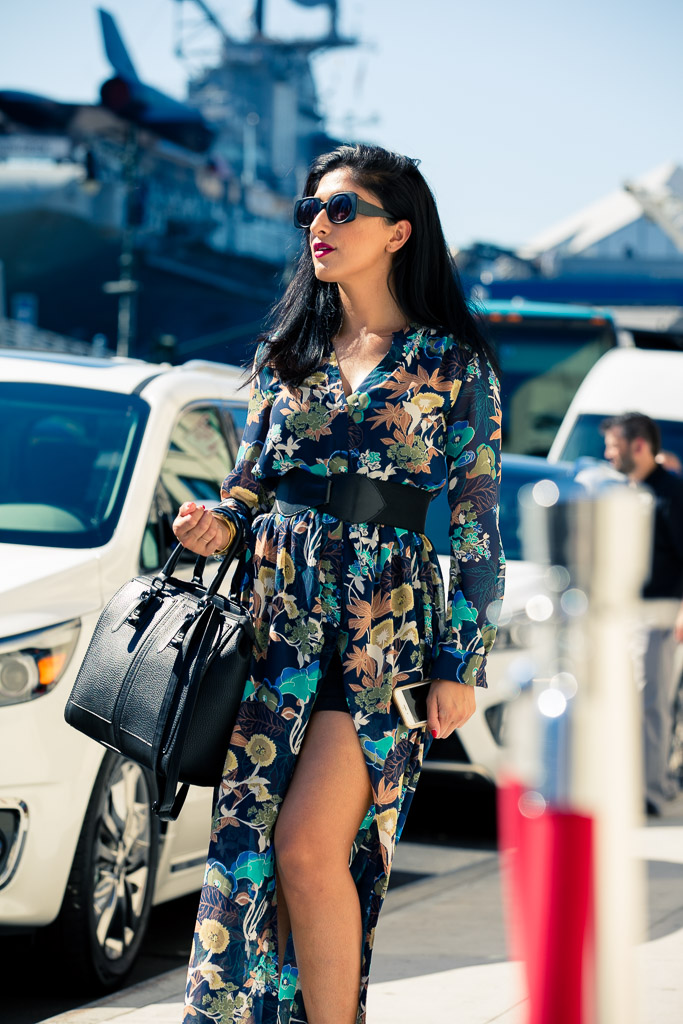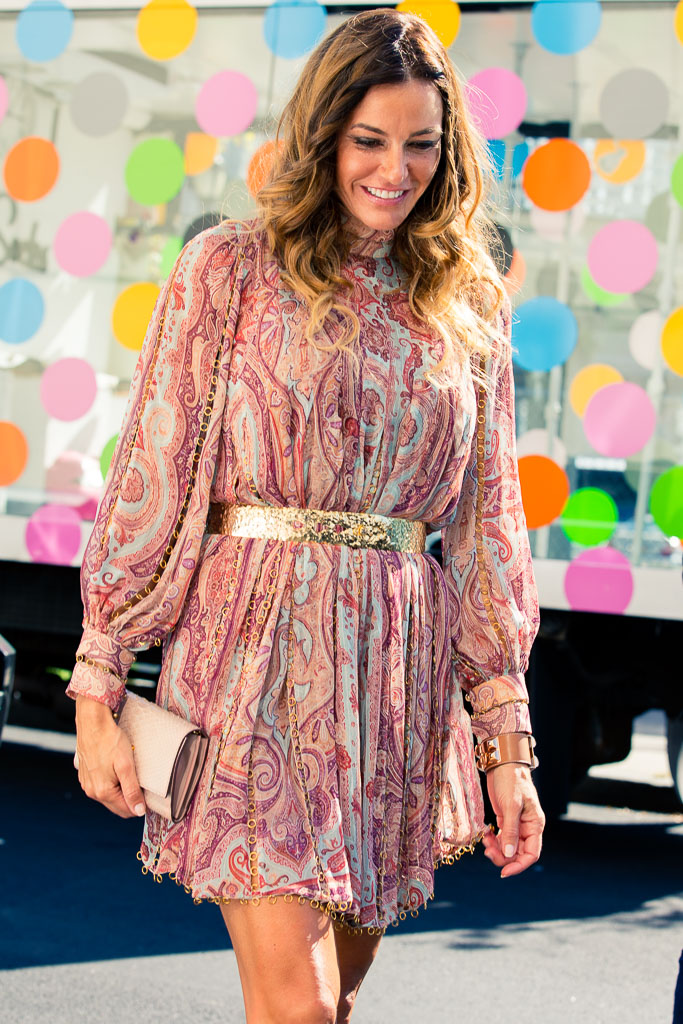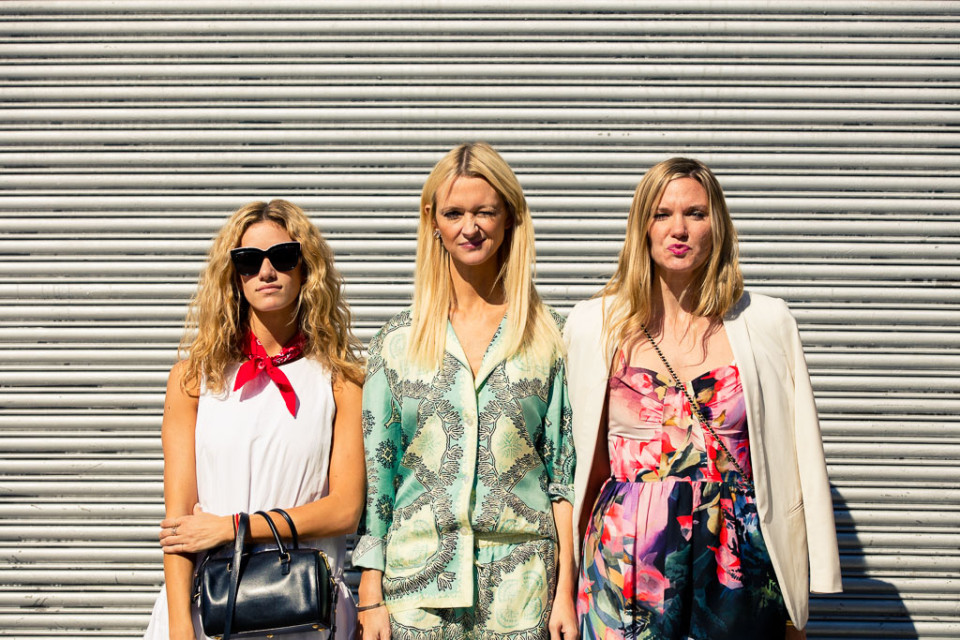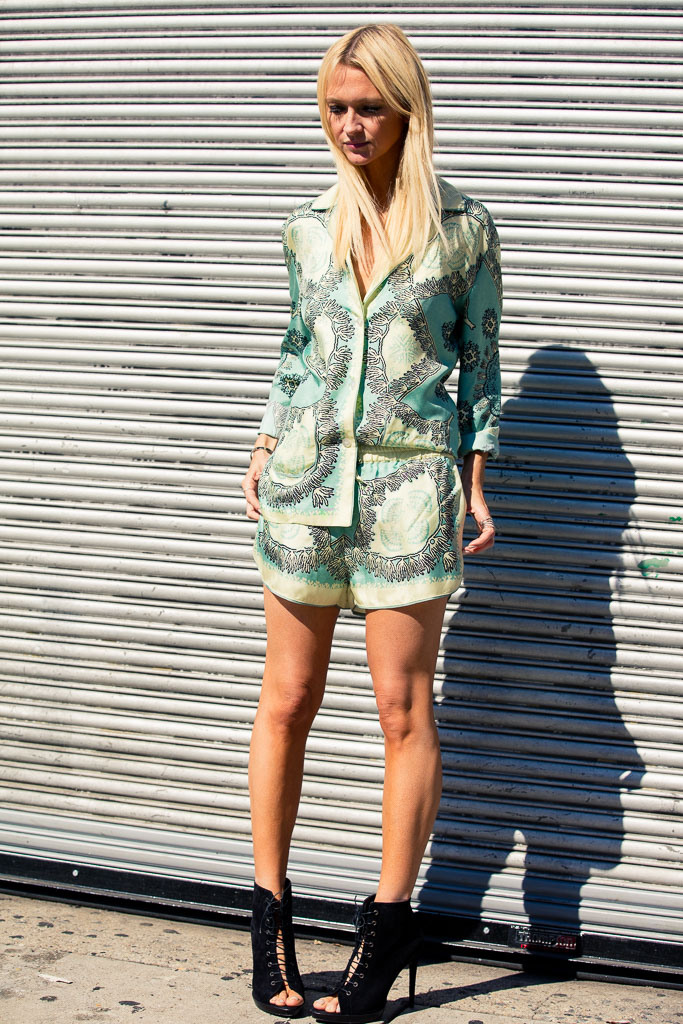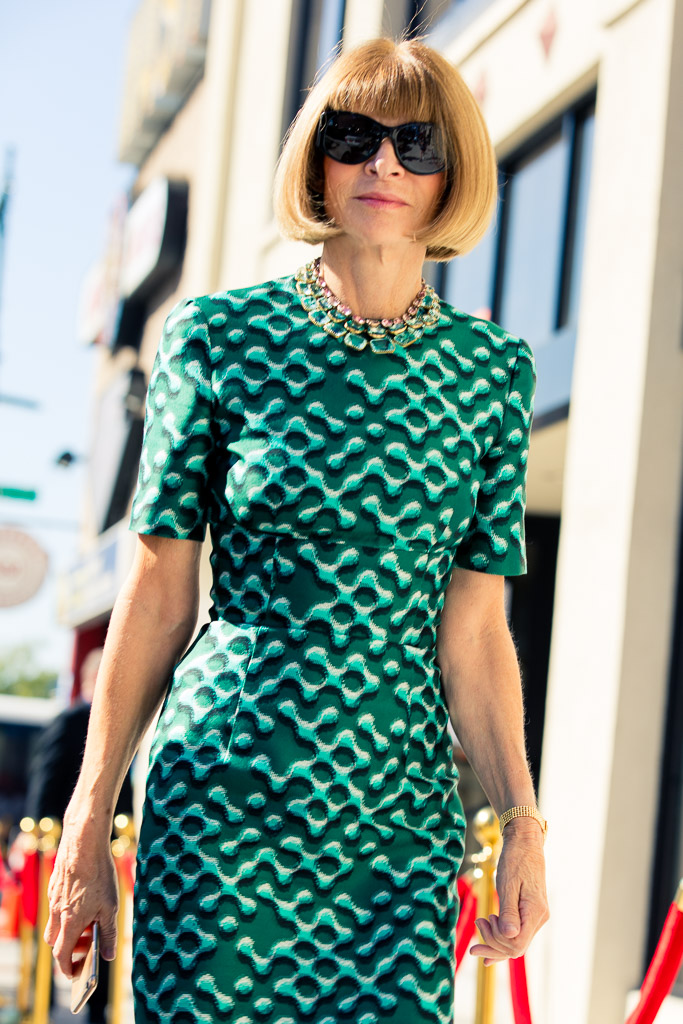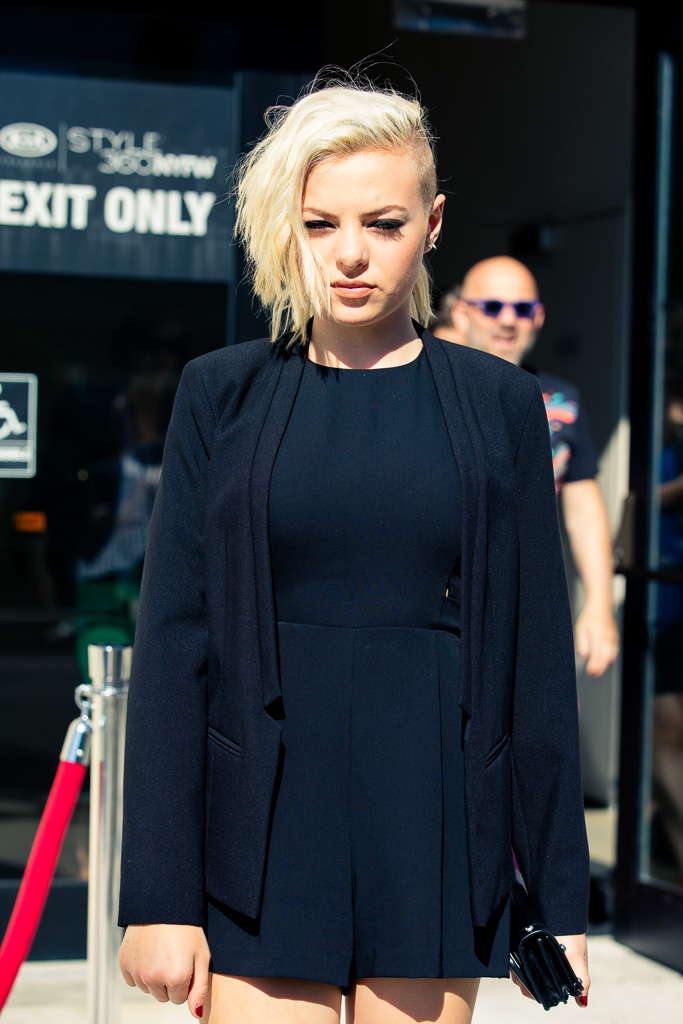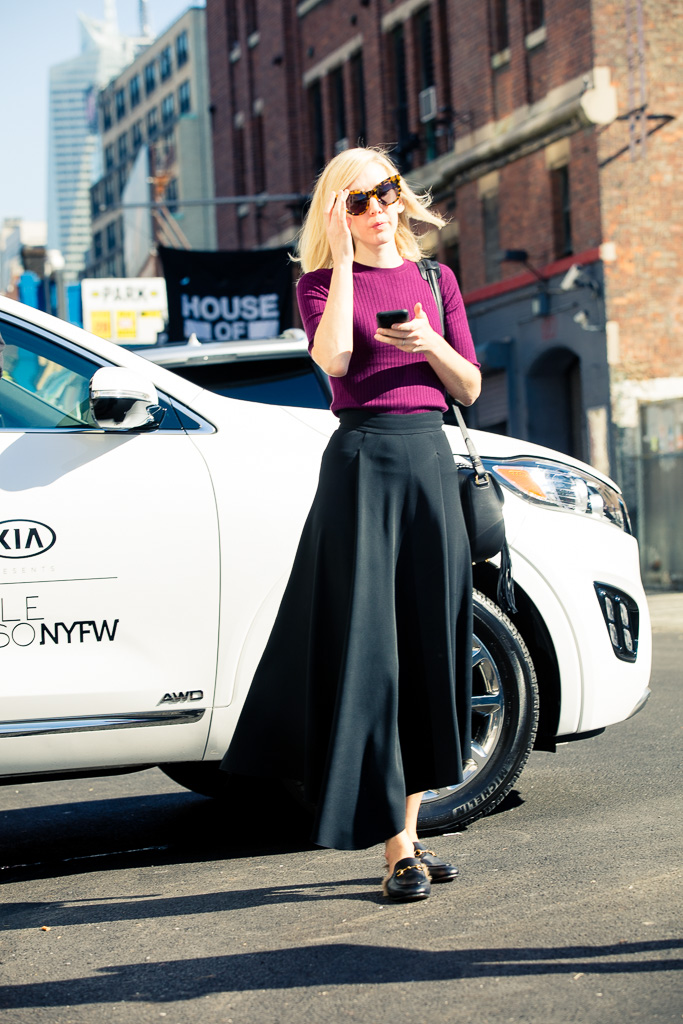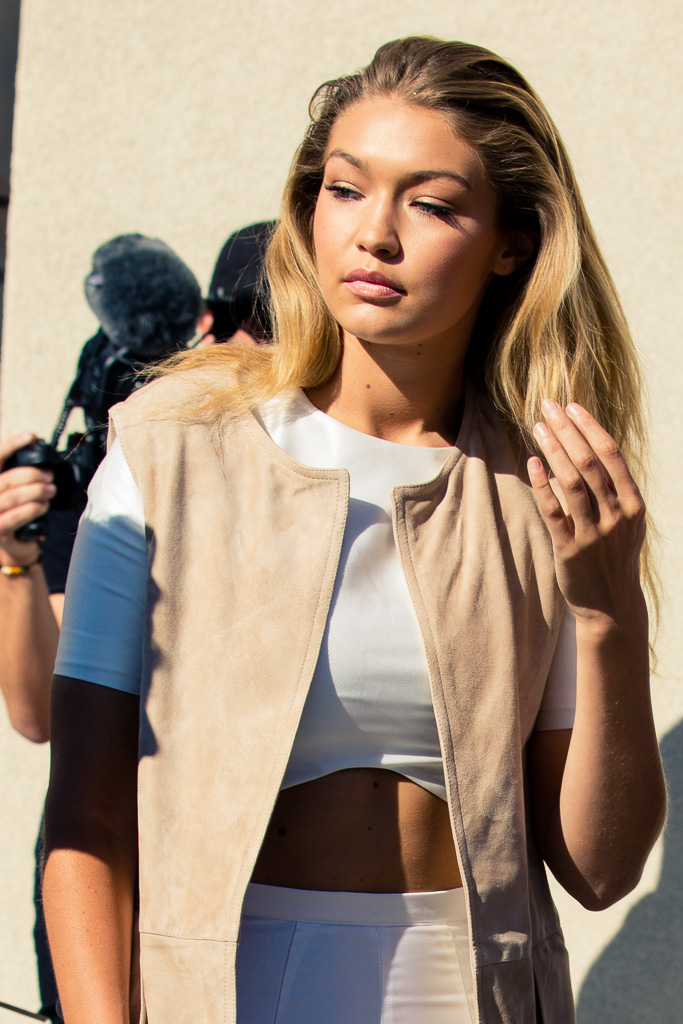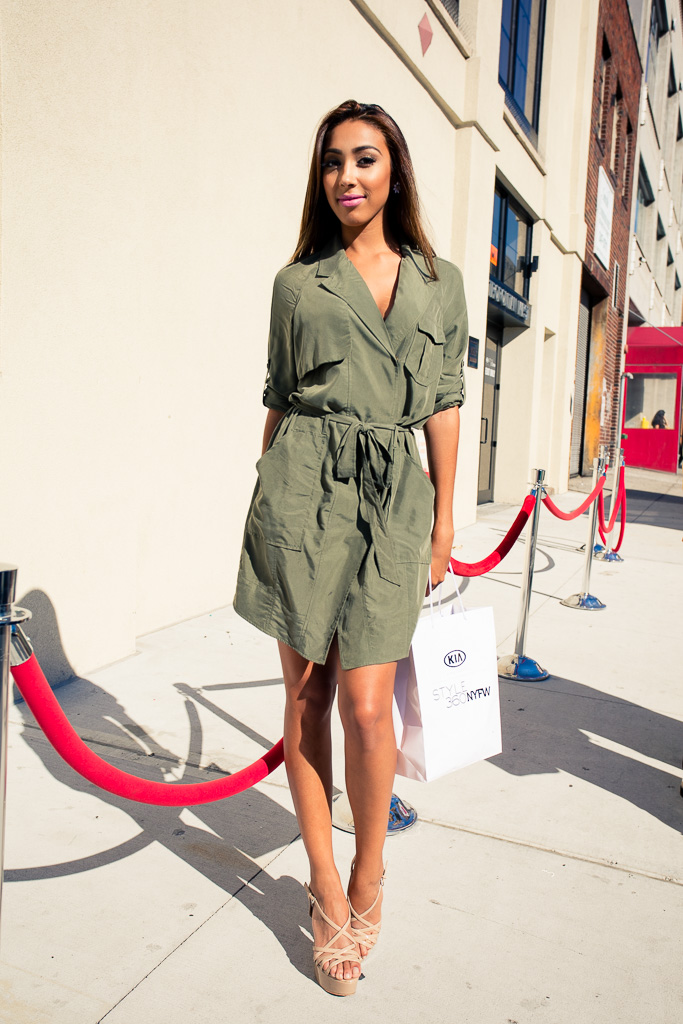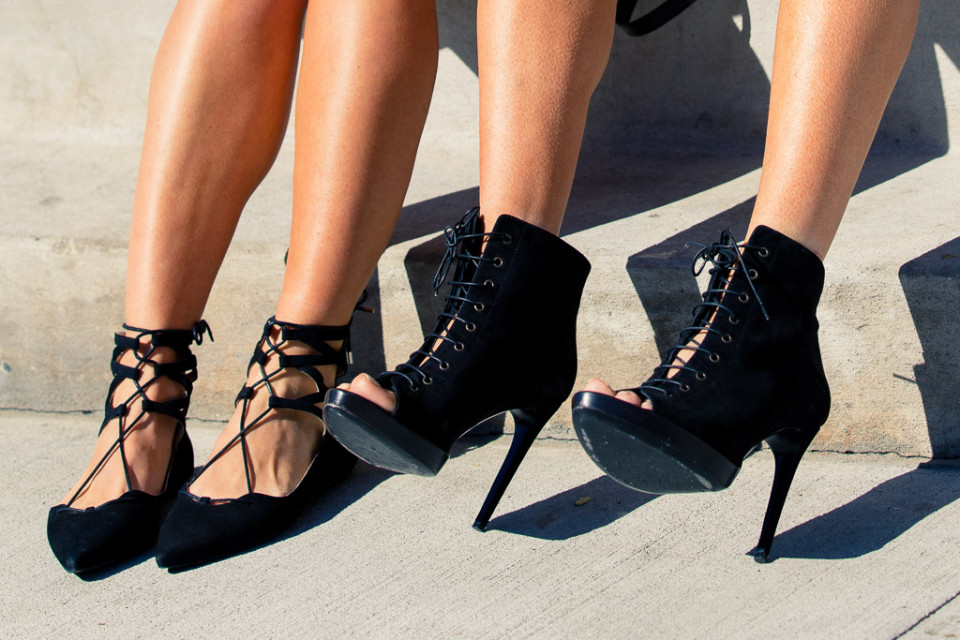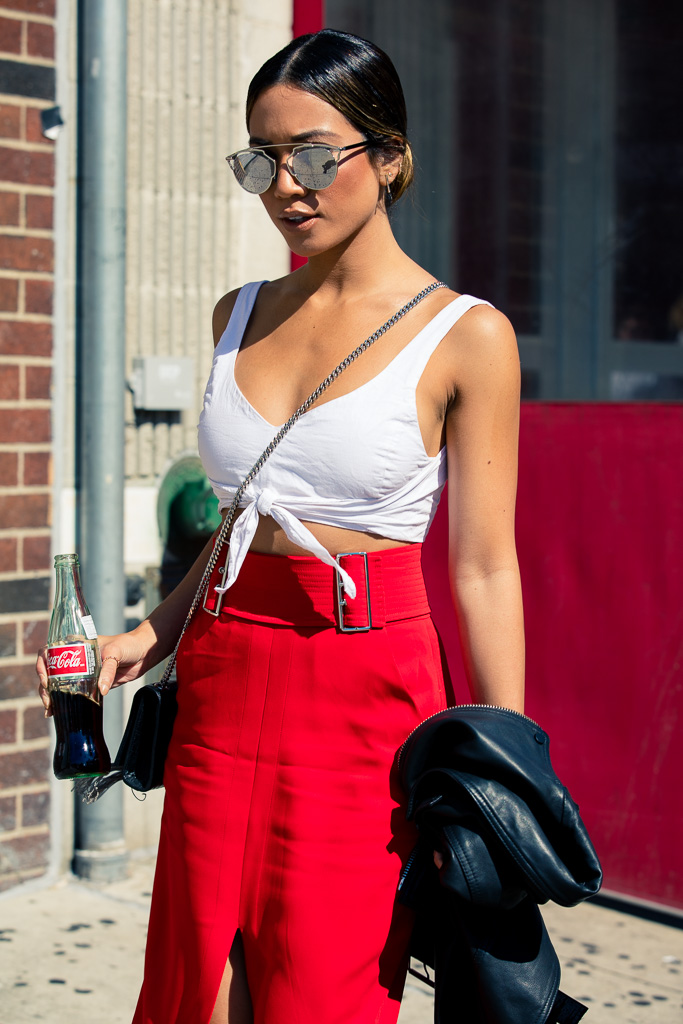 We're definitely getting into the drearier days of Fall. This is actually my least favourite time of year because you start to see Fall slipping away right before your eyes. Today we also switched the clocks back an hour, which means it will start getting dark around 4pm. It's the worst time of year for shooting street style because there are so few hours in the day to work with.
On this rainy Vancouver day, the one thing that can cheer me up is recalling our trip to New York earlier this Fall. It was still so warm and the street style was so abundant. Alas, these are our FINAL photos from the trip!
We'll share more Vancouver street style soon, PLUS details on an upcoming trip!