What makes Montreal a true gem of a city? Its creative talent. Case in point: walking into a random bar in NDG, only to be graced with an amazing live performance. This was the case on our most recent Montreal trip, where we were fortunate enough to be introduced to the likes of Montreal-based female R&B singer/songwriter, Shaharah.
Aside from her amazing talent and stage presence, she also has some killer street style. We caught up with her on the streets of Montreal and snapped some photos of her in -20 temps. Such is the life of a Montrealer, so she came prepared in her most stylish winter wares – head to toe Rudsak, the brand that does urban outerwear like no other. Rudsak also happens to be one of our favourite Montreal brands, one that we can't seem to get our hands on in Vancouver.
Check out her Rudsak winter wares head to toe: Rudsak boots, Rudsak purse, two similar versions of her coat – here and here.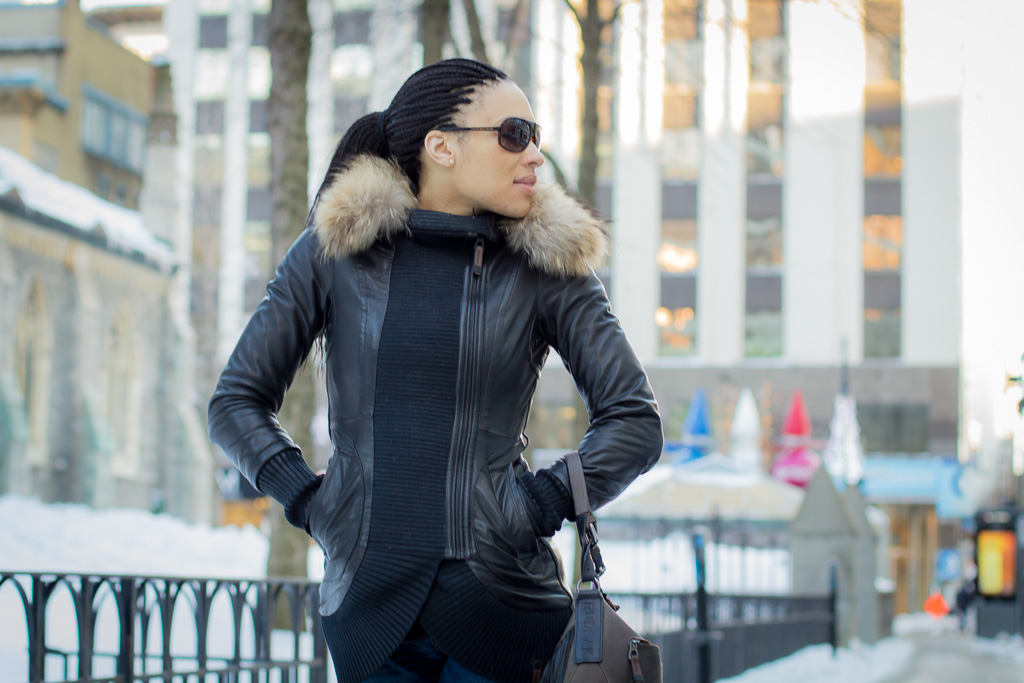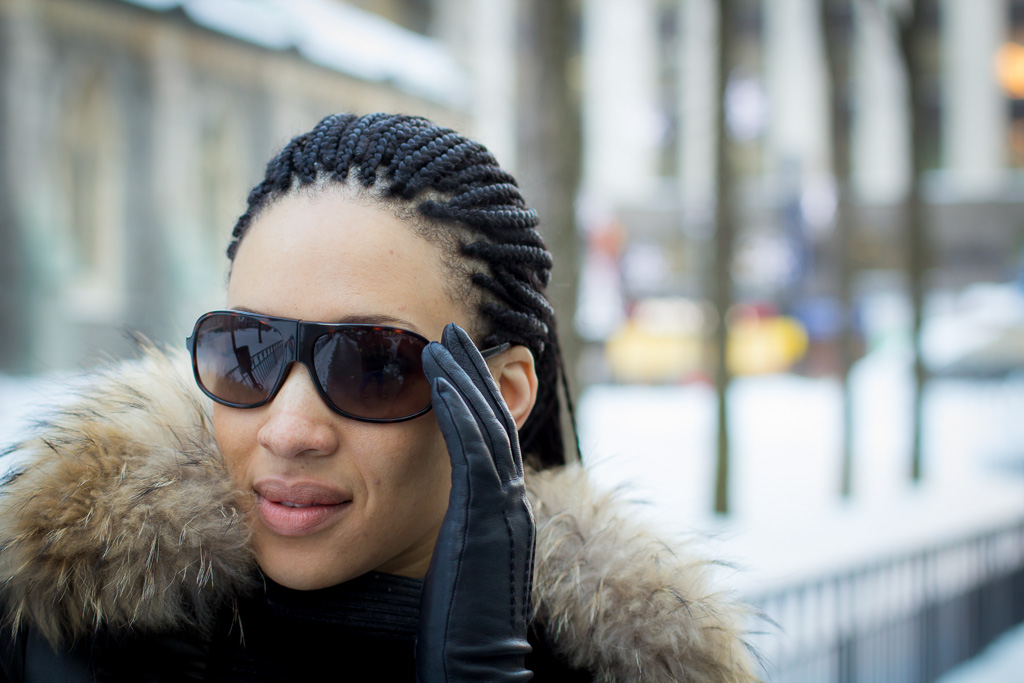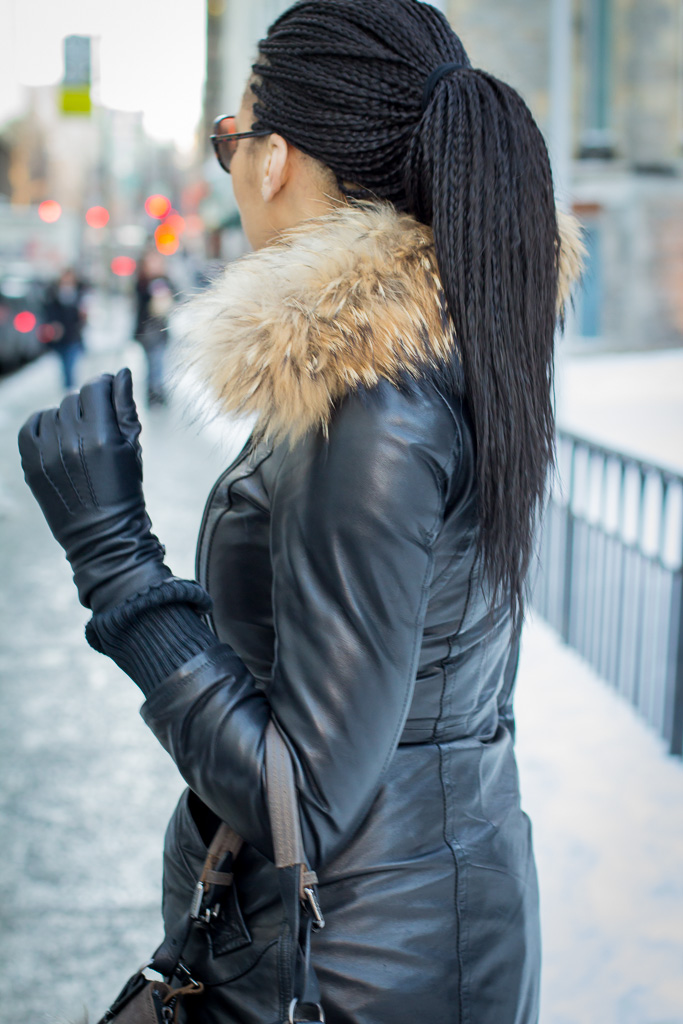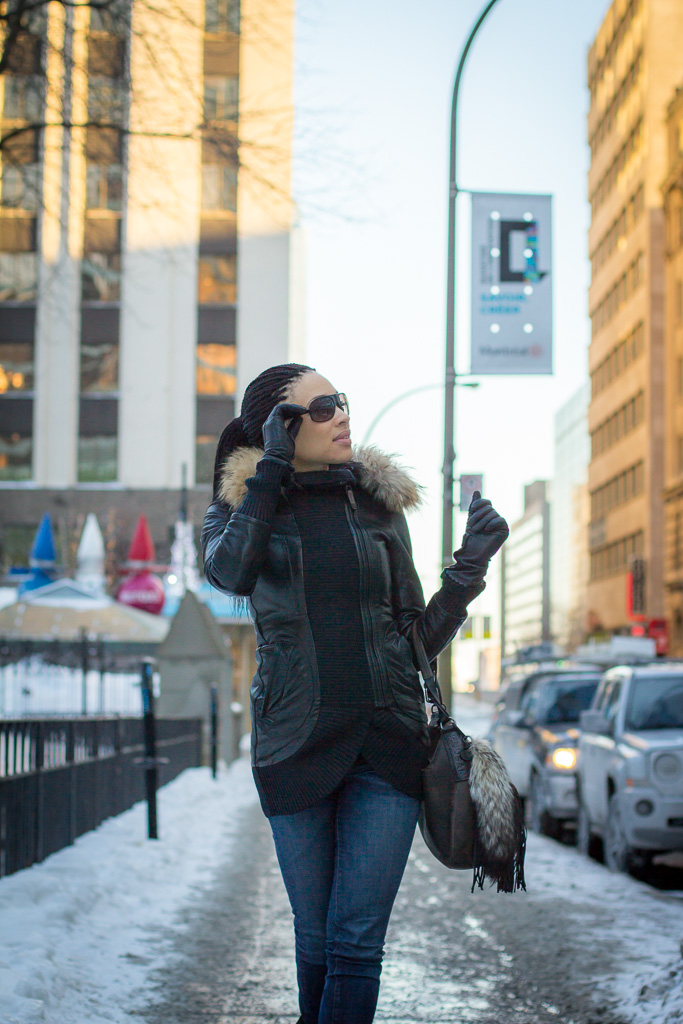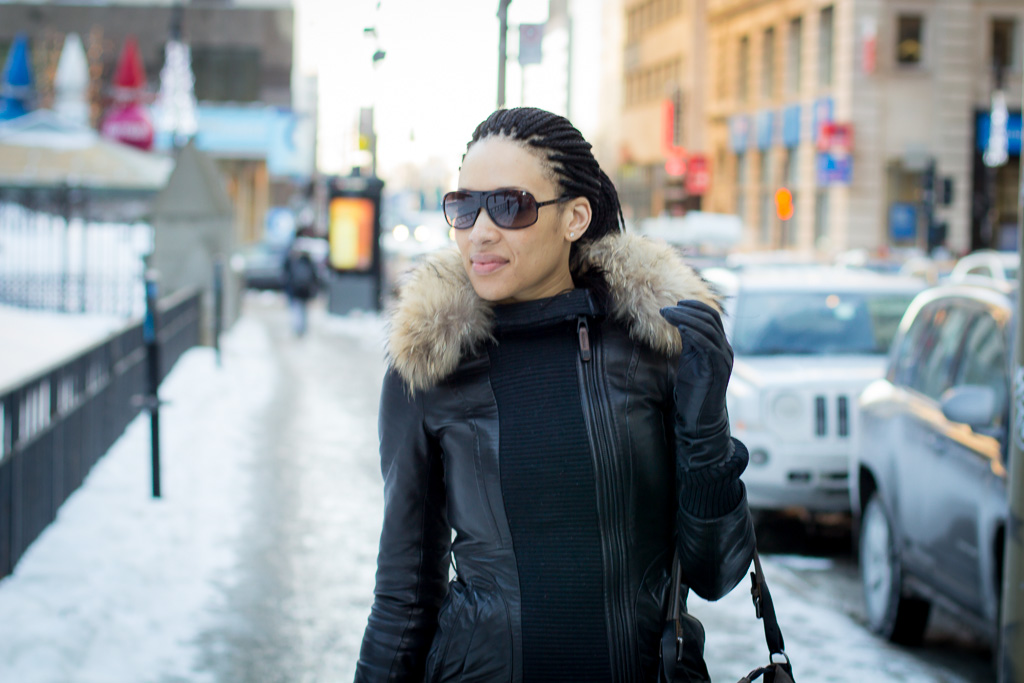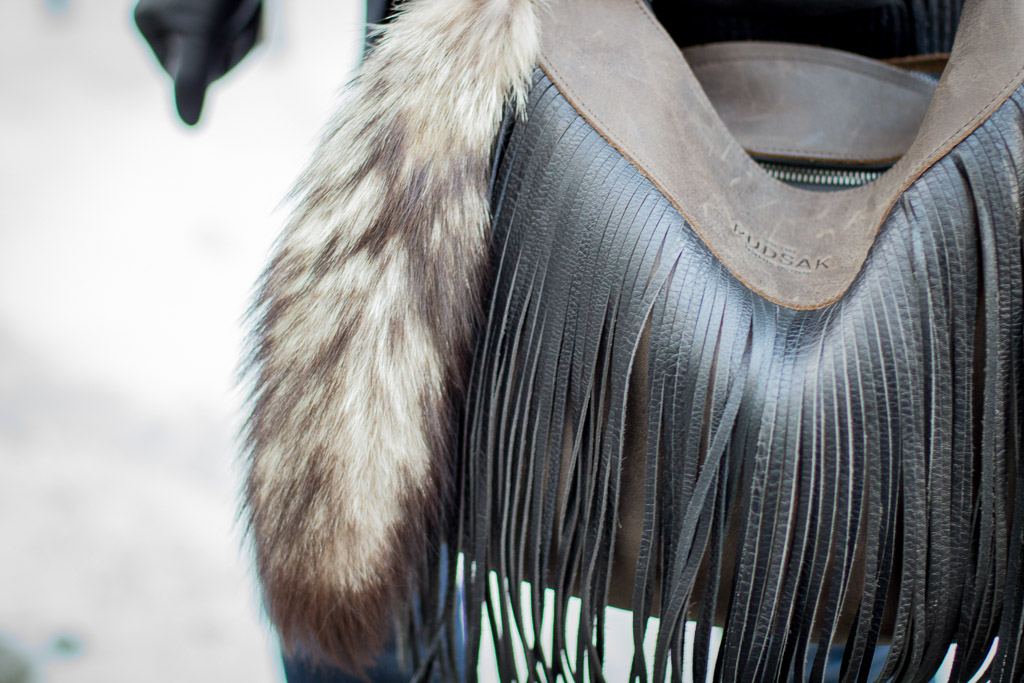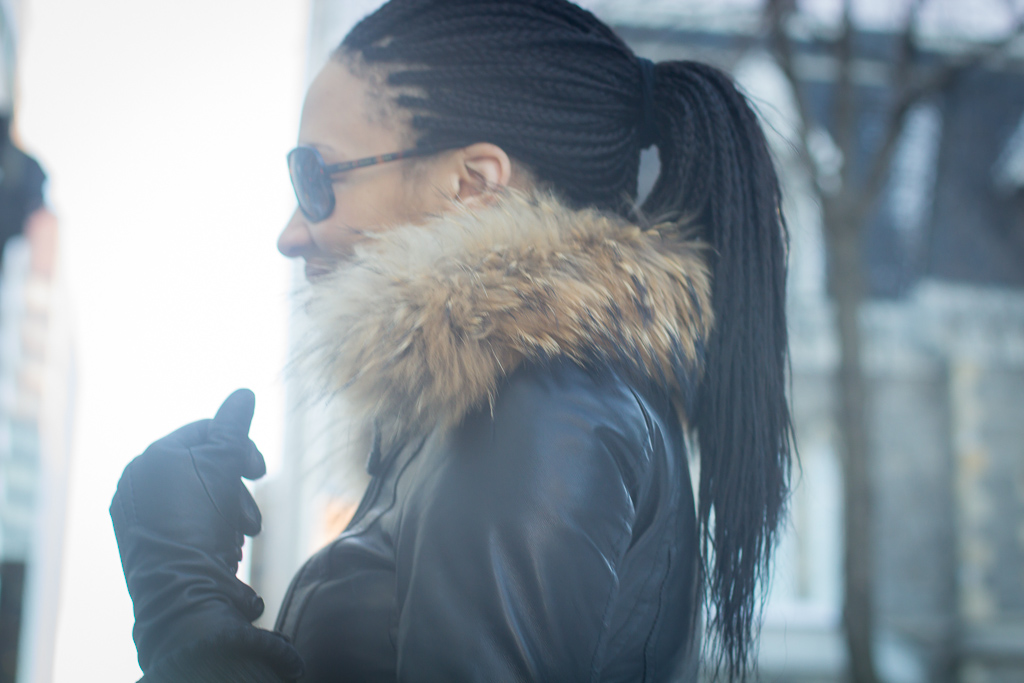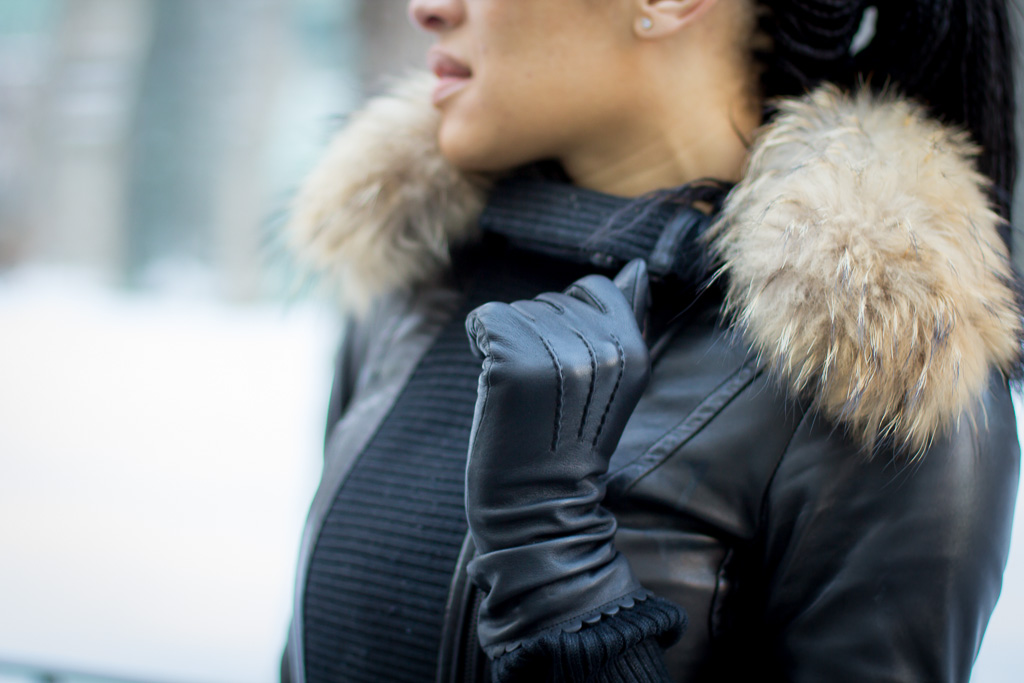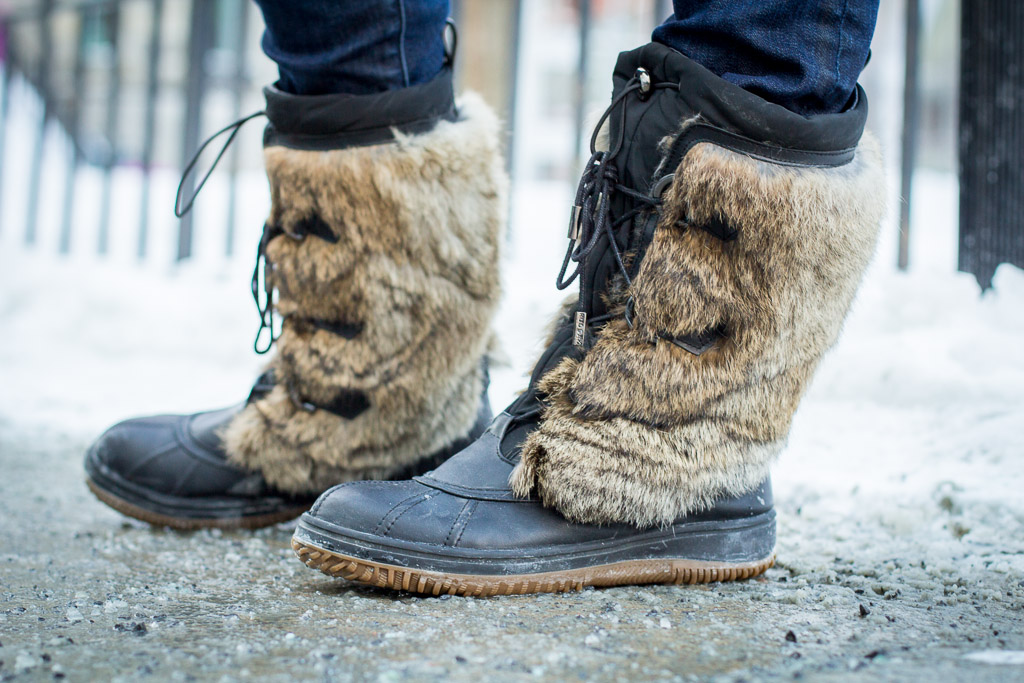 And if you are looking for a new winter coat, we rounded up a few other favs from Rudsak: