Tobruck Ave – like the name suggests – all started in North Vancouver. But the creator behind the blog, Kiara Schwartz was raised in Switzerland and has loads of travel under her belt. It seems she always has a new adventure up her sleeve – including west and east coast travels – and you see these influences in her style and most pointedly on her daily Insta feed.
What strikes me most about Kiara's style is her effortless and free spirited vibe. That combined with this push and pull between ethereal and edgy, girly and laid back, west meets east coast. Case in point: She unexpectedly paired the breeziest slip dress with a cozy, winter-approp parka, taking this look from girly to laid back with just a few layering tricks.
If you have real feelings about letting go of lightweight clothing during the winter months, I say fear not; simply extend the lifespan by pairing them with winter staples. After all, mixing seasonal pieces is key in Vancouver, as we constantly toe the line between mild and freezing this time of year.
Tobruck Ave dets //
• web: Tobruck Ave
• instagram: @tobruckave
• facebook: Tobruck Ave
• twitter: @tobruckave
Cop the look //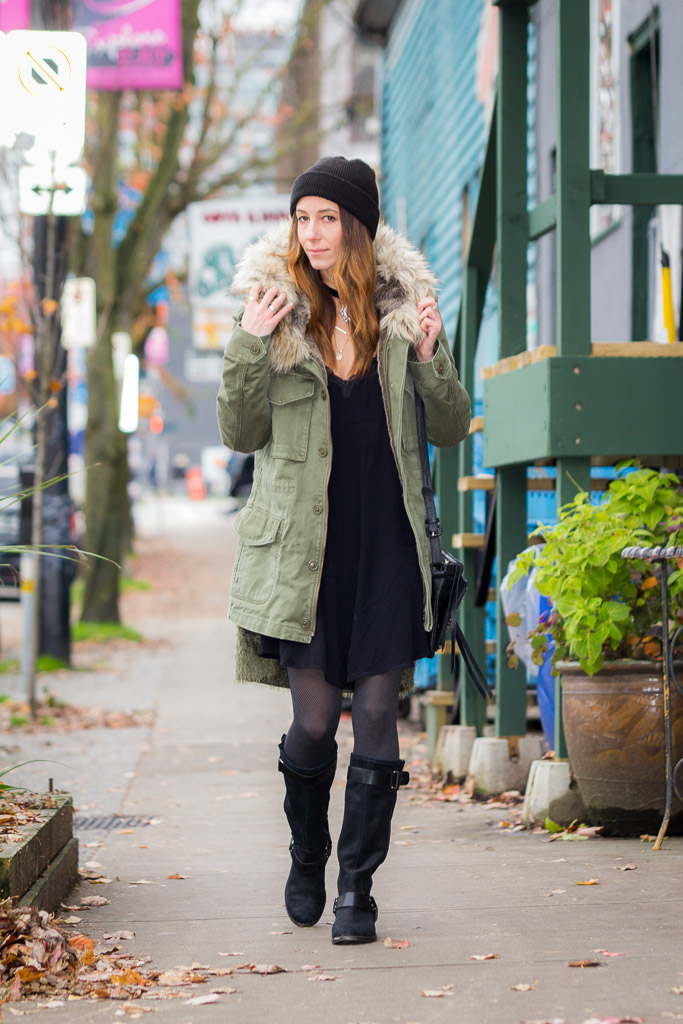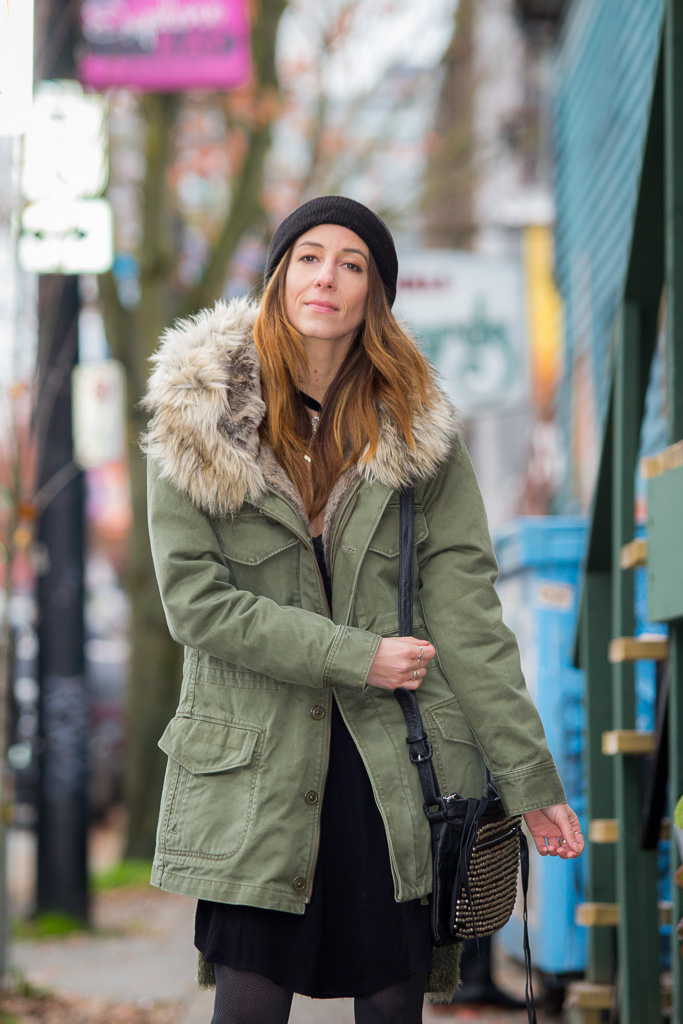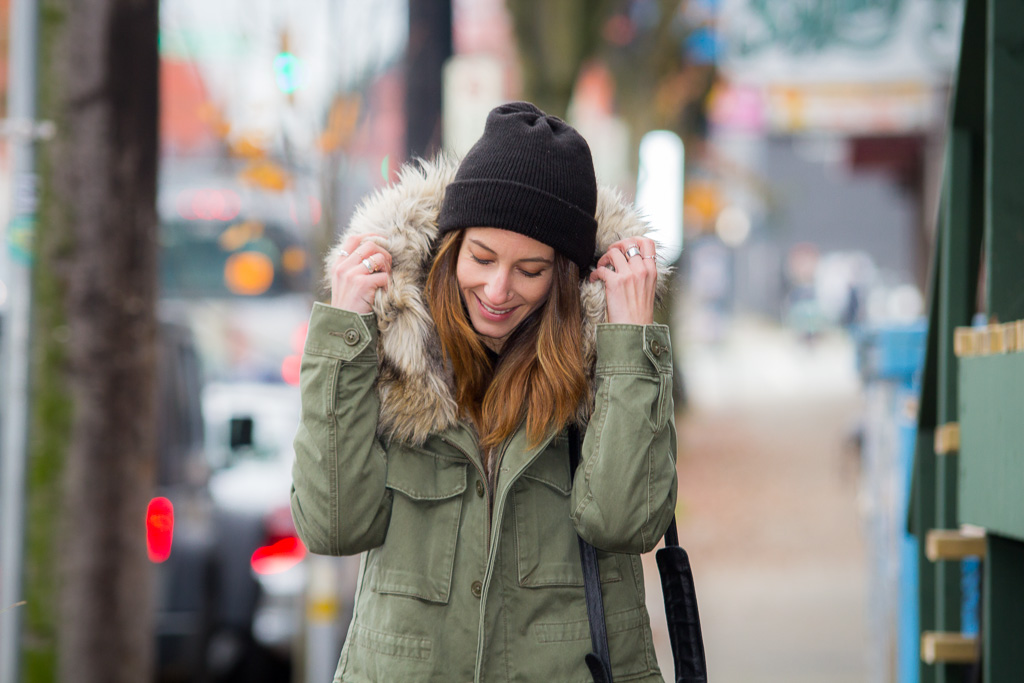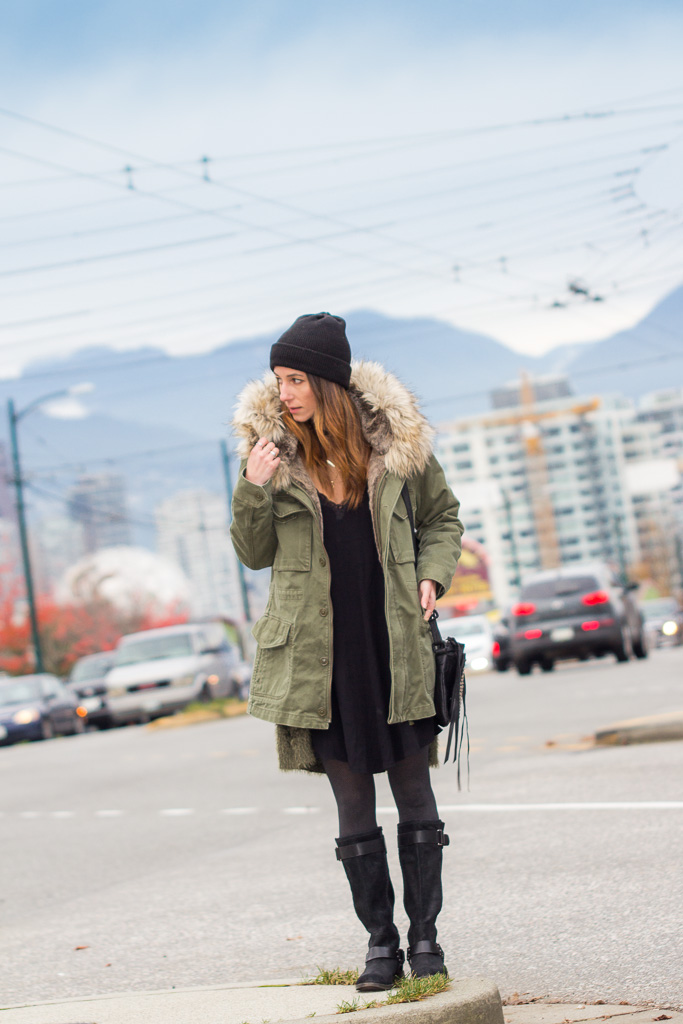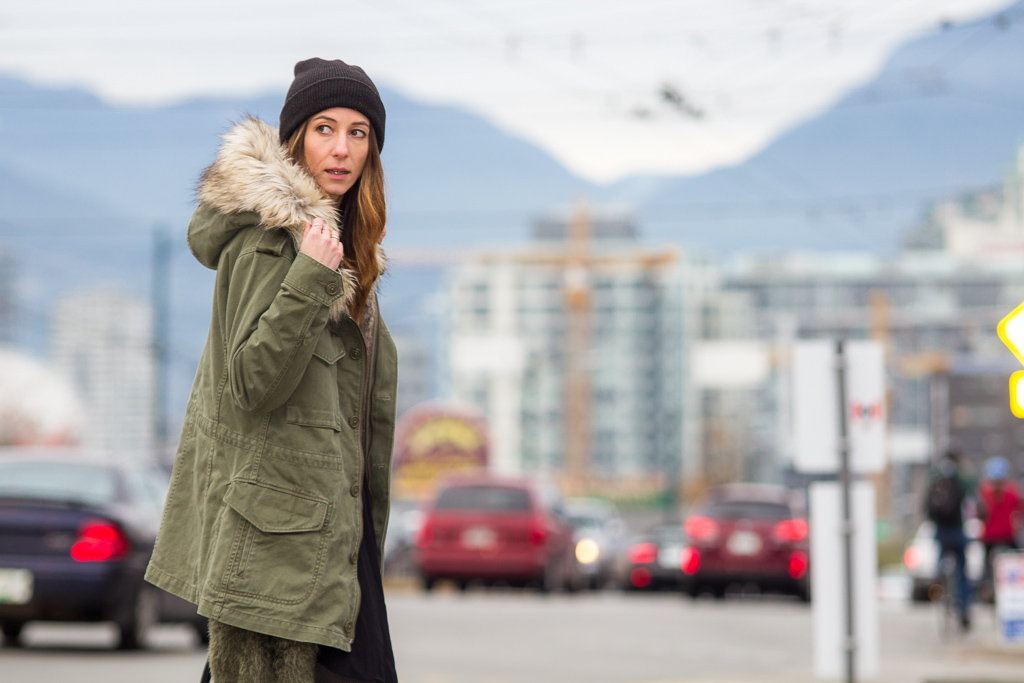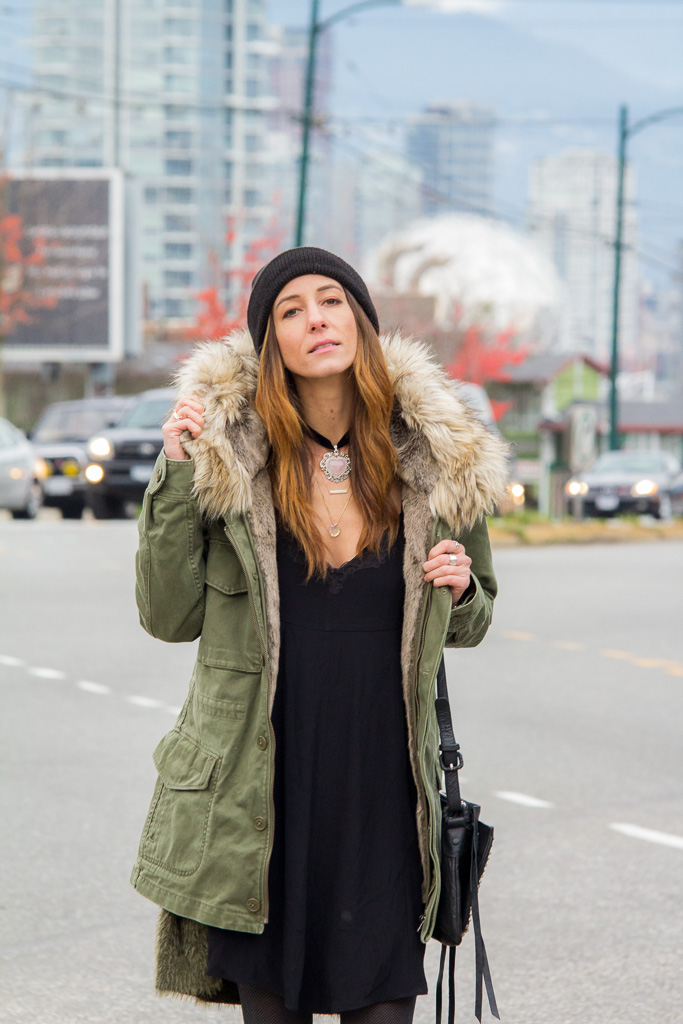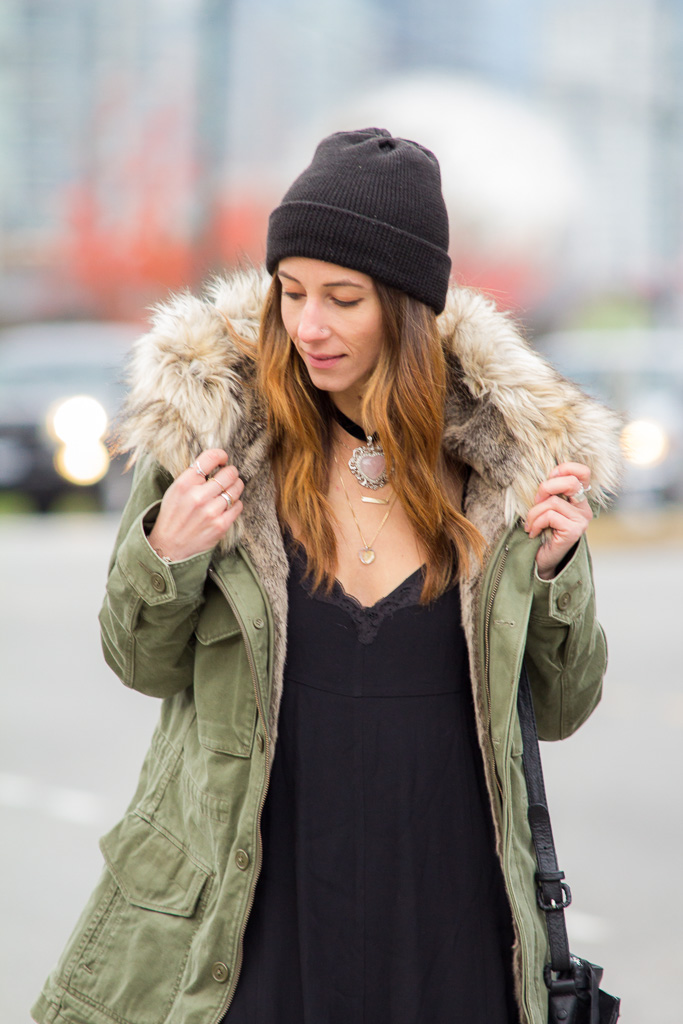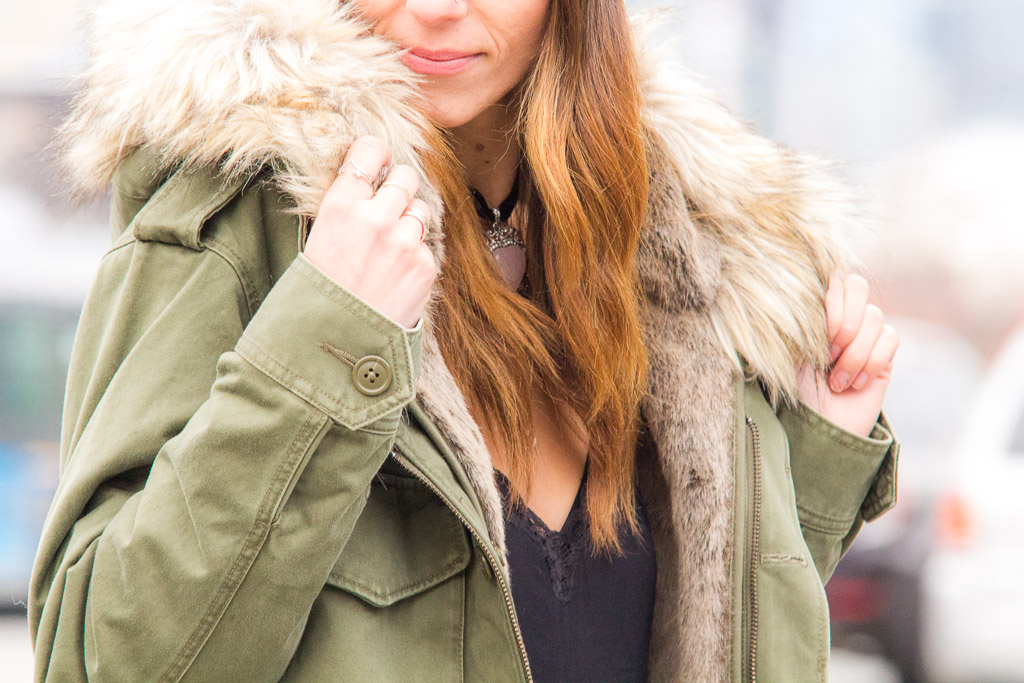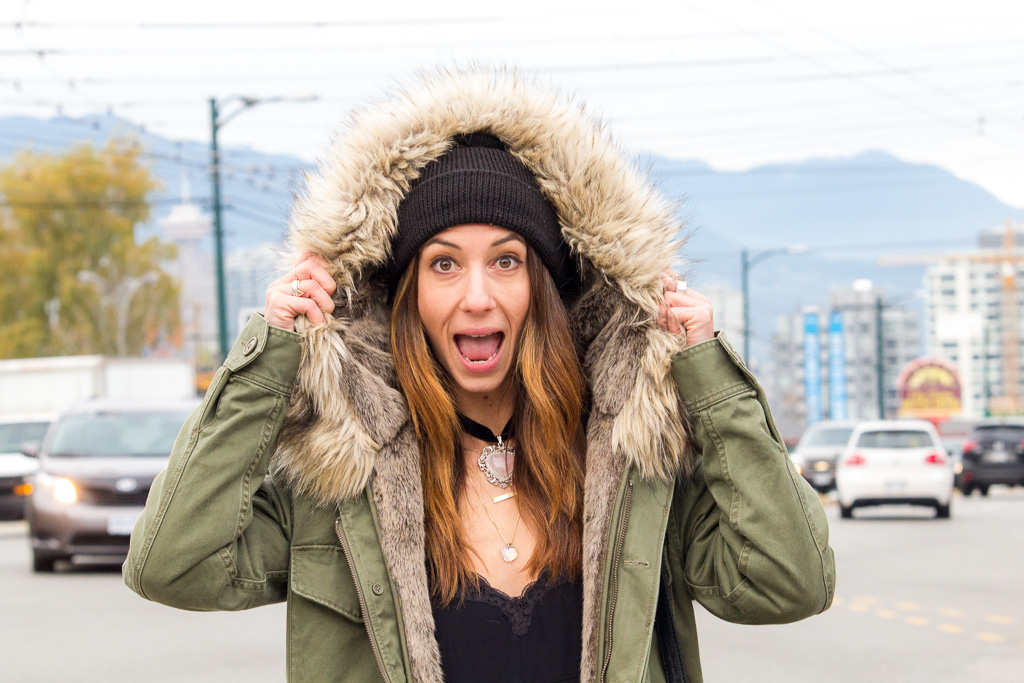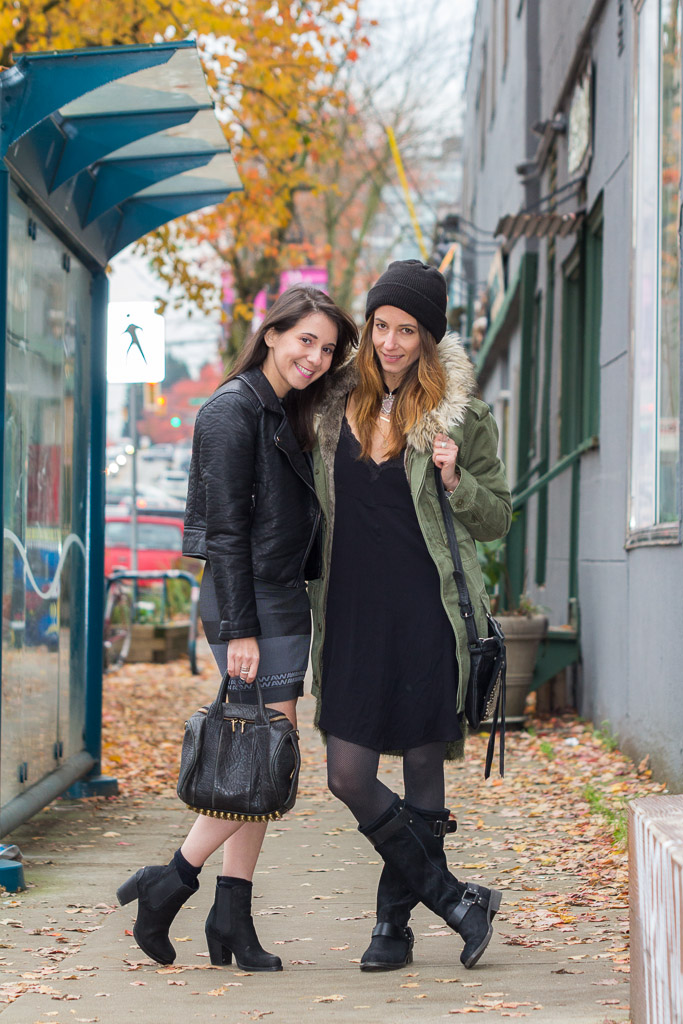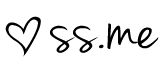 See more style blogger snaps!