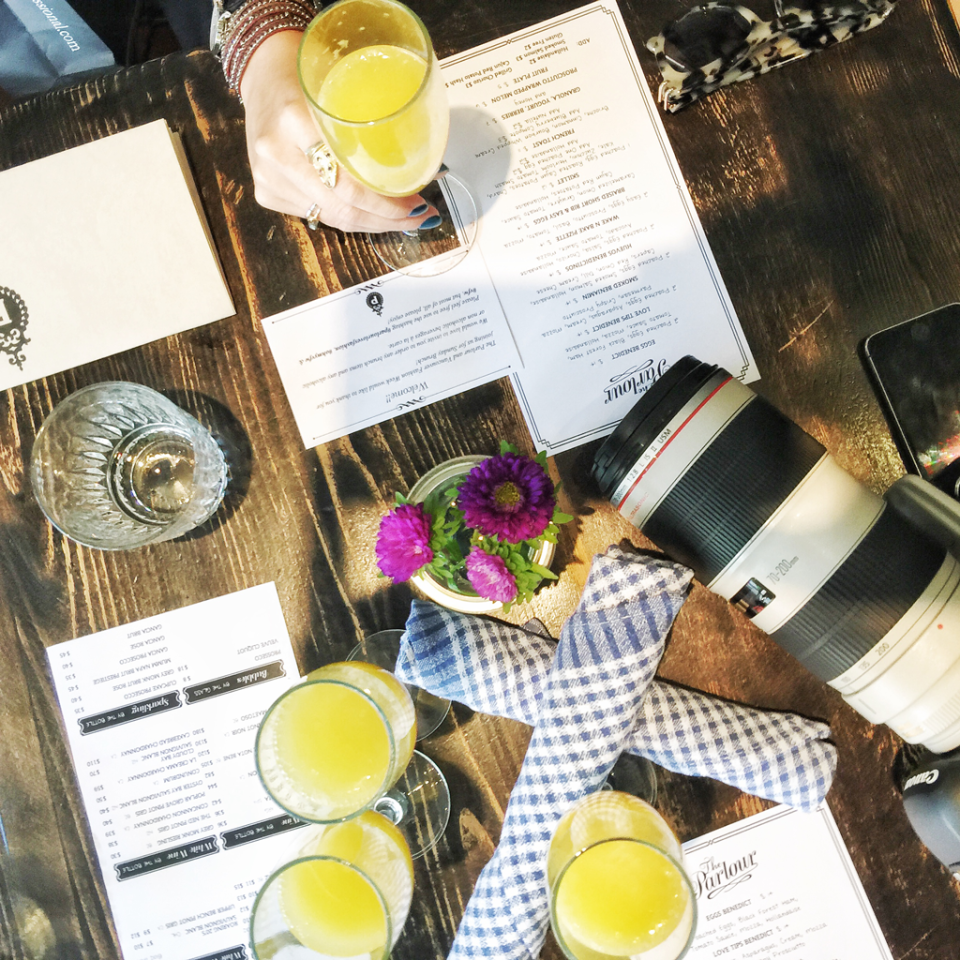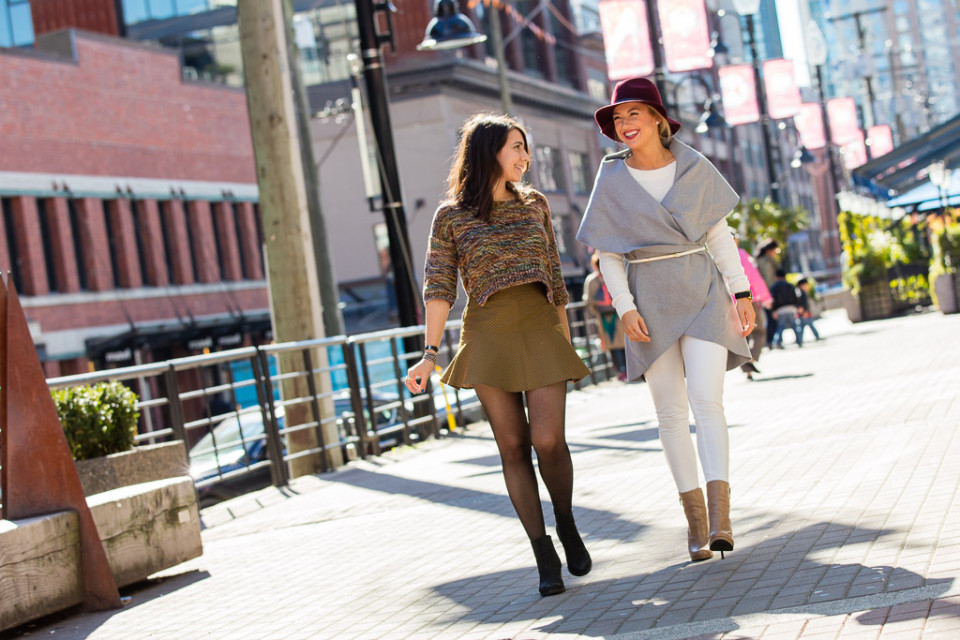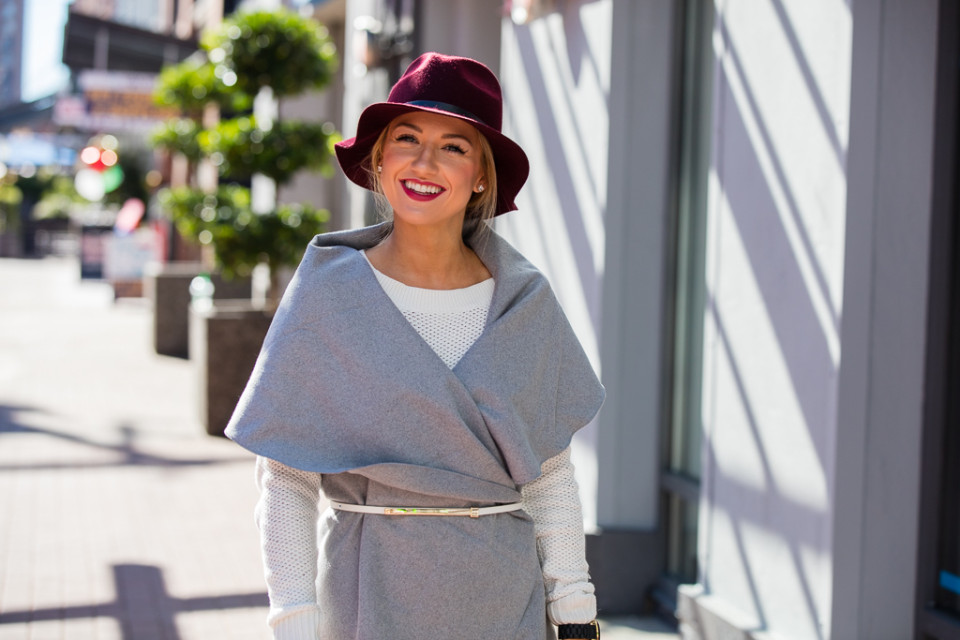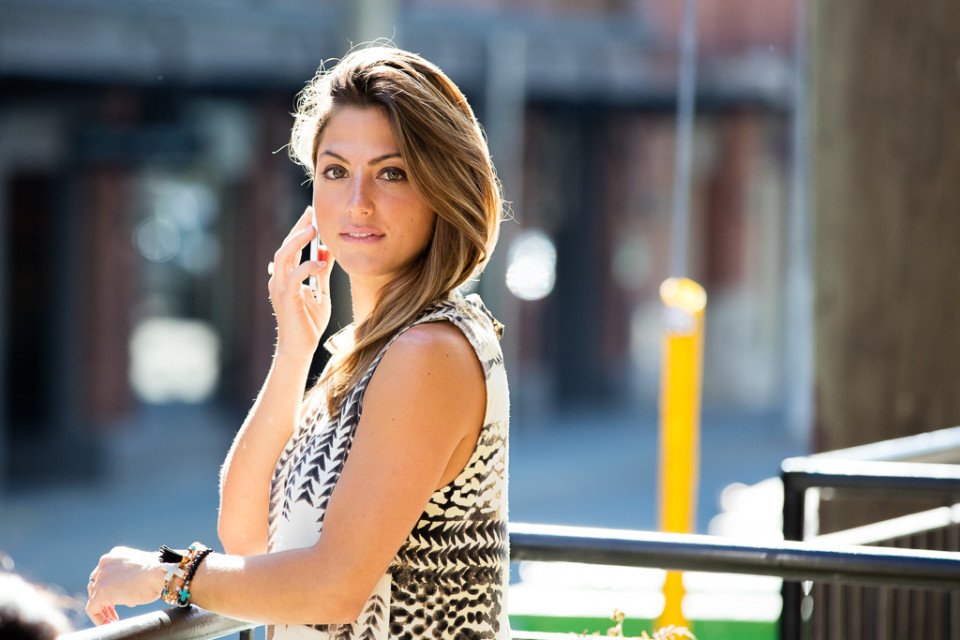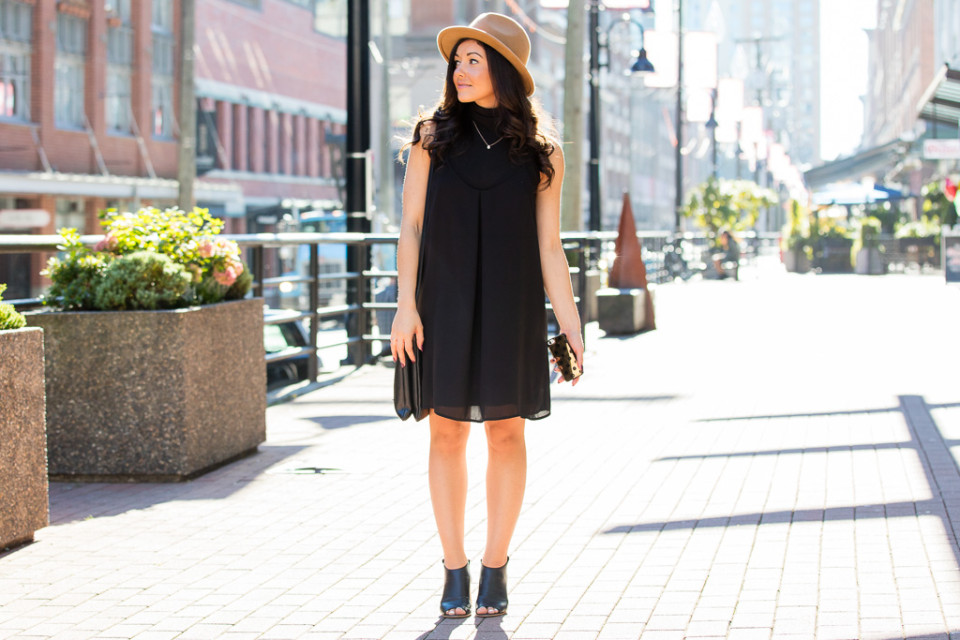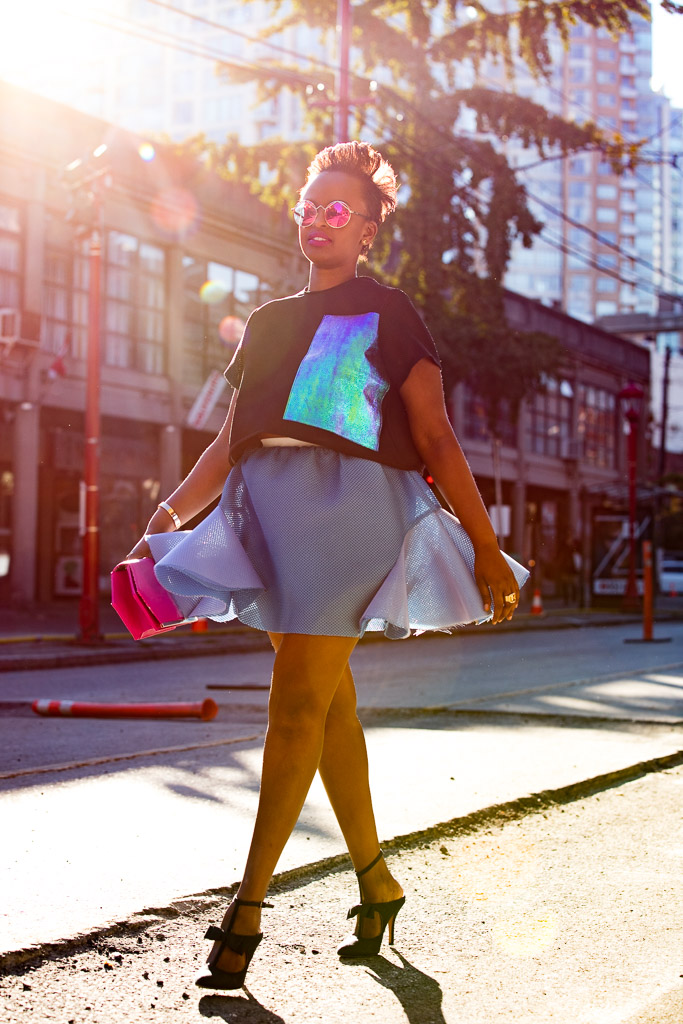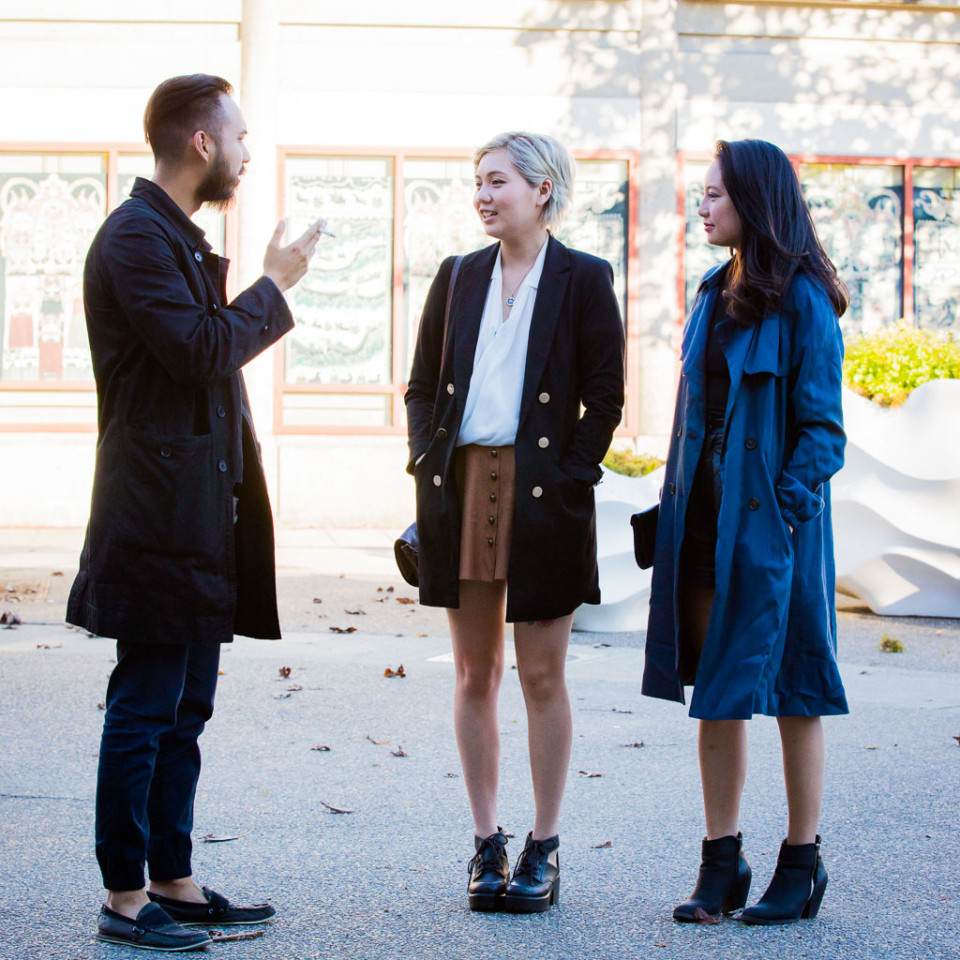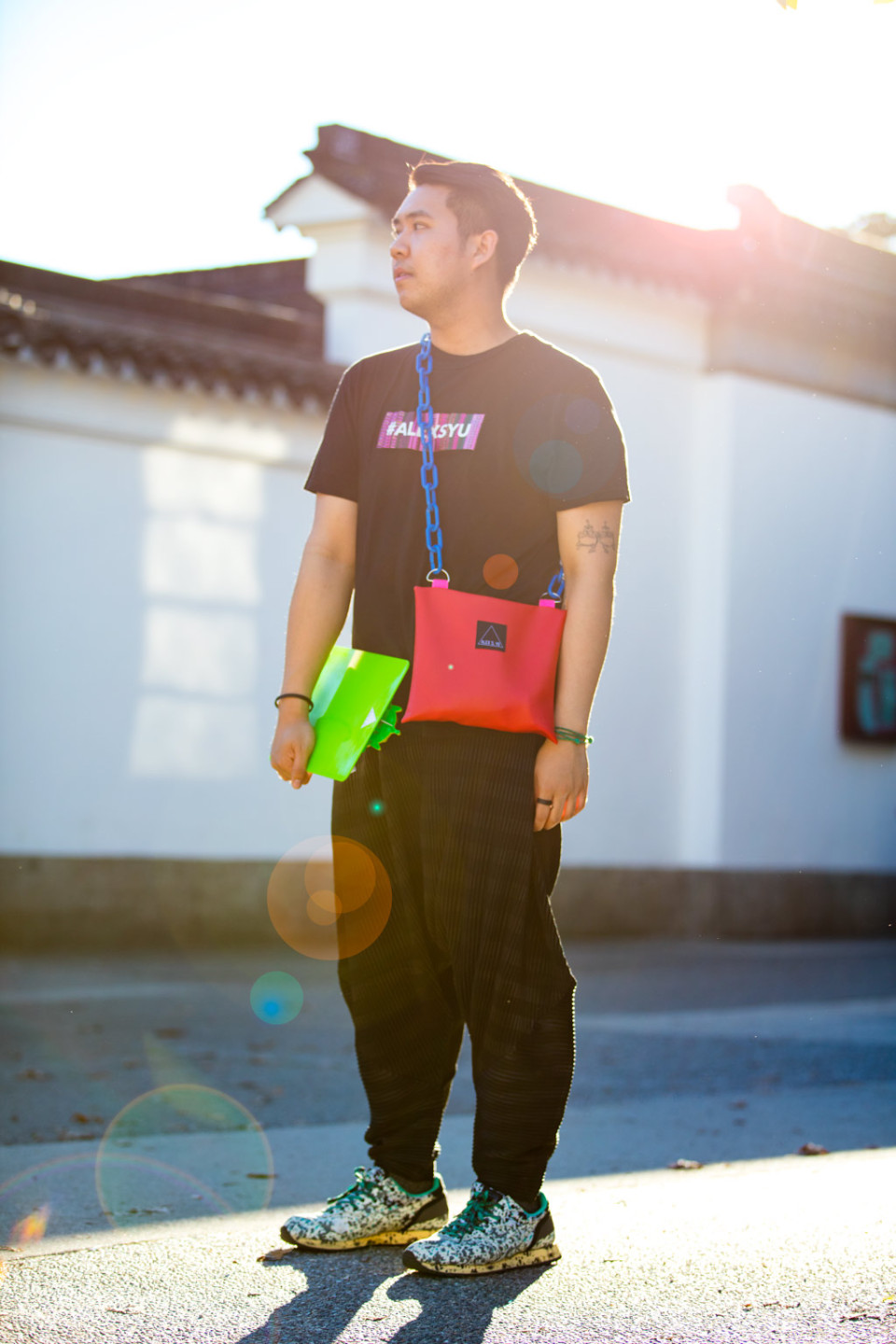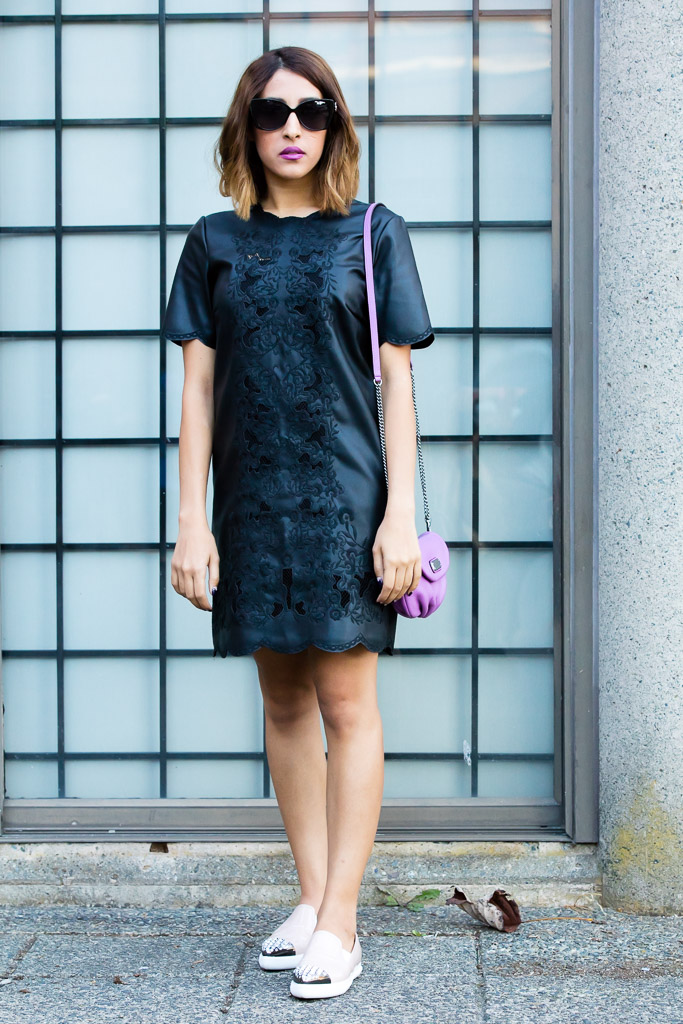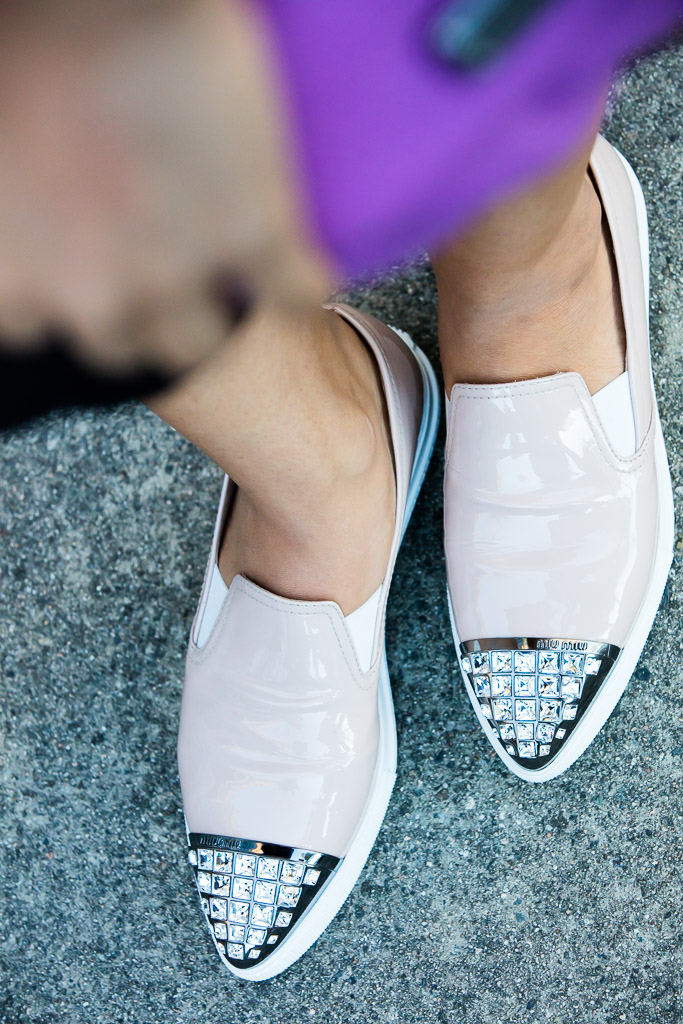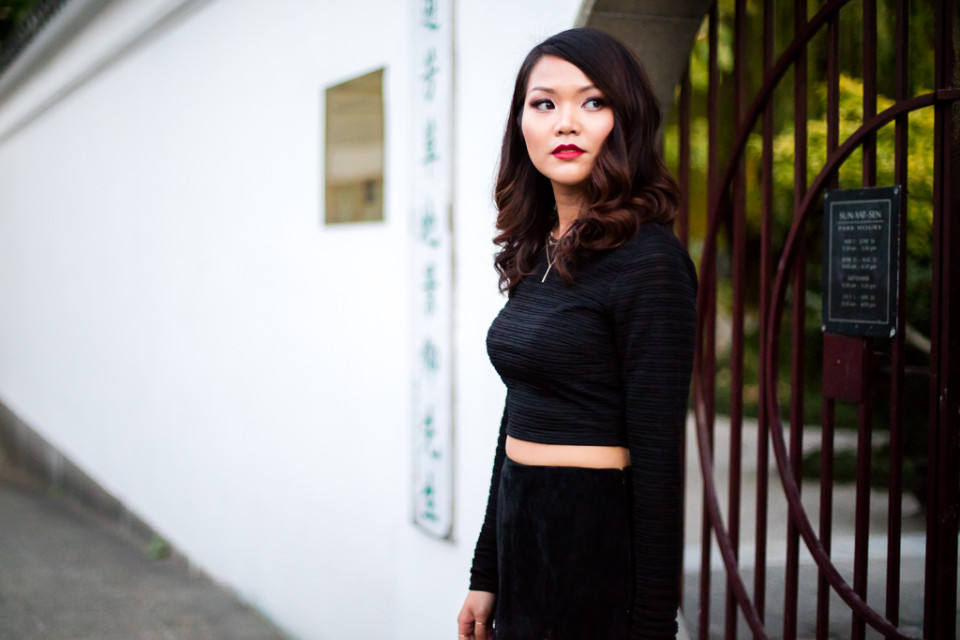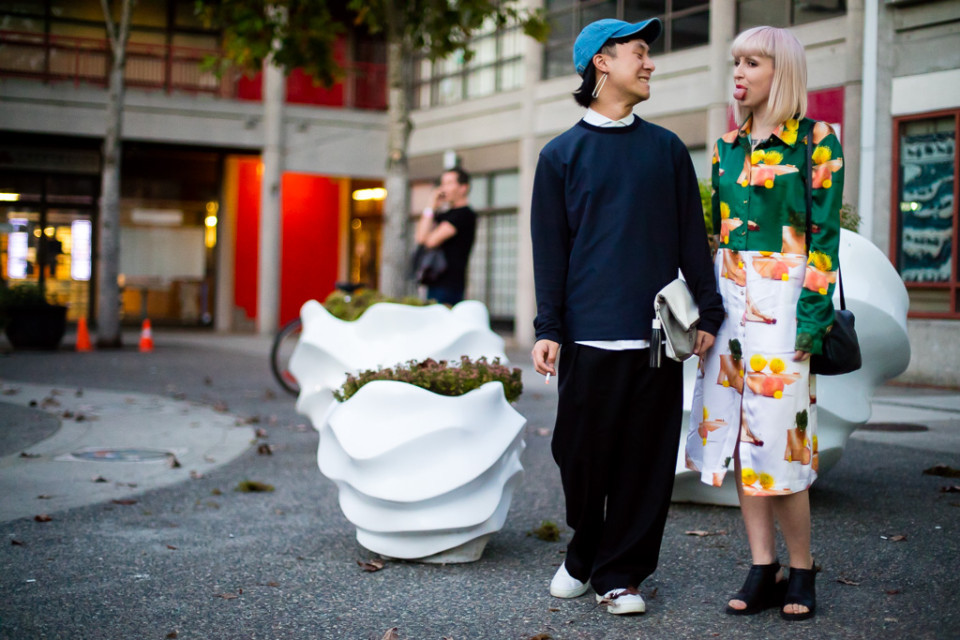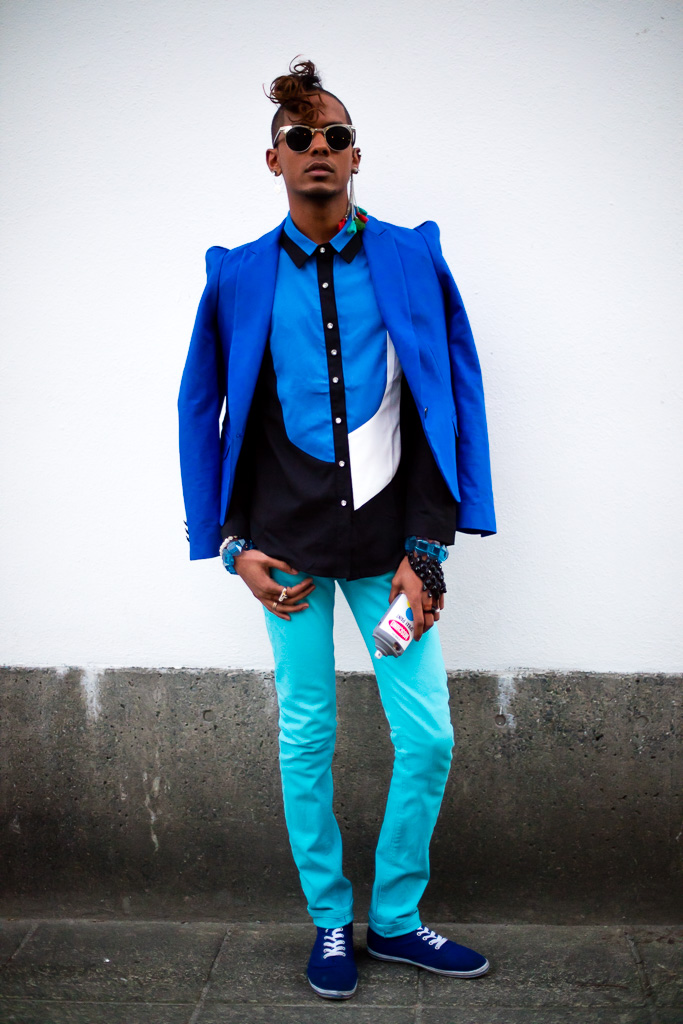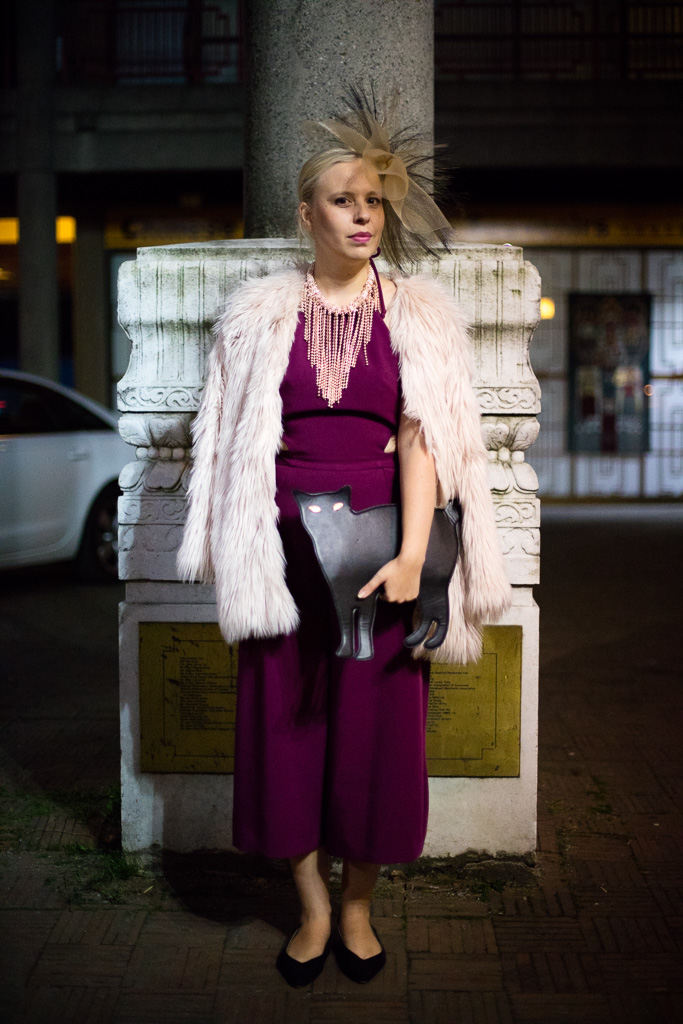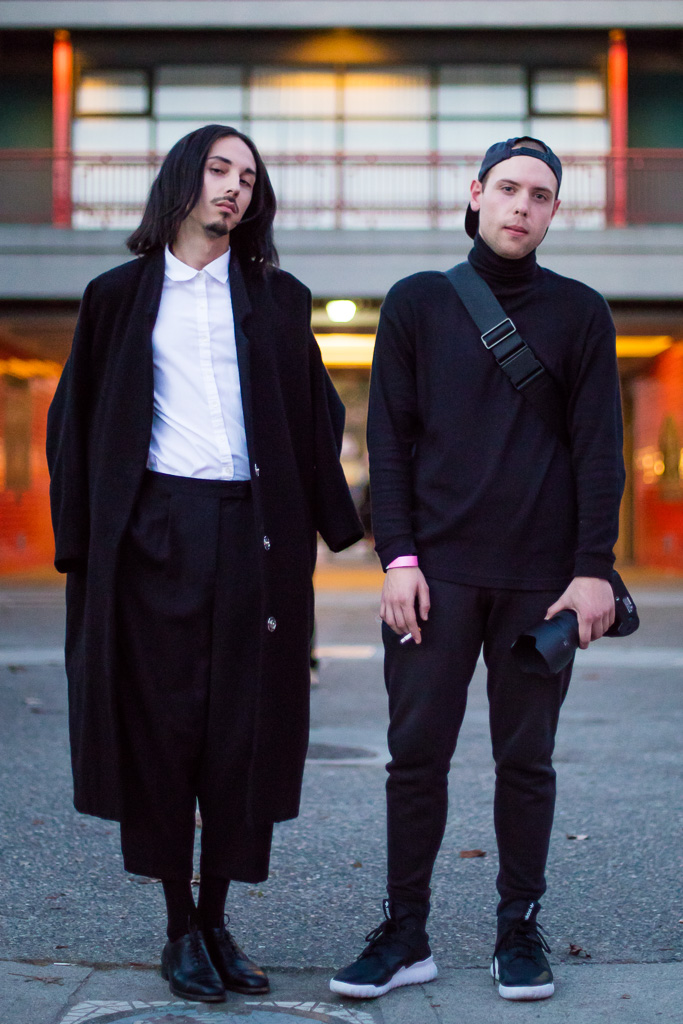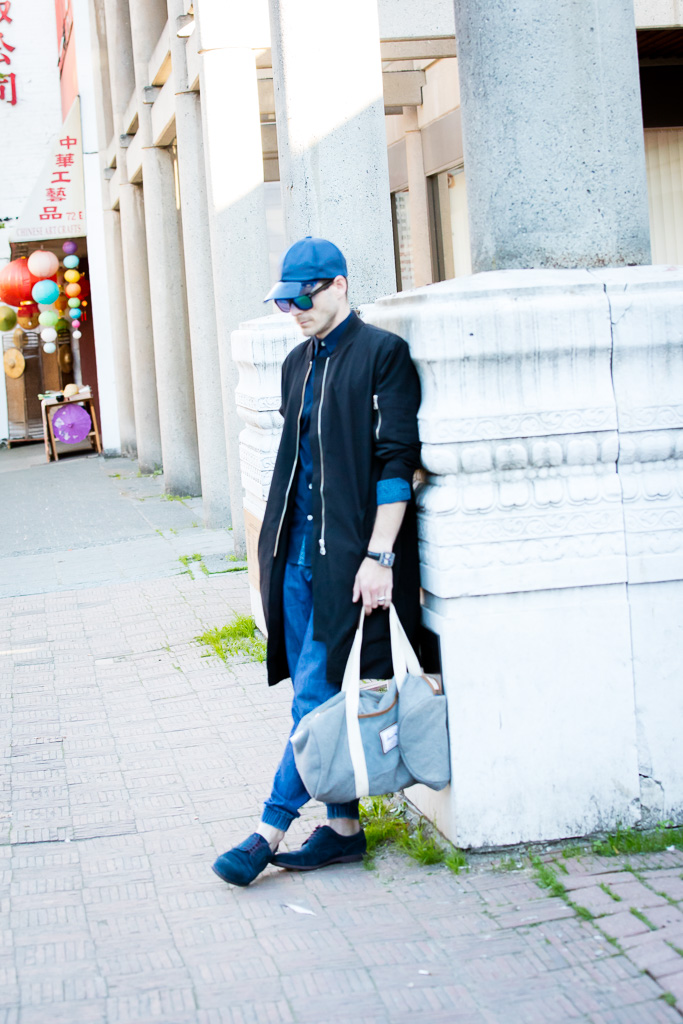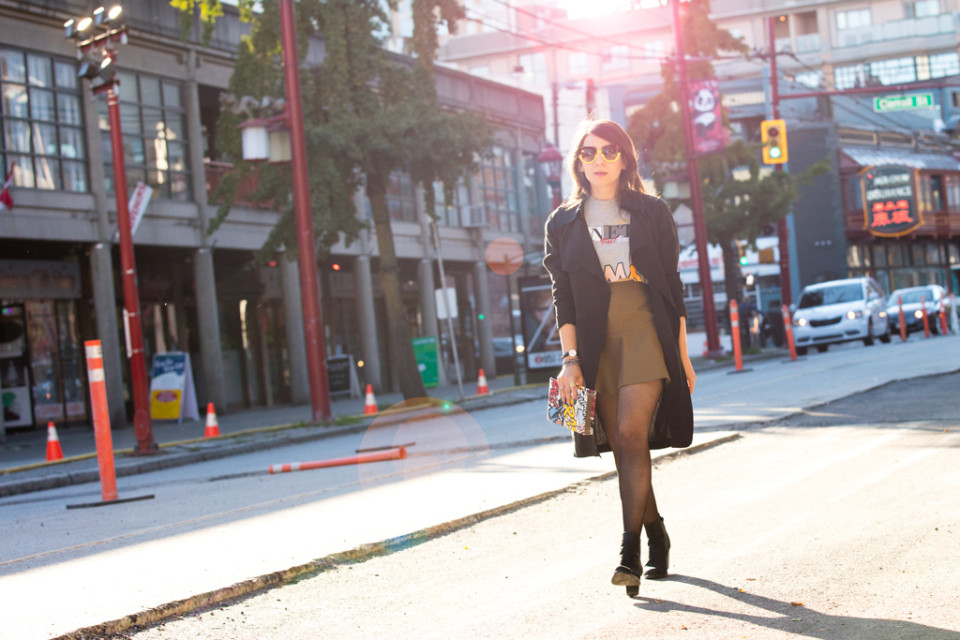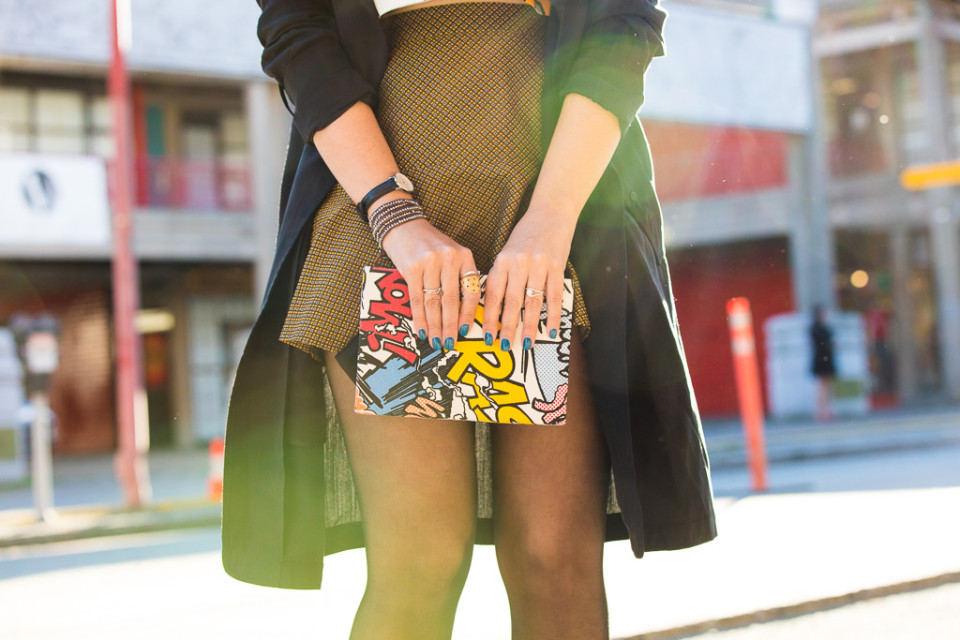 For those of you that attend Vancouver Fashion Week regularly and follow our street style coverage, you'll notice we've been pretty MIA this season. Sorry guys…
I've always been a big supporter of the event. In fact, I worked for VFW way back in 2007. I started as an intern while I attended BCIT and then went on to produce the shows, handle the media, and run the marketing full time. Social media was just starting to become a 'thing' at that time, so I started up their first Facebook group. I still remember that first conversation about how Facebook was where we needed to be (I guess I might have been on to something)? 🙂 When I think about it, VFW was my starting point in the fashion industry. All that to say, I'm a big supporter of our local fashion week.
After covering the street style at New York Fashion Week, I have to say, we are both pretty pooped. We ran ourselves into the ground before, during, and after the trip and we didn't take time for ourselves. As bloggers, it feels like we always have to be 'on'…whether it's attending events, updating our social media, sending people photos when they need them, or getting our coverage up on our blogs right away.
I'm a strong believer in taking breaks when you need them, though. Yes, you can get that blog post out late or take a week off of blogging and social media. Yes, you can say NO because you're saying yes to yourself. No matter what your job is, recharging is essential.
With that said, I'm excited to share these FINAL VFW SS16 street style photos with you guys, along with a few snaps from our blogger brunch that morning at Parlour in Yaletown. It was nice to see some familiar faces along with a few new ones. We hope you enjoy and look forward to sharing more with you this Fall! Thanks for stopping by – we really appreciate it! 🙂