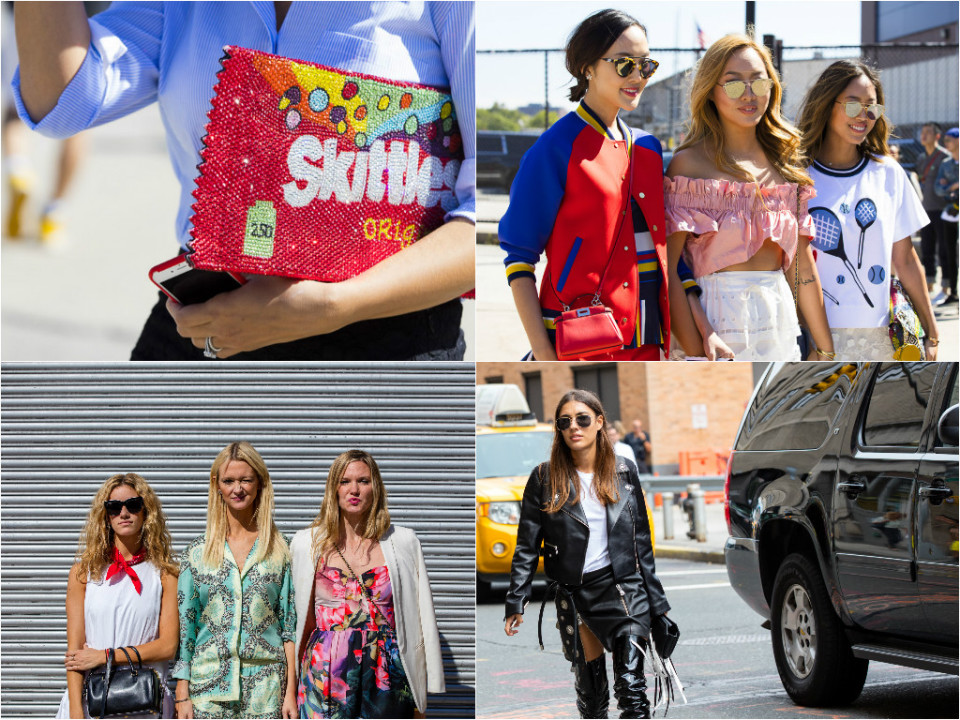 StreetScoutMe is a Vancouver-based street fashion blog that aims to provide outfit ideas and hands-on style tips to those seeking inspiration on what to wear and how to wear it. Whether it's sharing everyday street style, local influencers, or my own OOTD's, I like to share outfit formulas that make style fun, inspirational, and so easy to tackle. I believe the best fashion show is on the streets and will always be the most relevant way to discover new trends.
StreetScoutMe was born in 2011, after years of taking street style snaps for other publications (dating back to 2005). Today, I like to celebrate every day like it's fashion week. I do this by giving my readers a daily dose of street style, proving that trends can be worn by everyday people.
My perspective is realistic and while I always make people look great, I aim to do it in a natural and relatable way that allows readers to envision how they, too, can rock trends.
StreetScoutMe collaborates with relevant brands on custom campaigns, such as trend and personal style posts, giveaways, Instagram takeovers, brand and event ambassadorships, street scouting initiatives, travel diaries, and other custom projects.
Want to collaborate? Send me an email and let's talk about how StreetScoutMe can bring your brand to life (on the streets, of course)!
sabrina[@]streetscout[dot]me